If you're an A-lister in New York City, chances are you've got a summer home in the Hamptons. The affluent vacation destination that's just a couple hours outside the Big Apple is home to some of the most famous celebrities on the east coast. 
Located on eastern Long Island's South Fork, the Hamptons is a cluster of small seaside towns that's long been attracting wealthy buyers looking for picture-perfect, secluded vacation homes with water frontage and sprawling acres of greenery.
The Hamptons is marked by long stretches of beach and an interior of farmland, towns, villages and hamlets in the towns of Southampton and East Hampton.
Rubbing shoulders with NYC's elite in the summer months is an everyday occurrence in the Hamptons. In no particular order, here's a look at 10 of the most famous homeowners in the Hamptons.
Beyoncé & Jay-Z
New York City's royal couple, Beyoncé and Jay-Z, soak up the sun with their three children at their East Hampton summer home.
In 2017, the power couple joined the Hamptons club when they purchased a 12,000 square foot home for $26 million. Featuring 203 feet of waterfront property, the Carter's estate includes 7 bedrooms and 7.5 baths, an infinity pool, and hand-carved marble bathtubs.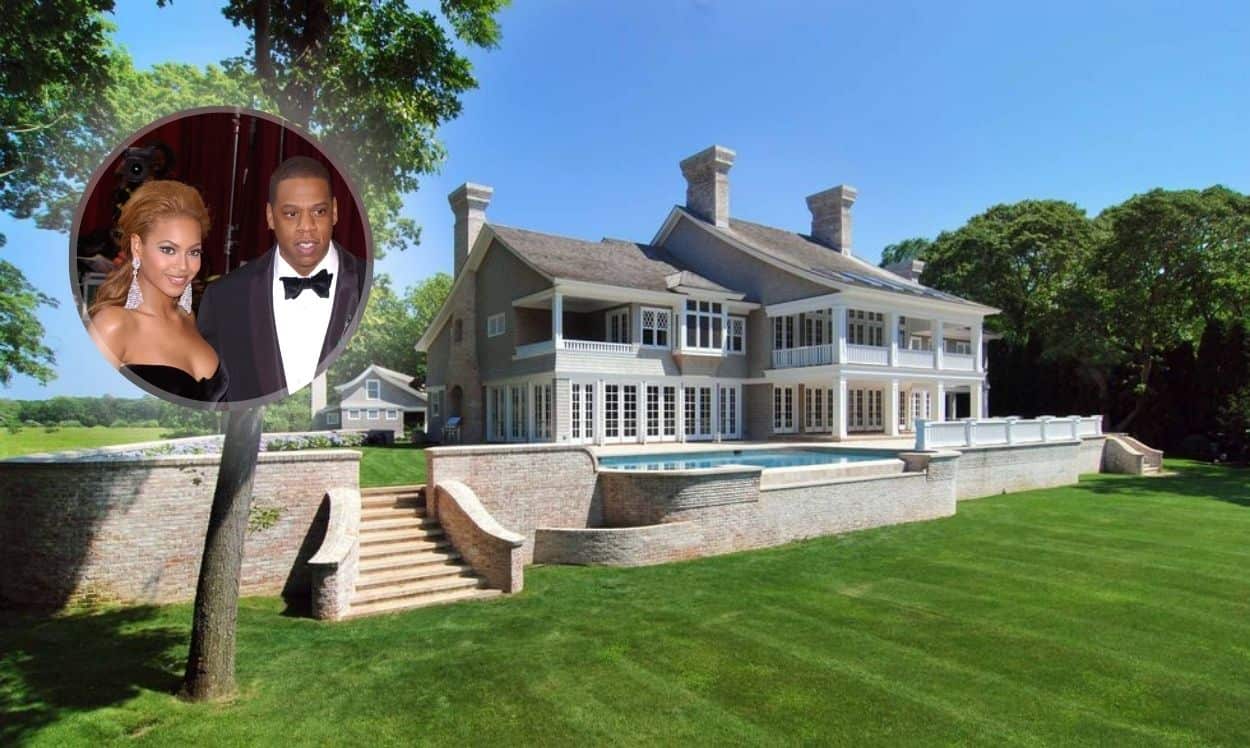 When they're not retreating to their country home, Queen Bey and the rapper live in a sprawling Bel-Air property — which we've covered extensively here.
Kelly Ripa and Mark Consuelos
Longtime couple Kelly Ripa and husband Mark Consuelos purchased their palatial property in Southampton for $2.35 million in 2004.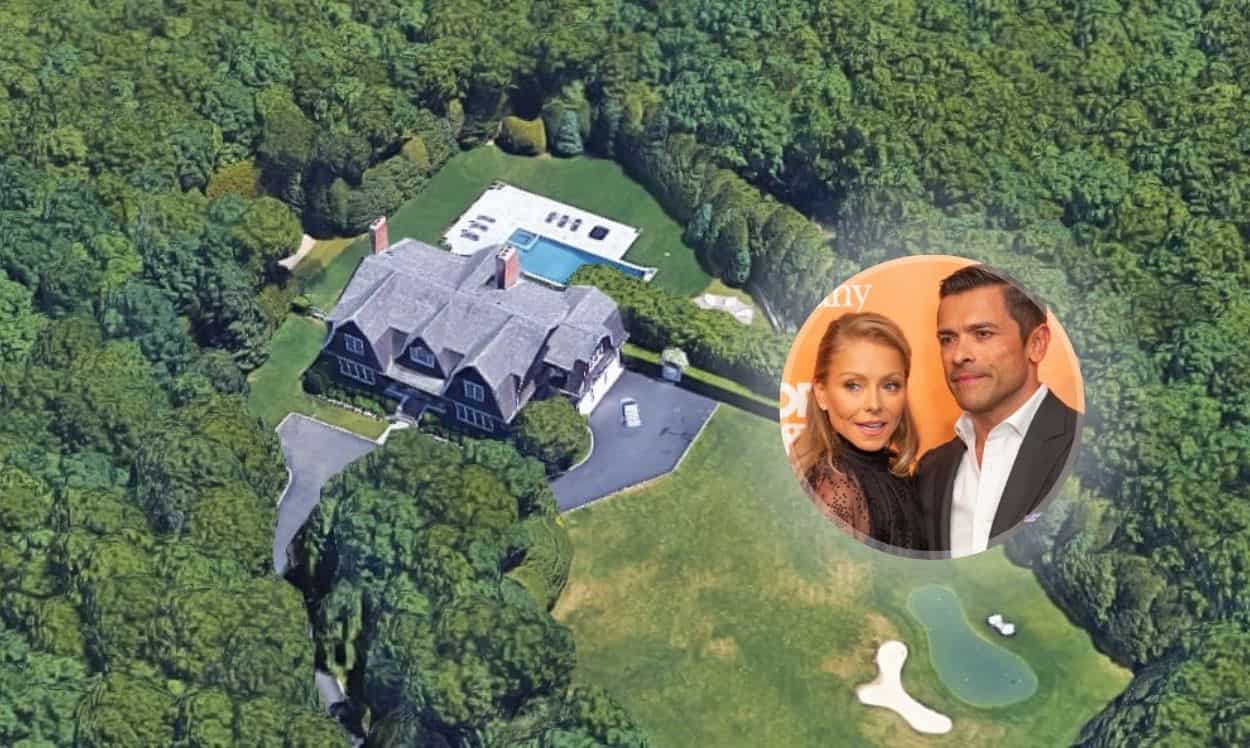 Since then, the parents-of-three have done extensive renovations to their North Sea summer home. On rare occasion, the famous couple take to Instagram and share sneak peeks of their Hamptons home which includes an infinity pool and separate sunbathing area. 
Jennifer Lopez
Jennifer Lopez is Jenny from the block — in Southampton, that is. The mother-of-two, 52, owns an 8,000+ square feet Hamptons 'cottage' in Water Mill.
Boasting 8 bedrooms and 7.5 bathrooms, the vacation home is fully equipped with a backyard pool, a sauna, steam room, home theater and 3-car garage.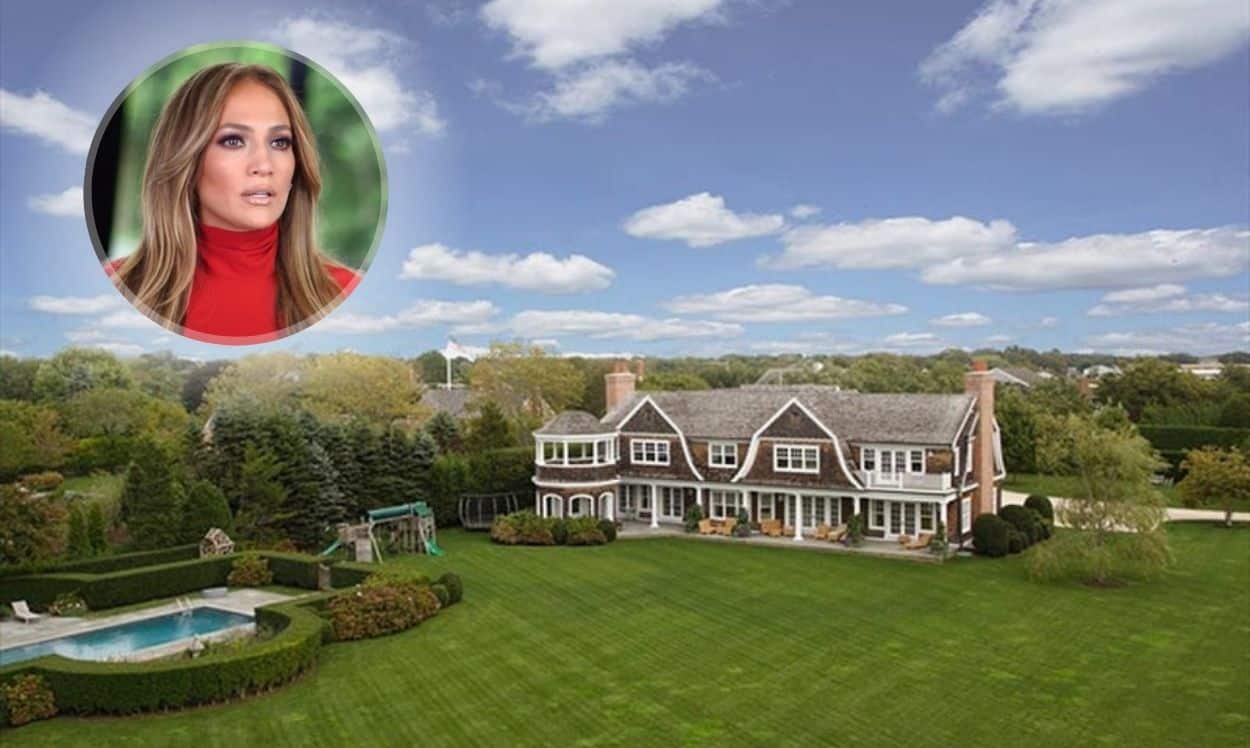 J.Lo purchased her stunning Hamptons estate in 2013, dropping $10 million for the 2004-built home that sits on three acres of property on Bay Lane with its own cul de sac (which makes it as private as it gets).
Jon Bon Jovi
Rockstar Jon Bon Jovi is well known for his New Jersey roots. But during the summer months, the singer-songwriter, 59, and his family-of-six travel to their East Hampton home.
Located on world-renowned Lily Pond Lane, the Blaze of Glory hitmaker and his wife, high school sweetheart Dorothea, purchased the 11-bedroom home for $7.6 million in 2004.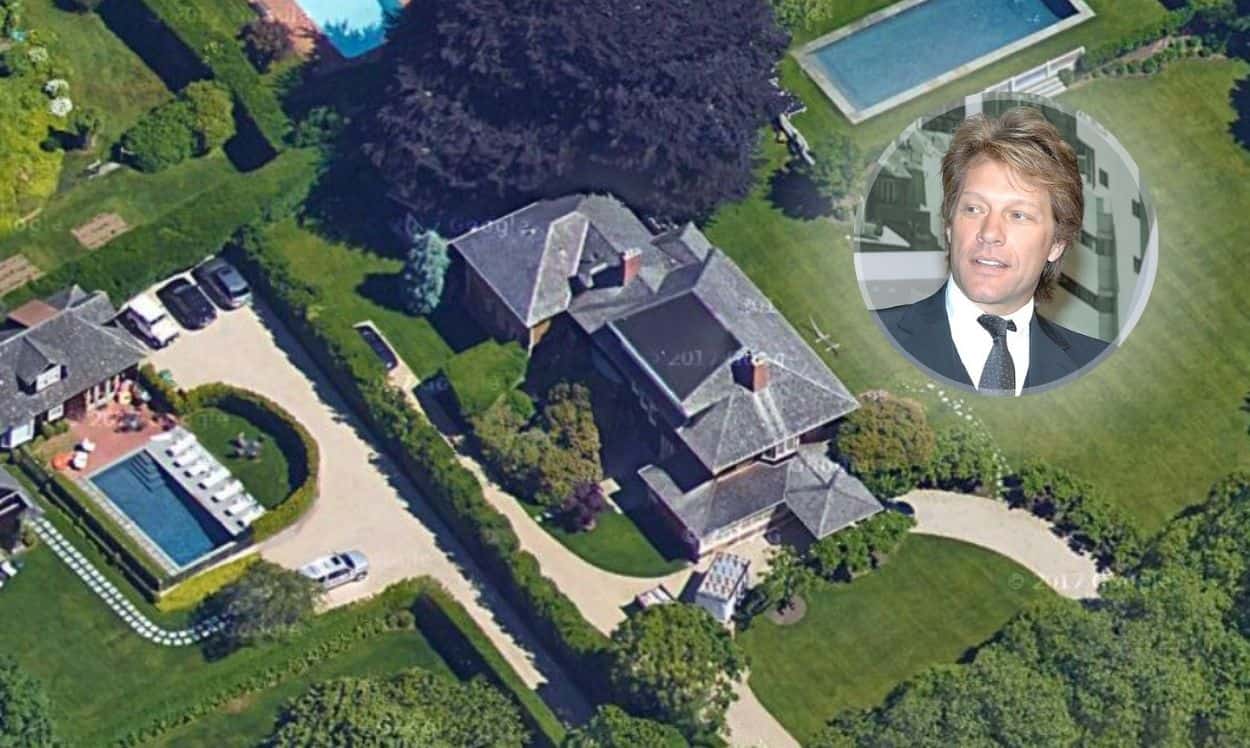 Fun fact: the rocker's 25-year-old son Jesse recently started a biz, inspired by his East Hampton upbringing. "My family would make a run for it, and not come back for three months," Jesse told Elliman Insider of summering in the Hamptons.
Now Jesse is a winemaker, having created a rosé wine named Hampton Water, inspired by his famous father's "pink juice" that was pouring 'o plenty over the years at their summertime estate. 
Jerry Seinfeld
Funnyman Jerry Seinfeld and his wife Jessica have long been spending their summers in the Hamptons with their three kids.
Sitting on 12 acres of lush oceanfront property, the couple's East Hampton home is located in Amagansett. The Seinfelds bought the mansion for $32 million in 2000 from Piano Man hitmaker, Billy Joel.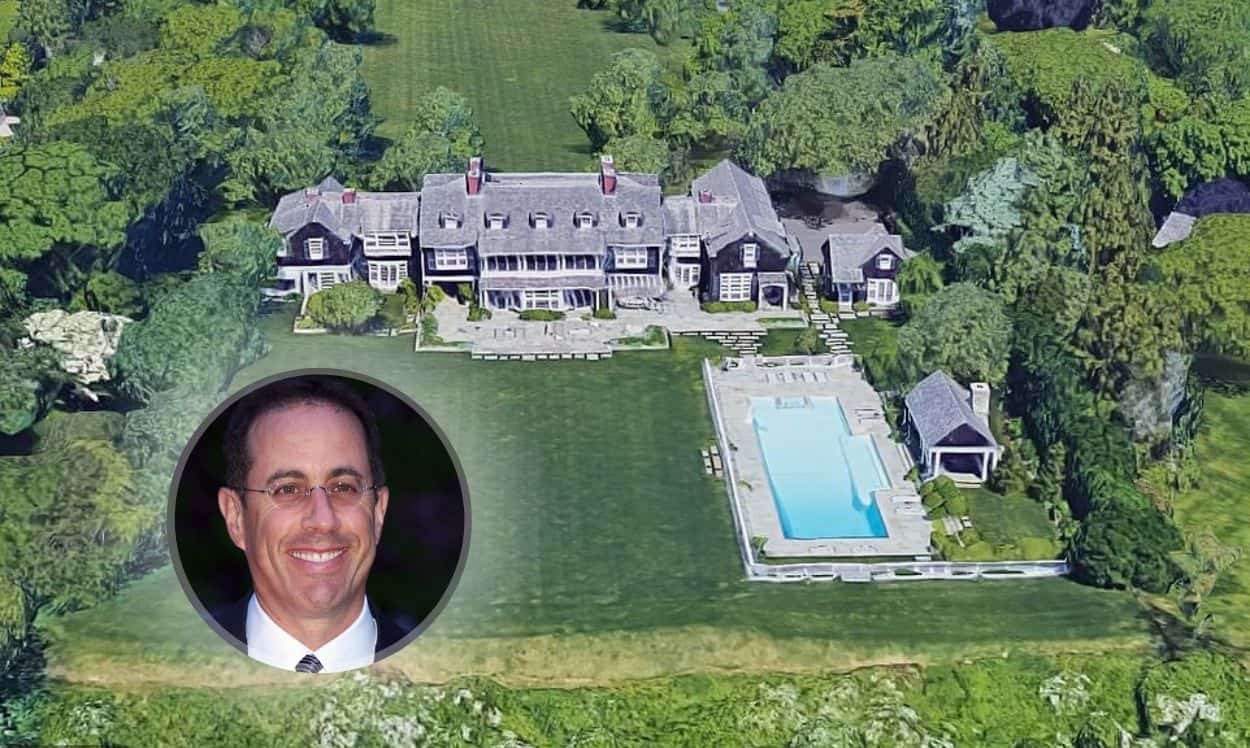 The multi-million dollar estate includes a large manor house with its own pool and garden, 22-car garage (for Jerry's extensive antique car collection), a main pool, barn, baseball diamond and 3-bedroom guest house. 
According to Haute Residence, the property is actually located fairly close to the Long Island house where "The Hamptons" episode on the last season of Seinfeld was filmed.
Sarah Jessica Parker
Sex and the City star Sarah Jessica Parker and her husband, Ferris Bueller's Day Off star Matthew Broderick, enjoy spending the summers with their three children in the Hamptons.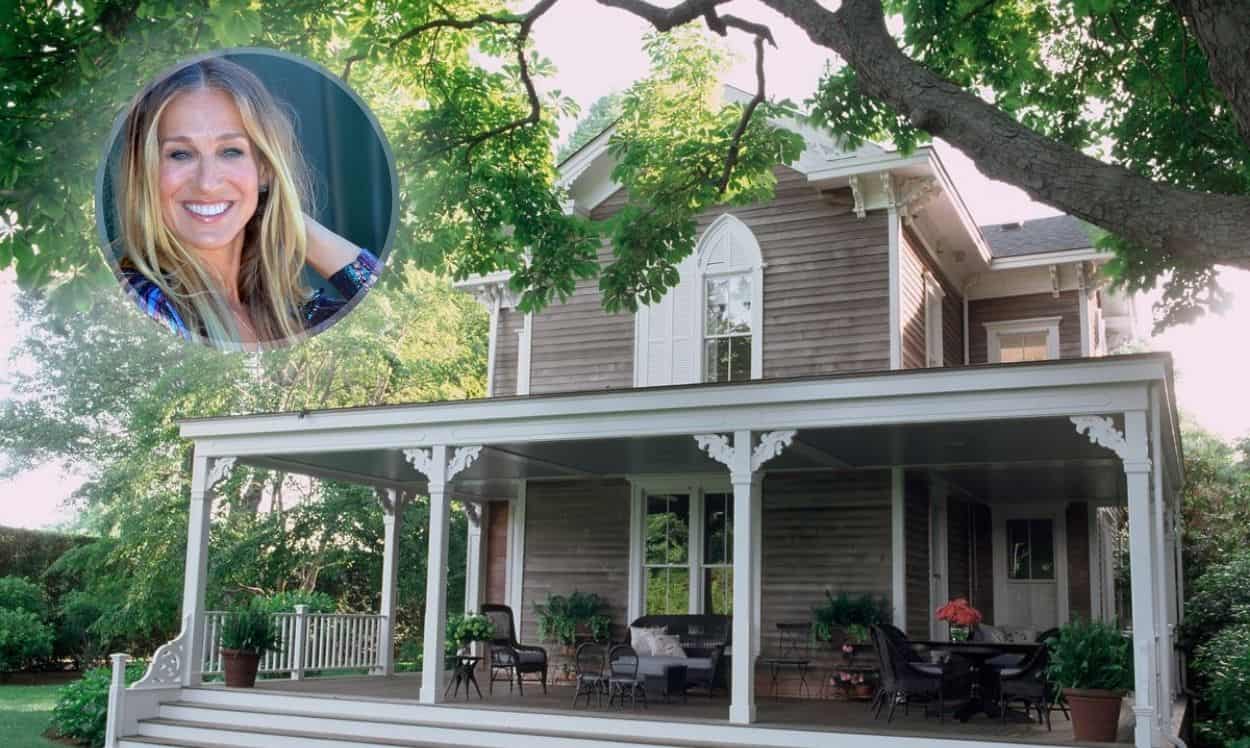 Parents to twins, the A-listers also own twin beach houses in Bridgehampton, one across the street from each other. Built in 1865, the Victorian homes boast lush green grounds, an outdoor pool and a charming front porch (pictured above).
Sean Combs
You can call him Puff Daddy, Diddy or Sean. Either way, call him a famous home owner in the Hamptons.
The father-of-six, 52, is well known for throwing Gatsby-style White Parties at his East Hamptons oceanfront estate.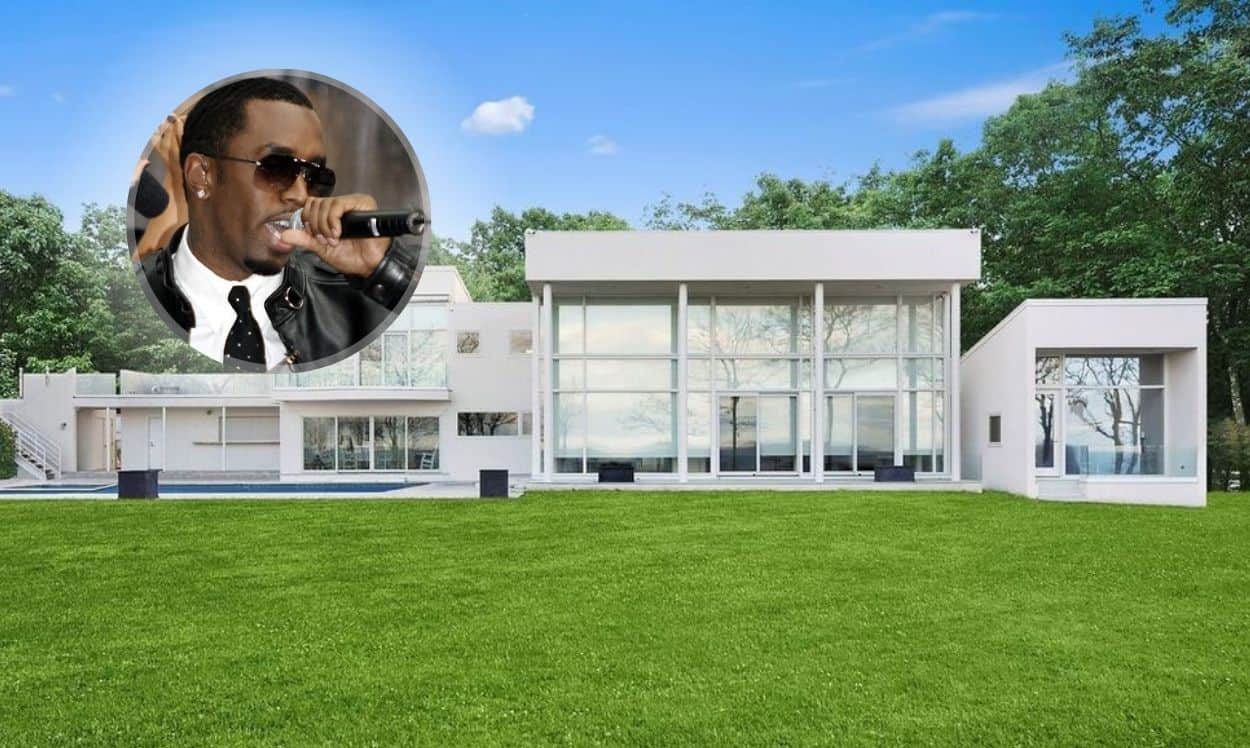 The Grammy Award-winning hitmaker purchased the posh property in 1998 for $2.45 million. The 4,500 square foot waterfront home features 4 bedrooms, 5.5 bathrooms, a screening room, pool and spa.
Neil Patrick Harris
Father-of-two Neil Patrick Harris and husband David Burtka love to spend time in the Hamptons with their twins. So much so, that the couple have decided to sell their stylish and heavily customized New York City brownstone and move out of the city to their summer estate.
The Doogie Howser alum, 48, purchased the stunning 13.5-acres East Hampton estate for $5.5 million in 2017.
Spanning 5,250 square feet, the 4 bedroom, 5.5 bathroom home is fully equipped with a tennis court, pool, cabana, rooftop hot tub and pool house, and sits amidst acres of open meadows and gardens.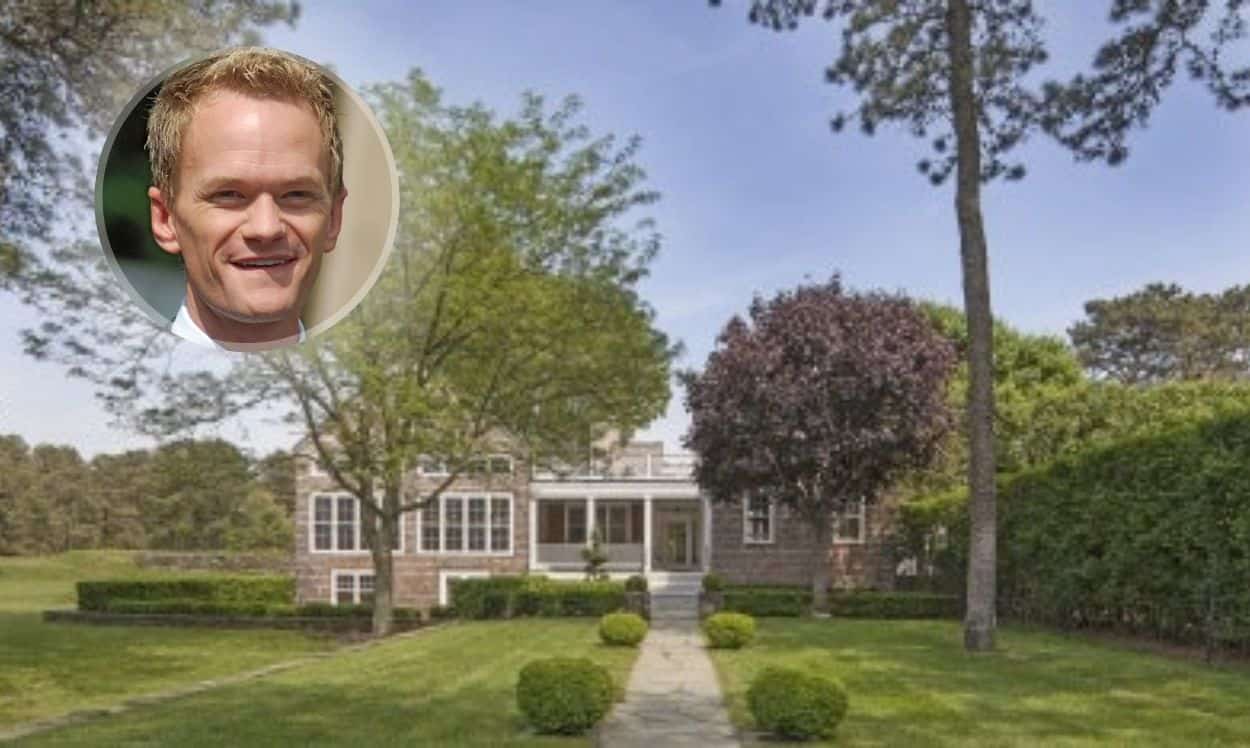 But despite its quiet, relaxing vibe, the actor's home has a backstory that Barney Stinson would surely approve of: it was briefly known as the "orgy estate", as an elite sex club hosted an over-the-top event on the grounds of the property.
Also, the Post reports that the sprawling East Hampton estate was once owned by Grove Street Press publisher Barney Rosset, who published controversial books like D.H. Lawrence's "Lady Chatterley's Lover," Henry Miller's "Tropic of Cancer" and "The Autobiography of Malcolm X."
Gwyneth Paltrow
Goop magnate Gwyneth Patrow grew up summering here with her famous parents, director-producer Bruce Paltrow and actress Blythe Danner. It then comes as no surprise that she's now one of the biggest celebrities with homes in the Hamptons, passing along the tradition the her two children, Apple and Moses.
Neighbors with the Seinfelds, the Academy Award-winning actress, 49, and husband, Glee co-creator Brad Falchuk, continue to enjoy their summers in their East Hampton home, located in Amagansett.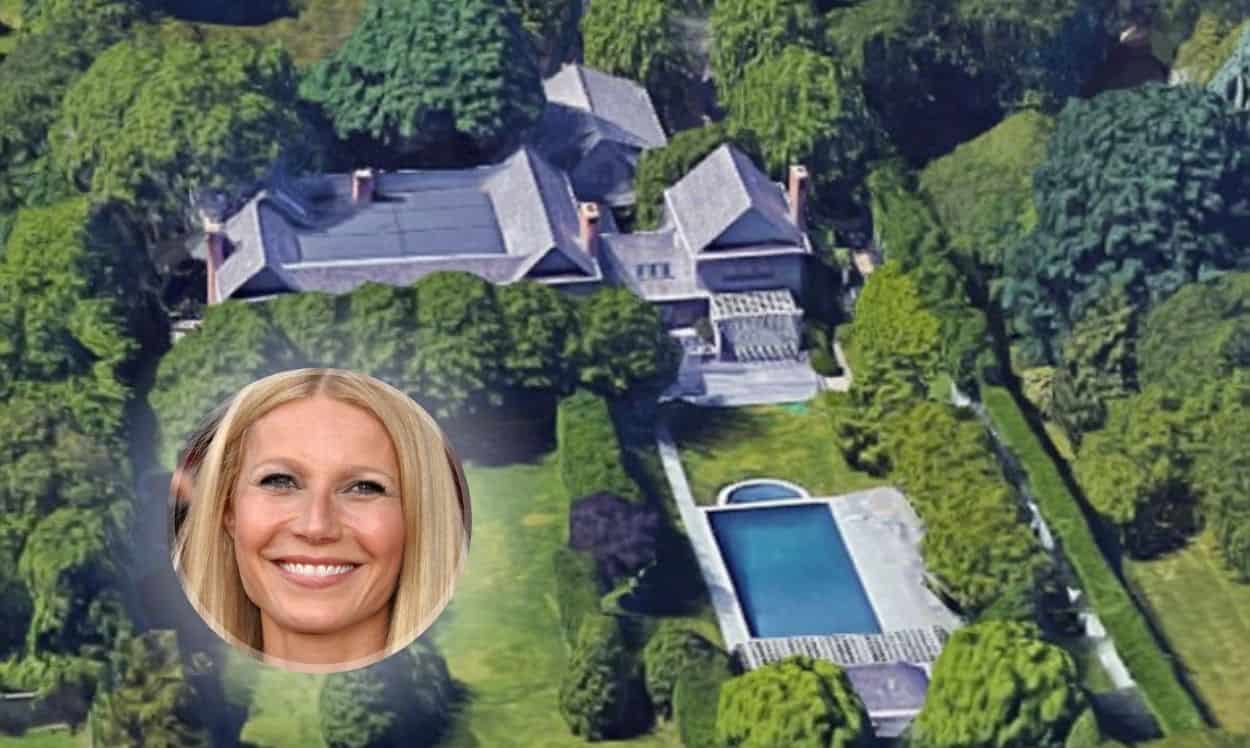 The Avengers actress and mother-of-two purchased the 7,000 square-foot, 5 bedroom and 7.5 bath summer home in 2006 for $5.4 million with her then-husband, Coldplay frontman Chris Martin.
In October 2018, Gwyneth and Brad were wed in their Hamptons home (yes, with her famous ex-husband in attendance). 
Robert Downey, Jr.
Marvel superstar Robert Downey, Jr. and wife Susan enjoy summers with their two children in the Hamptons in a storybook home.
Complete with a windmill, their historic Hamptons 'cottage' was originally built in the late 19th century and sits on four acres of land with 8,500-square-feet of living space between the main house and the guest house.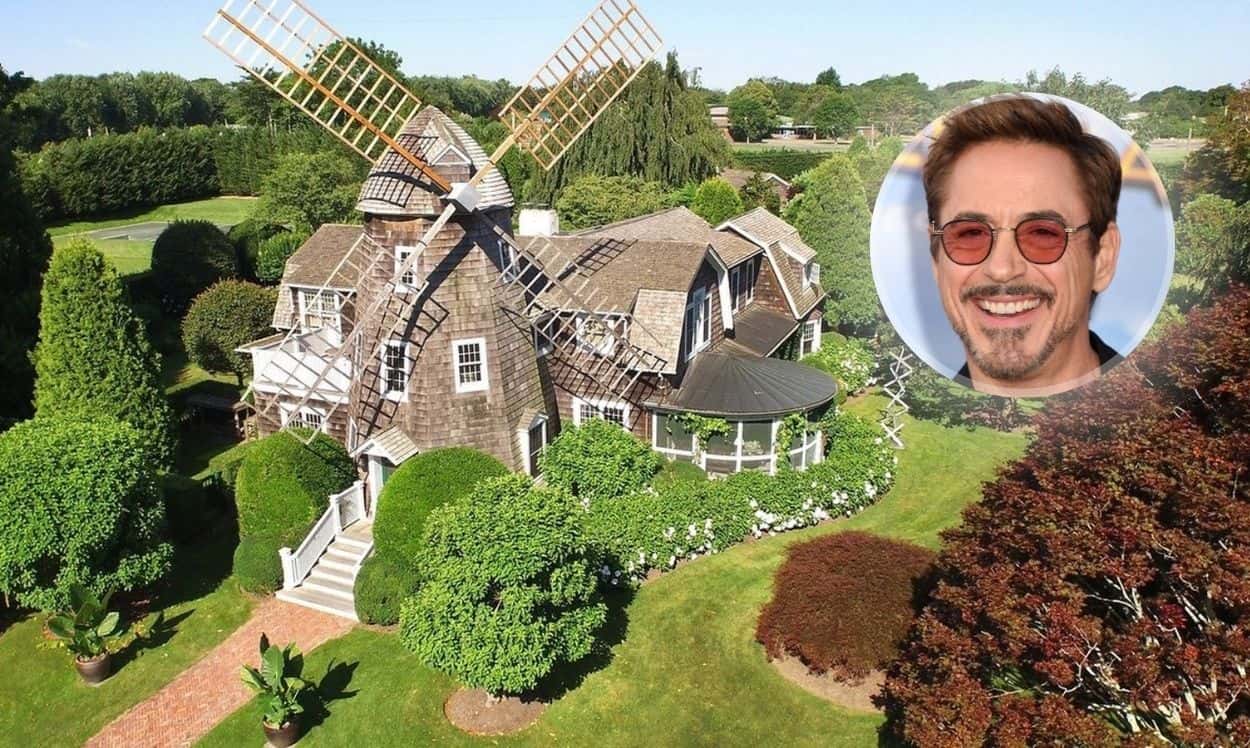 Formerly a playhouse and later transformed into a residence, the East Hamptons home is located in Amagansett, just a stone's throw away from his Iron Man co-star Gwnyneth Paltrow's Hamptons estate.
The summer home, overlooking a church spire, features a chef's kitchen, octagonal entry foyer and show-stopping wraparound fireplace wall. 
More celebrity favorites
10 Major Celebrities — and Celebrity Couples — Who Call Beverly Hills Home
Beverly Park, a Privacy Haven for Hollywood's Biggest Celebrities
Check Out 10 of the Biggest Celebrities Who Live in Malibu
What Makes Encino Such a Great Place to Live?