Now that Ben McLemore has found his NBA home with the Houston Rockets, the basketball player is ready to part ways with his Los Angeles digs.
Not that McLemore ever lived in the house; the Rockets guard picked up the property back 2018, while he was still playing for the Memphis Grizzlies — joining a long list of players with offseason homes in the L.A. area, including former teammate Chandler Parsons, Dwight Howard and Kevin Durant, to name just a few.
He is now selling the 5,000-sq-ft home set in Tarzana, a neighborhood in the San Fernando Valley region of Los Angeles. The house recently hit the market with a $2,799,000 price tag, and is being represented by Sam Plouchart with The Agency, the brokerage from Buying Beverly Hills.
The five-bedroom home sits on a 17,000+ square-foot, perfectly manicured lot. It offers over 5,000 square feet of modern living space, with a large master retreat on the top floor which has two walk-in closets, a private outdoor deck, and a master bath that would put 5-star hotels to shame.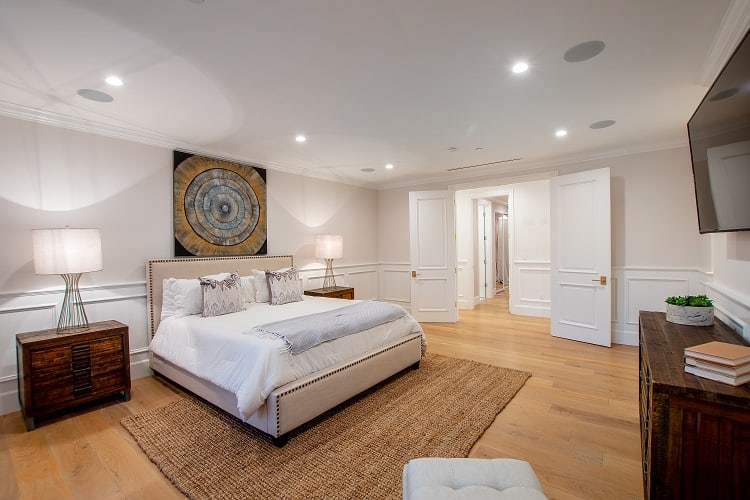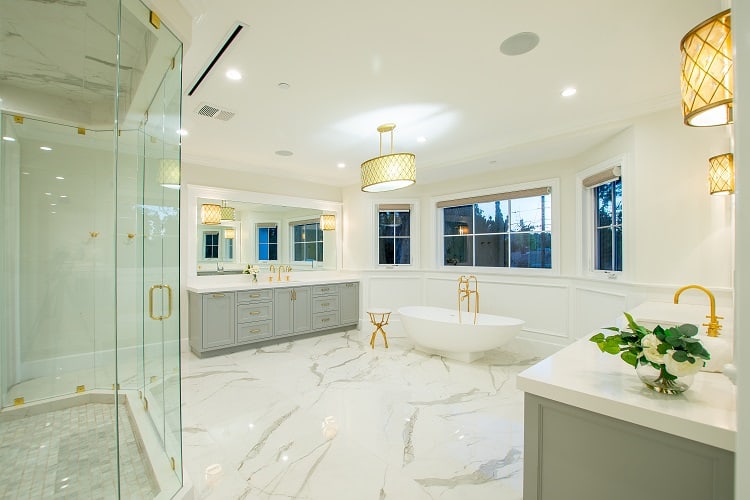 Among the house's most striking features: an ample formal living room with fireplace and coffered ceilings, a formal dining room with chic wood paneling, a celebrity-worthy kitchen, glass wine cellar, and a movie theater.
There's also floor-to-ceiling glass doors that open to a private oasis-like backyard with covered patio space, where you'll find an outdoor fireplace, pool, spa, and sports court, landscaped front yard, and circular driveway.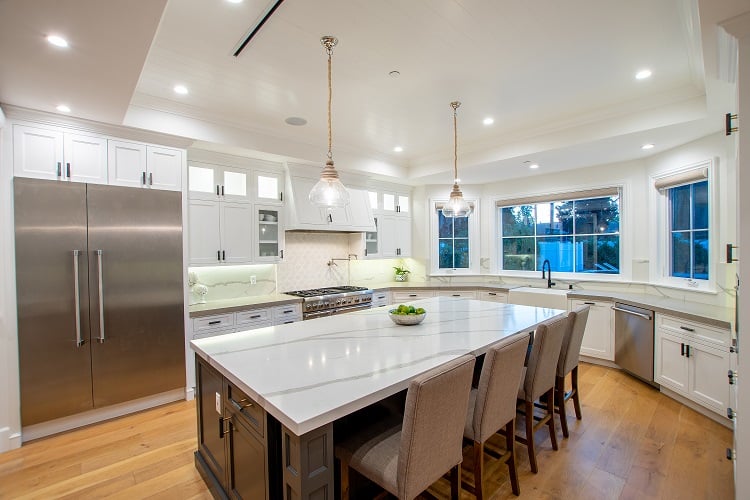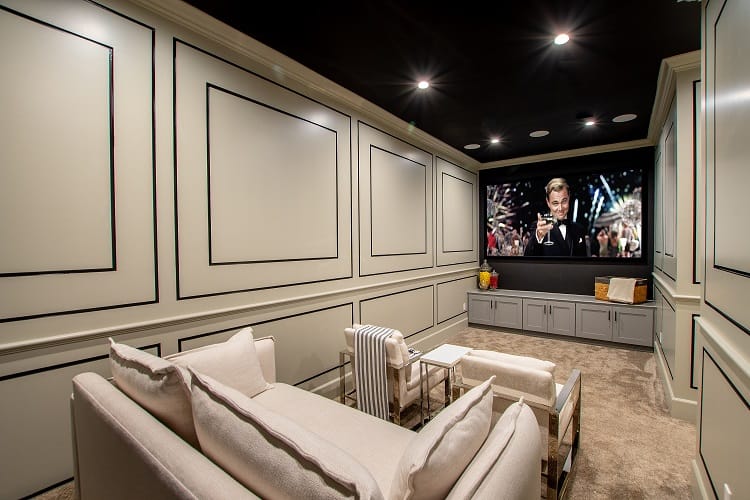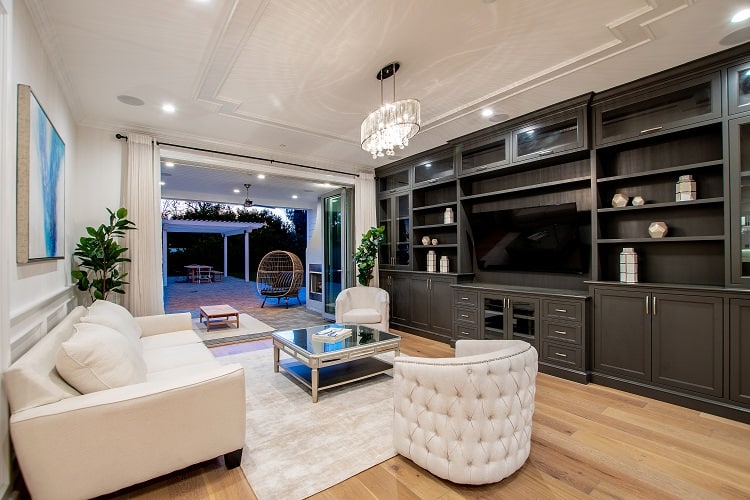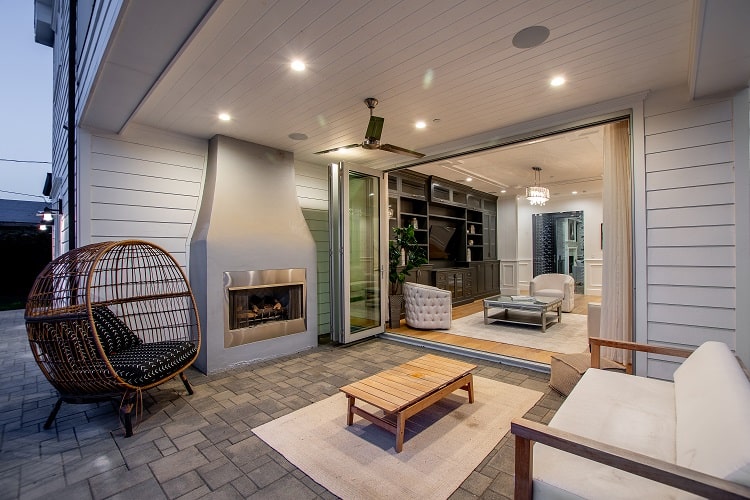 Last July, McLemore signed a two-year contract with partial guarantees with the Houston Rockets. And while he's been stuck inside, just like the rest of us — though admittedly, not in his L.A. home — the professional basketball player has been keeping himself busy in the best possible ways.
A few weeks back, the Rockets guard surprised a die-hard fan on Instagram live — and the boy was brought to tears when meeting one of his favorite players. Then, McLemore joined the fight to provide support to health care workers and others in need of protective equipment, prompting his foundation to partner with manufacturer C3 International to provide much needed N95 respirator masks.
Keep reading
Michael Jordan's House in Chicago: On the Market for $15 Million
Shaquille O'Neal's OG Home in Orlando — with the Superman Bed
Aaron Hernandez's House in Massachusetts
Mark Cuban houses