There's no better feeling than knowing that a famous, multi-award winning celebrity also spends her time on Pinterest, day-dreaming and pinning things she'd want to one day have in her dream home. But as it would seem, Jessica Alba is one of us.
She has Pinterest boards dedicated to 'fireplace ideas', 'staircase railings', 'kitchen gear & accessories', 'laundry room', 'kids room' and the works. But, unlike most of us, her Pinterest boards have taken a life of their own in the form of a $10 million home in Los Angeles.
Jessica Alba started looking for a new place to call home as her family kept growing, she told Architectural Digest while giving them a tour of her new house. She's blessed to have found it, and lovingly shares it with her husband, Cash Warren, and kids Honor, Haven, and Hayes.
Jessica Alba's house is keeping it real (and French)
Jessica Alba knew exactly what she wanted from her dream house. Her home is an ode to her love for French décor and to a mom's desire to create a welcoming space to 'watch the kids play' on a Sunday afternoon.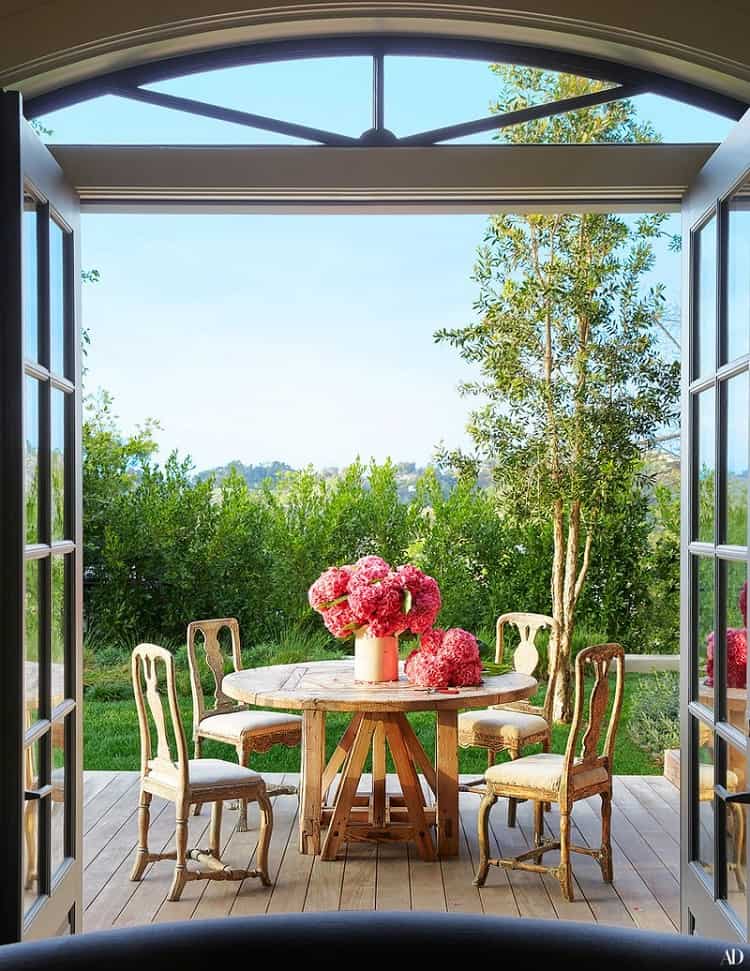 To make the interiors blend into the outdoor areas, Alba had the fireplaces in the living room and her bedroom removed, making room for large windows opening up to the huge backyard.
But Santa should't worry; the fireplace has been moved to the formal living area, with the sole purpose of serving as a place to hang stockings on Christmas. Clearly the family takes their Santa (and Christmas presents) very seriously.
Keeping it organized and practical
Being a mother to three young kids, Jessica Alba made sure the house was kid-friendly. The home may boast of elegant interiors and designer furniture pieces, but they have all been protected by the use of chic slip covers.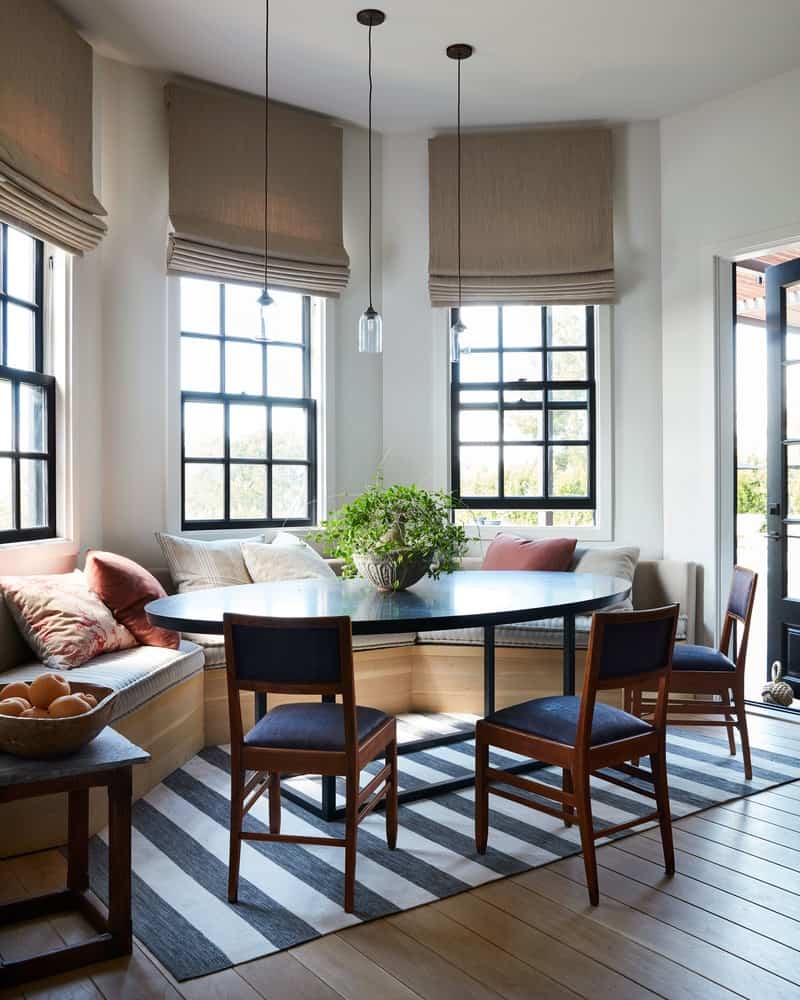 The sofas, living room chairs and even the dining chairs are all covered in slip covers made from natural materials. The outdoor lounge chairs too are kept covered when not in use.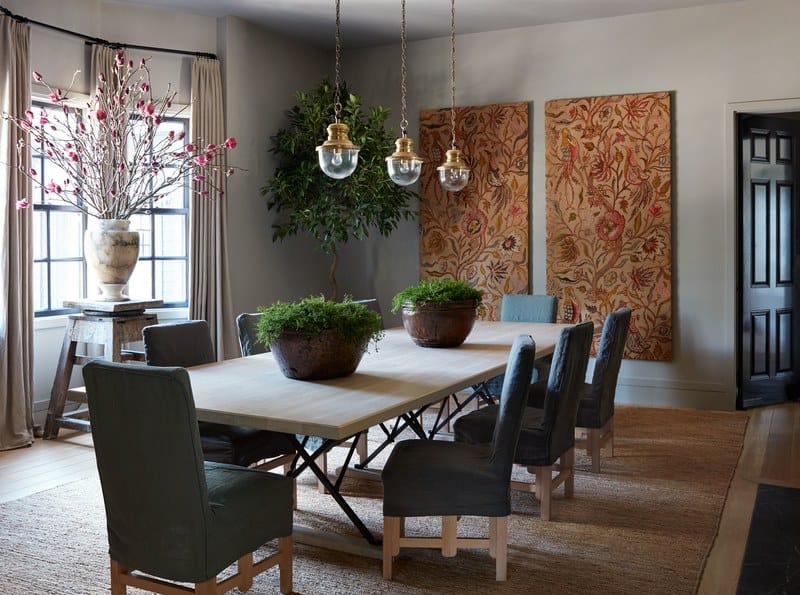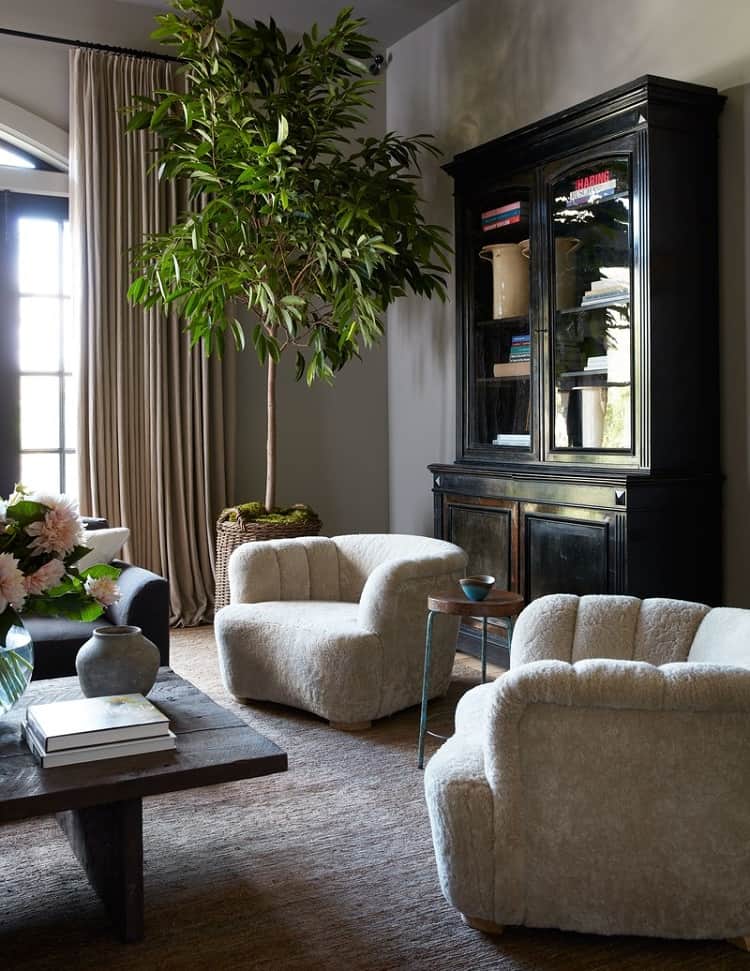 Jessica's love of keeping things organized is evident throughout the house. Her laundry room has beautiful baskets named individually for all three of her children.
The changing table in her son Hayes' nursery has also been moved into the washroom so as to avoid any foul smell in the bedroom. The toy caddy in his room is another great example of how she keeps the toys organized and sorted.
Keeping it dreamy and real
From the way she invites you in to the way she talks about the smallest design details around the house, you know Jessica Alba has really put her heart and soul in this dream project.
The kitchen island with the butcher block, the huge professional sized stove and the breakfast nook are all things she had been wanting and dreaming for a long time, so it only made sense for them to be there once she set out to decorate her dream house.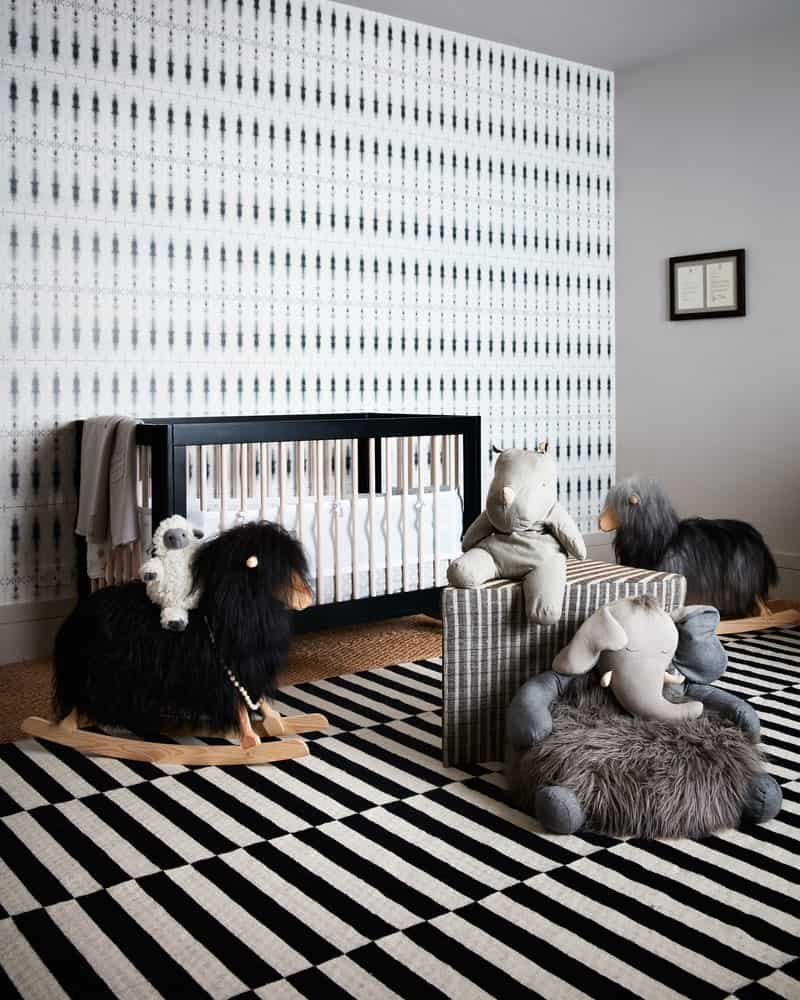 Jessica Alba may have very specific ideas about what she wants, but she sure knows how to compromise. Like the TV set made stylish by being propped on an easel, the easily removable TV table in the master bedroom (that she compromised on for her husband), and the his and hers shower areas in the bathroom (because Mr. Warren complained of her stealing all the water.)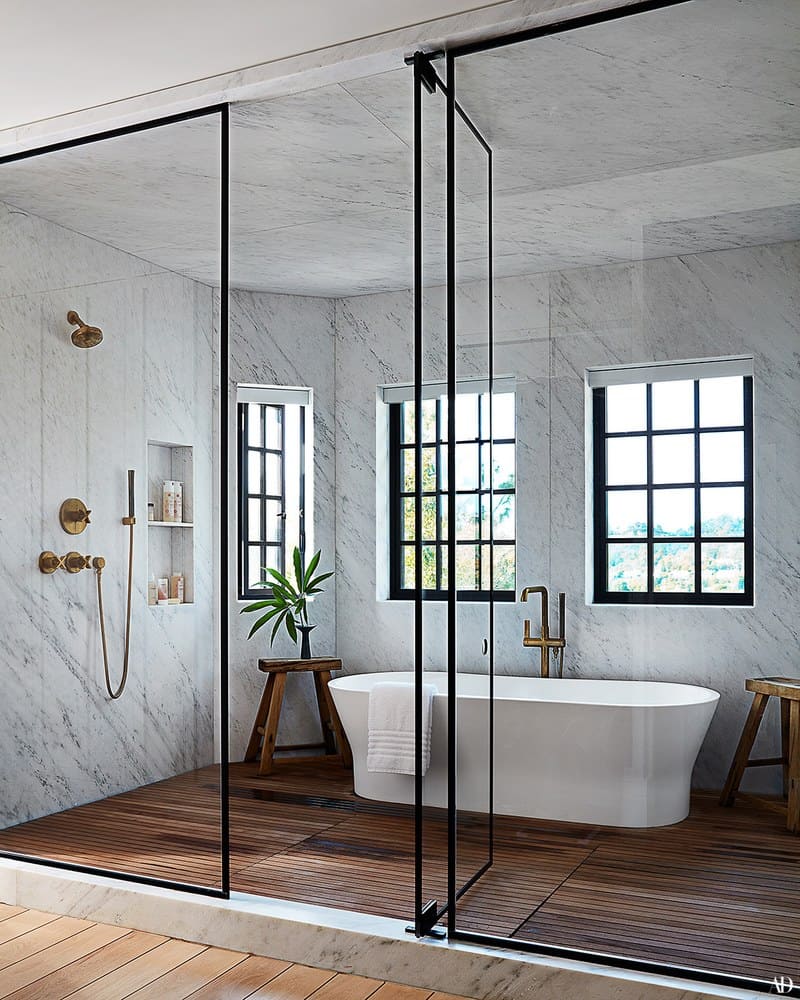 Jessica Alba's home screams 'house goals' in the softest, most elegant voice. It is stylish, warm, luxurious and, most importantly, practical. It is not the kind of house you'd want to tiptoe around so as not to break anything or leave a marking on, but rather a house that you would walk out of with dreamy eyes and tingling heartstrings.
More beautiful celebrity homes
Where Does Lady Gaga Live? Check Out Her 'Gypsy Palace' in Malibu
Kerry Washington's New York Apartment Is Just as Stylish as You'd Expect
Dita Von Teese's Quirky Los Angeles Home is Every Aspiring Diva's Dream
Britney Spears Calls This $7.4 Million Thousand Oaks Mansion Home