My personal favorite superhero sidekick is ready for posh new digs. Or so it would seem, as the Dark Knight actor has just listed his lovely 3,771-square-foot Hollywood Regency–style Los Angeles house for sale, after making it his home for the past 4 years.
And what a beautiful house it is!
Joseph Gordon-Levitt bought the charming property in early 2015 for $3.25 million, and it's worth noting that the house was only listed for $3 million — which means someone must have given Joseph a run for his money in a bidding war that made the actor add another quarter of a million to his bid to land the house.
The 4-bedroom, 4-bath home was recently listed with Compass agent Courtney Smith, who's been charged with the task of finding a buyer for the home (and hopefully sparking some new bidding wars for the 3847 Franklin Avenue property.)
Joseph Gordon-Levitt's house is a vintage lover's dream home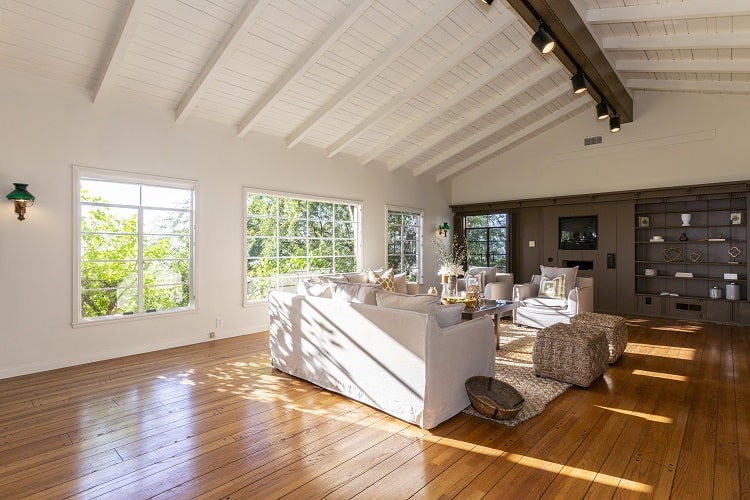 A pair of notable architects left their marks on Joseph Gordon-Levitt's home, a classic Traditional-style house which features vaulted and beamed ceilings, hardwood floors and original built-ins.
The main house was originally designed by Arthur Hawes in 1940, then added to and remodeled by renowned architect Paul Williams in 1949. Williams also designed the current pool cabana (that comes with his-and-her dressing rooms), made a few additions to the house, and remodeled the kitchen wing.
Other than that, Variety notes that Joseph Gordon-Levitt seems to have been making a few minor cosmetic improvements to the house, with the biggest noticeable upgrades being made to the swimming pool and backyard area, or so it would seem by looking at older listing photos of the property and comparing them to the new ones.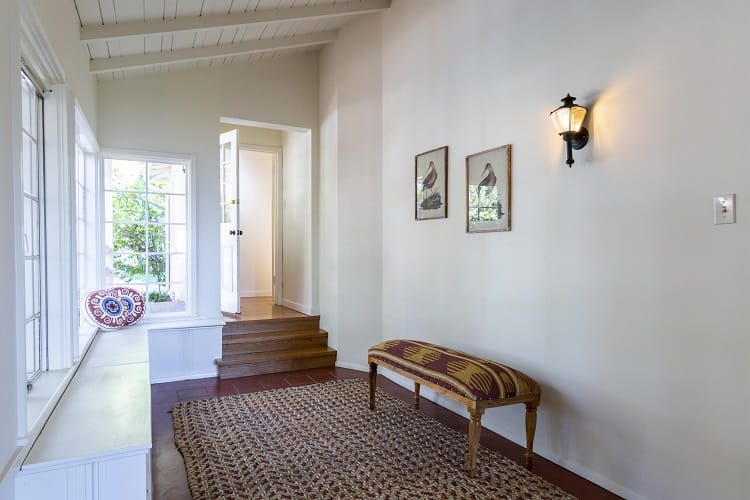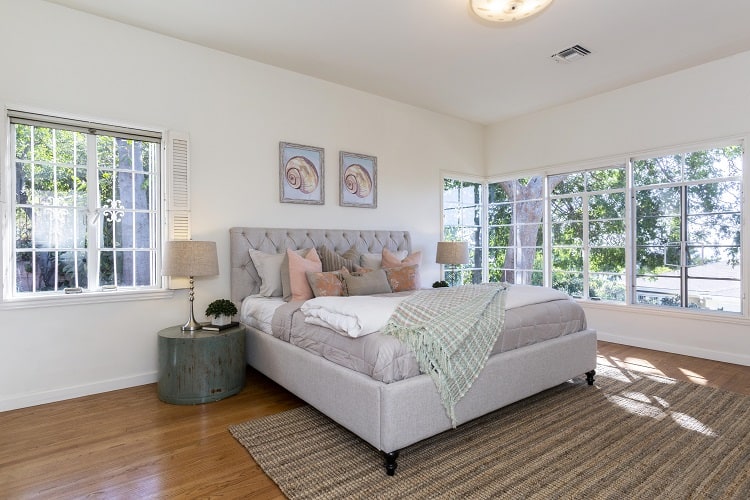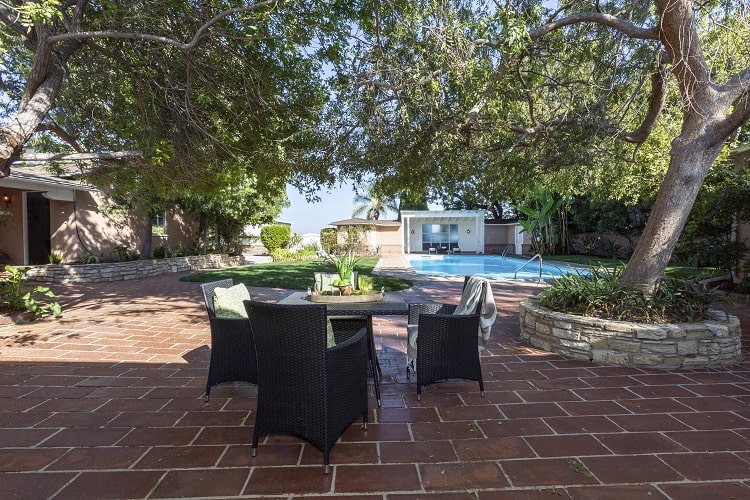 Gordon-Levitt, 38, gained fame in the 1990s and early 2000s on the long-running sitcom 3rd Rock from the Sun. But he's had many notable credits under his belt since, from the memorable 10 Things I Hate About You to the more recent Don Jon, Inception, Snowden and The Dark Knight Rises.
More celebrity homes
See Inside 'Modern Family' Star Jesse Tyler Ferguson's House in Los Angeles
Dwayne 'The Rock' Johnson's New $27.8M Mansion Is a Piece of Real Estate Heaven
Jessica Alba's Los Angeles House is a Pinterest-Perfect Dream Home
'The Shield' Actor Walton Goggins Lists His Quaint 1920s Home for Sale