Nestled under the Hollywood sign in Beachwood Canyon sits a landmark French Normandy-style building steeped in Hollywood history that's looking for its newest residents.
Chateau Beachwood — a 10-unit complex designed in 1937 by architect Walter C. King — was reportedly built by Warner Bros. to house the actresses it had under contract back in the day.
Some of the biggest celebrities to call Chateau Beachwood home over the years include Greta Garbo, Marlene Deitrich, and Marilyn Monroe. But the complex didn't only appeal to stars in the Golden Age of Hollywood; in recent years, the Chateau listed Anne Heche, John Cusack, Sean Penn, and Madonna as its residents.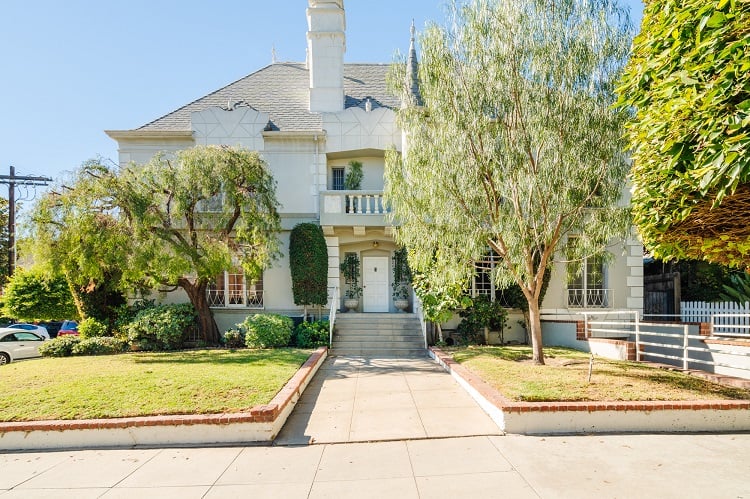 And if you too want to live the glamorous Hollywood life — right under the Hollywood sign — now you can.
A rare two-bedroom unit has been recently listed for sale at the Chateau Beachwood, and it's got quite the history: it is said to have once been home to Marilyn Monroe herself!
According to our sources, Marilyn Monroe lived in the two-bedroom, two-bath unit at the Chateau Beachwood that's now on the market for $899,000. Marlena Maidhof with ACME Real Estate holds the listing.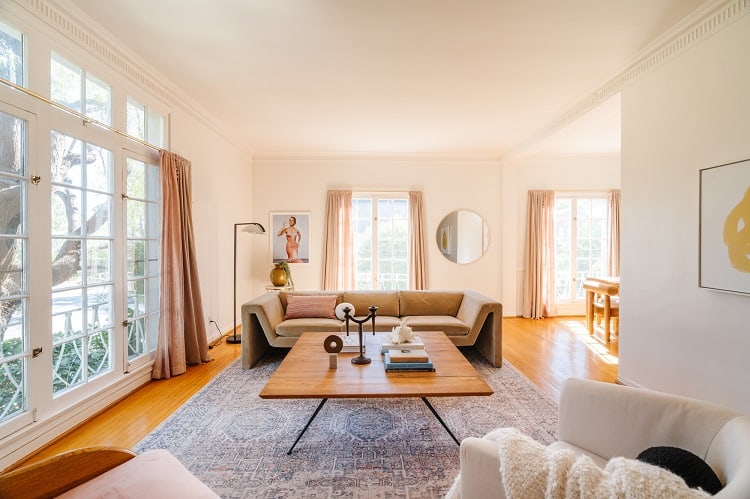 Brimming with period details, the Chateau Beachwood residence boasts a sun-soaked living area filled with oversized casement windows and strip oak hardwood floors.
The living room leads to the formal dining area and the all-white kitchen that's been equipped with a stainless steel Bertazzoni stove and microwave, wine fridge, and Fisher and Paykel dishwasher drawers.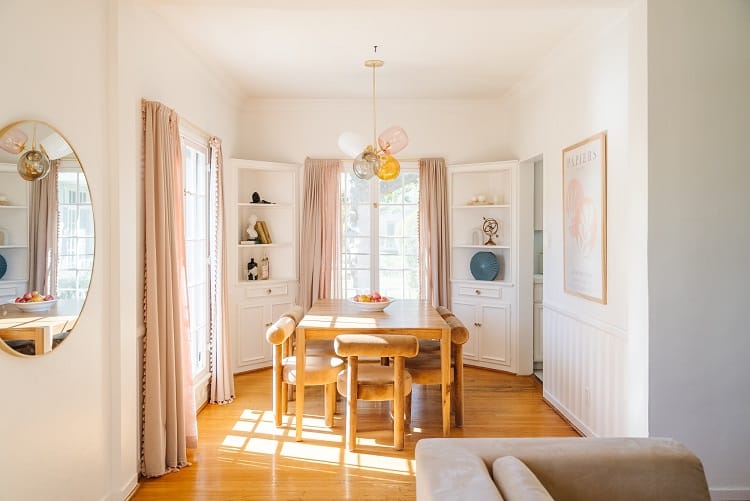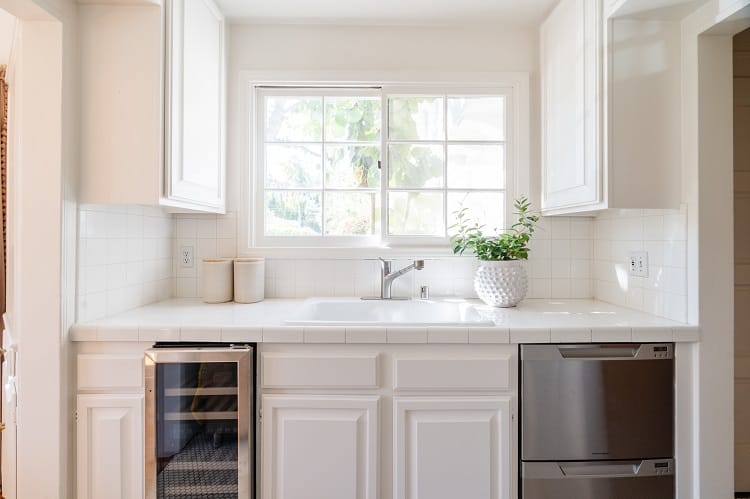 Beyond the kitchen is the laundry room with a stacked washer and dryer and a back door leading out to a stoop and beautiful gardens.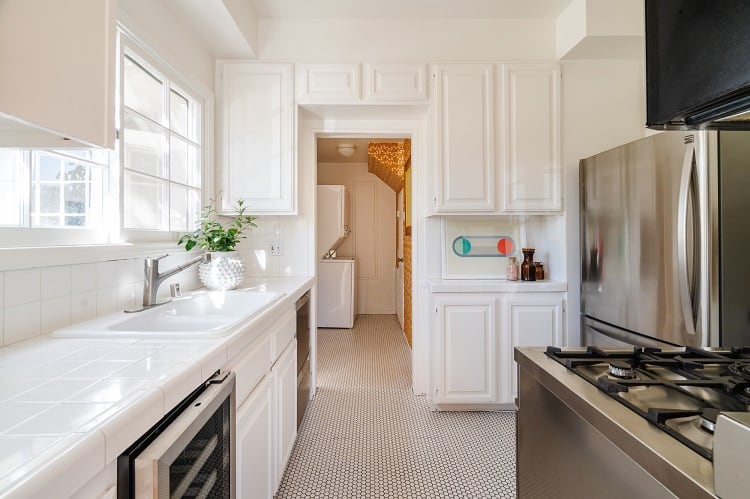 The green magnesite stairs with original art deco balustrade lead to the upstairs bedrooms, both featuring "wedding cake" relief plasterwork and oversized casement windows.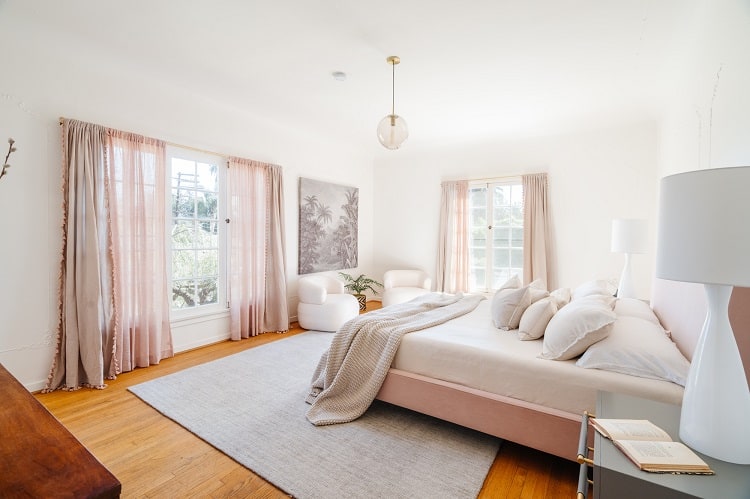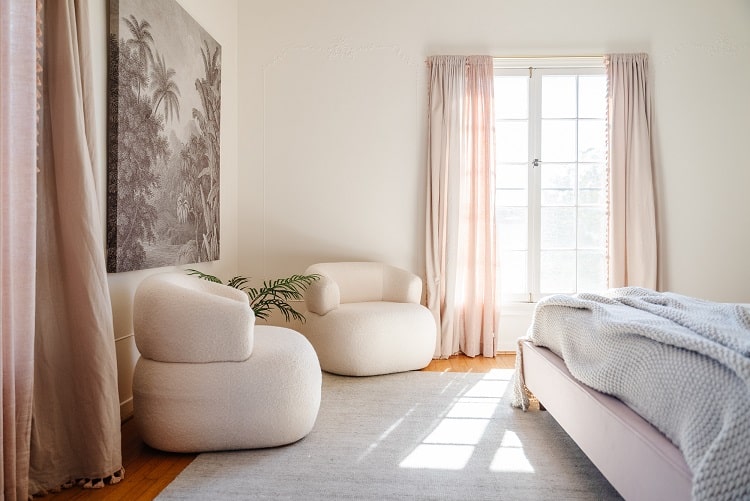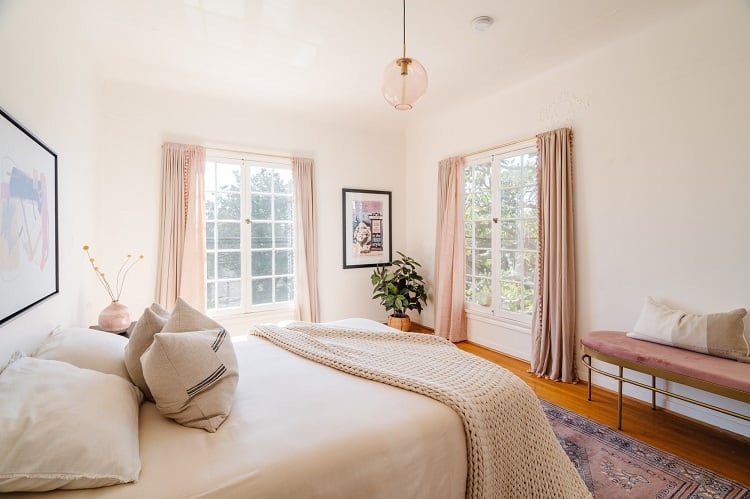 Nestled underneath the Hollywood sign and within walking distance of the famed Beachwood Cafe and Franklin Village, the unit offers a unique opportunity to live in an iconic building — whose units are rarely offered for sale.
While each residence at the Chateau Beachwood has its own story to tell, not many can claim to have once been home to one of Hollywood's most famous stars.
"This home has fairy dust all over it. From the vintage green bathtub that I imagine Marilyn use to take baths and drink champagne in to the amazing light that floods the space through vintage oversized casement windows," says listing agent Marlena Maidhof, who's also a former resident of the star-studded building.
"I fell in love and I hope the next owners experience the magic as well", Marlena added.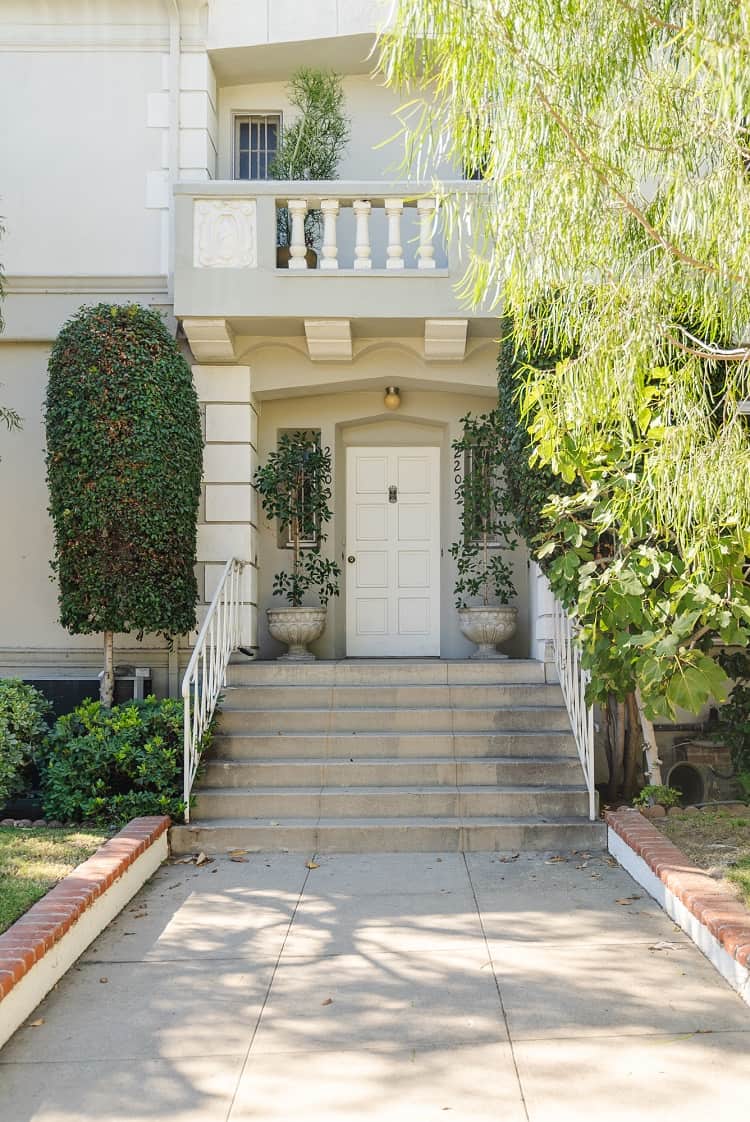 That said, Marilyn was known for changing homes quite often.
She reportedly lived in over 40 residences throughout her life, with her West Hollywood penthouse and Hollywood Hills mansion being the most prominent ones.
But despite living in so many places, Marilyn only owned one property, a 4-bedroom Spanish-style home in the Brentwood area of Los Angeles, which she bought shortly before her untimely death at the age of 36.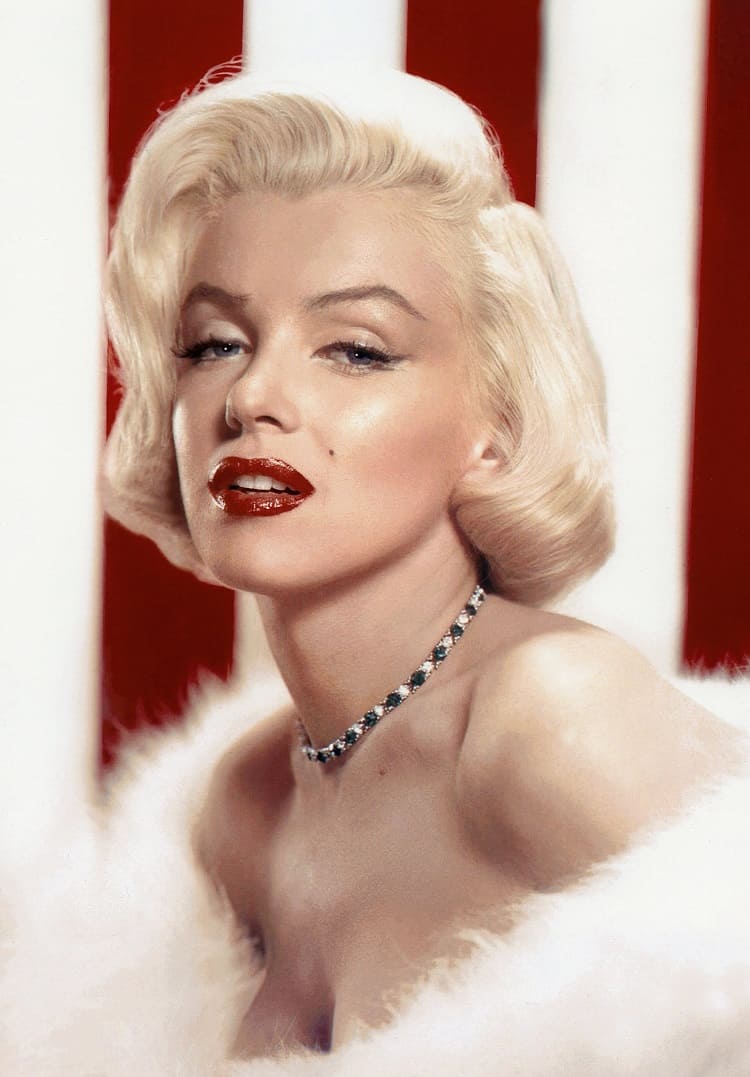 More stories like this
What happened to Michael Jackson's house, Neverland Ranch?
The house Gwyneth Paltrow grew up in hits the market for $17.5 million
Food Network's Valerie Bertinelli bids adieu to her lovely L.A. home
Where does Ariana Grande live? The pop star's many luxury houses