Prolific music producer Kevin Shirley, also known as The Caveman, is looking for a buyer for his Mediterranean-style home in Malibu.
The legendary rock-and-roll music producer and mixer, who worked with some of the biggest names in the industry throughout his long-standing career (including Journey, Iron Maiden, Led Zeppelin, Aerosmith, and Dream Theater, to name just a few), has been calling the Point Dume property home since 2013, according to Mansion Global.
Now, Shirley is looking to part ways with his gated Point Dume oasis with deeded beach rights — and he's asking $5,250,000 for the property.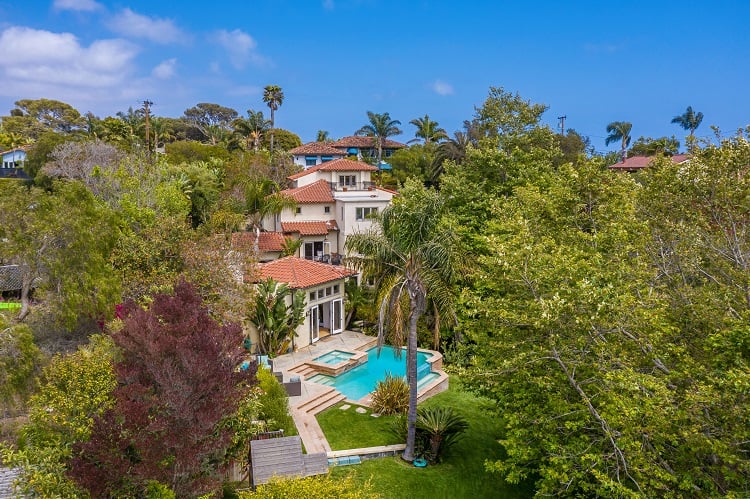 The 6-bedroom, 4-bath home comes with 3,672 square feet of living space, with airy and bright interiors that seem to spell out that "the beach is nearby".
And that's very much the case, with one of the property's key amenities being that it includes deeded beach rights to the nearby Little Dume beach — a scenic east-facing cove near Point Dume (a highly desirable location which many celebrities have called home over the years, including Anthony Hopkins, Pink, or Chris Martin).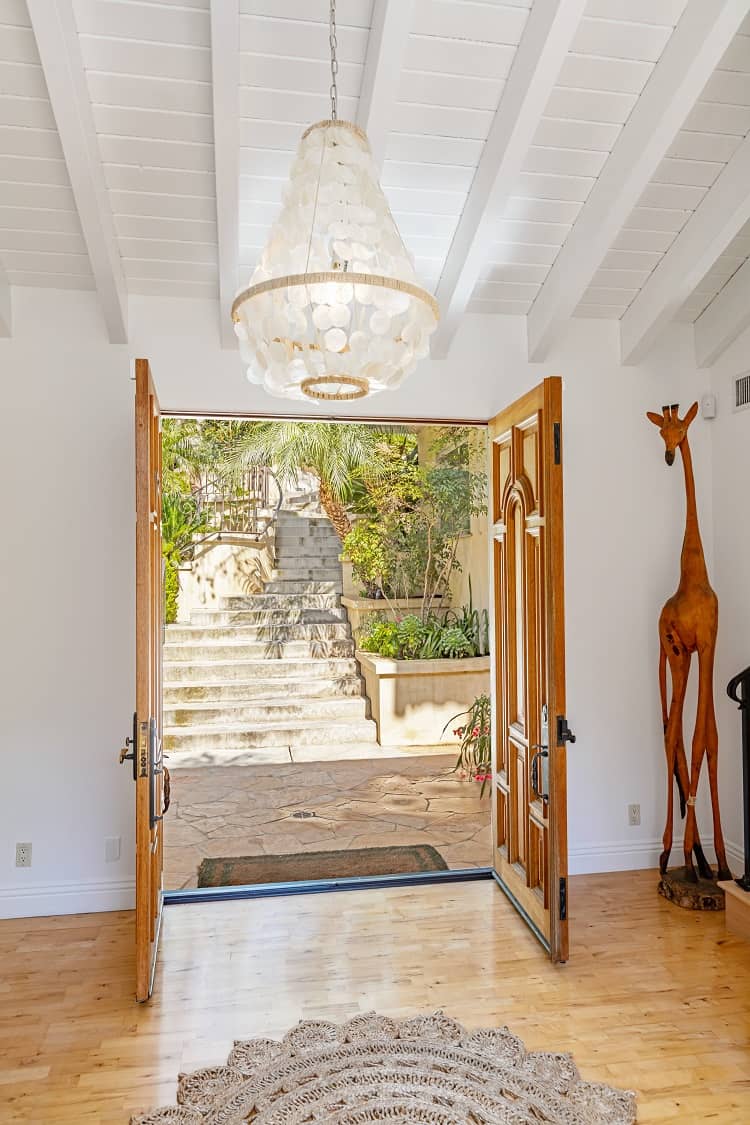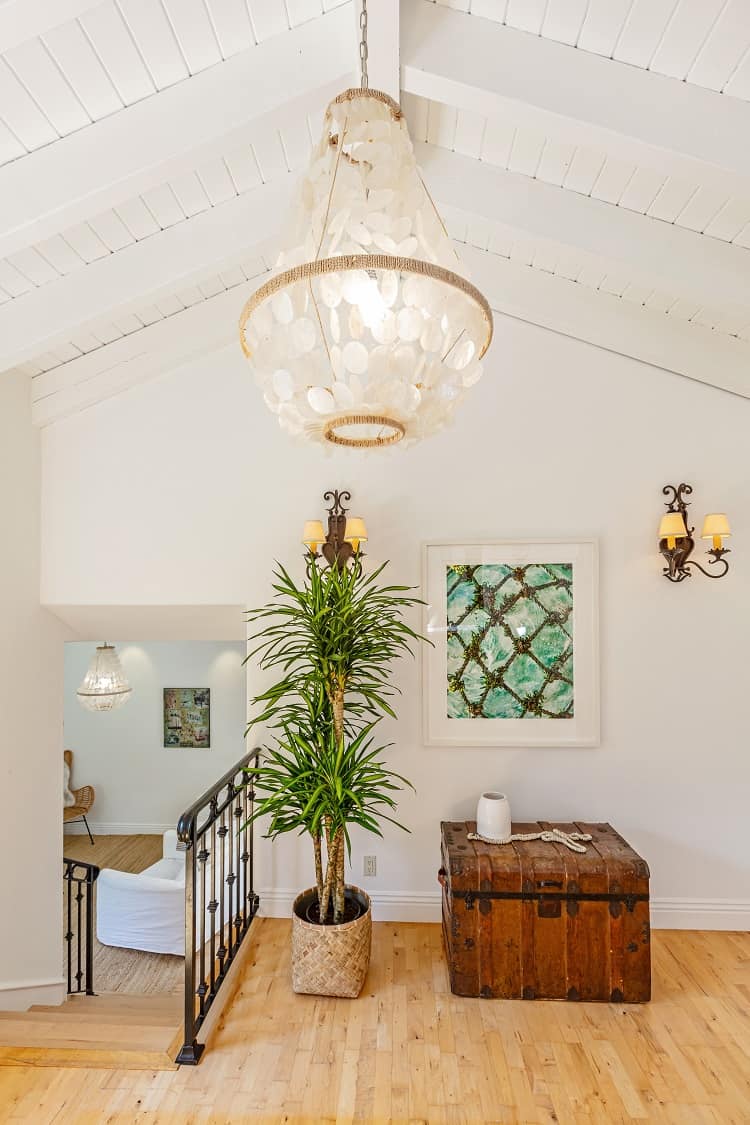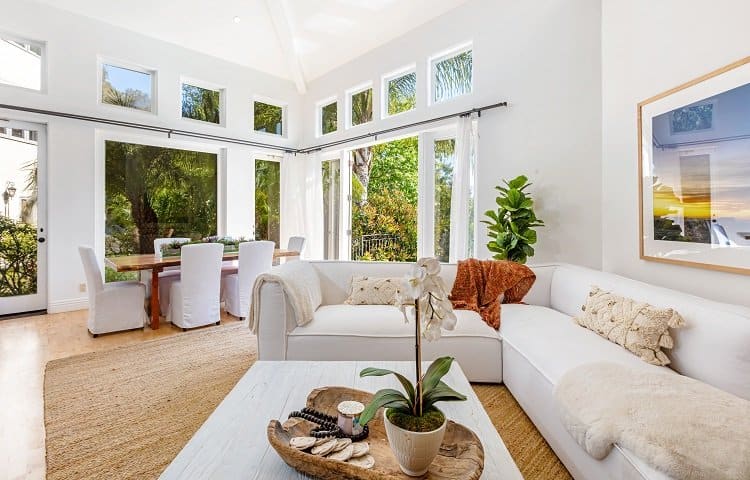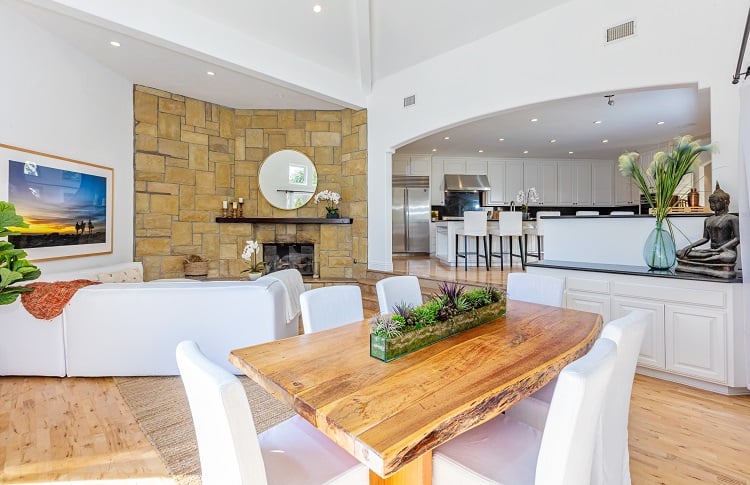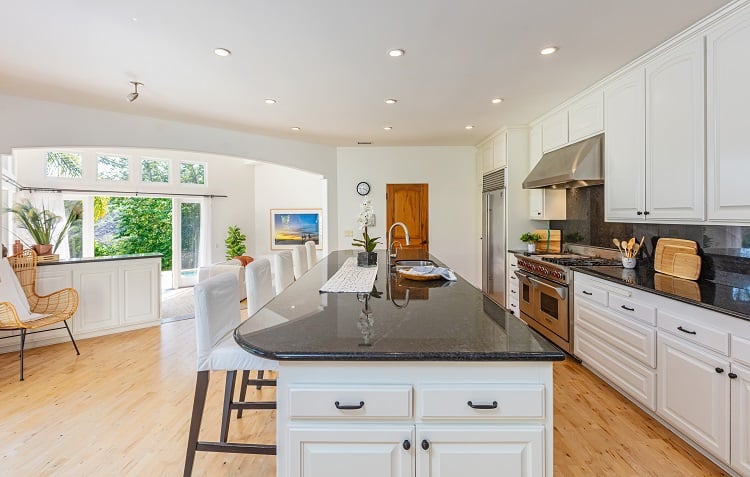 The home sits on a lot that spans nearly one acre and has plenty of outdoor features that give it a private retreat vibe. Its beautifully-landscaped grounds have mature trees, paved pathways, and outdoor spaces to entertain guests — including a pool, outdoor dining area, and viewing deck.
The property sits in one of Malibu's most coveted enclaves, Point Dume, where many other celebrities live, and offers access to premier surfing, hiking and the best of Malibu's outdoor lifestyle.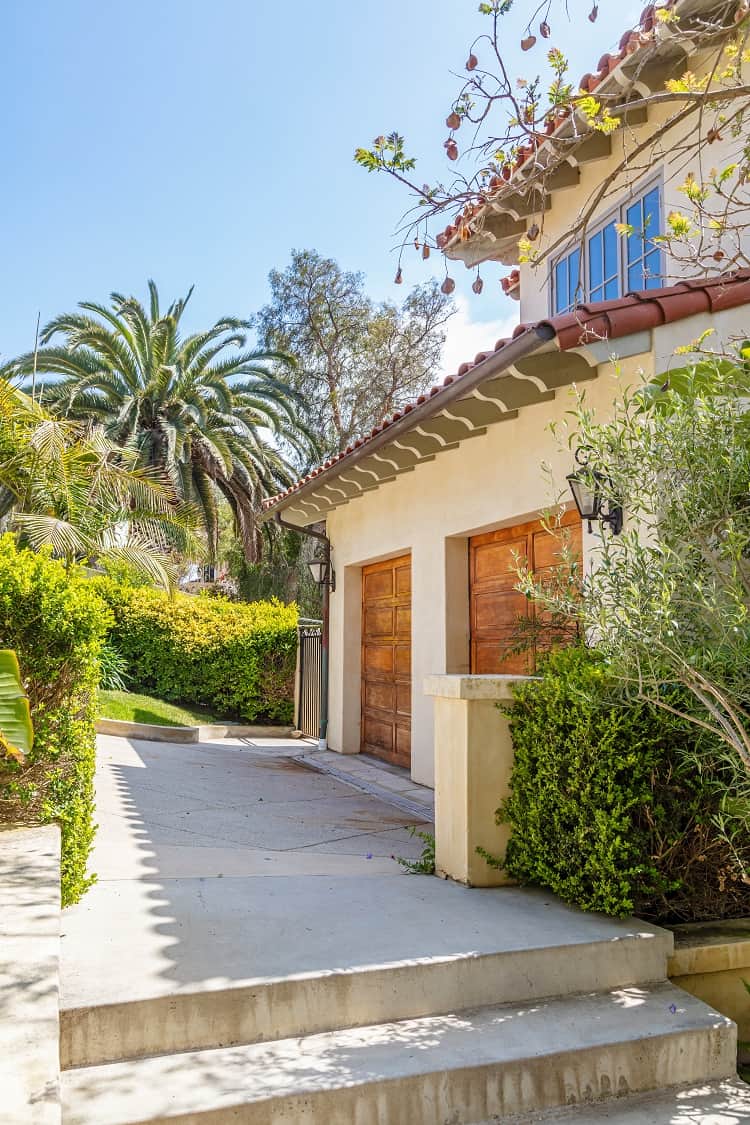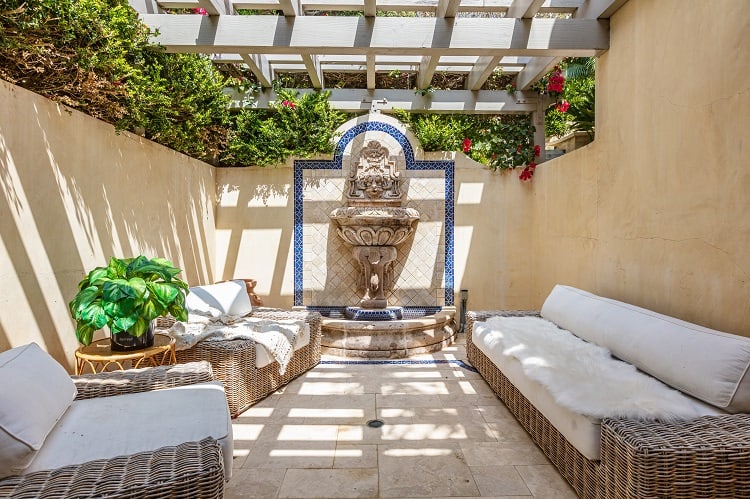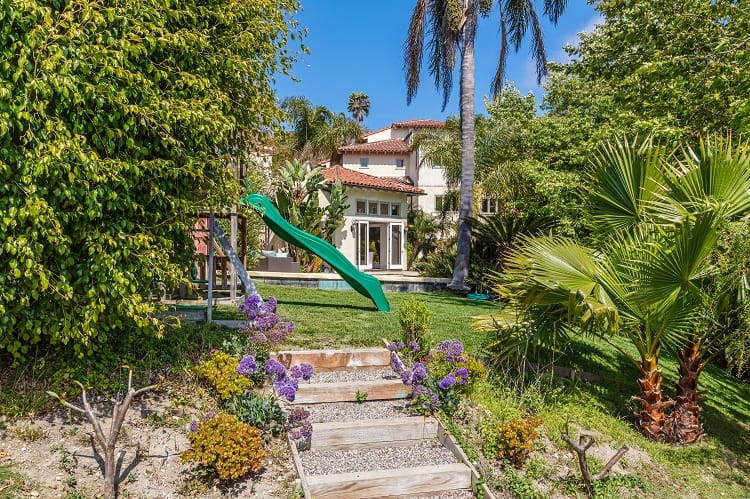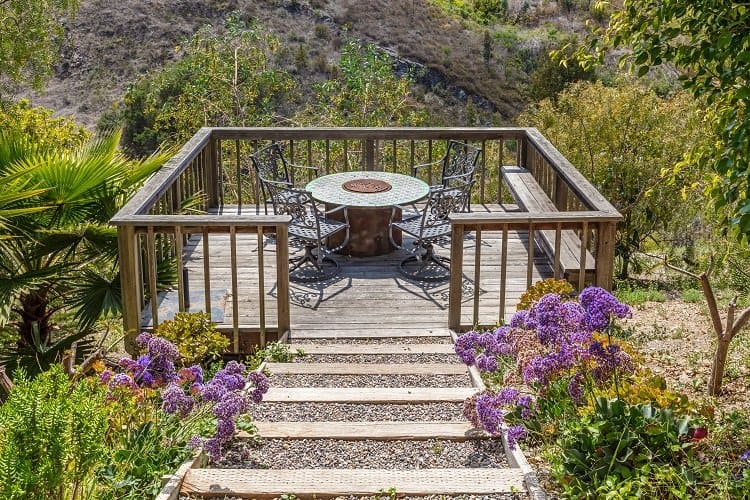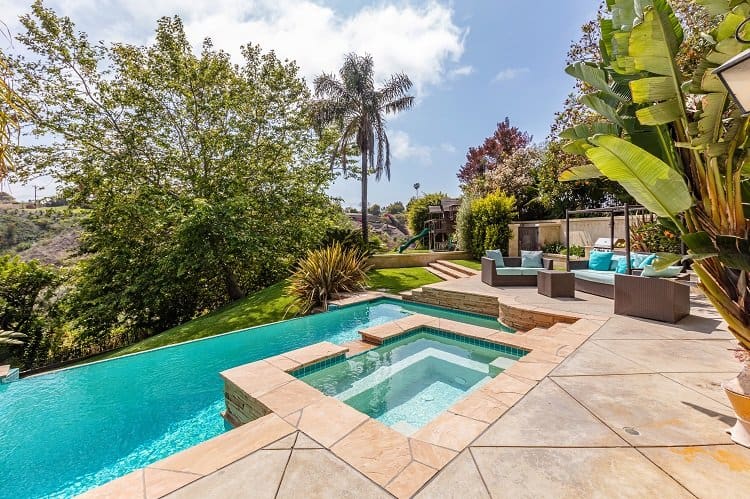 Listed with Eric Haskell of The Agency, Kevin Shirley's lovely Malibu home is on the market for $5.25 million, and the price is on par with other homes in the area.
According to Realtor.com, the median list price of homes in Point Dume was $5.3 million in April 2021, trending up a whopping 128.8% year-over-year, while the median sale price was $4.3 million.
See more celebrity homes in the area
Where Does Lady Gaga Live? Check Out Her 'Gypsy Palace' in Malibu
Mindy Kaling Bought Frank Sinatra's Beach House in Malibu
Cindy Crawford's Impeccably Designed Beach House in Malibu
Kelsey and Camille Grammer's house (Former) in Malibu