2021 was a year marked by change and personal growth for Tommy Dorfman, best known for playing the conniving poet Ryan Shaver in the hit Netflix series 13 Reasons Why.
The 29-year-old actress has recently shared that she has been privately identifying as a woman within the past year, talking openly about her transition in a moving interview with TIME magazine.
It's funny to think about coming out, because I haven't gone anywhere. I view today as a reintroduction to me as a woman, having made a transition medically. Coming out is always viewed as this grand reveal, but I was never not out. Today is about clarity: I am a trans woman. My pronouns are she/her. My name is Tommy.

Tommy Dorfman for TIME Magazine
But not only is Tommy publicly coming out, she'll also be moving out: the actress has listed her Los Angeles home for sale, asking $2,299,000 for the 4-bedroom spread which oozes style and comfort.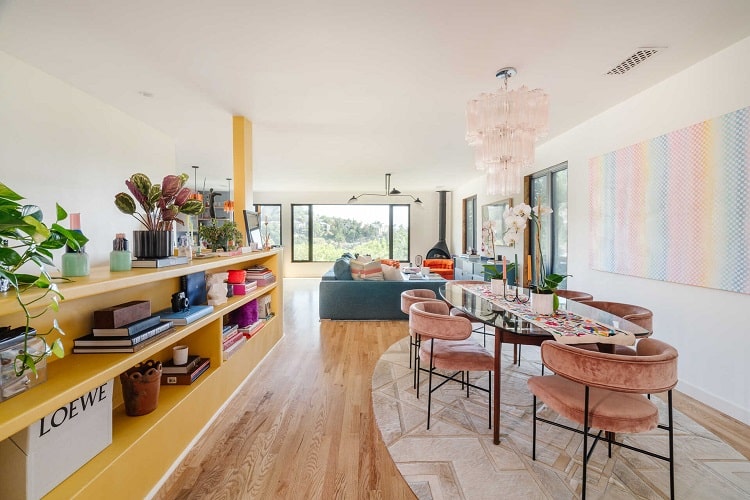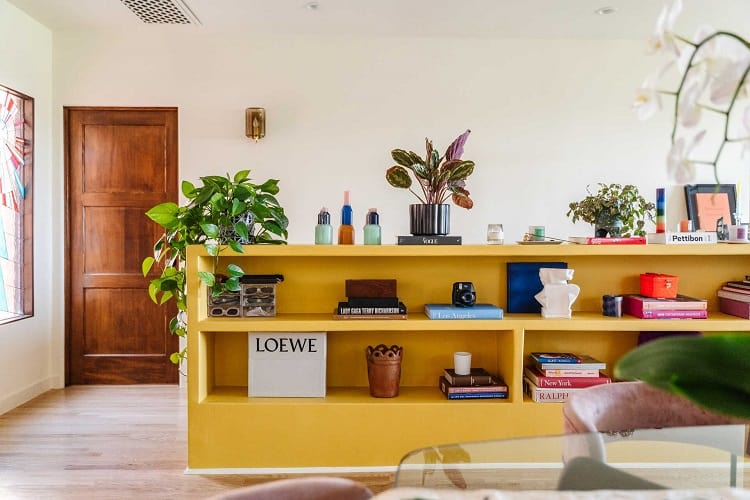 The Los Angeles home was brought to market in early September, with The Agency's Jon Grauman and Tara Burns in charge of the listing.
Perched on a quiet hillside between Los Feliz and Silver Lake, the house was built in 1923 but has undergone extensive renovations under the actress' ownership.
As a result, the interiors are refreshingly unique, combining bright pops of colors, pastels and dark walls with different materials and textures used throughout the 2,148-square-foot home to elevate the décor.
With an open floor plan, the living room, dining room and kitchen are flooded with natural light which flows freely through the large windows — that offer scenic hillside views.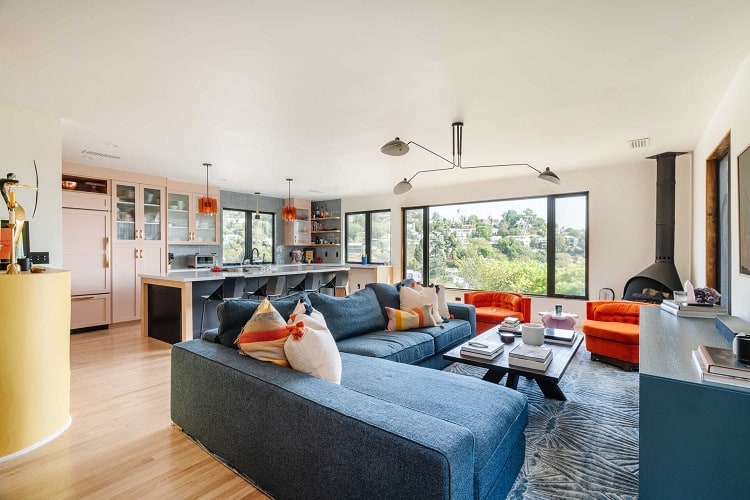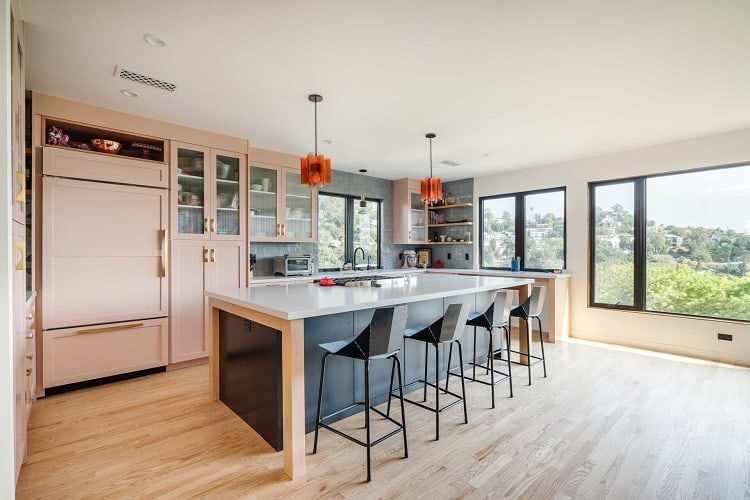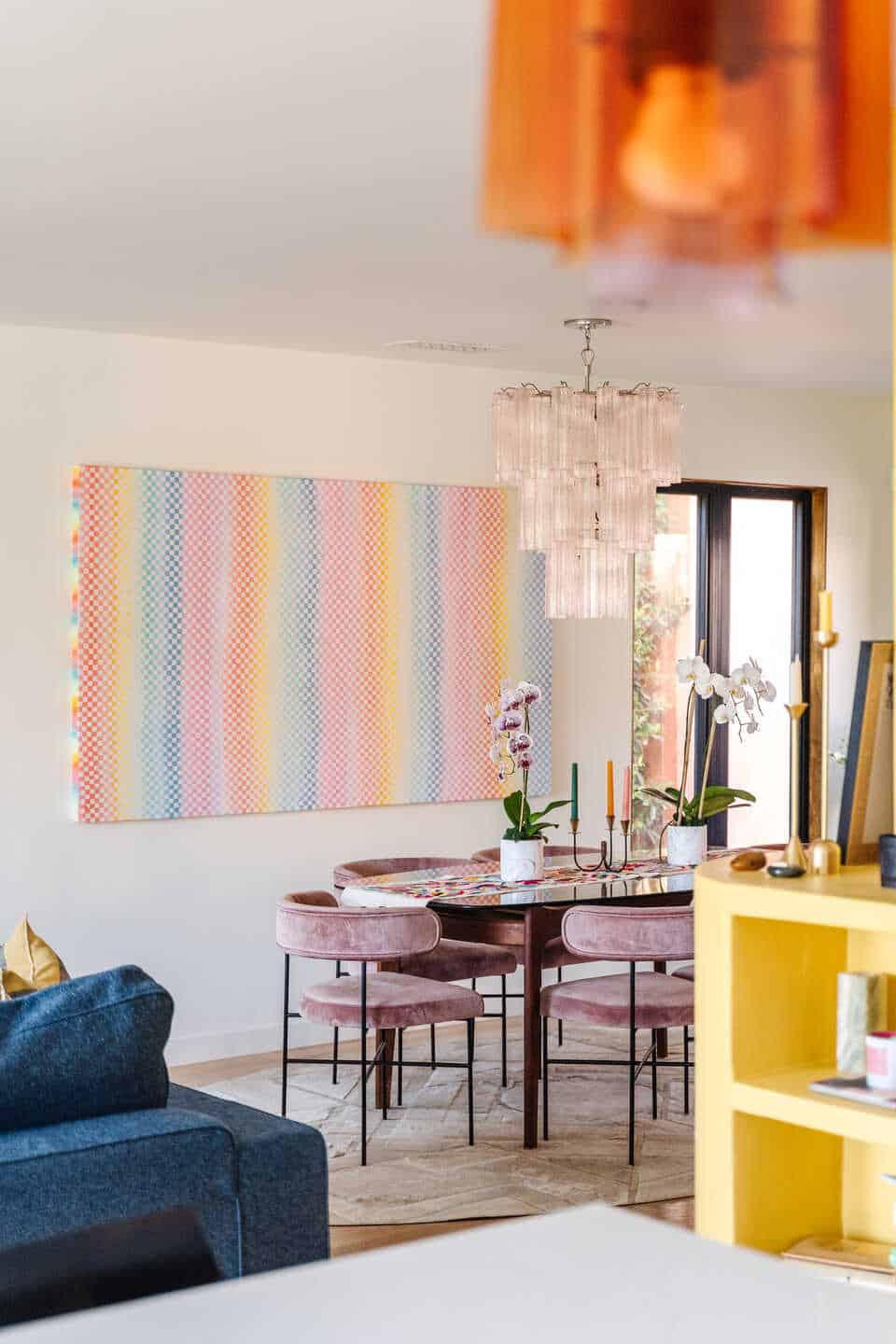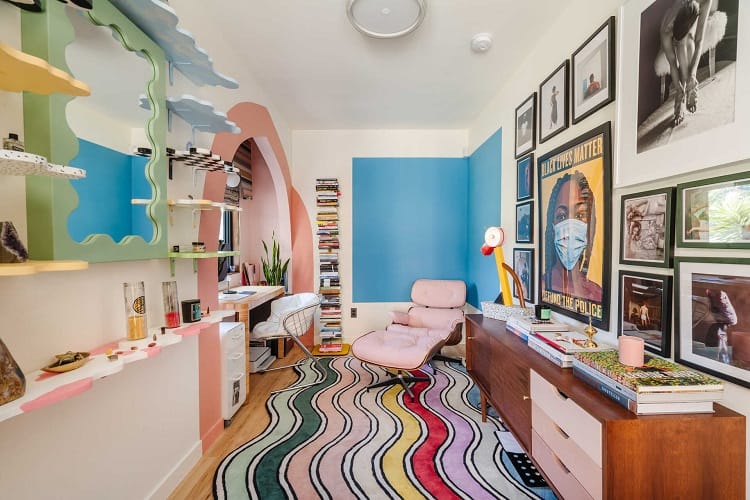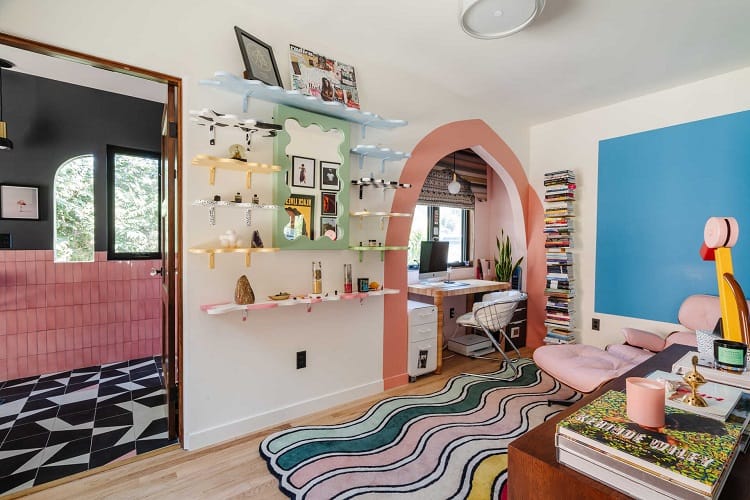 The primary suite sits on a lower level and features bespoke cabinets and a luxurious bathroom with a cast iron soaking tub, heated flooring, and custom light fixtures.
Tommy Dorfman's house comes with a total of four bedrooms (one currently set up as a home office) and four baths, and has a generous outdoor space that includes both a courtyard and a backyard.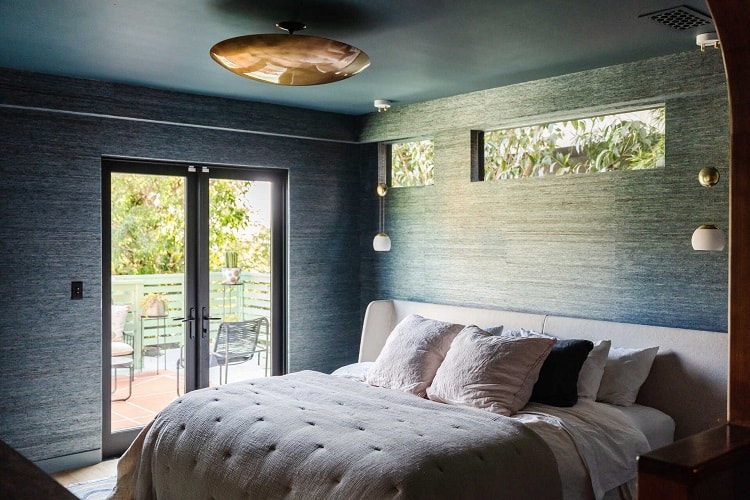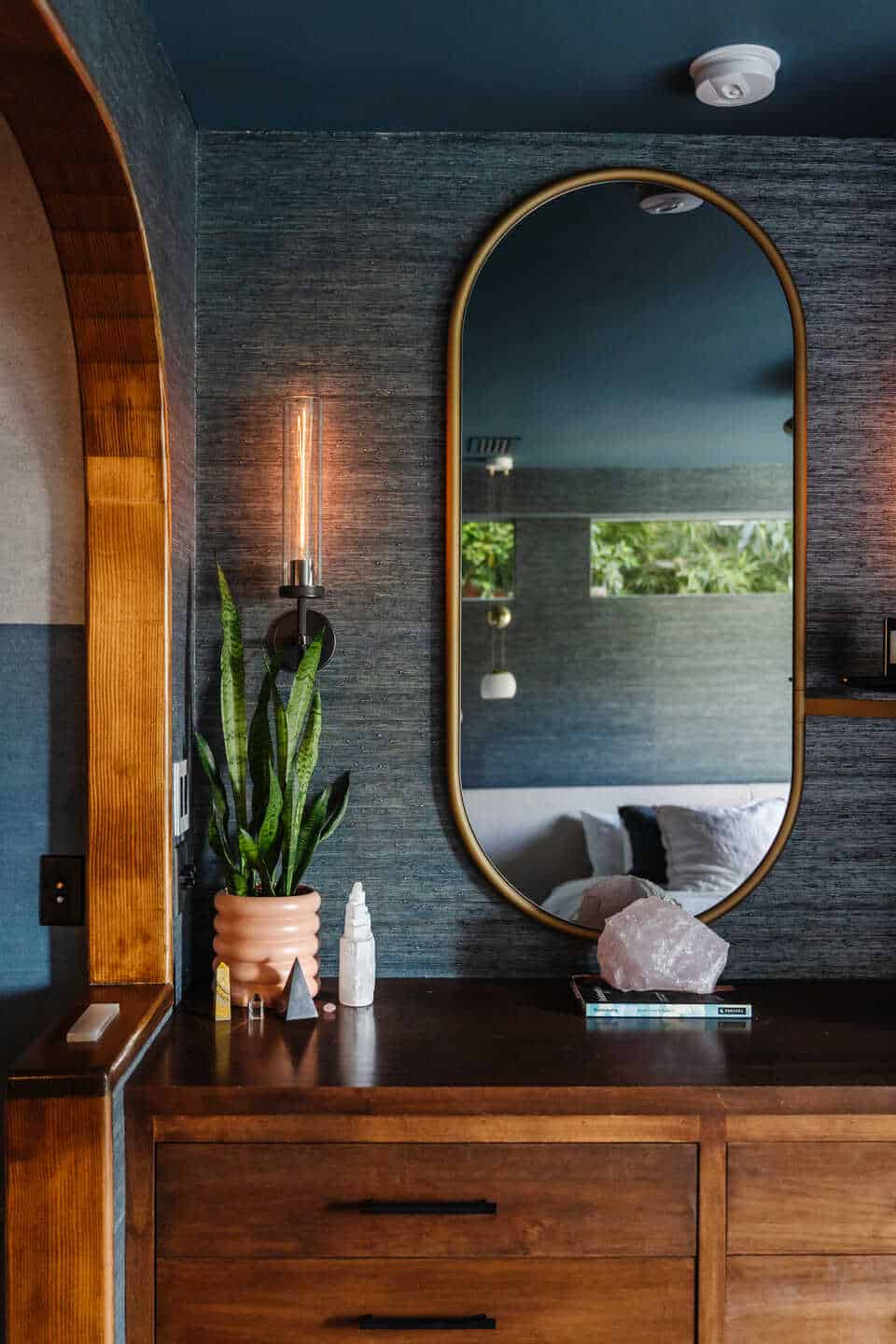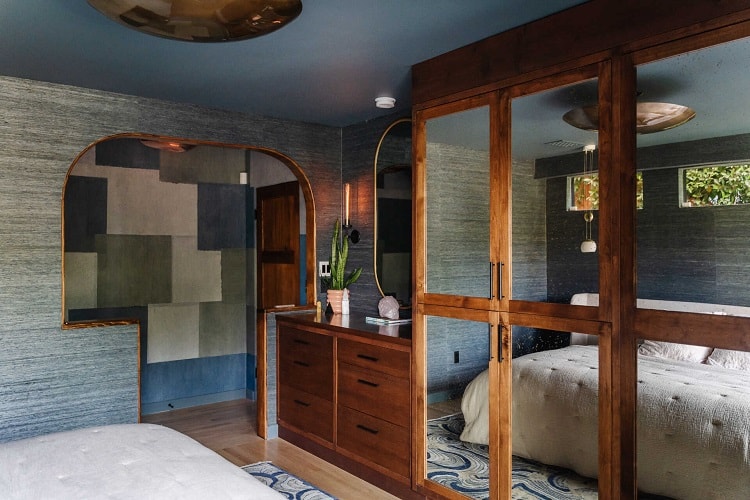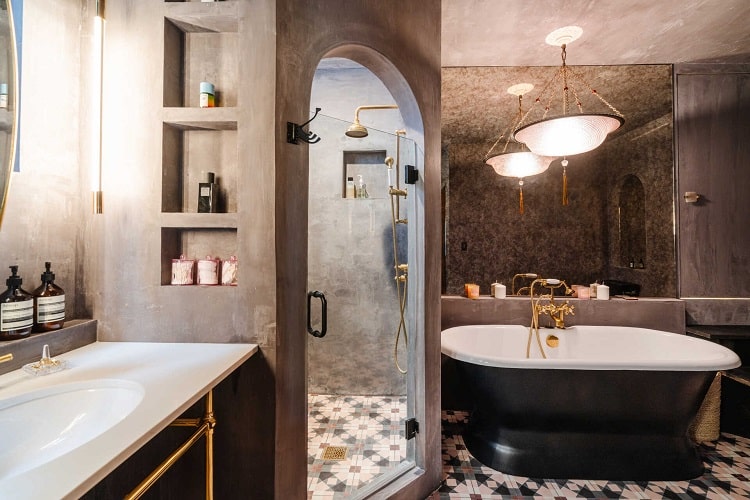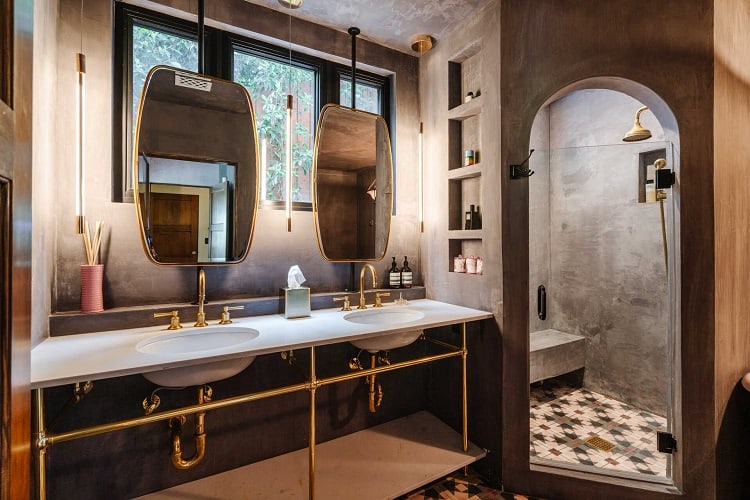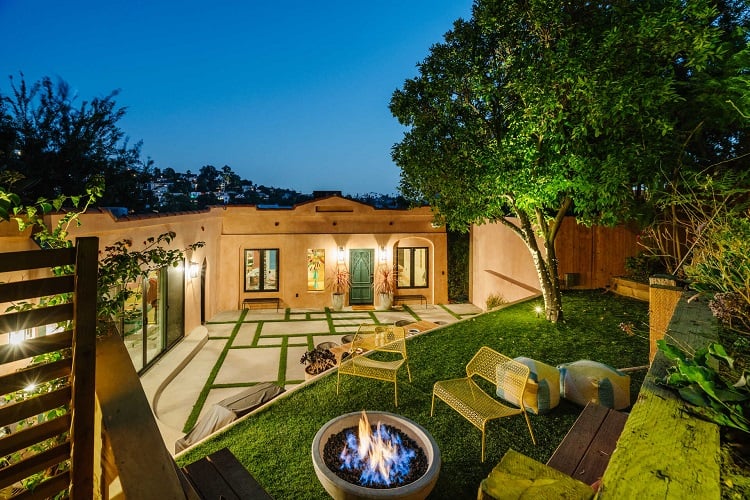 There's also a converted garage on the property — which can be used for a home office or a studio — and an ADU (accessory dwelling unit) that can be rented out for an additional revenue stream. According to the listing, the rental space is currently collecting $2,300 per month.
More celebrity homes
Everything We Know About Adam Levine's House in Los Angeles
Neil Patrick Harris Lists Stylish New York City Brownstone for $7.3 Million
'Biggest Loser' Host Bob Harper's Industrial-Chic Pad Is On the Market for $2.3 Million
Where Does Lady Gaga Live? Check Out Her 'Gypsy Palace' in Malibu