In the family-friendly neighborhood of Encino, in the San Fernando Valley region of L.A., a former NBA All-Star's house is looking for new owners.
Listed for $4,999,000 (Michelle Schwartz and Mauricio Umansky of The Agency hold the listing), the gated mid-century estate is currently home to former NBA player Kiki VanDeWeghe and his wife, acclaimed interior designer and structural engineer Peggy VanDeWeghe.
Kiki, whose full name is Ernest Maurice "Kiki" VanDeWeghe III, and Peggy bought the house back in 2010, per public records, and have revamped the entire residence — giving the mid-century home a refreshed, stylish look that combines bold, sophisticated design elements with wellness amenities and an overall emphasis on wellbeing and relaxation.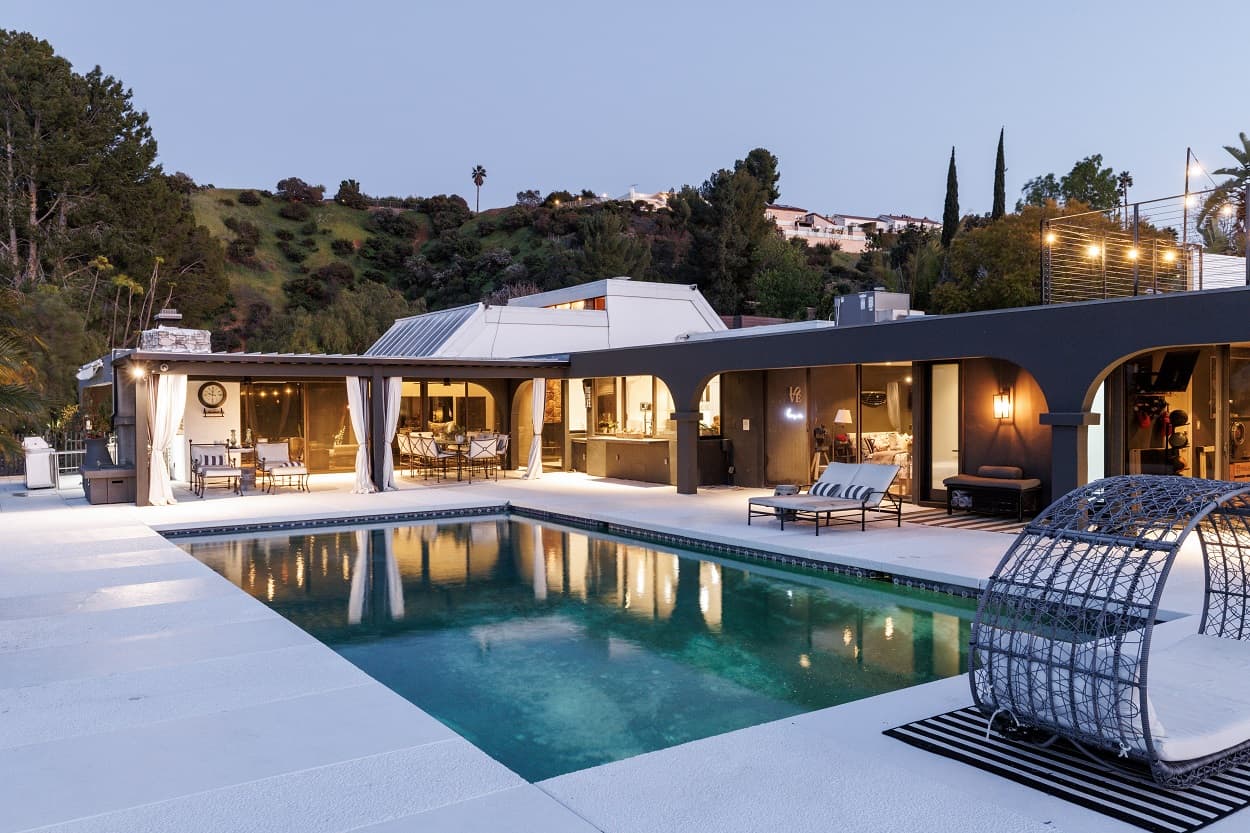 The single-level, 5-bedroom home has a harmonious, Feng Shui-inspired layout, accented by dramatic design elements.
The elegant dining room and wine bar are ideal for hosting large and small gatherings alike, while the zen den — featuring walnut floors and a stone fireplace with a fossil stone hearth — provides a peaceful space to unwind.
Arguably the most attractive part of the house, the family room boasts high ceilings, oak floors, and a 23-foot stone alcove wet bar that seamlessly transitions into the chef's kitchen.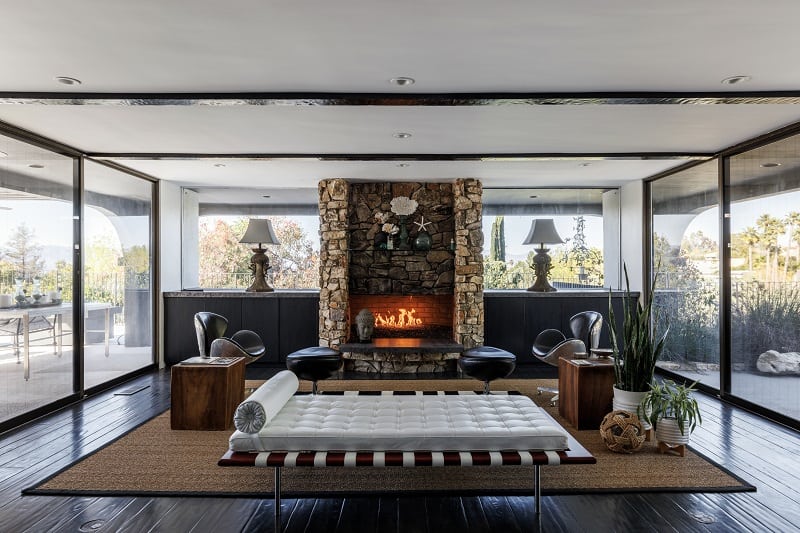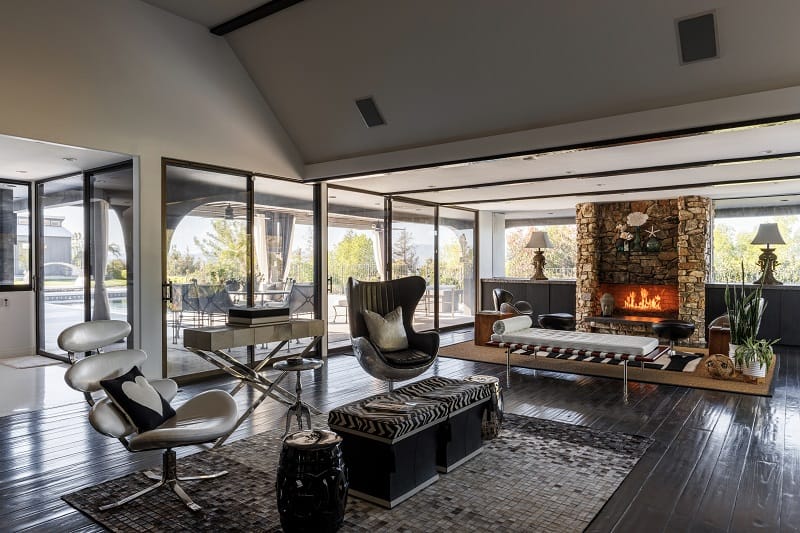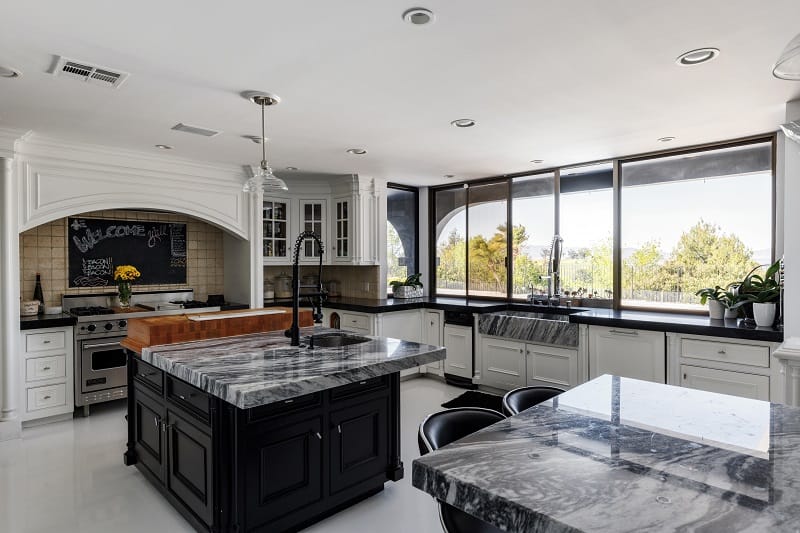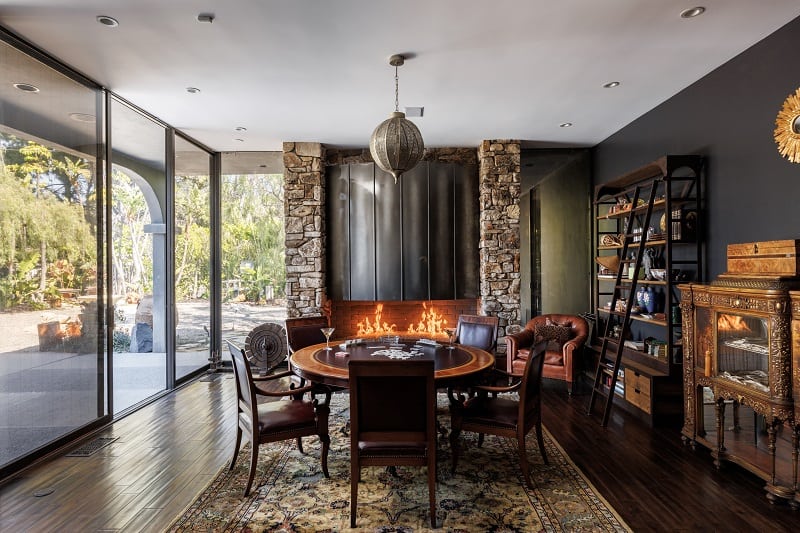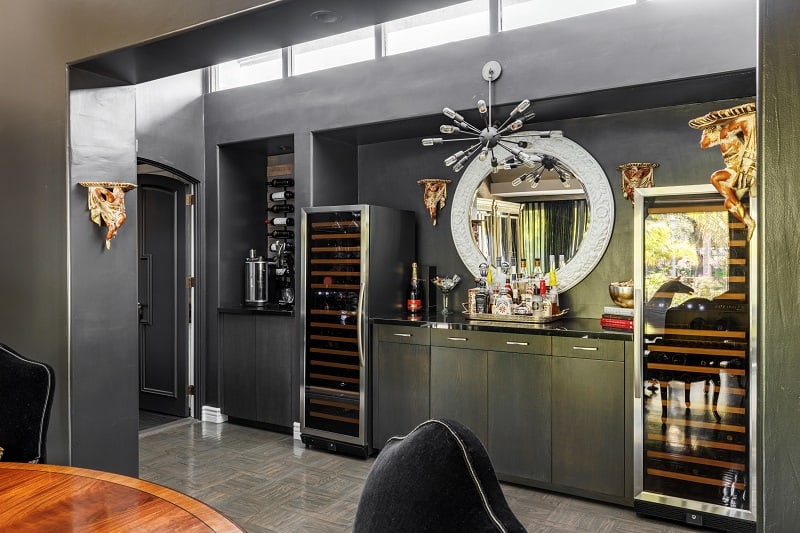 Kiki and Peggy's primary bedroom suite is actually a fully-fledged retreat.
It features a loft, floor-to-ceiling sliding glass doors, dual bathroom vanities, a steam shower, and a massive walk-in closet.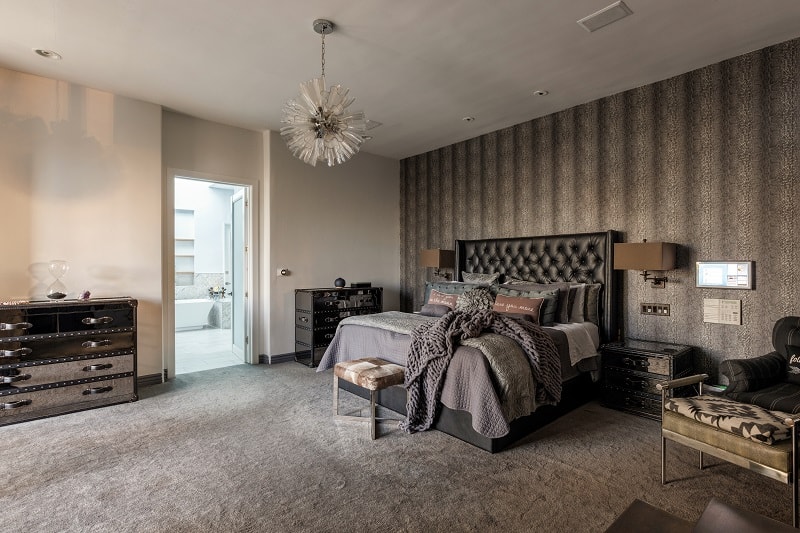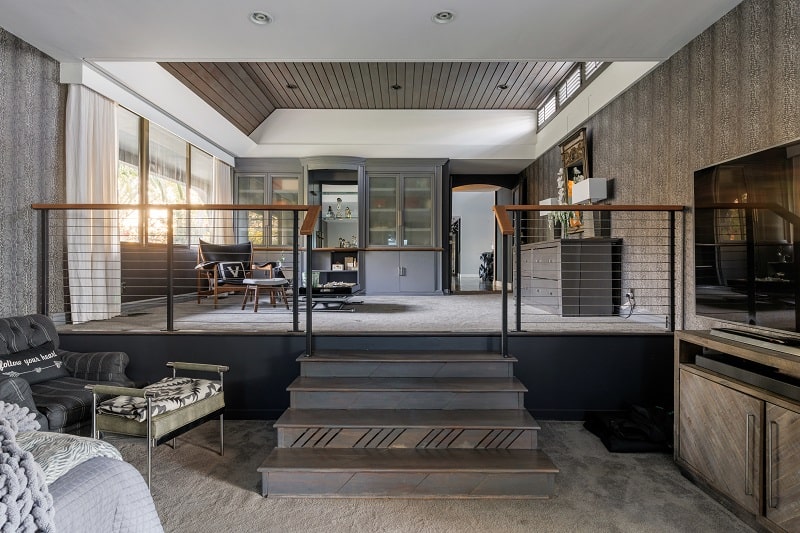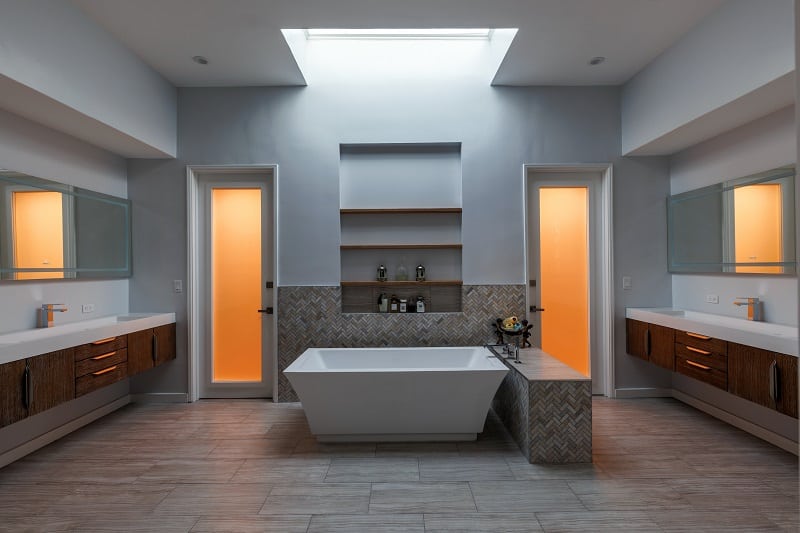 The are 4 additional private suites, each with its own custom finishes, en-suite bathrooms and walk-in closets, and a walkout to the luxe outdoor space.
Speaking of the outdoor areas, the couple's home features an oversized saltwater pool, an outdoor kitchen, a fire pit, a putting green, a veggie garden, and even a rooftop deck.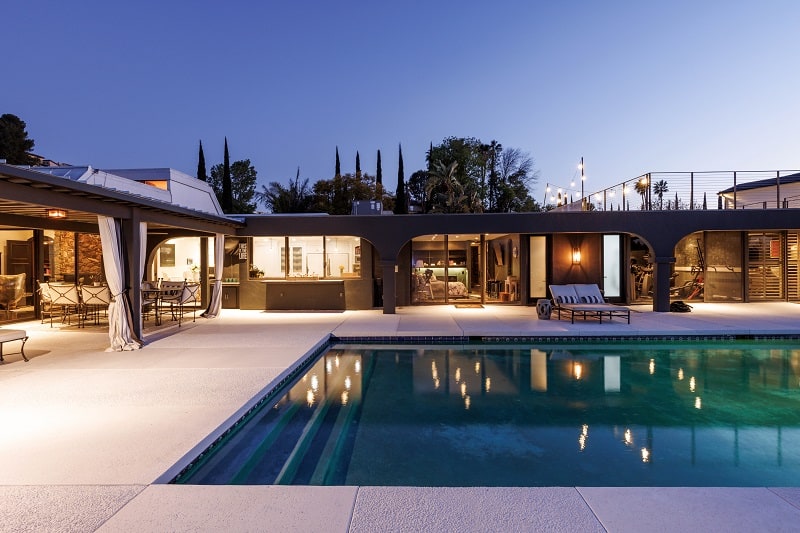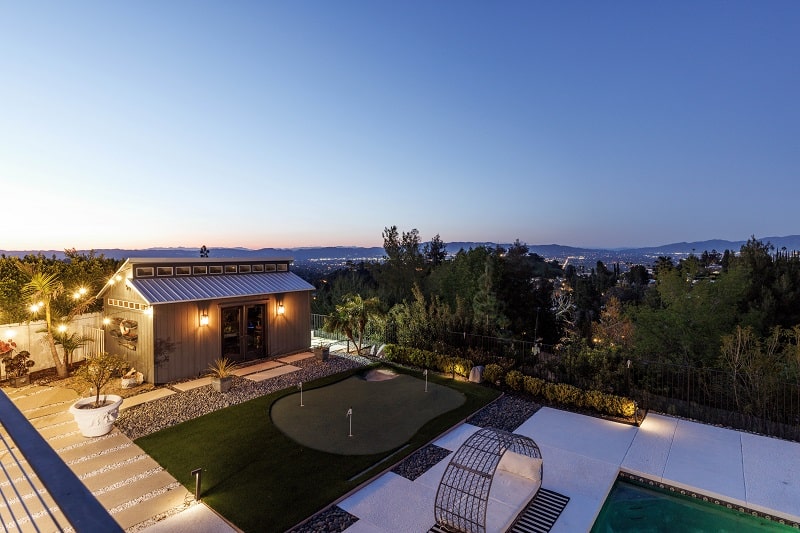 The long-retired hoopster, who played for the Denver Nuggets (1980-1984), the Portland Trail Blazers (1984-1989), the New York Knicks (1989-1992), and the Los Angeles Clippers (1992-1993), moved on to become the general manager of the Denver Nuggets and the New Jersey Nets, and a head coach of the Nets.
He also served as the NBA's executive vice president of basketball operations for 8 years, playing a significant part in modernizing the league's basketball operations during his tenure. VanDeWeghe stepped down from his position in 2021 but retained a league advisory role.
More stories
Michael Jordan's house is still on the market, 10 years after it was first listed for sale
Where does LeBron James Live Now? A Look at the NBA Superstar's Impressive Homes