Canadian ice hockey legend Wayne Gretzky has finally sold his beautiful mansion in Westlake Village. And while the selling price was way off the initial asking of $10.5 million, the sale put an end to a nearly three-year search for a buyer.
The massive 6-bed, 8-bath estate is set in the prestigious Westlake Village — a planned community that straddles the Los Angeles and Ventura county line.
Initially listed for $10.5 million in January 2014, Wayne Gretzky's house bounced on and off the market, resurfacing in early 2016 with an $8.2 price tag.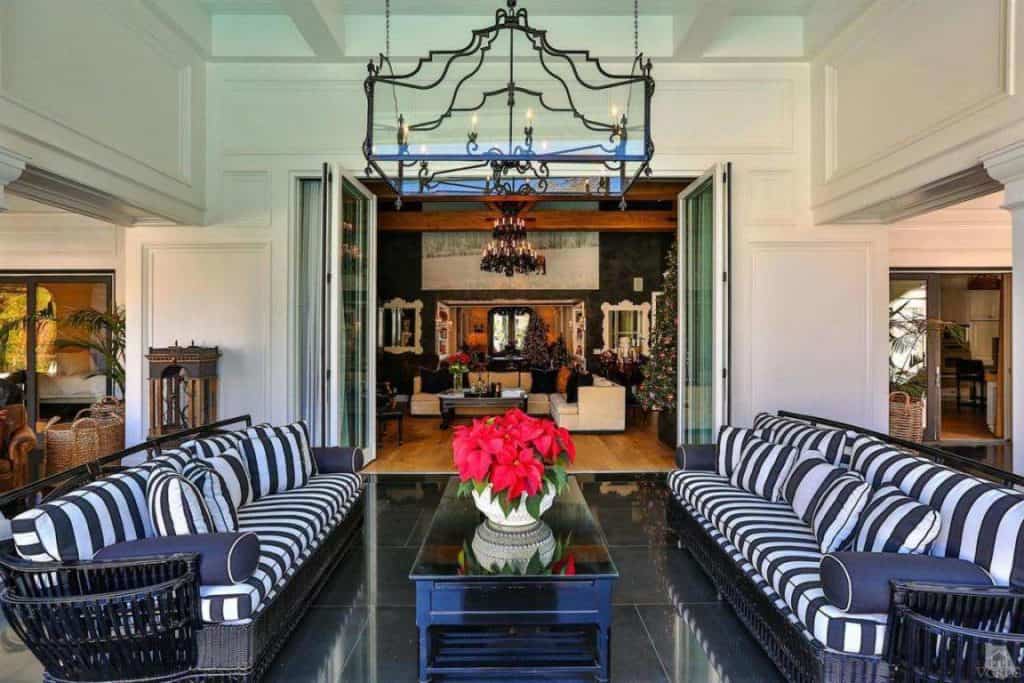 ---
Boutique Hotel-Inspired Design Makes the Home Look Like a Palace
Wayne Gretzky bought the hilltop mansion back in 2009 for $2.765 million, making it a wonderful home for him and wife Janet Jones.
As is to be expected, neither Wayne nor his actress wife have common tastes; so they've invested heavily into transforming the 7,600-square-foot property into a home fit for royalty.
Drawing inspiration from boutique hotels they've travelled to throughout the world, the couple opted for an eclectic, elegant design, with distinctive elements like coffered ceilings, elaborate chandeliers and elaborate moulding. And since a photo is worth a million words, here's a closer look at Wayne Gretzky's house in Thousand Oaks: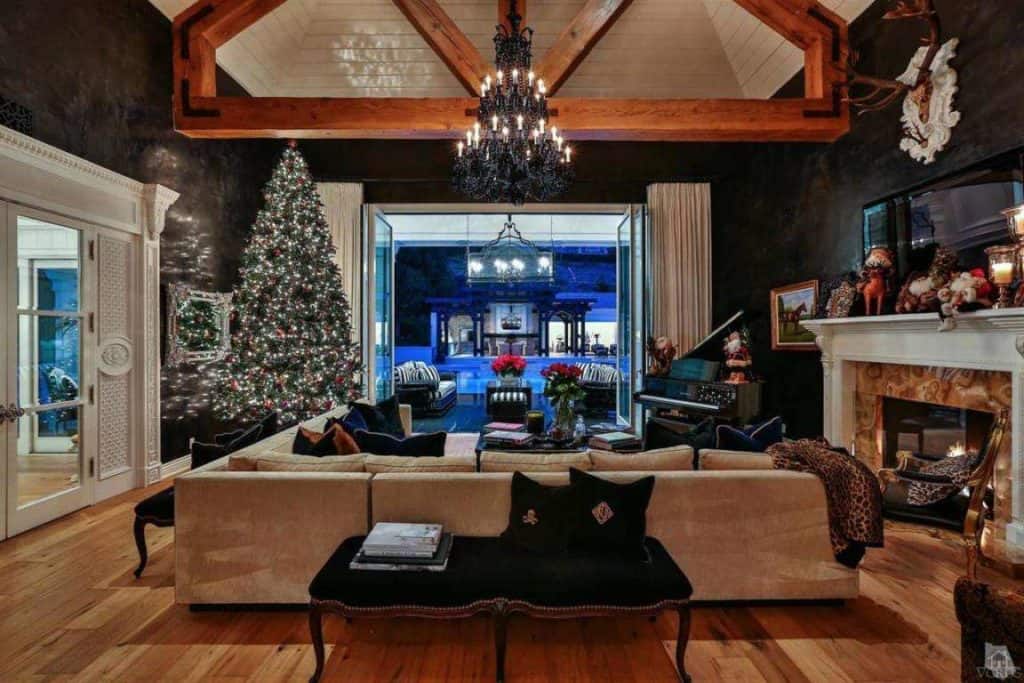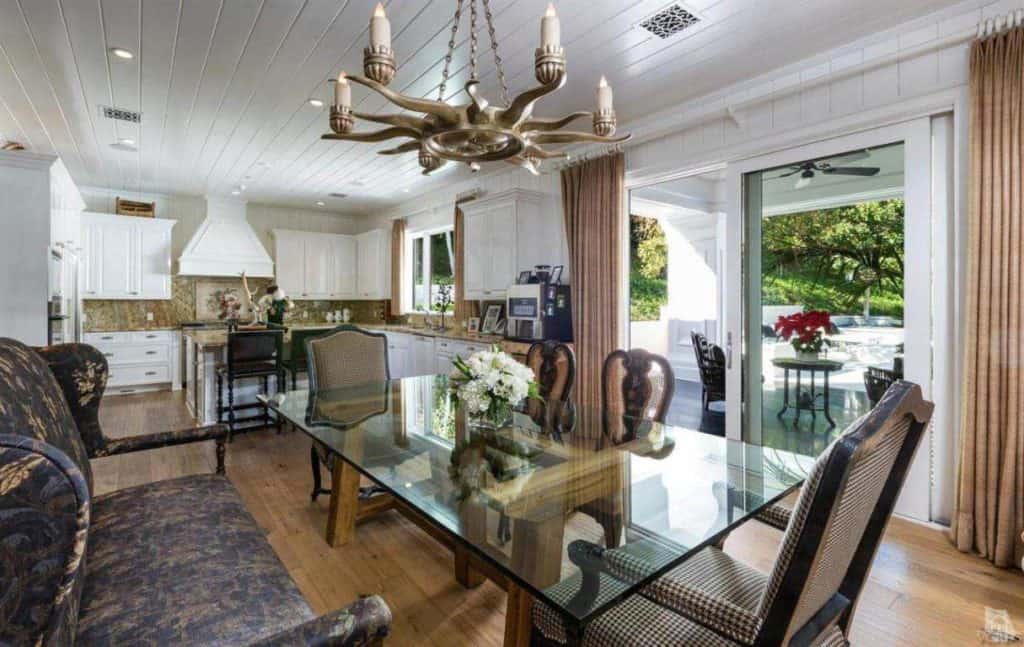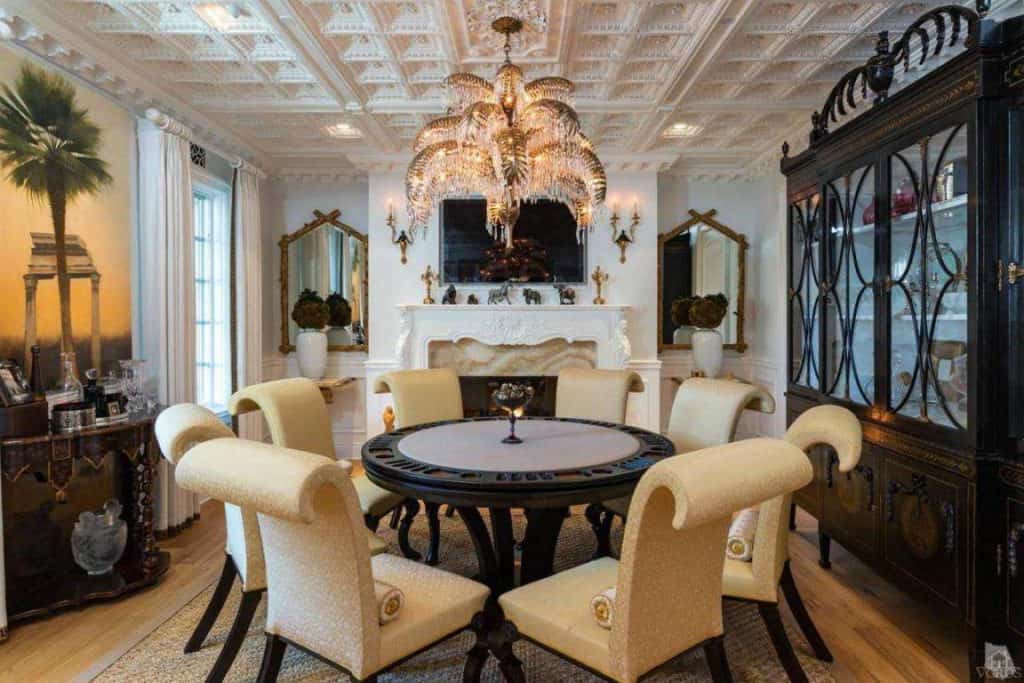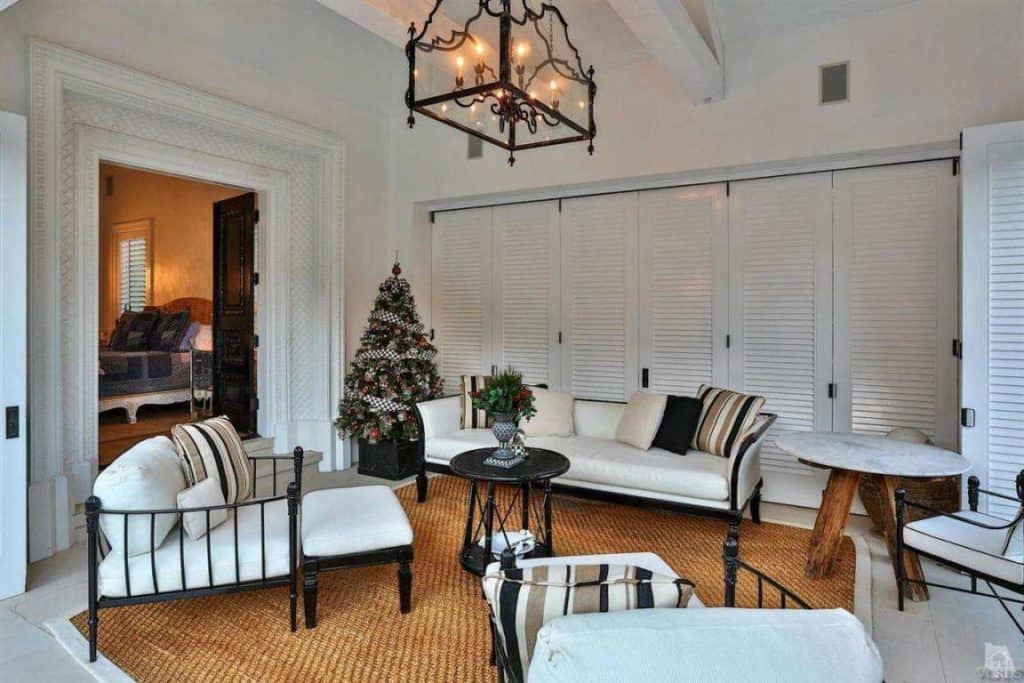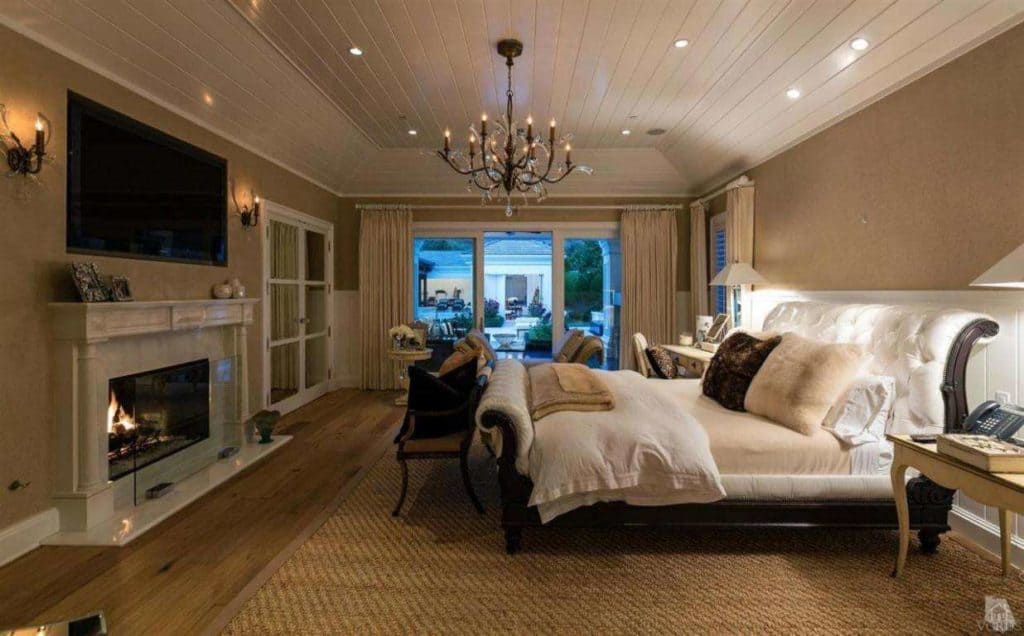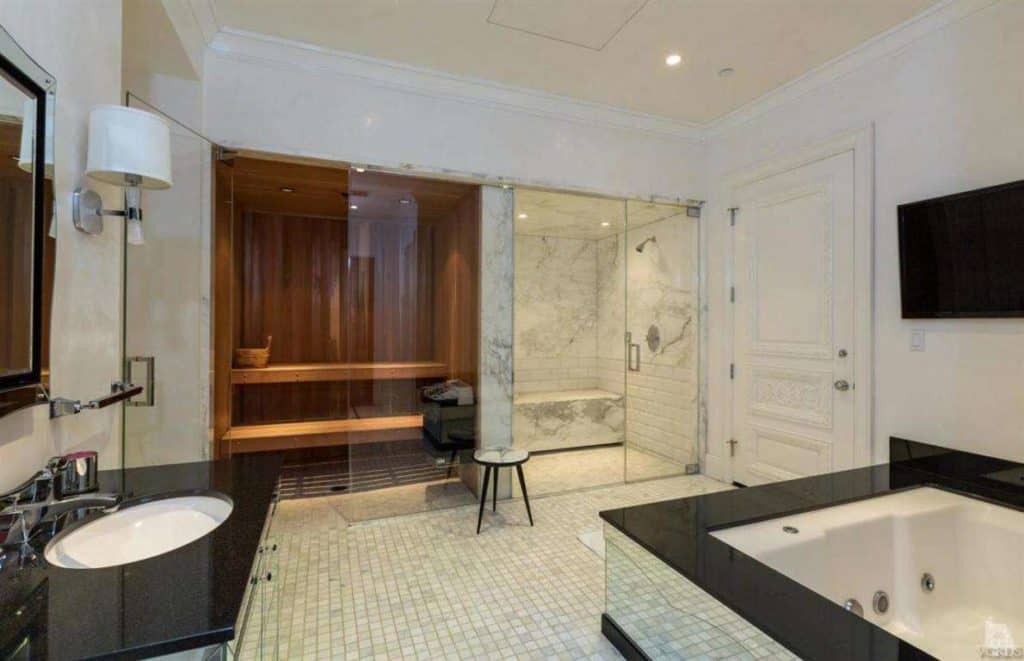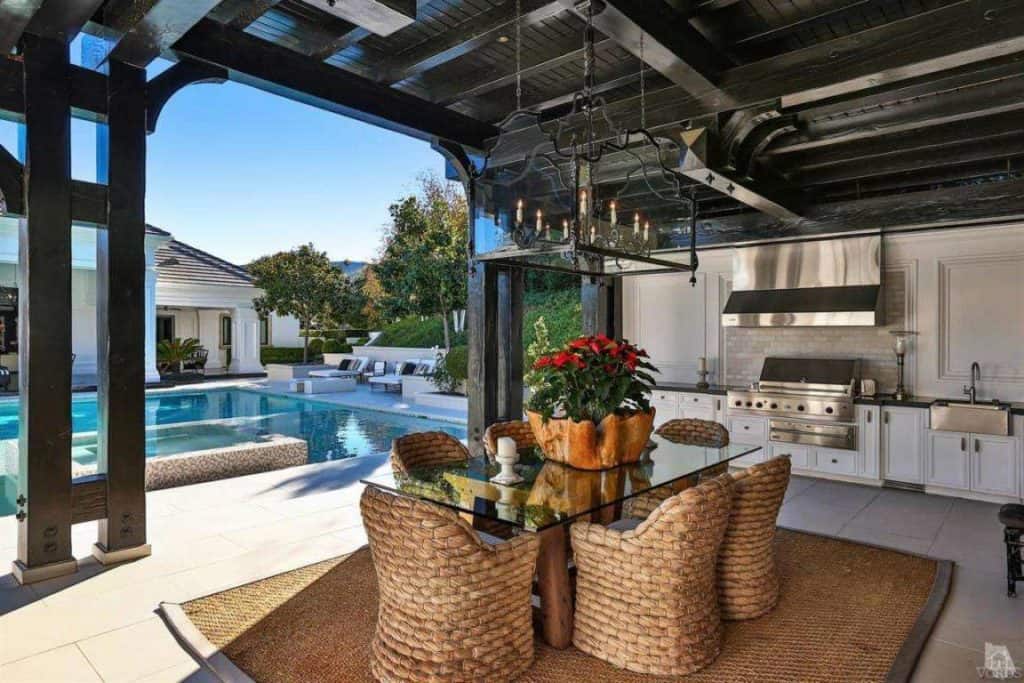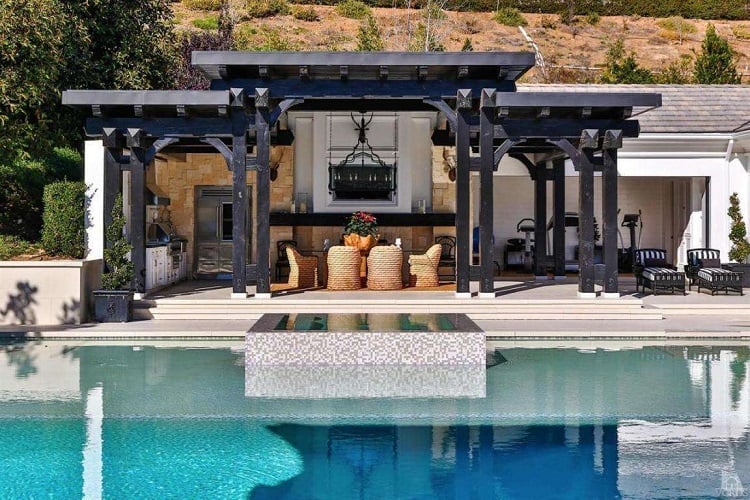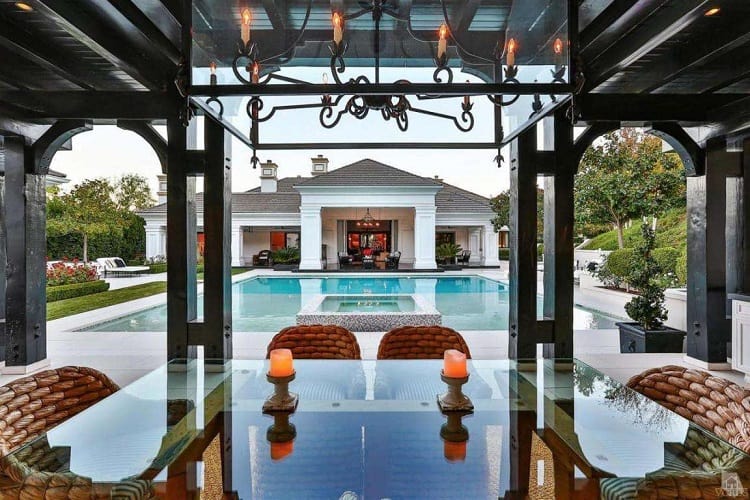 ---
More celebrity cribs:
Matt Damon Sells Zen-Inspired L.A. House for $18 Million
Cool Listings: A Striking Celebrity Compound with a 7-Sided House and Richard Neutra Connections
Revisiting the Real 'Full House' House in Honor of Bob Saget's Most Memorable Role
Gwen Stefani Lists Beverly Hills Estate for $35M; It's Just as Quirky and Colorful as You'd Expect