For NYC luxury homes, the sky's the limit.
And maybe the sky — particularly a fancy futuristic Orbit City — is where this out-of-this-world duplex at 213 West 23rd Street should be scouting for buyers. The Jetsons would surely be interested (that is if Mr. Spacely gave George a considerable raise of, say, $14.5 million.)
Better even than having Hanna-Barbera draw the interiors, the duplex loft was designed by Annabelle Selldorf, the German-born architect that founded Selldorf Architects. And it is absolutely stunning: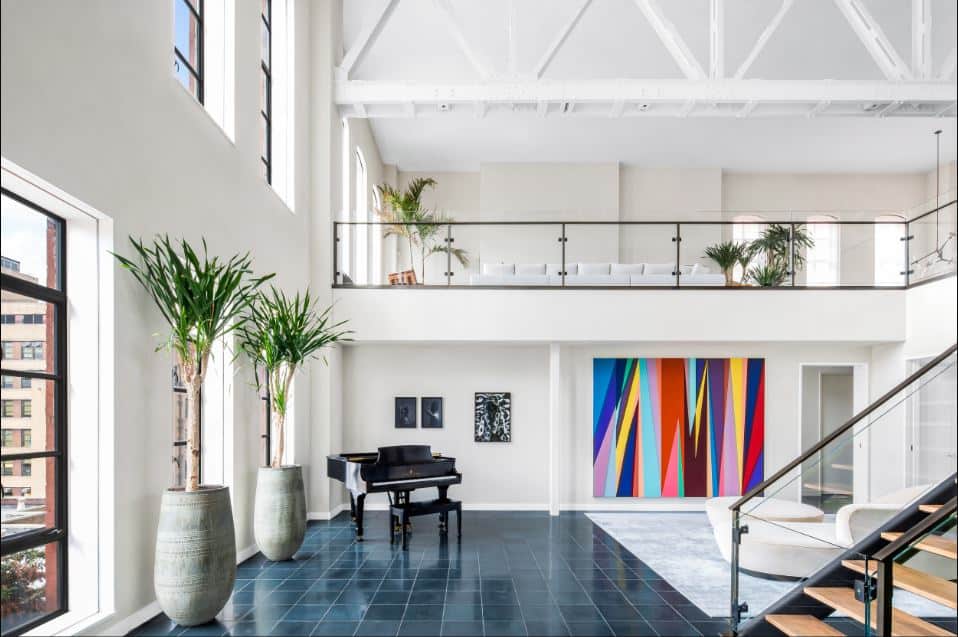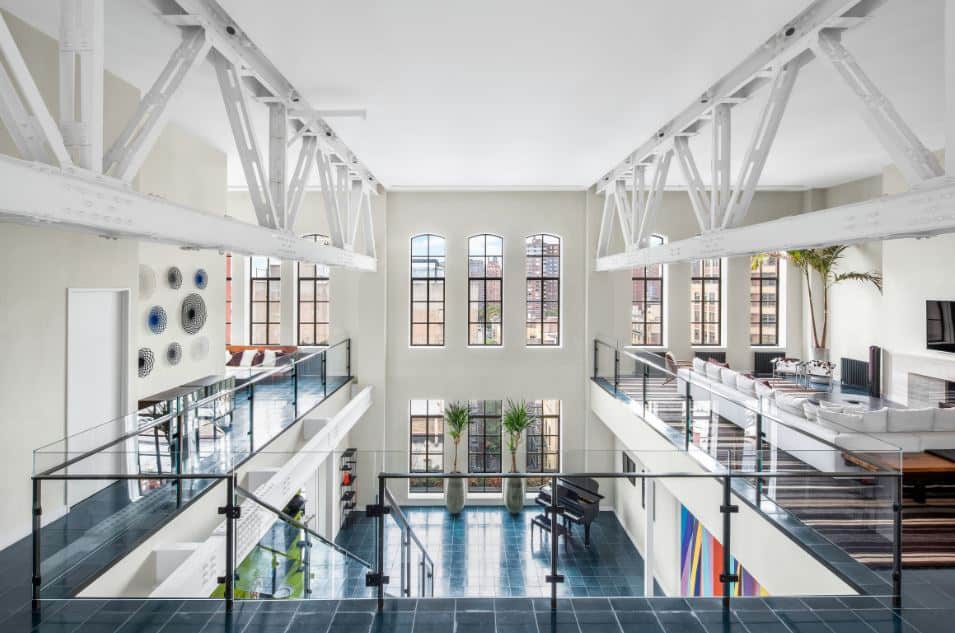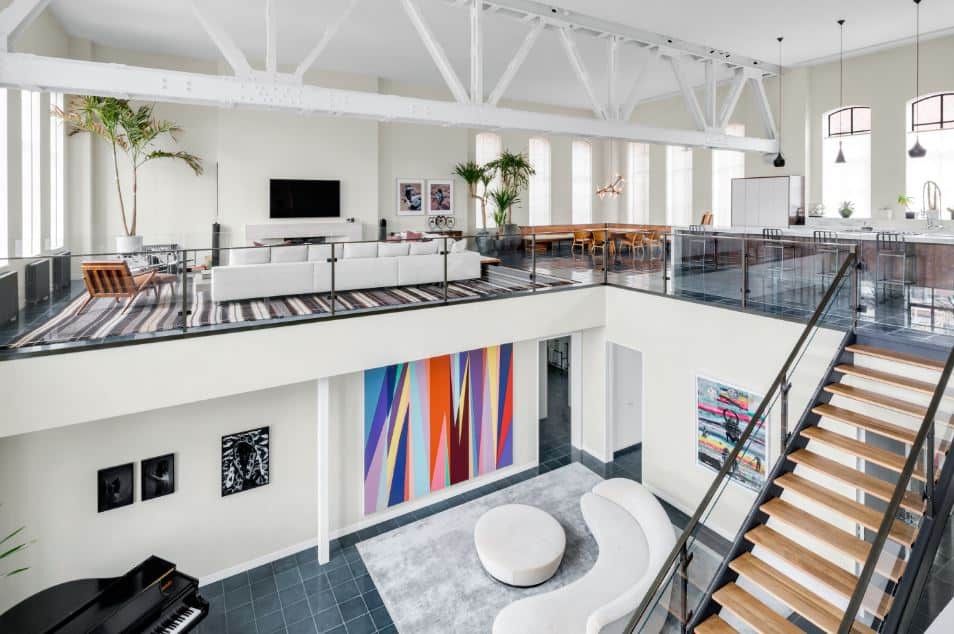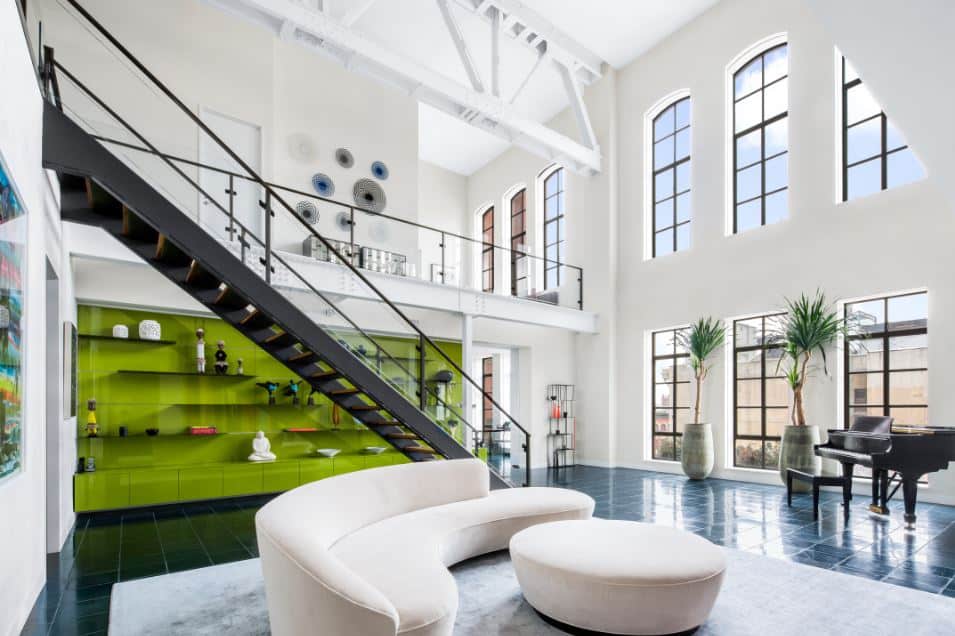 ---
7,000 Square Feet of Awesome
The duplex, owned by Beverley Kerzner (heiress of a South African hotelier), is on sale for a whopping $14.5 million — considerably more than the $8.35 million she paid for the place back in 2007.
Nevertheless, the white jewel of the famed 213 West 23rd Street (the former McBurney YMCA building) is in beautiful contrast with the building's highly media featured "black condo", which sold back in August last year.
Spanning over 7,000 square feet, the condo has 4 bedrooms and 3.5 bathrooms, and comes with soaring 29ft ceilings in the double-height living room — once the home of the YMCA gymnasium and running track.
Surrounded by gigantic windows that flood the place with light throughout the day, the condo features a bold stairway that leads upstairs to the living area, where we find a wood burning fireplace, a dining area, and a beautiful, spacious kitchen.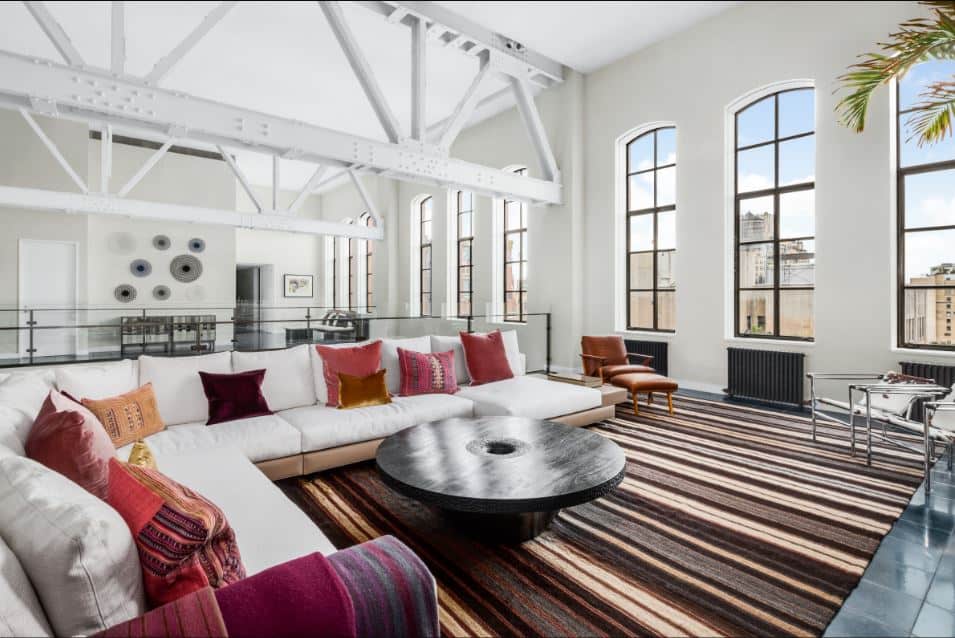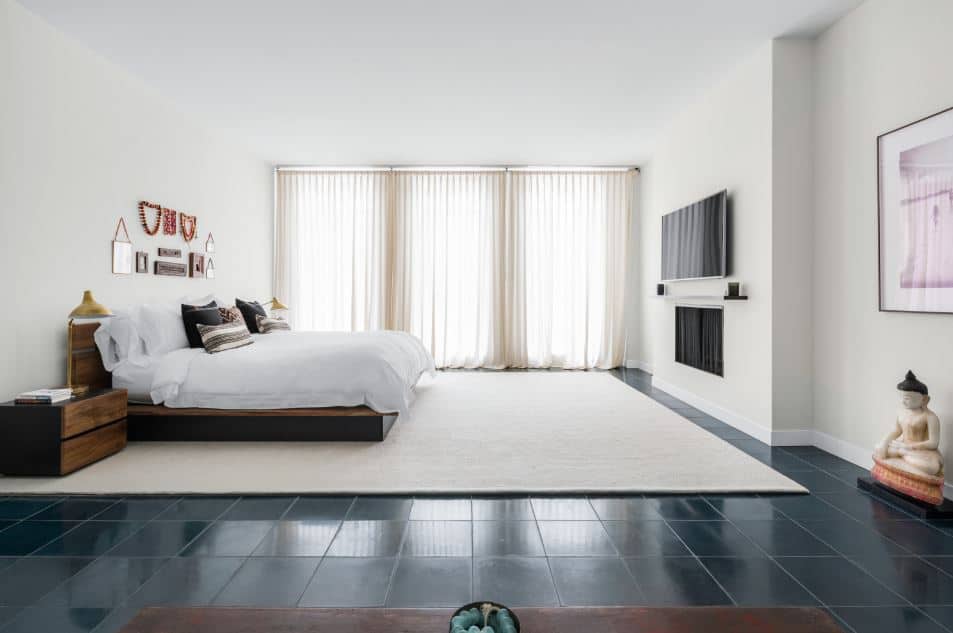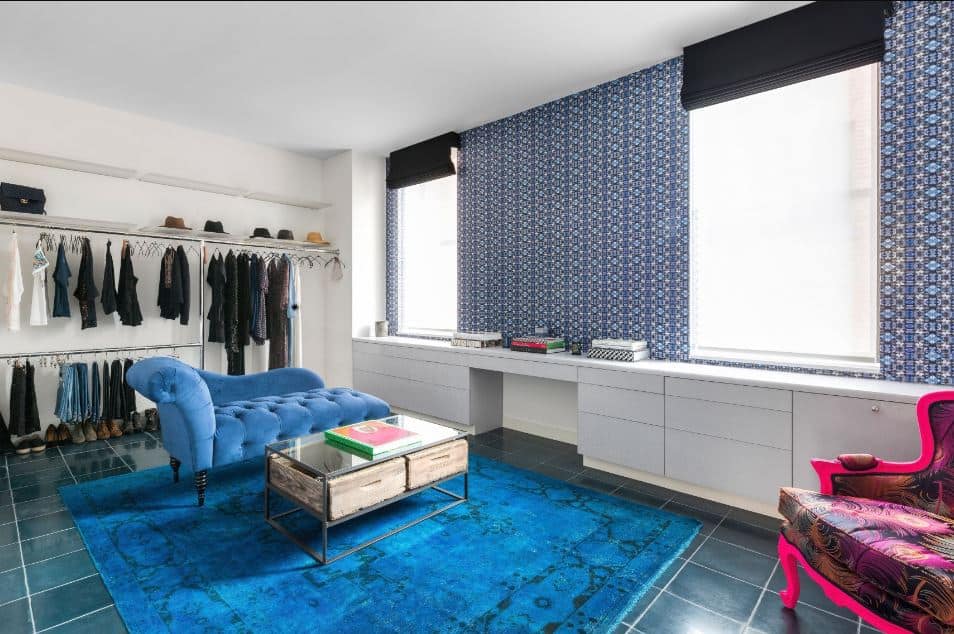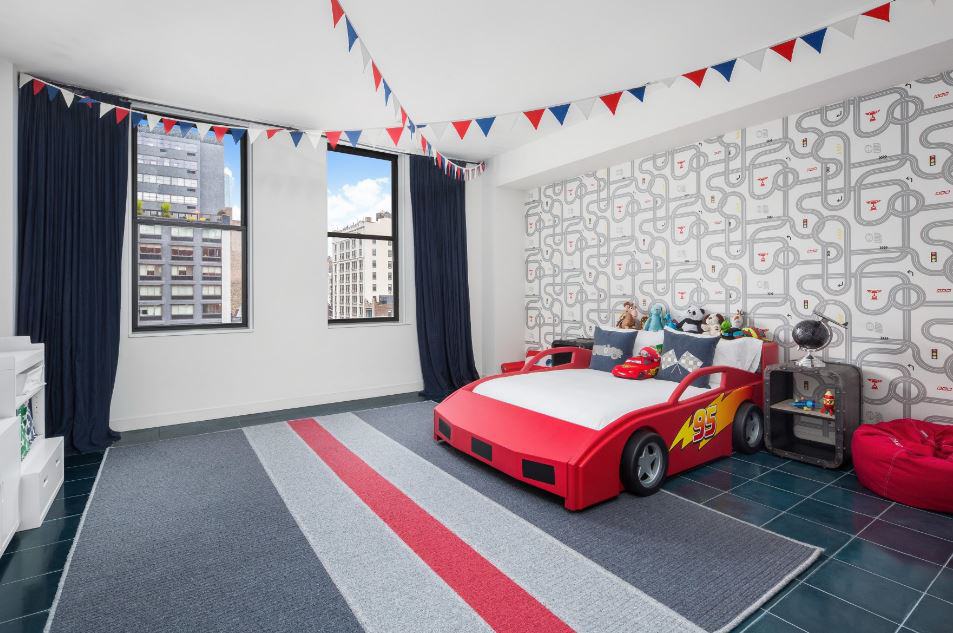 Location also works in favor of the Jetsons, as they'd be steps away from Madison Square Park, Eataly, The West Chelsea Arts District, the Highline Park, not to mention tons of restaurants and retail.
Couldn't you just picture them hanging out and playing with Astro in this spacious loft?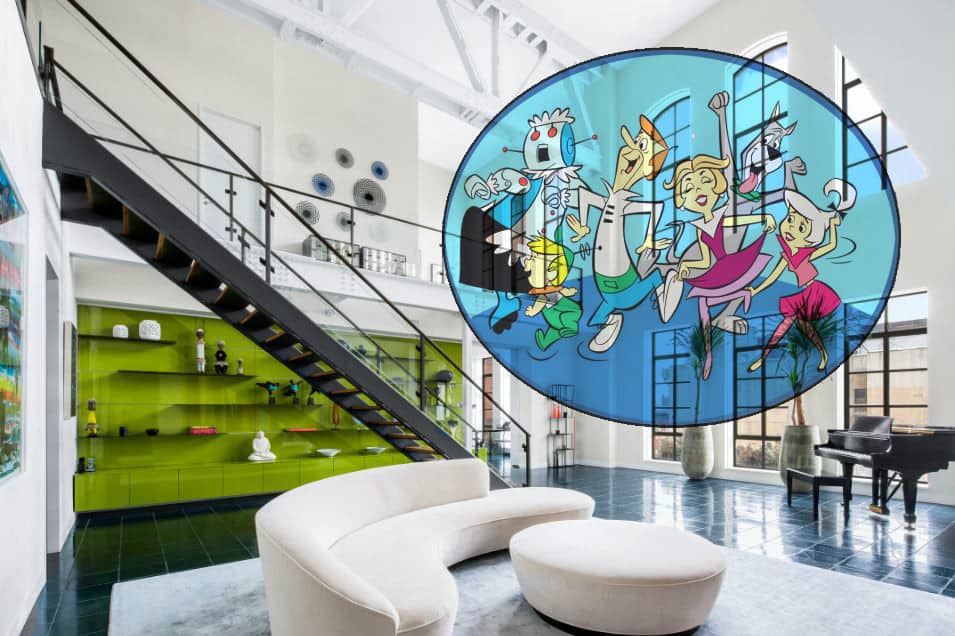 ---
If You Want to Live in a Celebrity Building, Here are Your Best Options
This 4-Floor Penthouse Atop San Francisco's ClockTower Asks $7 Million, Comes With the Actual Clock
It'll Cost You $60K/Month to Call Ryan Reynolds Your Neighbor
What Does Your Home Say About Your Personality? 5 Common Telling Signs