After a long tiring day at work, your bedroom is your getaway — that safe, comforting space where you can simply relax and have some much deserved you time.
That's why it makes sense to upgrade your bedroom every few months for a refreshed sense of calm.
But when re-decorating the bedroom, you should not just go for the style but make sure it is comfortable and fit for what you need most at that point in time.
Remember that your comfort should be your priority! So, here's a rundown of some handy bedroom makeover ideas to think of the next time you're upgrading your sleep and chill space.
Add greenery to your bedroom
You may have heard about the color psyche, yes, green is considered a color of peace. It is scientifically proven that green color is soothing to the eyes.
Thus, adding green color to the bedroom is one quick and fairly affordable way to induce calm and feel more relaxed in your space.
You can add natural or artificial plants in your bedroom to make the environment more peaceful and breathable. In case you opt for natural plants, make sure to get the shade-loving kind as they are easier to care for and don't require sunlight to flourish.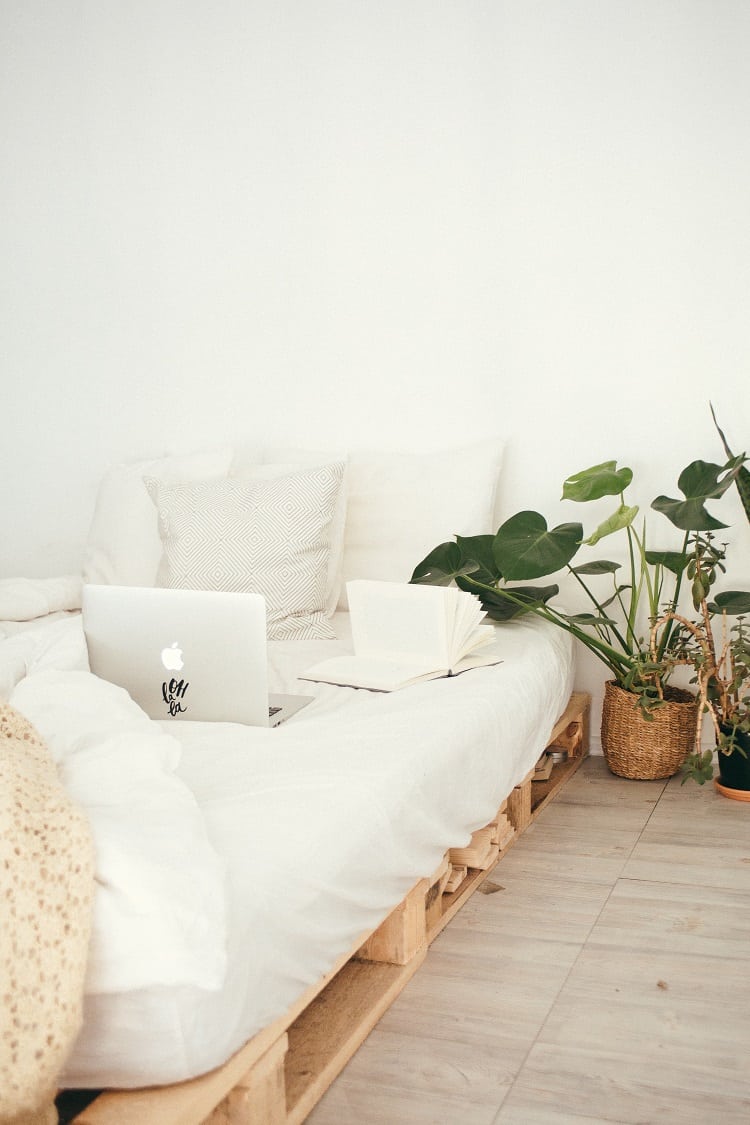 Invest in trendy furniture pieces
When you talk about your bedroom makeover, you instantly think about changing the furniture. Instead of replacing all the furniture at once, add one or two new things now and then — but make them worth it.
Invest in statement furniture pieces; for example, an ottoman, a stylish rocking chair, a curvy couch, marble side tables and more. Make sure not to overload your bedroom with furniture. Keep it minimal so that your space remains breathable. 'Less is more' is the key!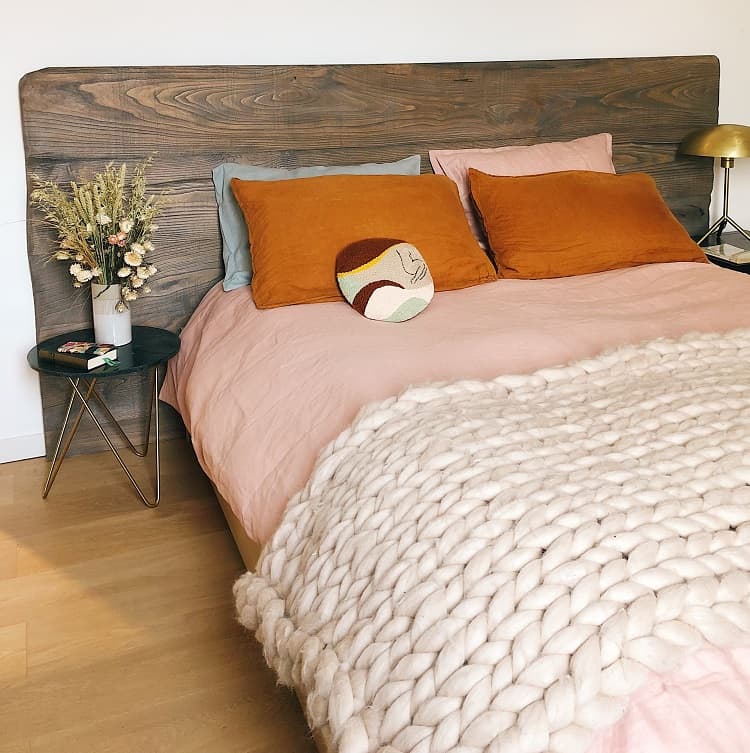 Add a bedroom rug
Miss that feeling of warmth? Well, a rug is everything you need and more. Choose a colorful rug with some bold pattern for your bedroom. It will instantly make your bedroom appear stylish and will add the missing warmth to it.
People are even adding rugs to their restrooms these days as they can make the space appear more luxurious than it actually is. Consider rugs as an investment; these timeless pieces never really go out of style.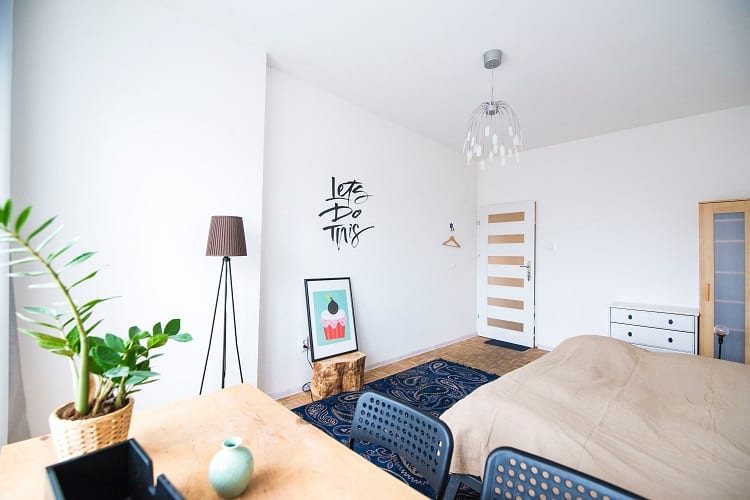 Statement lights
When redecorating the bedroom, always change the lights. The right kind of lights can make your bedroom appear opulent in less than a few seconds.
To add a deluxe touch, you can go for a crystal chandelier. It is the first and last thing you will ever need. If that's a little too much for you, but you still want to go for that elegant, romantic look, give Tiffany-style floor lamps a chance, they make wonderful statement pieces.
Apart from the chandelier, if you want to keep it simple, you can choose some contemporary ceiling lights of your choice. Everything aside, do not forget to add table lamps to your bedside tables. Table lamps can add the finishing touch to your space.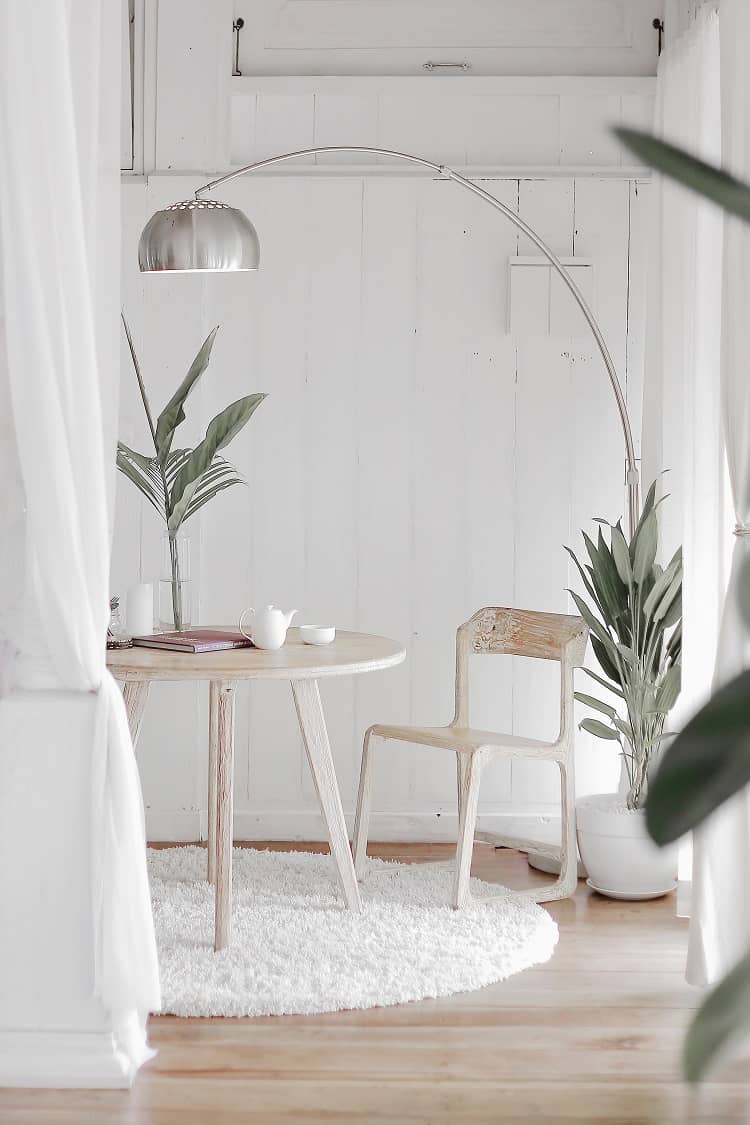 Decorate the walls of your bedroom
Last but not least, make your walls pop. You can use your family pictures in creative ways, by hanging them under string lights for a dreamy effect or frame them in artistic and creative ways. Hang these pictures on every alternate wall to double on the effect.
If you are an art lover, you can always go for a nice painting. But if you're under budget restraints, a sketch or just an abstract art print can do wonders — especially if you pair it with an interesting frame.
We've actually done the research for you and put together a list of very cool frames to create a photo wall.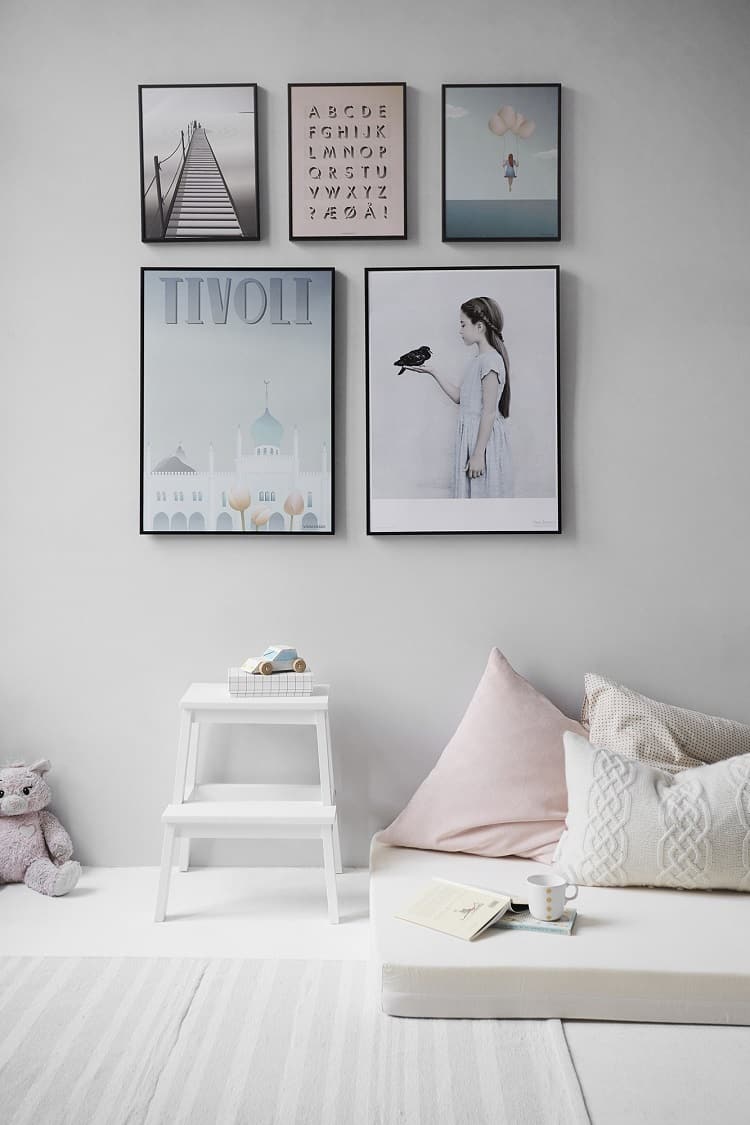 All the bedroom makeover ideas mentioned above are fairly simple, yet they can bring your style up a notch. Make sure to keep them in mind next time when redecorating your bedroom and… Happy Decorating!
Author: Julie Hilton loves interior design and home decor. She is passionate about fashion-forward home decor ideas as well as 'pop of color' art and visionary designs. You can read her work here.
More interior decor:
10 of the Most Stylish Minimalist Wall Clocks You Can Buy on Amazon
16 Easy Decor Hacks to Make Your Home Look More Fancy
Here are 5 Low-Cost Steps Toward a High-End Look for Your Home
5 Steps to a Dreamy, Spa-Like Sanctuary of a Bathroom