Gone are the days when buying a product meant simply walking into a marketplace.
With the digital era having revolutionized the ways we buy products, with virtually anything we need from gadgets to household accessories being just one tap away on our cell phones or tablets.
Real estate too has seen tremendous growth in this respect over the past few years. The marketing trends for purchasing real estate have gone through a lot of changes.
Luxury real estate and high-end property for that matter is not an investment or task to be taken lightly. It requires a lot of care and thoughtful consideration, and most of all research.
There are a myriad of ways to find properties for real estate nowadays, giving you the freedom to adapt your search based on factors that work best for you.
And if you're looking for the best ways to go about it to find a new home, here's a little guidance on what will help you most in your journey to homeownership.
Real estate agents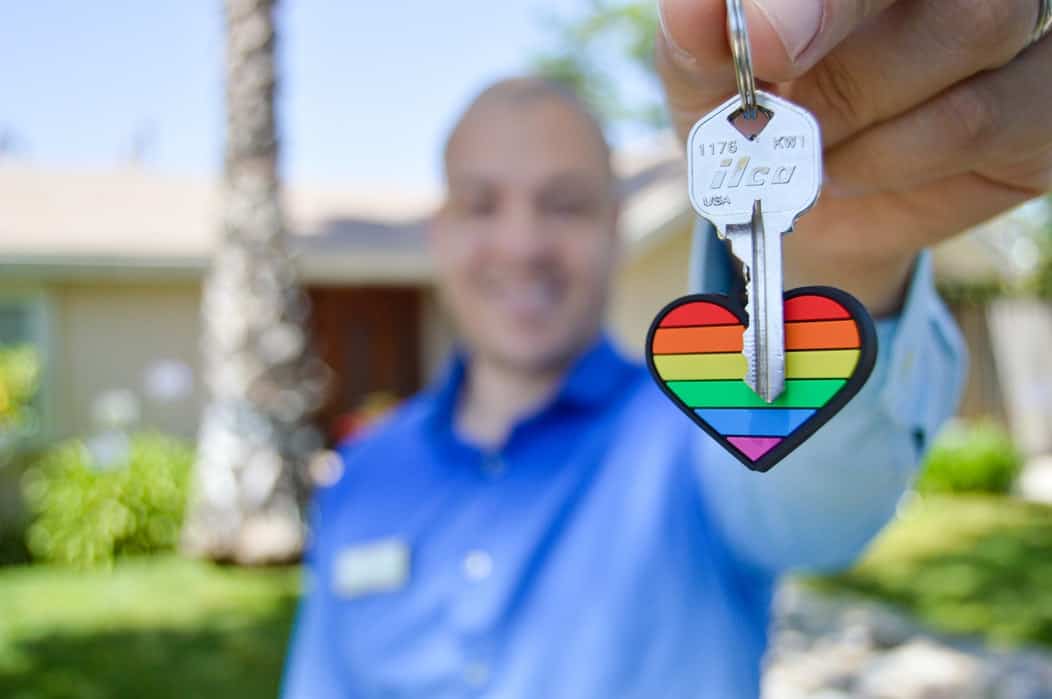 If you're hands-off or just don't have a lot of time to invest in your home search, then you should get a real estate agent. Real estate agents know their craft inside out.
They will deal with all of your paperwork, liaise with your solicitor and negotiate with the sellers for you. 
You can get registered with several estate agents, then choose the one with the best understanding of what you're looking for. Look at the type of local real estate properties they offer, check out their fees (if applicable) and speak to friends and family for recommendations.
Don't rely on just one agent. You need to talk and meet several agents before choosing the right one for you to get the best information for buying real estate. 
Buying a home is a rather complex process, with many disparate elements to look out for (and a general order of doing things that help the process go smoother), and you should always protect yourself from any kind of risks. It's a huge investment, after all.
So using a real estate agent and hiring a real estate lawyer can minimize risk, and avoid unpleasant surprises along the way.
Also, it's important to remember that, in many cases, the buyer is not the one who pays the real estate agent, as the agent gets a commission out of the final sale, which is often supported by the seller of the home.
Online property portals
Most buyers see online real estate portals as their first choice for home search, making these portals a dominant medium in recent times.
Online real estate portals provide verified information for the listings they showcase, many pulling them from state-regulated MSLs (multiple listings services) where only licensed agents and brokerages can upload properties.
The property market has become far more accessible along with the rise of online listing portals. Making finding and buying real estate a lot easier — online property portals such as Bayut show listings depending on desired search criteria.
Online real estate portals provide search results for houses, lots, apartments, even commercial properties, for rent or sale.
Property portals help consumers find and buy their desired property as well as provide comprehensive research on the market.
These portals merge hundreds of real estate properties into one simple interface. It is a complete real estate marketplace where you can get your hands on all types of properties, filtering by price and specification to pinpoint the luxury estates.
Friends & family
As in all walks of life, you can always seek your friends or families' help to make your home search easier. Bonus if any of them work in real estate, of course!
Having people who have been there, done that will make the entire process easier for you, and you know they will have your best interests at heart. 
In any case, they may be able to refer you to a preferred real estate agent or a great and reliable property portal that helped them find their desired property.
Word-of-mouth and personal recommendations (especially coming from those you trust most) are still the most reliable marketing techniques out there.
Where you fit in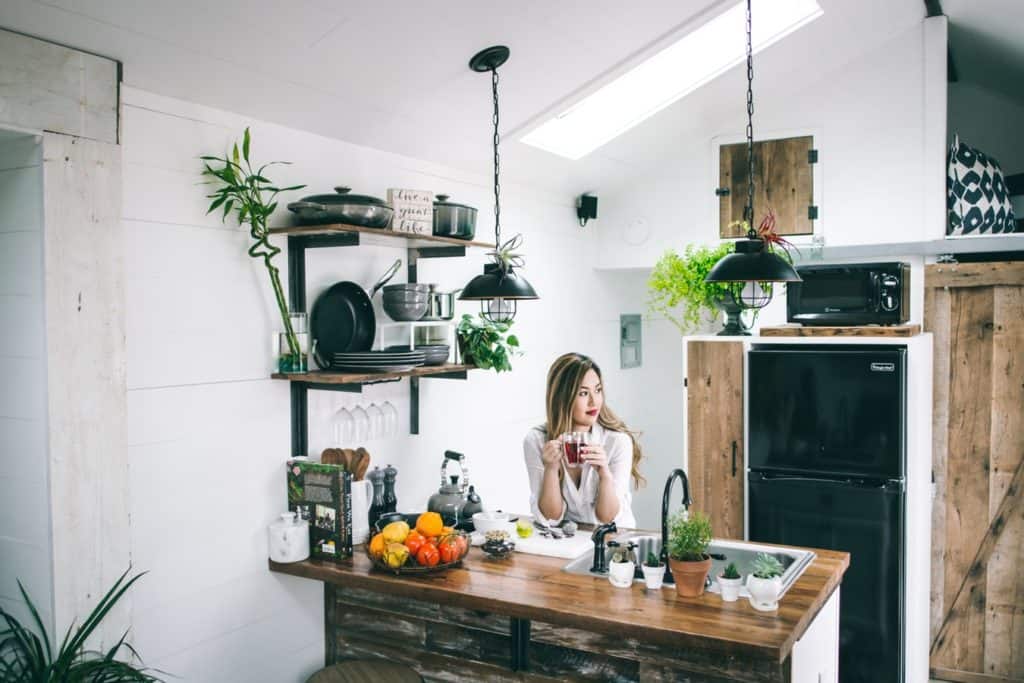 Of course, time permitting, you can do your own research entirely. Check out the property market online to get an idea of what you want.
Buying real estate should never be a snap decision, careful consideration leads to the best results.
As mentioned earlier you can still lean on connections and purview online portals to find out what you want.
It's important to keep in mind that most of the prices (demands) listed in these portals can be greater than the actual market price. Build up your connections within the community to get more exposure regarding real estate. If within distance, you can even drive around your desired location and do it the old fashioned way.
You must be prepared to do the negotiation on your own for dealing with the sellers. Hire a real estate lawyer. Real estate advice is not expensive and you will need to verify ownership of the property by cross-checking the property details and the person you're meeting with.
It's up to you
After all, it is your time and money you will be parting with, so it's important to choose the medium that would best for you. Using a combination of the above can work too, as a mixture of ways can often produce the most desired result.
5 Things You Need to Know About When Selling Your Land to Developers
A Step-by-Step Guide to Buying a Property for Airbnb
Can You Sell a House and Buy Another at the Same Time? We Explore Your Options
Do You Pay Taxes When Selling Your House?