As you begin to approach older age, a big house may not have the same appeal as it once did.
In homes with multiple levels, for example, getting around may become increasingly difficult or there just might not be the need for many rooms.
Similarly, once you retire, you may wish to shift your focus to different priorities in life; while a big home may have been ideal while raising children, something a little smaller could afford you the ability to travel and spend your hard-earned money on something other than a mortgage payment.
It's no wonder then that downsizing can offer many possibilities to those searching for something different. The choice isn't an easy one, however, and there are many factors to take into account any questions you need to ask before committing to a move like this.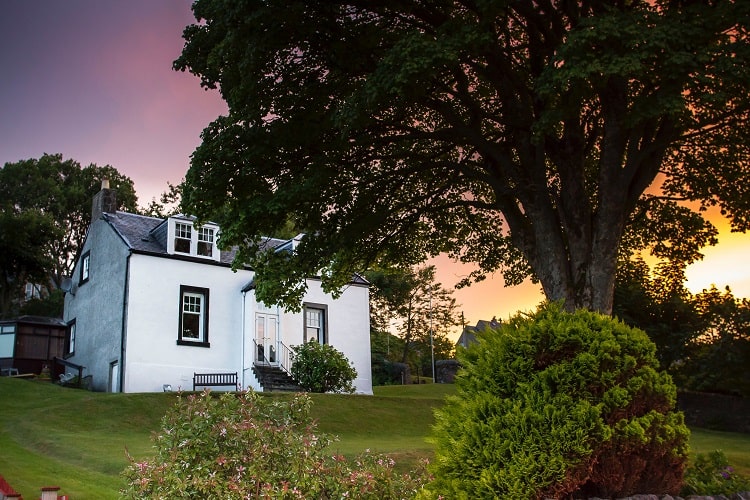 When Should You Downsize?
There's no right or wrong time to downsize but you'll find that most often it happens before the age of 65 or around the age of retirement.
Apart from the physical work that downsizing takes, it can also be a rather stressful and emotional time for homeowners, especially if they're leaving the home they raised children in and established so many memories.
Because of this, it's best to commit to the process while you are still capable and the toll won't take too much out of you; if you're already unable to move around your home as freely as you once did, you're at a disadvantage.
Even those in fine health may see the benefit of downsizing, however. If you don't have the need for such a large space or simply want to save money, downsizing might be more economical or practical. This guide goes into a bit more detail about the economic benefits of downsizing.
Take Your Time
Another reason downsizing before the age of 65 is ideal for many is because it gives you the ability to take your time.
Instead of feeling like you're being backed into a move you aren't ready to make, starting the process early can help ease the transition.
This starts with finding out your home's worth and calculating the profit you can expect to make from a sale. Taking your time allows you to evaluate the market and, with the help of an estate agent, sell for a good price.
Relocating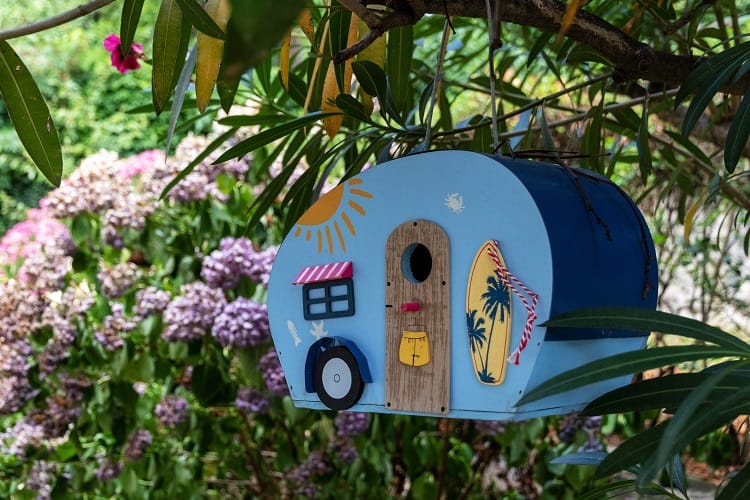 The same way a real estate agent can help you sell your home, they can also help you relocate and find a new one that meets your every need.
In some cases, this may just be a smaller house or apartment in the same area you live in now but for some, they'll find the opportunity to research and visit retirement developments that cater to retired residents. In any case, it's important to consider why you're downsizing in the first place; there are many possibilities for those looking for something smaller and more affordable with fewer stairs to climb.
Paring Down
Another bonus of starting the process of downsizing early is that you're afforded the extra time to go through your belongings and pare them down properly. It's the perfect opportunity to evaluate your assets and to purge belongings that won't be essential in your new place.
For example, start your packing and paring down in rooms that you know you won't likely have once you move. Get rid of duplicates and things you won't need by determining whether you can sell or store them.
In many cases, things you no longer need can be passed down to children or relatives. Similarly, making a note of the things you absolutely can't do without will help you determine just what kind of square footage you'll need in a new home.
Whether you're downsizing for practical or economic reasons, there are many advantages to starting the process early and going through the proper channels to ensure a transition that is as smooth as possible.
While only time and support from friends and family can help ease the stress and emotions that come with saying goodbye to a home you've lived in an loved for decades, a real estate agent can help with everything else. With their help, you'll be able to find something new that suits your budget and every need, where you'll be sure to make even more great memories for years to come.
More resources:
Why There's Never Been A Bigger Need for Senior Housing Options
Why Hire a Professional Interior Designer? Here are 6 Top Reasons
How Much Do Modern Prefab Homes Cost?
Here's Why You Shouldn't Buy a House in a Neighborhood with an HOA