When selecting new or replacement windows for your home, you will consider several things before making your decision.
How secure are they? How do they look? Will they last? It's difficult to make a choice without knowing the specification of the windows that will meet both your budget and requirements. 
Believe it or not, your windows can have a bigger impact on your home than you might think.
Relying on traditional timber-framed, single-glazed windows can leave you with huge heating bills, security issues and of course, lots of unnecessary maintenance you would like to live without. 
However, nowadays, the majority of homeowners are choosing UPVC double glazing for their home to solve those problems for them. Windows aren't a feature of your home that you look to update each year as they can be a costly investment, so choosing the correct style is very important.
What makes double glazing stand out is the insulating glass (more commonly referred to as double glazing) that consists of two or three glass window panes separated by a vacuum or gas filled space to reduce heat transfer across a part of the building envelope.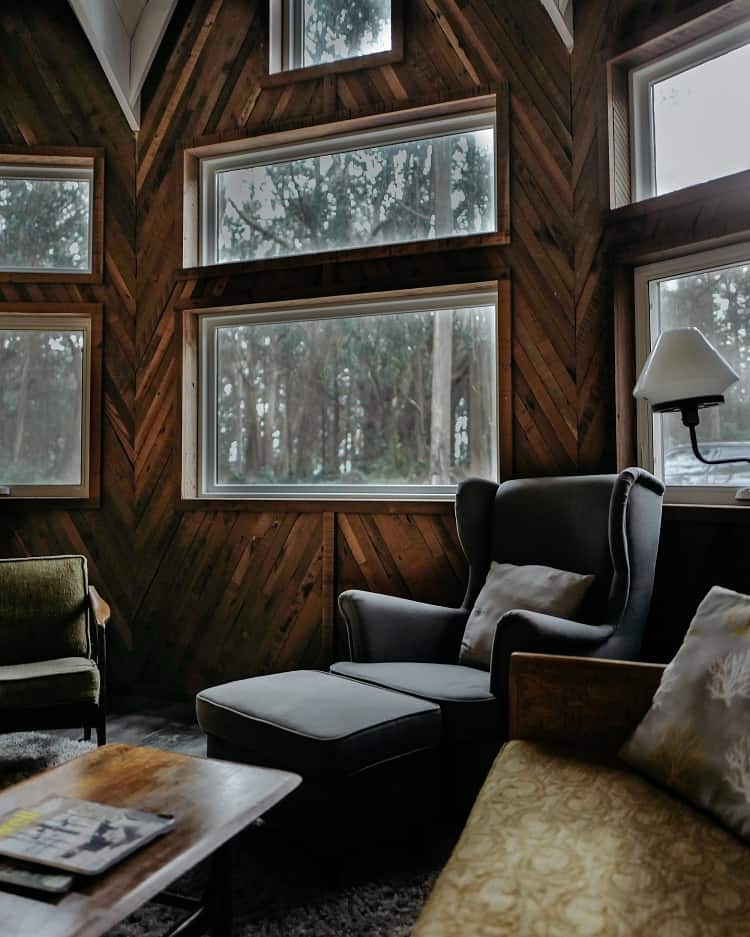 If you have recently bought a home that needs replacement windows, or you simply wish to update the windows of your current property, here are 5 reasons to choose double glazing for your home.  
Double glazing is secure
Feeling safe in your own home is imperative, and faulty windows with single glazing can leave you feeling anxious.
UPVC windows with double glazing provide extra security with an additional pane of glass, and with a much more durable frame, they are more difficult to break.
Double glazing can certainly enhance the security of your home with a number of modern safety features. 
Double glazing looks the part
Double glazing is now a very popular, if not the most popular, choice for homeowners seeking safe, modern windows.
Not only do they offer a range of life-long benefits, but they look the part too. With a huge range of various styles and colors to choose from, you will be sure to find double glazing to fit the aesthetic you would like to create. 
Double glazing provides insulation
Thanks to their unique two-pane design and durable UPVC frame, double glazing provides both thermal and sound insulation for your home.
This means that your new windows can keep your home warmer in Winter and significantly reduce any external noise.
Double glazing is energy efficient
Due to the fact that double glazing offers additional insulation for your home, you will also find that UPVC windows with double glazing are very energy efficient.
During the Winter months, you will find that your home is much warmer if you have double glazing. This means that you will find it unnecessary to manually heat your home as often as you might have done with single glazed windows. 
Double glazing is long lasting
Traditional wooden windows require regular maintenance to ensure that they remain to be in top condition.
On the other hand, UPVC double glazing windows are made to stand the test of time.
Timber window frames need careful treatment and can often deteriorate in wet weather, whereas double glazing is much more durable and will not splinter or rot & can last in excess of 20 years. 
The bottom line: Is double glazing a good investment?
Kenneth Hislop, of Window Advice Centre in Glasgow – specialists in double glazing in Glasgow, Scotland – says that "Although they do incur initial expense, the long-term benefits of double glazing will save you a lot of money over a long period of time. Knowing that your home not only looks good, but is safe, warm and secure, is an definitely an investment worth making".
If you are a homeowner or landlord looking to replace the windows of your house, we would definitely recommend double glazing.
With so many benefits and safety features, you can be sure that this long-lasting solution with prove to be a priceless investment for your property. 
More tips for your fancy home
10 of the Most Stylish Minimalist Wall Clocks You Can Buy on Amazon
How to Take Care of Indoor Plants: 6 Top Tips for House Plant Care
Right at Your Door: Home Decor Subscription Boxes to Spice Up Your Interiors
The 15 Best Luxury Candles on Amazon to Brighten your Home & Complement your Decor