Communication systems have wildly evolved over the years, and people's homes have not been spared from the tech whirlwinds of the past two decades. Thanks to the advancements in technology, the way we use our phones has gradually morphed into something different, making the traditional home telephone a matter of the past. For the biggest part, that is.
There are still plenty of households that still have a traditional phone, and for good reason! Ranging from ease of use, to more privacy and a less tech-heavy lifestyle, to keeping connected with family and friends at lower costs, having a phone line in your home can come with a lot of benefits.
However, if you're gonna install a landline, your home needs a reliable phone service provider. Choosing the wrong system can cost you if it doesn't work right for your needs. A phone service that doesn't fit your requirements at home can cause downtime or you to miss out on important calls.
So if you're planning to buy a new phone system, there are several things that you have to consider. One important consideration is the type of phone system you need at home. Do you prefer the traditional phone system, the VOIP, or the virtual one?
Below is a closer look at the essential considerations you have to mull over before coming to a decision and signing a contract with a phone service provider.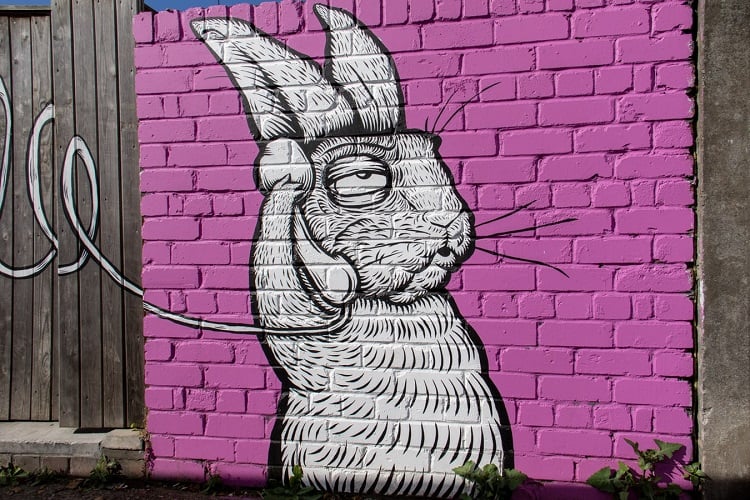 Choosing the type of phone system that's right for you
You basically have three options when it comes to a phone system for your home. Your choices include the VOIP, the traditional ones, and the virtual phone system.
Take a closer look at each of them below:
VOIP – The Voice Over Internet Protocol (VOIP) works by converting audio signals into digital signals that travel via fiber option cables over the broadband internet. It's different from the traditional systems where the signals travel over a phone line.
The VOIP is cost-efficient, plus it gives you extra functionalities and features, like listening to voicemail messages. The Voice Over Internet Protocol also allows you to receive and make calls from a laptop, tablet, or PC.
You get all the traditional features and some advanced features with this phone system in your home. Some of the popular VOIP service providers in the market today are BasicTalk and Ooma. If you're someone who prefers cord-cutting and cost-cutting phone systems, then you definitely have to take a look at these providers. Check a BasicTalk home phone comparison with Ooma to know which provider will work for you best.
Traditional phone system – If you decide to install the traditional phone system, the phone service provider will maintain a PBX communication service in your home. The downsides of the traditional phone system are that it's heavy, lacks the flexibility that most homeowners want nowadays, and more expensive.
However, it can be the most reliable among the three options available for you since it doesn't depend on internet connections. The traditional phone system is also known for delivering excellent sound quality and working well even in the face of power outages.
Virtual phone system – People who have only recently moved to their new homes often choose the virtual phone system. It works like a hosted website as you'll have to purchase a service to obtain a Toll-Free or Virtual Phone Number.
The good thing about this system is that it can save you money since your costs will be tied to the minutes used and the number of extensions you have. Also, it has added features like call forwarding, multiple extensions, IVRs, voicemail, call planning, and automatic call distribution.
Its only disadvantage is the lag time that users sometime experience when transferring calls.
Reputation of the company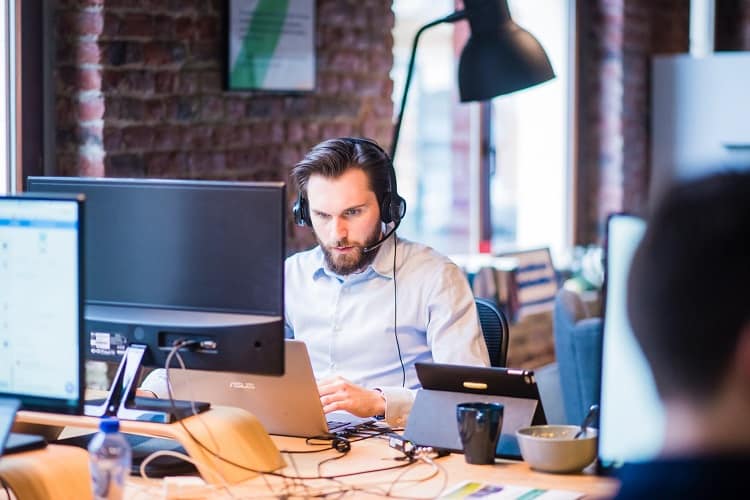 As a homeowner, you have to look beyond the name of the service provider and take the time to check if they're reputable and highly reliable in terms of their phone service offerings. Also, make sure to check how many years they've been on the business and how often their users complain about downtime. If downtimes or poor service occur often, a quick Google search should reveal complaints and comments from dissatisfied users.
Other than that, the biggest factors to consider at this stage are:
Costs
Your home phone system is a form of investment. Like any other investment, you have to weigh if its cost is worth it based on the benefits it can bring to you.
Check the phone service provider's pricing structure and figure out the amount of money you have to shell out for their service.
There is no standard pricing for phone systems, so different service providers can have varying cost estimates. Choose one carefully based on your needs and how much you're willing to spend. A phone system can be expensive, so don't forget to protect it with a home warranty.
If you're having a hard time finding the prices or figuring out complicated pricing structures, that might be a clue for you right there that you should keep looking. A lack of transparency when it comes to pricing might result in unexpected phone charges down the road.
Customer service
There will inevitably be some instances when your phone system malfunctions. It's the reason why one of the major criteria when choosing a phone service for your home is finding a provider with a high-quality customer care service.
You should be able to ask for assistance from the phone service provider anytime. Work with a phone service company that's customer-friendly and values customer satisfaction above anything else.
It's not easy to choose the right phone service for your home. But, it doesn't matter if you prefer a VOIP, a virtual phone system, or a traditional one, as long as you understand your needs and account for some of the aspects covered in this post, you shouldn't be in from any surprises on the long run.
More tips for your fancy home
10 Beautiful Tiffany-Style Floor Lamps to Light Up Your Home
10 of the Most Stylish Minimalist Wall Clocks You Can Buy on Amazon
6 Smart Home Devices to Keep Your Pets Safe, Well Fed and Entertained While You're Away
The 15 Best Luxury Candles to Brighten your Home & Complement your Decor