Moving from one location to another can be a tiresome chore. Aside from scouting moving companies NYC, you also have to exert time and effort to pack all of your valuables, monitor them throughout the entire moving process and unpack all of these properly to maintain its condition.
However, once you're able to do all of these tasks, there will be instances when you'd want to remodel your room after the move. You might do it because you want to have a change of scenery or because you want your room to be as relaxing as possible. Regardless of the reason why you'd want to do it, here are some tips that can come in handy for you:
1.Don't forget to purge
You probably own a lot of things right now, but that doesn't mean that you should continue hanging on to it. This is especially true for items which are already broken or damaged. Before thinking about what kind of design your room should have, take time to go through all of your valuables and decide which among these should be disposed.
This can include pieces of furniture or appliance which you no longer use or clothes which are already out of season. Let go of these items, and you'll be surprised how organized and spacious your room can get! If possible, do this before searching for any "movers near me" and asking for professional help. The earlier your purge, the lesser moving expenses you'll have to pay.
2. Make sure that your walls are soothing
Your room is your personal space; this is where you'll be spending most of your time. If you want to create a relaxing and pleasing ambiance in your home, paint your walls in soothing colors. Depending on your preference, you can paint your walls in pastel colors or different hues of cream or tan. If you want, you can also use wallpapers in your room.
You basically have endless options on how you can make your room soothing – just make sure that the landlord allows the kind of change you'd want.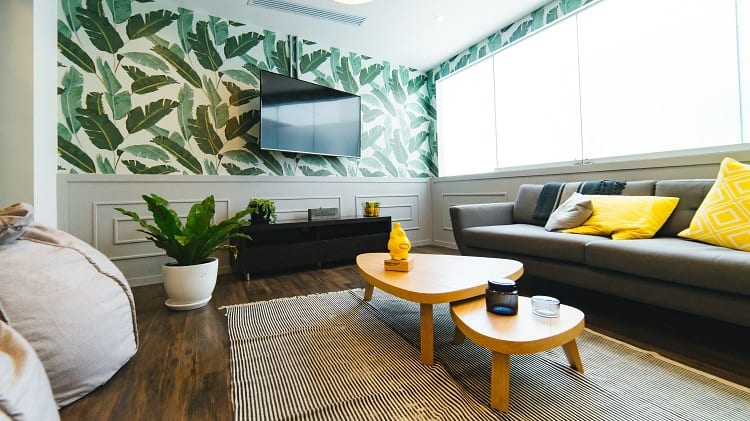 3. Consider window coverings
There will be instances when you'd want to wake up late. This can be your regular schedule on the weekend or after pulling an all-nighter.
If you want to be well-rested even when the sun is already up, use window coverings in your room. These can help dim out your entire space so you won't be affected by any light from outside.
There are a lot of designs to choose from for your window coverings so make sure that you choose one which fits your room's theme and design.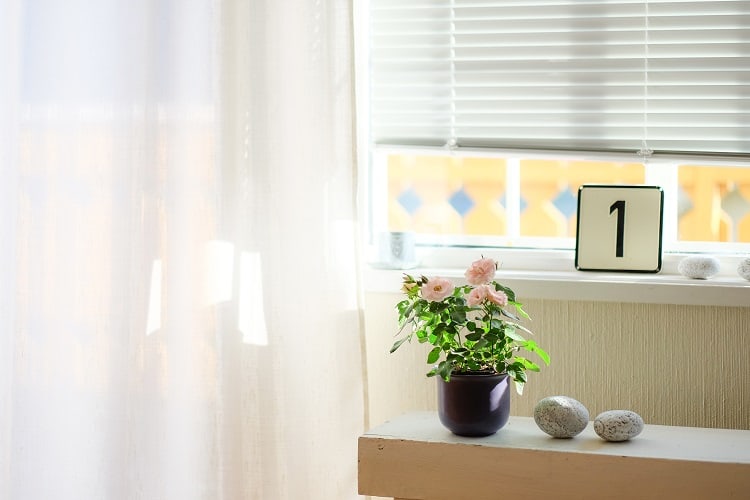 4. Hang art that you love
For sure, you have passion and hobbies. You might be someone who loves collecting different paintings or music vinyl records. Whatever it may be, opt to hang these in different parts of your home. This area can become the focal point of your room, allowing you to showcase your passion.
You can basically hang anything in any part of your room – photographs of your friends and family, your own drawings and even old records of popular artists. Go ahead and place these in your room!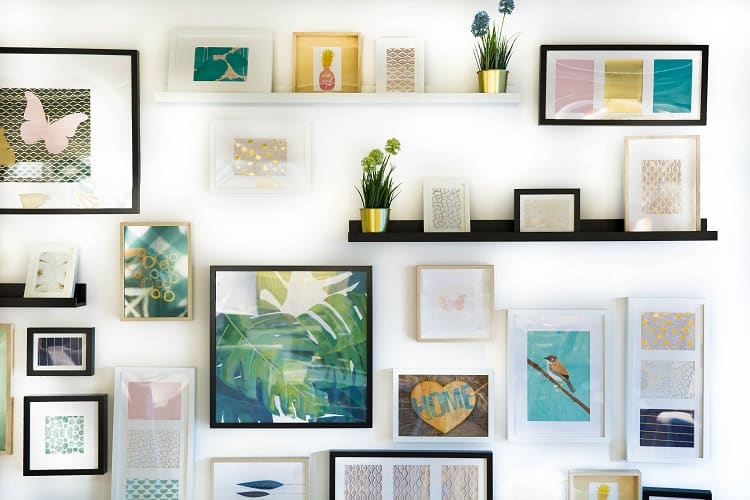 5. Choose your furniture wisely
You have to be careful about the kind of furniture you choose for your room. If your room is small, you have to use furniture which can work with different purposes.
For example, you should look for a sofa which provides additional storage space or a table which can be folded when not in use. These are called smart furniture which can be purchased almost anywhere.
Aside from the size, you also have to think about the quality, durability and aesthetic value of the furniture. You want everything in your room to be coherent with each other, not make your personal space chaotic and disorganized.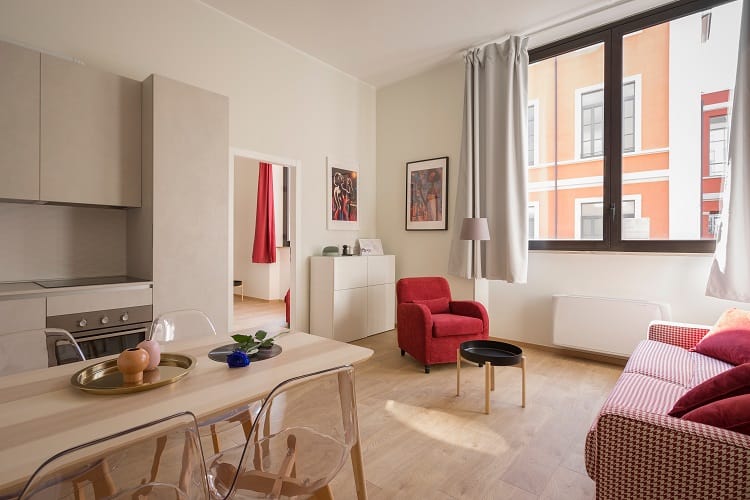 Make Smart Investments
Moving can be tiring which is why you'd want to relax once you've settled in your new home. You've poured in a lot of time and energy to accomplish the move which is why you'd want to spend a day in your room and just rest.
If you want to take that relaxation to a whole new level, invest in remodeling your room first. This might consume your time and energy, but your investment will be worth it in the long run!
Here are 5 Low-Cost Steps Toward a High-End Look for Your Home
Top 10 Ways to Save Energy at Home
How Much Do Modern Prefab Homes Cost?
16 Easy Decor Hacks to Make Your Home Look More Fancy