Don't you just love your home appliances when they're brand new? When they still retain that spotless shine, with no dents, scratches or signs of use?
While new appliances can do wonders in updating your kitchen, that doesn't necessarily mean you should be considering replacing your old ones quite yet.
Especially if all you've got are a few dents in your home appliances — that can easily be fixed, at home, with minimum costs. How's that for a quick kitchen upgrade?
To remove dents from home appliances, there are quite a few DIY dent removal tools that are inexpensive and fairly easy to use.
To make your research easier, we've rounded up some of the best types to choose from. And the best part: they'll come in handy the next time you get a dent in your car, saving you some serious $$$ along the way.
The best tools to remove dents from your home appliances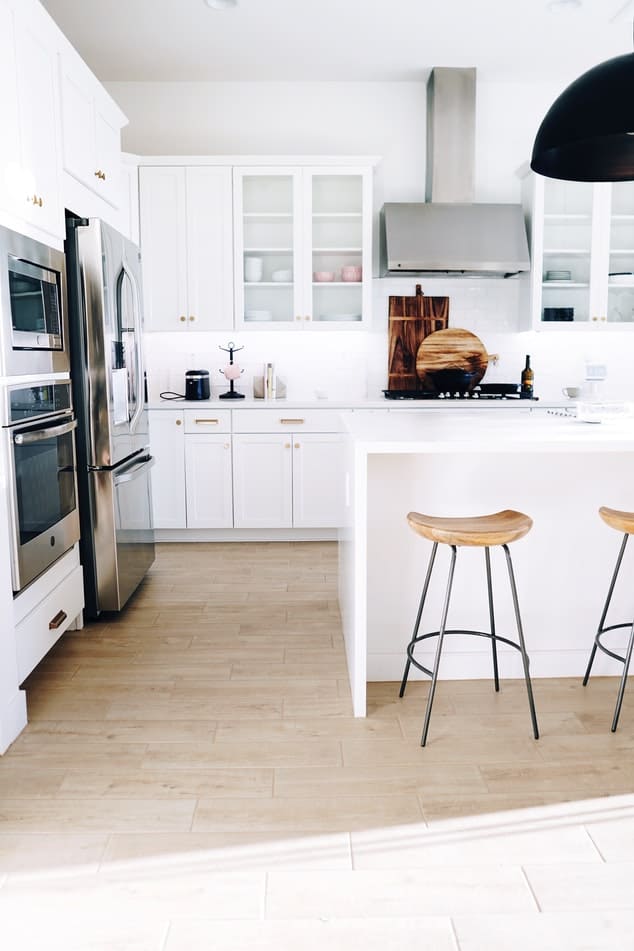 Suction puller
This is considered one of the most effective tools to remove dents from home appliances (as well as car dents). This tool basically works just as well on plastic as on metal bodies.
The cups of this tool are basically constructed out of plastic or rubber. Total pressure created by a cup can go more than 120 pounds thus they can easily remove even greater dents from your car.
The suction puller has an ergonomically designed handle with which you can effectively pull out even a serious, deep dent. In most of the cases, the handle is made up of carbon fiber and can easily bear a lot of pressure. Moreover, the size of the cup usually ranges from 2 to 6 inches in diameter, considered ideal for every other type of dent.
Glue pull
This tool basically uses high-quality glue which is placed on one end of a sophisticated tool or a suction cup, with the cup then being placed over the dent and pulled with force to remove the dent.
Through the glue pull, you can effectively remove the dent from a car without even causing any harm to the outer body paint of your car.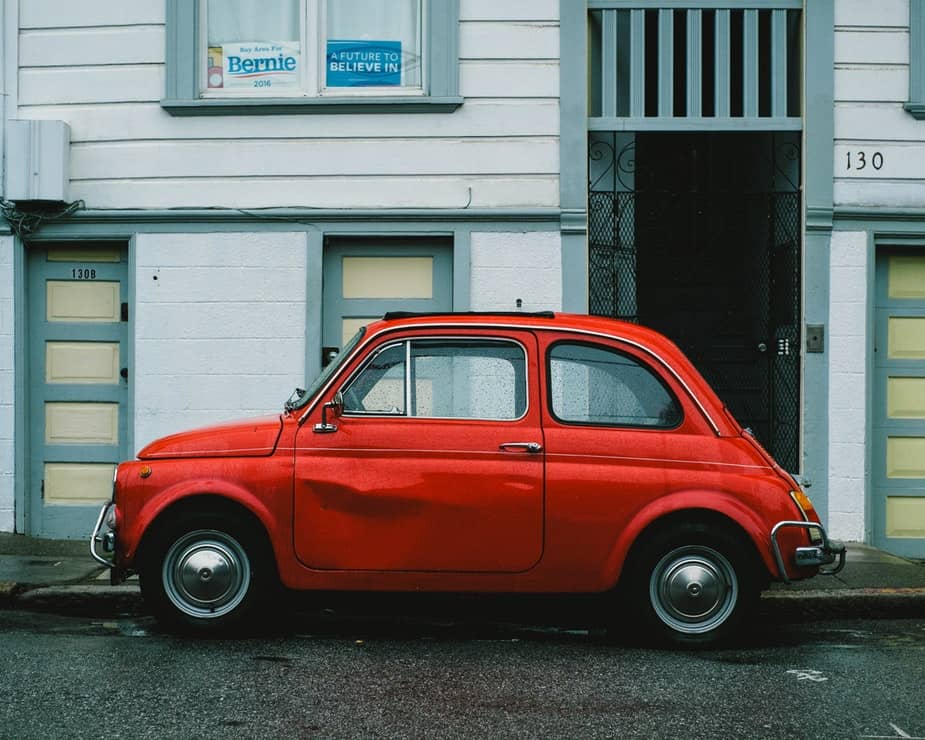 When you use this tool, there is no need to spend money on repainting your car.
The gun basically produces melted glue which sticks to the surface easily, but doesn't prompt any corrosive reaction.
Dent pushing tool
This is another tool which is very effective as you will get to push the dent from behind by using various types of rods.
One has to use different types of rods depending on the size of the dent and the place where it has occurred. This tool is considered most cost-effective in nature but requires greater manual work — especially compared to the suction pull.
Most of the rods are manufactured either from stainless steel or with aluminum, which makes them very durable and rust proof.
These rods have different types of lengths ranging from 15 to 35 inches and sizes, making it the perfect choice for dented parts that are a little harder to reach.
More tips to make your home more beautiful
10 Unique Picture Frames and Holders to Create the Perfect Photo Wall
The 15 Best Luxury Candles on Amazon to Brighten your Home & Complement your Decor
10 of the Most Stylish Minimalist Wall Clocks You Can Buy on Amazon