*This article contains affiliate links and we will make a small commission if you make a purchase by clicking on one of the links.
I'll start by admitting that I'm a sucker for subscription boxes. For the past 6 months, I've started subscribing to quite a few, and I've been enjoying the hell out of each and every one.
Just because it's nice to get a box full of gifts for yourself — things that you wouldn't have necessarily ordered otherwise — forcing you to get out of your comfort zone and test new things.
And especially since I've been working from home these past 6 months, getting those nice boxes full of wonderful stuff delivered to my door was an extra special treat.
Luckily, thanks to some good marketing on their part, I started with the most praised subscription box out there, the FabFitFun lifestyle box. It was a great first experience with subscription boxes, and since it's a lifestyle subscription box, the contents ranged from little home accessories (candles, essential oil diffusers, cute ceramic bowls from Pier 1) to beauty products, skincare, and little fashion/wardrobe accessories — all for $49.99 (if you're thinking about trying it out, get yours here for only $39.99 with the discount code SPRINGLOVE).
I got some amazing products right from my first box, some that I completely fell in love with.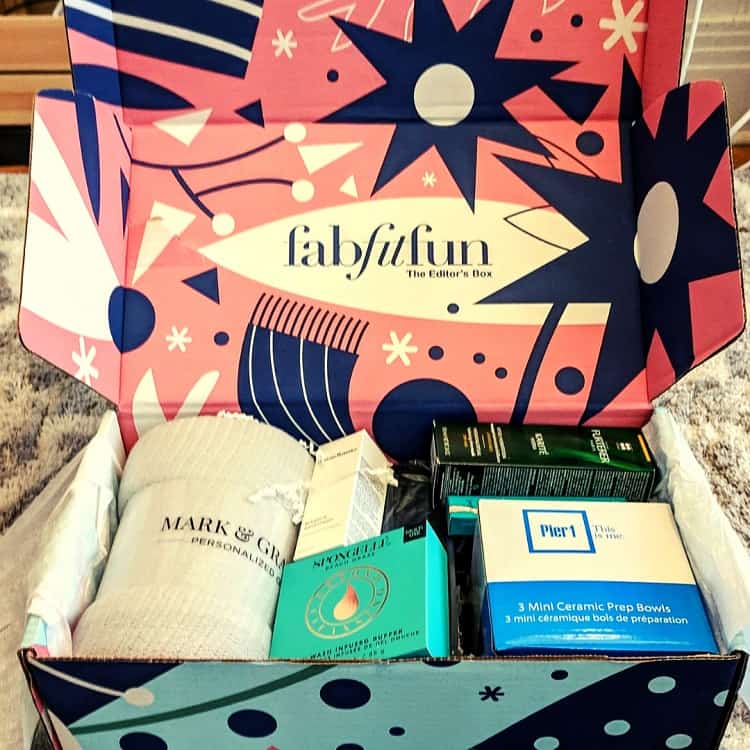 And it wasn't just the products that lured me in. The most wonderful part about subscription boxes is the community that gets formed around them. When I saw how FabFitFun's community interacted, showing how excited their were about their products, and offering others great advice on how to use them, it made me appreciate this type of business model even more. As it truly manages to bring together people with similar interests, people that form connections over things that bring them joy.
So naturally I thought: there must be something like this for home lovers too, right?
People passionate about home decor and about adding extra sparkles to their interiors must have a type of FabFitFun box of their own, right? And if a home decor subscription box exists, how do I grab one?
Now, to my delight, there are quite a few subscription boxes for the home, as well as some great more niched home goods boxes and ones centered exclusively around home decor, and we've picked out some great ones to share with you. Please note that if you subscribe to any of these boxes by clicking on a link in this article, we might get a small commission.
Ready for some home treats that get delivered to your door? Here we go.
Home Made Luxe box
Gorgeous Pinterest craft projects delivered to you
What you get: every curated box contains all the crafty materials you need to DIY your project, detailed step by step instructions and video instructions
Frequency: Monthly
Price: $39.99
Get yours here (use code EPICSALE to get your 1st box for only $9.99)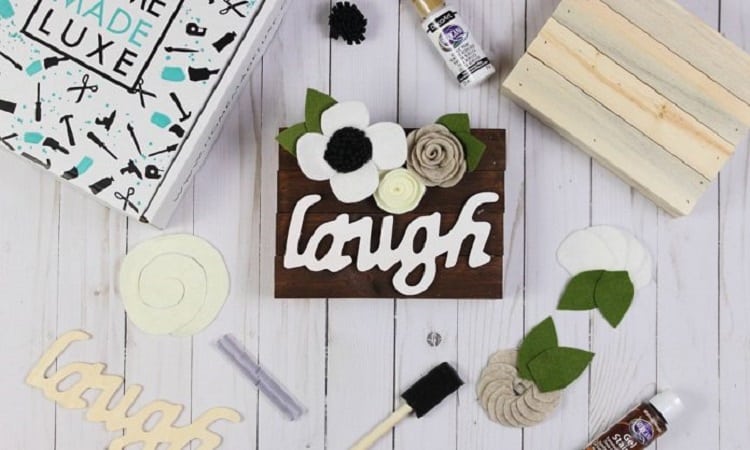 If you love home crafts but can rarely find the time (or the supplies you need), this box is for you. Designed with Pinterest fans in mind, this box will send you a nifty crafts project every month, along with all the necessary tools and instructions to help you put it together.
Each monthly craft kit contains all the materials you need to create a gorgeous, Pinterest-worthy home decor project from start to finish. Pay just 39.99 (shipping is free) to subscribe.
And if you're not quite ready to make the jump, or you find the $39.99 subscription too pricey, use code EPICSALE to get your first box for only $9.99. This makes the perfect gift for a crafty friend or grab some kits for an epic girls craft night.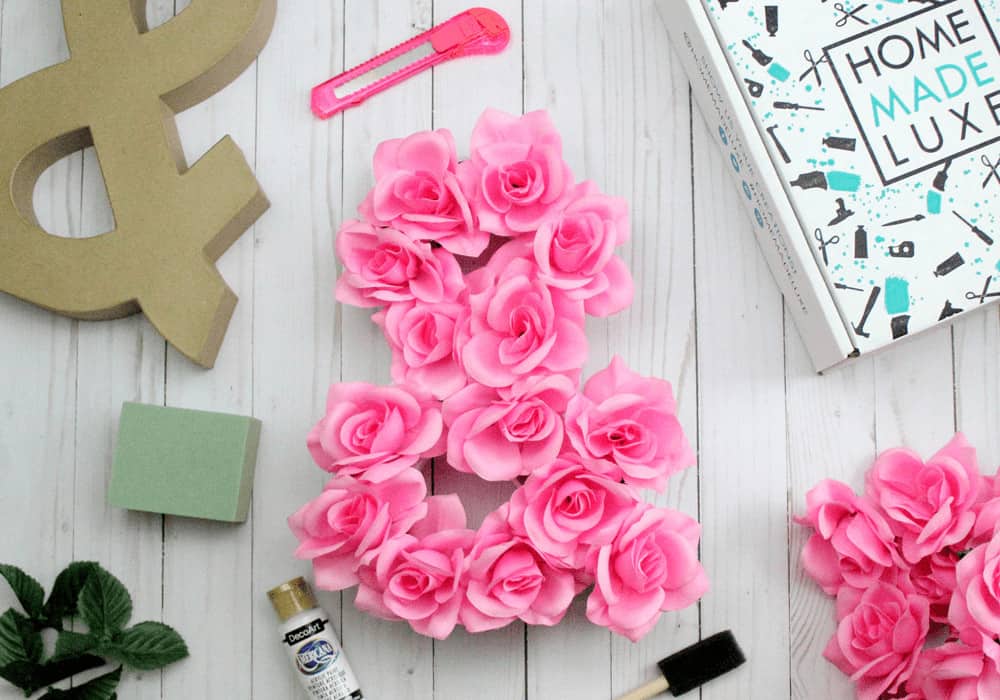 Breo box
The coolest home goods you never knew you needed
What you get: a hand-packed wooden box with 5-8 items that revolve around everyday essentials, home goods, carefully curated to fit the season
Frequency: Seasonal
Price: $159 for the first box, and the price drops gradually with each new box (loyalty-based pricing model)
Get yours here
First off, let me say how much I love Breo Box's marketing strategy; what they promise you will get in your box: "The coolest stuff you never knew you needed."
And that may very well be true. Past boxes included some great home tools, gadgets, and kitchen utensils that indispensable around the house. The best part about it: breo box will likely send you items priced waaay beyond your normal price range, giving you access to better quality items for your home. Subscribe to breo box here and make sure to write to us after you get your first box and let us know what goodies came with it.
Artisan Box by GlobeIn
Handmade and ethically sourced goods from around the world
What you get: each Artisan Premium Box is filled with at least $70 in value and includes 4-5 handmade items by artists from around the world
Frequency: Monthly
Price: Premium box: $40 | Essential box: $10
Get yours here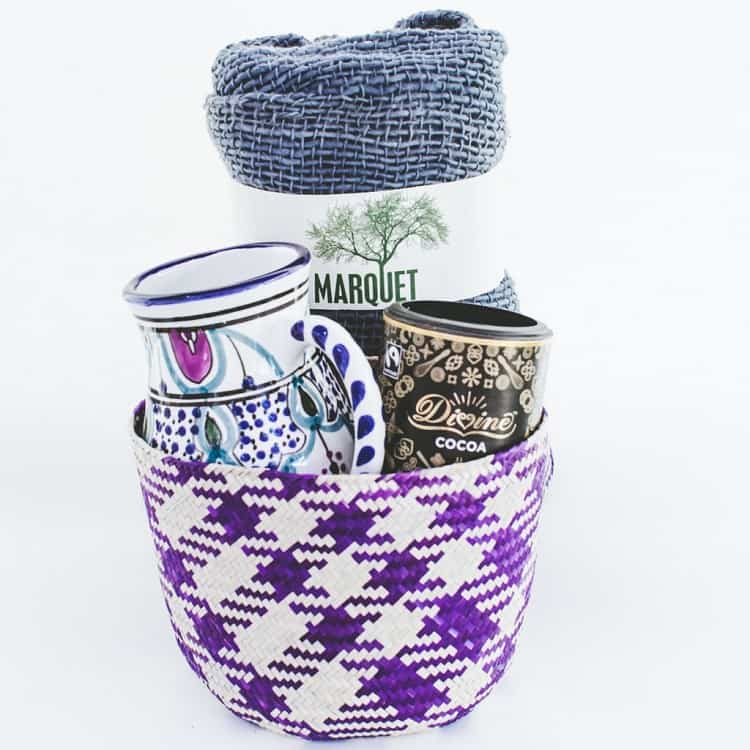 With the beautiful mission of empowering remarkable artisans in remote areas of the world with the tools they need to build sustainable businesses, the wonderful folks at GlobeIn carefully curate beautiful creations made by hand and ship them to you in a personality-filled box that's unlike any other.
And if you feel guilty about your frugal spending, know that by subscribing to the Artisan Box you would be supporting artisans from developing countries — receiving in return unique decor items from distant lands.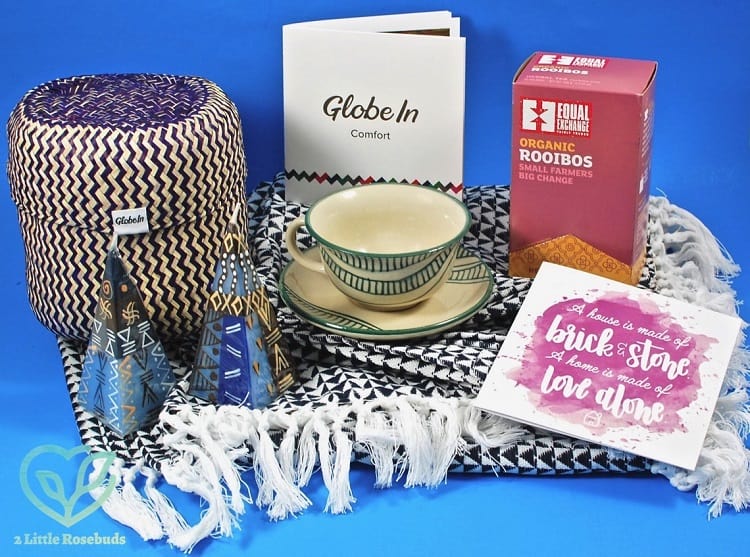 Editor's note: Fair warning, subscription boxes are most often impulse buys! With that being said, those impulses get you a hell lot more for the same amount of money you'd normally spend on a weekly run to the grocery store. Only your subscription box will usually be getting you items that are normally completely out of reach when buying retail.