There are many people who are seeking the next great investment opportunity and real estate seems to be a solid choice. The volatility of other stocks and investment opportunities have led many towards real estate.
This is because real estate is one of the safest and strongest assets there is. With a value that appreciates, investors also have a little bit more security. The main problem is the fact that some have an incorrect idea of how much this is actually going to cost. 
Many are of the misconception that investing in real estate is going to need an enormous outlay. On the contrary, even with little cash to spare, you can invest in real estate.
What matters isn't only the amount you're putting in, but the quality of investment opportunities and the means. In doing so, you know for sure that your real estate investment won't go stale.
If you are interested in buying an investment property, whether it is commercial or residential, here is some insight that will help you determine the amount you can expect to spend.
Determining the median price
One way to decide how much you will need to invest is pretty straight-forward.
Look at the prices of properties in areas you are interested in, then calculate the median price. Your price range should be between 50% lower than the median and 25% higher.
Paying too little increases the chances that there are serious issues with the property, including structural issues and a high crime rate. This might put you at a risk of your investment not giving off the returns that you initially desired for it to have.
On the flip side, paying too much means that you may end up with an empty wallet and a scant likelihood of recouping any of your real estate investment in the event that you decide to sell it later.
Identify your financial capacity to spend
Even if you were to take out an FHA or conventional loan to cover your investments, be sure that the amount you'll be giving to pay off the loan is something that you can afford.
It's not worth investing in anything that you know will burn a hole in your pocket. Remember your very purpose for investing, which is to give yourself a better situation financially.
This can only be achieved when right at the outset, your investment choice also falls within your financial capacity to spend.
Be ready to negotiate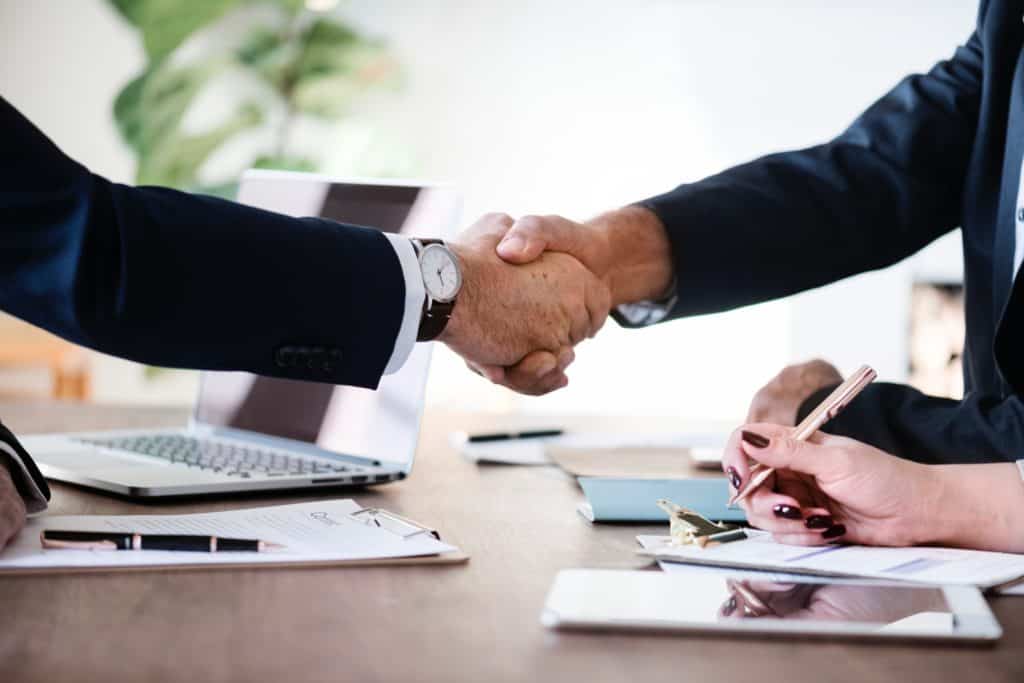 You should never be afraid to negotiate a deal on a place you are interested. The worst that could happen is the seller says no and you are left looking for another piece of property.
Keep in mind that you should remain reasonable when trying to get the price down. The point is to save money while managing to avoid offending someone by offering a minuscule amount.
The down payment
Many people believe that you have to save the majority of the asking price when you are going into a real estate investing deal, but this is not the case at all. Typically, many people aim to pay 10-20 percent of the actual value as a down payment.
Keep in mind that paying a larger amount up front means that you will have a lower monthly mortgage. This may sound like a great thing, but paying less ahead of time and adding a few extra dollars to your bill monthly may be more affordable.
Your goal at this point should be to determine how much your monthly responsibility will be when paying various amounts.
If the difference is not very large, you should opt for the smaller upfront cost. You will be able to gain this back in rental income and you may have enough left over to add another piece of property to your portfolio.
Additional investors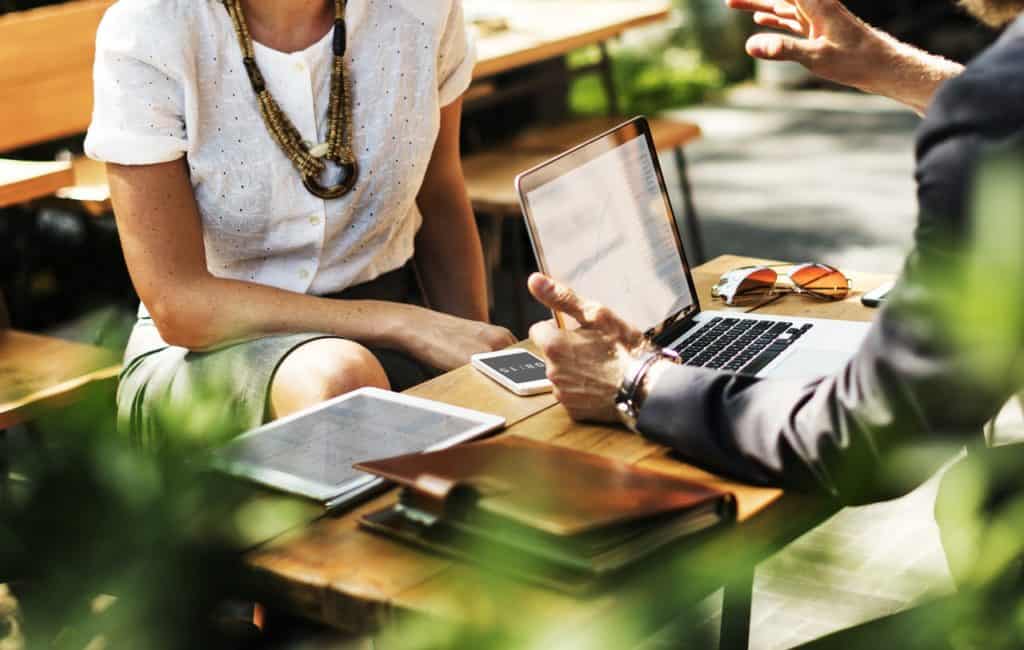 The best way to reduce the amount of money you will need to invest would be to find others to partner with you. This way, all of the financial burdens will not rest solely on your shoulders.
The only downside to this is the fact that all of the profits will have to be shared. This could be a terrible thing if the property is not as popular or as desirable as you hoped it would be.
Investment modes
Apart from the factors above, there are also different investment modes that can make investing in real estate more affordable.
Real Estate Investment Trust (REIT): which refer to the securities that are traded on major stock exchanges in the same manner stocks are. This is the cheapest and easiest way for you to add real estate to your investment portfolio.
Real Estate Investment Group (REIG): allows you, as an investor to buy one or more living spaces in an apartment unit through an operating company.
Buying Real Estate: This works if you've got sufficient savings for it. You can buy different kinds of real estate to flip them or have them rented out.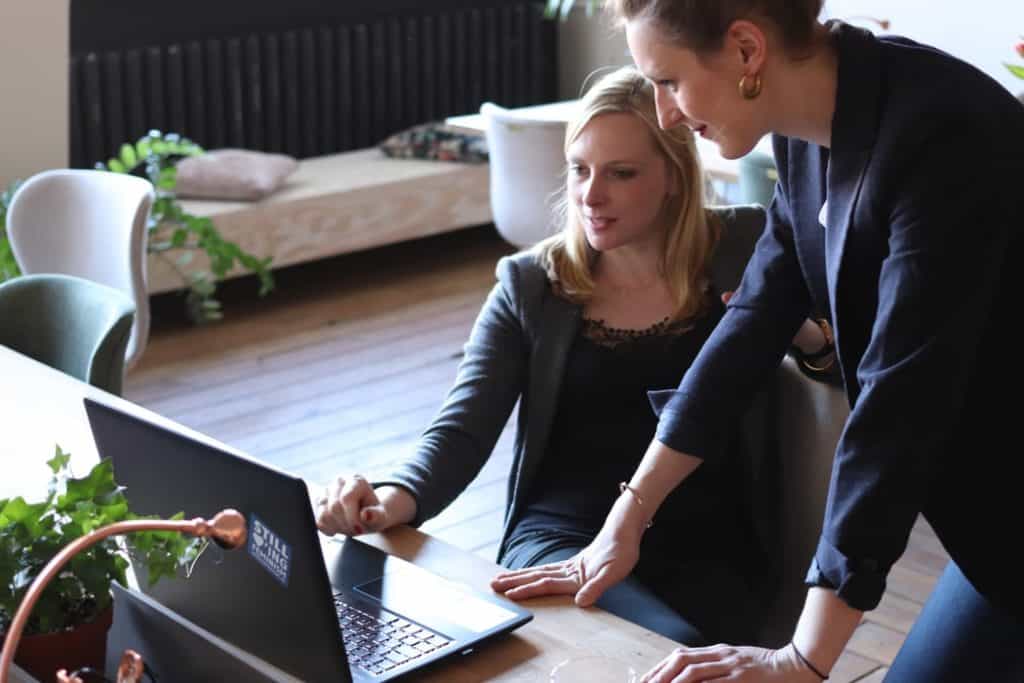 These different investment modes will show that investing in real estate can be for everybody, whether you're one who just started with your professional life or have already amassed considerable savings.
Now that you have a better idea of how much you'll need to invest in order to buy real estate, it's time to find the perfect property.
Being financially knowledgeable is a great way to reduce the stress that is typically associated with this type of transaction. Additionally, it ensures that whatever the kind of investment property you choose, it's one that'll be profitable and not merely turn lemon.