When putting your home up for sale, the waiting game is one of the hardest parts. Regardless of the reason behind the decision to sell your property — be it because you've already found your dream home, want to move to a new city/area, or simply downsizing — earning money from the transaction as soon as possible is always preferable.
Plus, it's never easy saying goodbye to a place you've called home, where you and your family have spent wonderful moments together and that will be forever etched in your memories. So why prolong the melancholic goodbye?
Fortunately, there are things you can do to improve your home's chances to sell fast without having to shell out a considerable amount of money. Often times, doing things in the right order can help us save lots of time and effort, not to mention unnecessary stress. It isn't much different when selling your home.
So to make it easier for you, we've turned to industry professionals for a little guidance on how to prepare your house for selling. Here's what most of them agreed would speed up the sale of your property.
#1 Work with a Realtor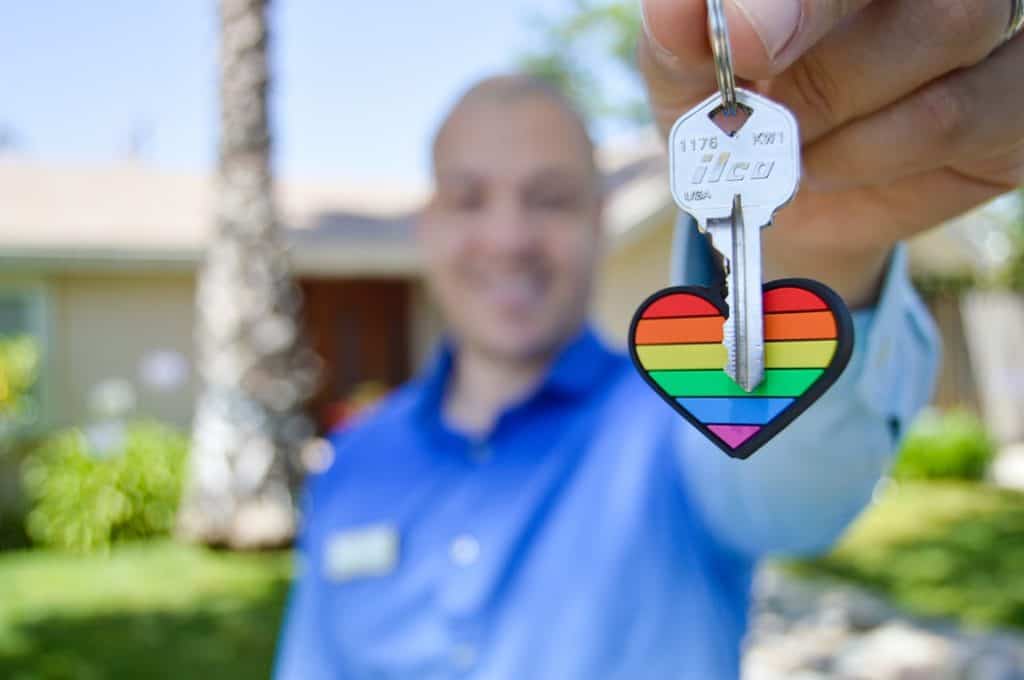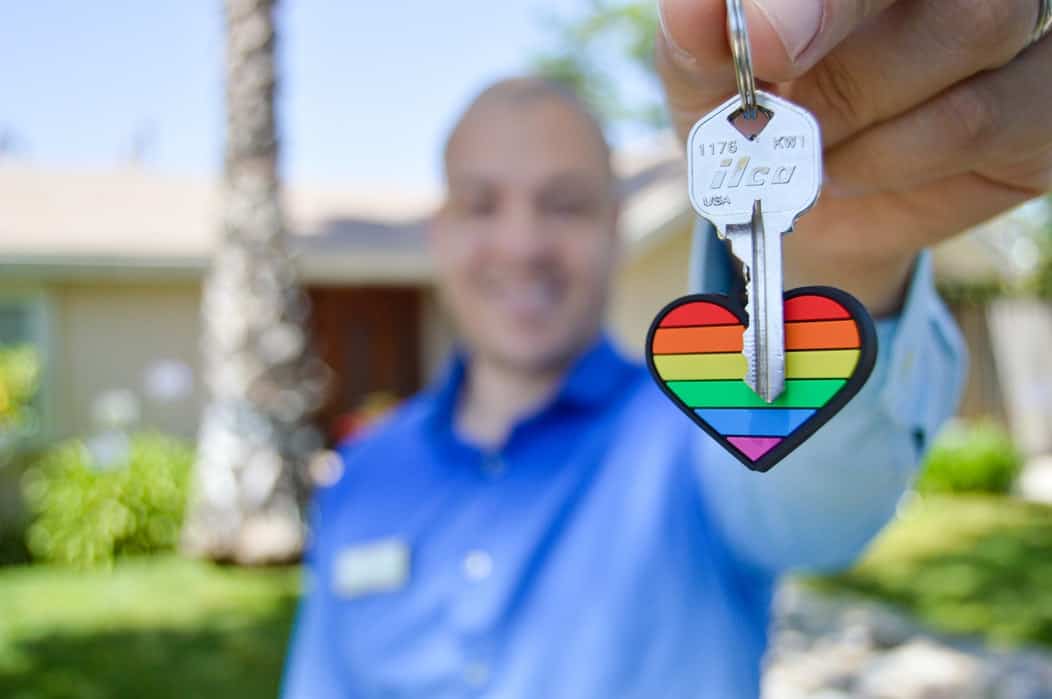 Sure, it's the age of the internet, and every service can be accessed online, who needs a real estate agent to hold their hand? But as most industry professionals will tell you, that may not be applicable in the case of real estate transactions — especially when selling your home, which is arguably your biggest financial asset.
Pricing your home, listing it, distributing the listing to make sure it appears on websites people actually use when looking up homes, scheduling property tours, and handling paperwork are just some the biggest aspects of a home sale. The list goes on an on, so better put it in the hands of a professional that will know to pay extra attention to crucial aspects of the deal.
Related stories
Realtors know the ins-and-outs of the industry and have inside knowledge of your area. Real estate agents have already built up their contact list, from potential buyers to contractors who can help you do minor repairs in your residence, and will easily manage all the paperwork involved in the sale.
While some real estate agents require a deposit for their service, most realtors go by a commission-based payment system. This means that they'll only get paid when you sell your home, which motivates them to help you find clients and close deals quickly — and for the highest $$$ amount possible, as that will lead to a higher commission for them too.
#2 Enhance your home's curb appeal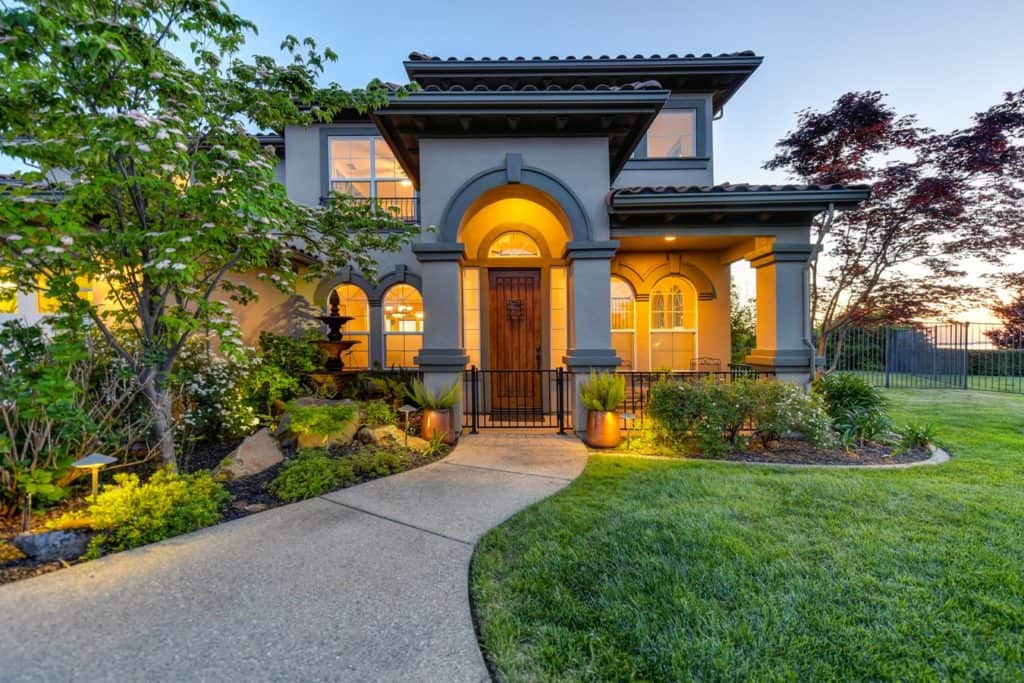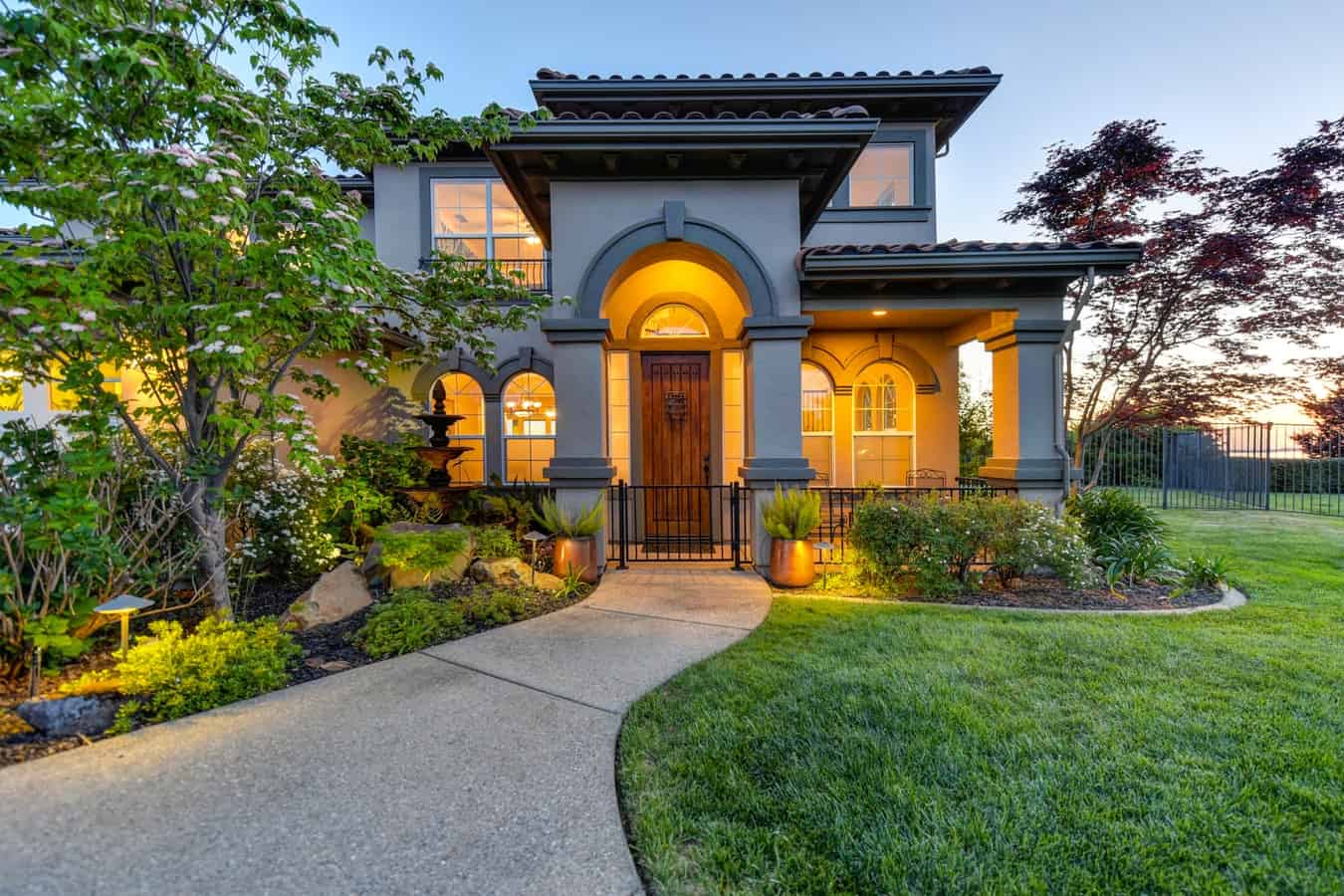 Curb appeal pertains to the attractiveness of your home from the outside. It extends to the entire front of your house, including your lawn and how other trees or bushes frame your residence.
The point of enhancing your home's curb appeal is to make the exterior more tempting to potential buyers. After all, it's their first interaction with what could be their future home, so you'll want your house to make a great first impression. The idea is to make it appeal to them as soon as they make the curb.
A few tips to boost the curb appeal of your property include:
Adding some greenery – One of the best ways to enhance the exterior of your property is to plant some flowers and plants. You don't need to overhaul your lawn and start a garden. You can draw potential buyers' eyes toward windows and entryways with planters and window boxes.
Tend to the lawn – Never has maintaining a well-kept lawn mattered more. Make a point out of regularly mowing the grass, raking off any unwanted leaves, and pulling weeds out when planning to put your home on the market, as it will significantly increase its curb appeal.
Clean the gutters – The gutters are a visible yet often neglected part of the home. When putting up your property on a listing, make sure that you give these attachments a little TLC by clearing up debris and scrubbing the outside.
#3 Improve the front door area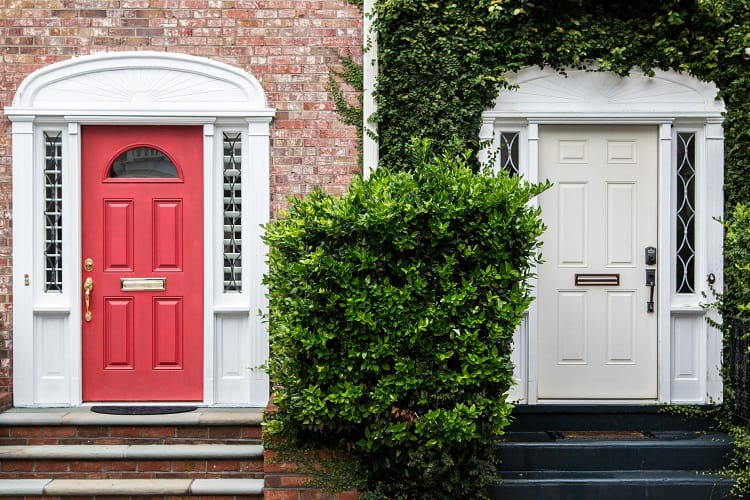 We've already established how important first impressions are when selling your home. And your front door plays a huge role in landing that great first impression. If you don't think it's sufficiently appealing already, know that it doesn't take all that much to upgrade your front door.
You can do this by coating your front door with fresh paint, adding some décor, and even putting a welcome mat right with a memorable message to welcome buyers.
For the interior, you must clear the entryway and draw the eye of clients inward through strategically placed furniture as well as accessories.
#4 Declutter and de-personalize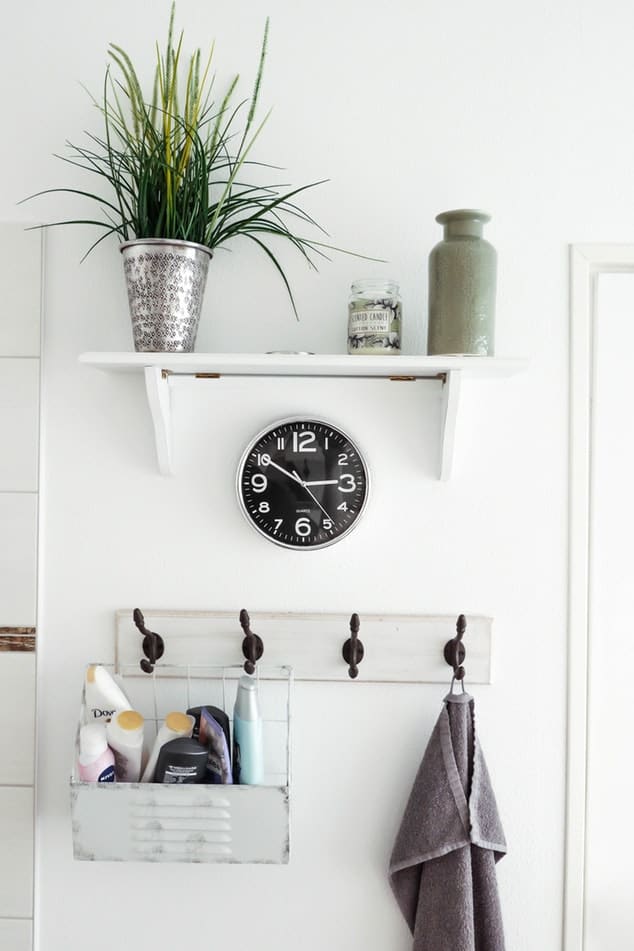 One of the top ways to increase the value of your home is to free up spaces in key areas of your residence. This includes the living room, kitchen, bathroom, and even the bedrooms. Declutter and get rid of all extra items that don't add to the aesthetic appeal of your property.
Depersonalizing your space is also a crucial aspect of home-selling. The buyer must be able to envision themselves living in your residence, which is difficult to do if they see your pictures and other personal items lying around.
#5 Stage your home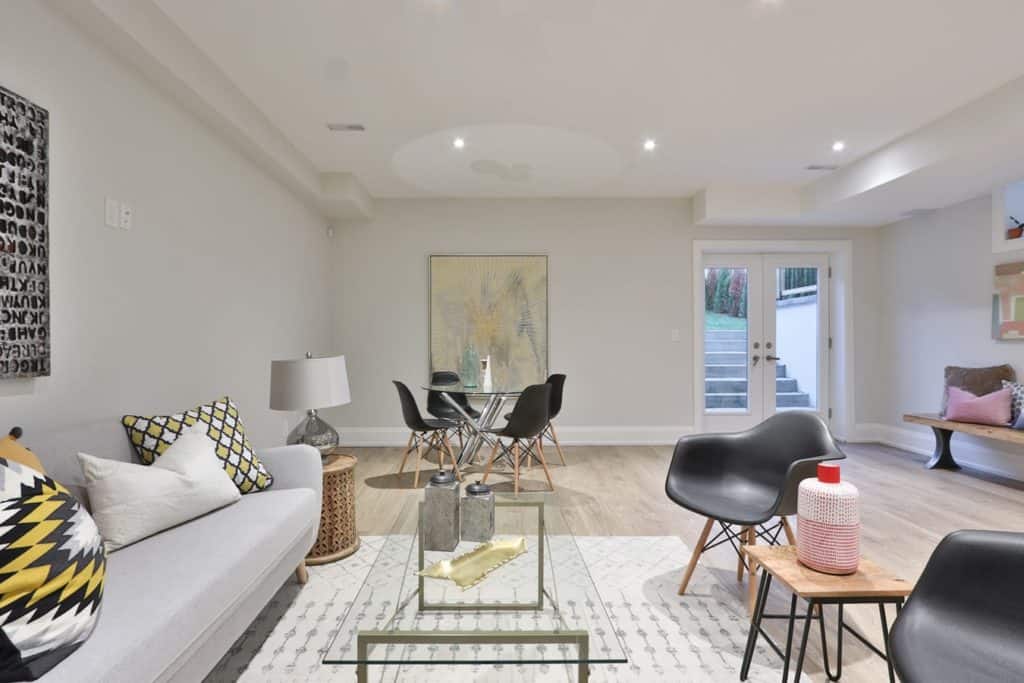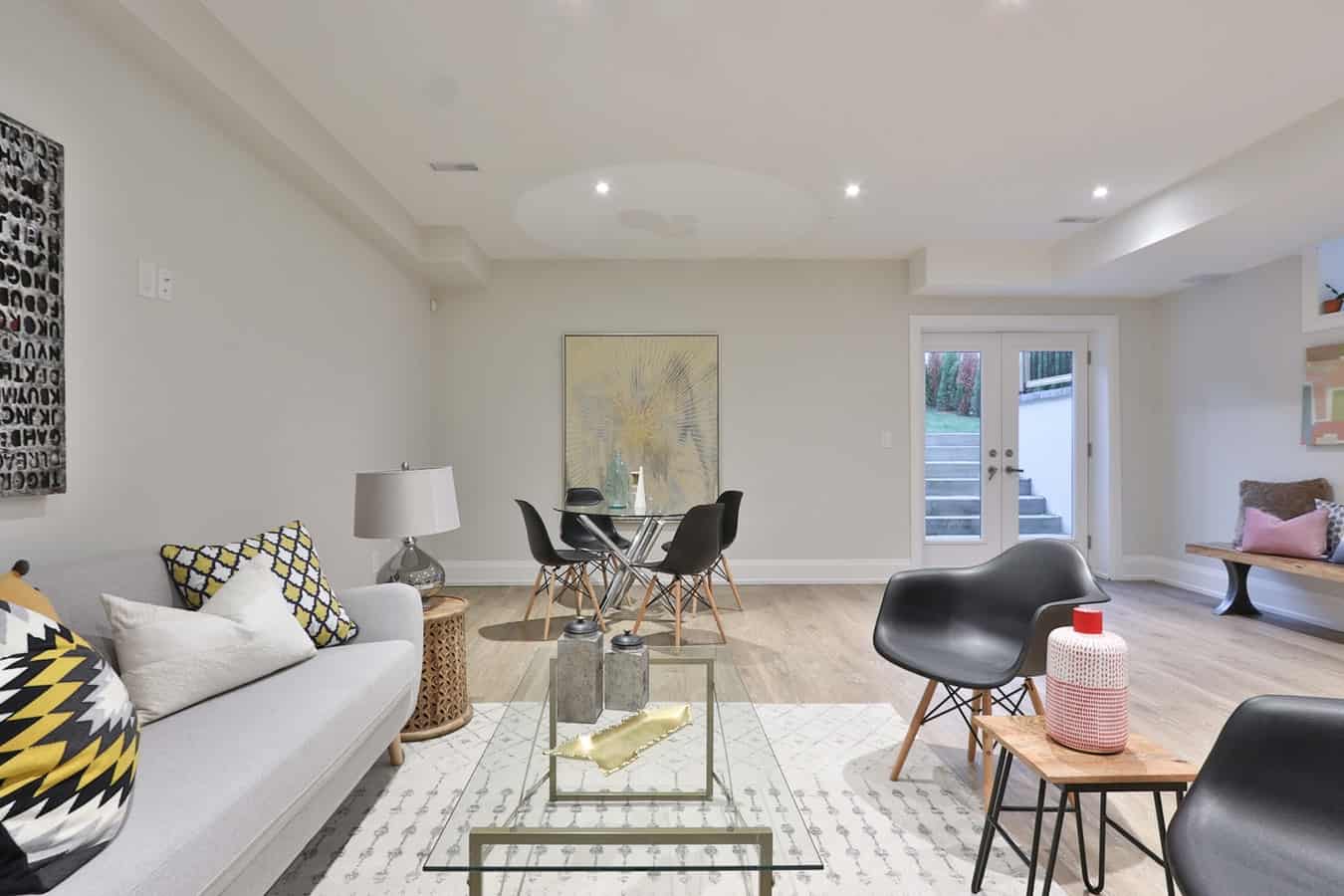 Home staging is the process of restyling and refurnishing your property to boost its attractiveness in the eyes of potential buyers.
More often than not, the furniture and other things that you've accumulated through the years show off your personality. However, as mentioned above, you should depersonalize your space to let the new potential owners imagine themselves living there, which might mean changing up the position of furniture and even replacing some of it with items that have a more unified design.
Tips to keep in mind before selling your property
1. Partner with an investment property buyer
Remember that sellers have the financial responsibility to pay closing costs such as state and property tax, and real estate agent professional fees. By partnering with an investment property buyer, you can sell your home for a non-deducted or full cash offer.
2. Avoid common home selling mistakes
Sellers usually make the following mistakes when selling their homes:
Getting overly emotional: Of course, your lovely home is now for sale, and it's okay to feel bad about it. However, don't let your emotion ruin your selling tactics. Just imagine how motivated and excited you were when you first saw your dream home, and your potential buyers might also feel the same. Staging your home or changing its appearance can create an emotional distance since the house looks less personal.
Not hiring a real estate agent: While you want to avoid paying an agent commission, hiring a real estate agent is the best way to get the best deal for your home's value. An experienced real estate agent will prioritize your best interests and make sure that your house will have a competitive selling price.
Poor listing photos: Good listing photos will draw potential buyers to check your house for sale. Take clear and crisp photos with plenty of natural light to show your home's true beauty using a wide-angle lens. Hiring an experienced and professional photographer is a good idea to highlight the best features of your home and also get expert advice on how to stage the rooms for better viewing. If you're working with an agent, this is something they can coordinate for better results, especially since they probably already work with professional photographers that specialize in listing photos (and can include drone shots of your home).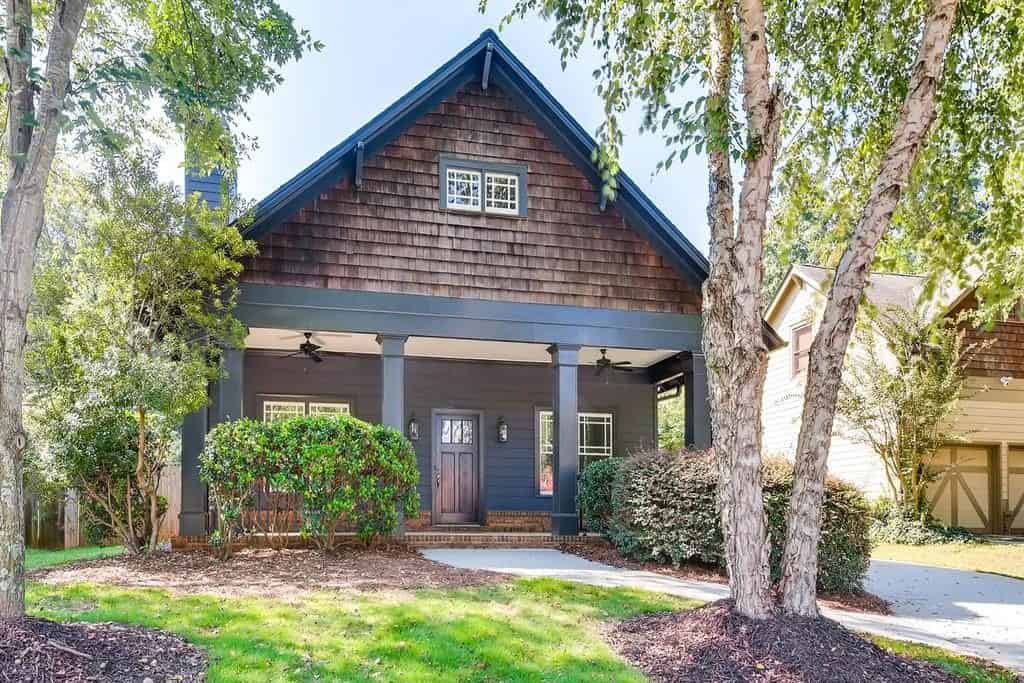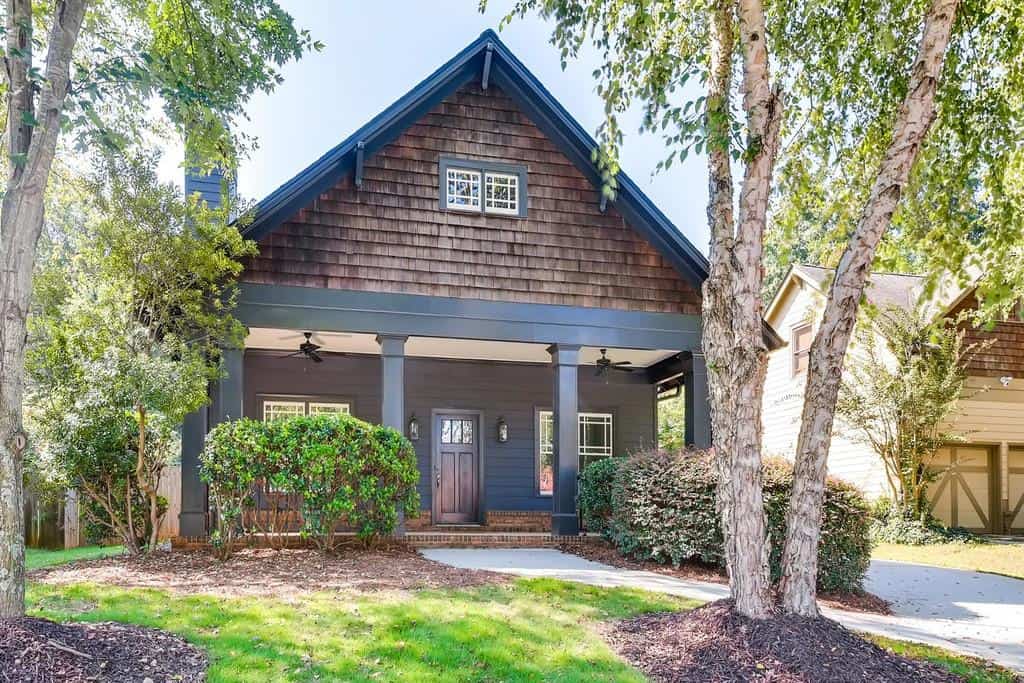 3. Set the right price
It's tempting to set a high price ceiling for your home. After all, it's the fruit of years of hard work. However, you have to consider the price point of houses in your area, the features your house offers, and its strengths and weaknesses. If you want your house to sell fast, set a competitive price for your home, instead of a higher price that potential buyers can negotiate. Remember that price is one of the key criteria home buyers use when searching for listing online, and if your home is out of their budget, they won't even get a chance to considerate it.
Final thoughts
You can sell your home fast by working with a professional realtor who can guide you throughout this journey. Enhancing the curb appeal of your house, improving the front door area, decluttering, depersonalizing, and staging your residence are just some of the ways to help you get your property listing off the market quickly, but covering these crucial aspects of your home sale will make the process go smoother and will likely result in a faster sale.
More tips for your fancy home
Hearing Colors? Here's What Colors to Choose in Your Home Based on Your Taste in Music
These are 'Queer Eye' Bobby Berk's Top 6 Choices for Wall Décor
10 of the Most Stylish Minimalist Wall Clocks You Can Buy on Amazon
6 Smart Home Devices to Keep Your Pets Safe, Well Fed and Entertained While You're Away