We all make mistakes, especially when it comes to setting up a beautiful lawn or garden.
As opposed to the rest of the house, the outdoor space is not one that's completely under our control (not to say that the rest of the house is, especially if you happen to have kids and pets roaming around).
Yet when maintaining the lawn, so many things can go wrong; we're subjected to the whims of the weather, to the over-enthusiasm of certain undesired plats, to pests that can ruin our garden just when we love it most, and so on.
But the essential thing to remember is that mistakes and past failures to bring your lawn up to par are nothing more than a great opportunity to learn.
Read the following list to learn some of the things you may have done wrong in the past and avoid a repeat of it in the future.
#1 Allowing weeds to overtake your lawn
You are probably busy with either schoolwork or family, so it might not be possible to check on your garden all that often. And I know it's impossible to catch every piece of weed the minute it pops out.
Sometimes unwanted plants and trees crop up where they shouldn't and they tend to grow so fast that, before you know it, you're looking up tree removal cost and services in your area. But there's no need to let it come to that.
Set a reminder for a Saturday morning, every two weeks, and dedicate a small amount of time (maybe set aside an hour after your morning coffee) to take a good look at your lawn and to remove all unwanted plants.
You can even enlist some little helpers and turn this into a family habit; your little ones will love the task of chasing down the bad weeds.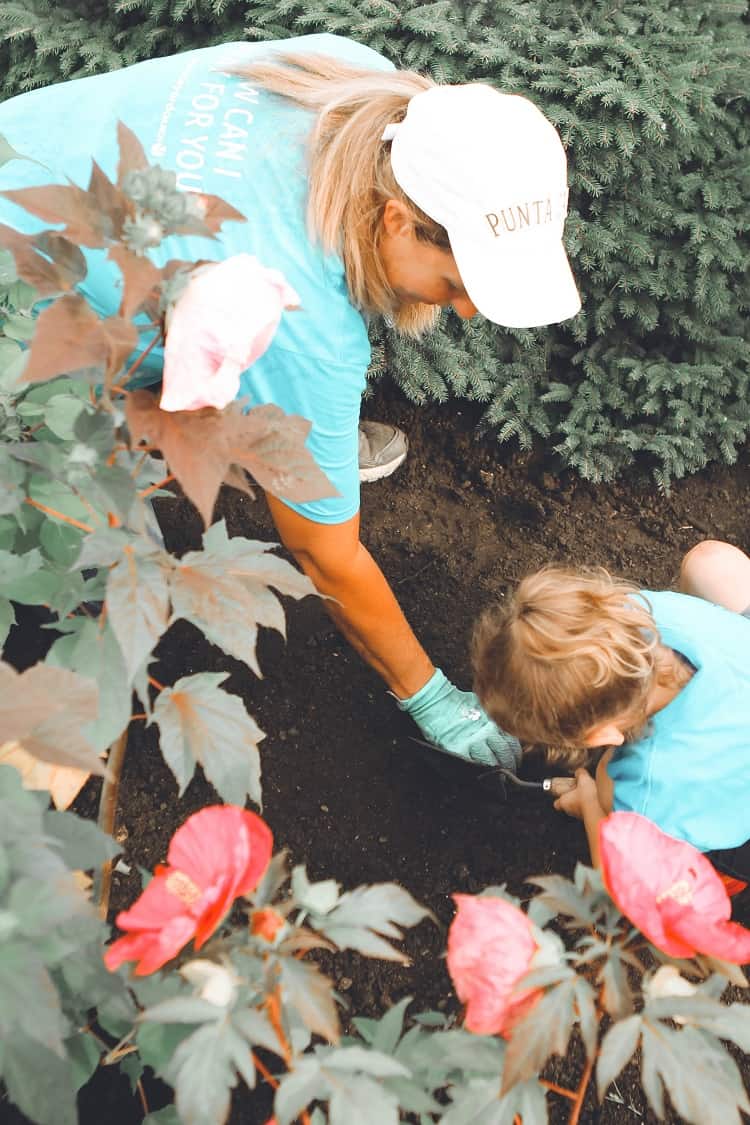 Do this from time to time, and your garden will have a manicured look at all times, nor will there be that much work to be done. The secret here is to catch unwanted weeds early, before they spread, so they won't give you that much work anyway.
#2 Forgetting your gardening tools outside
Gardening is tiresome, and all you want to do after a day's work is take a quick shower and rest.
But leaving your tools out in the open takes away that picture-perfect look that you've been trying so hard to achieve. Always ensure that you leave the lawn clean by taking your gardening tools to their rightful place.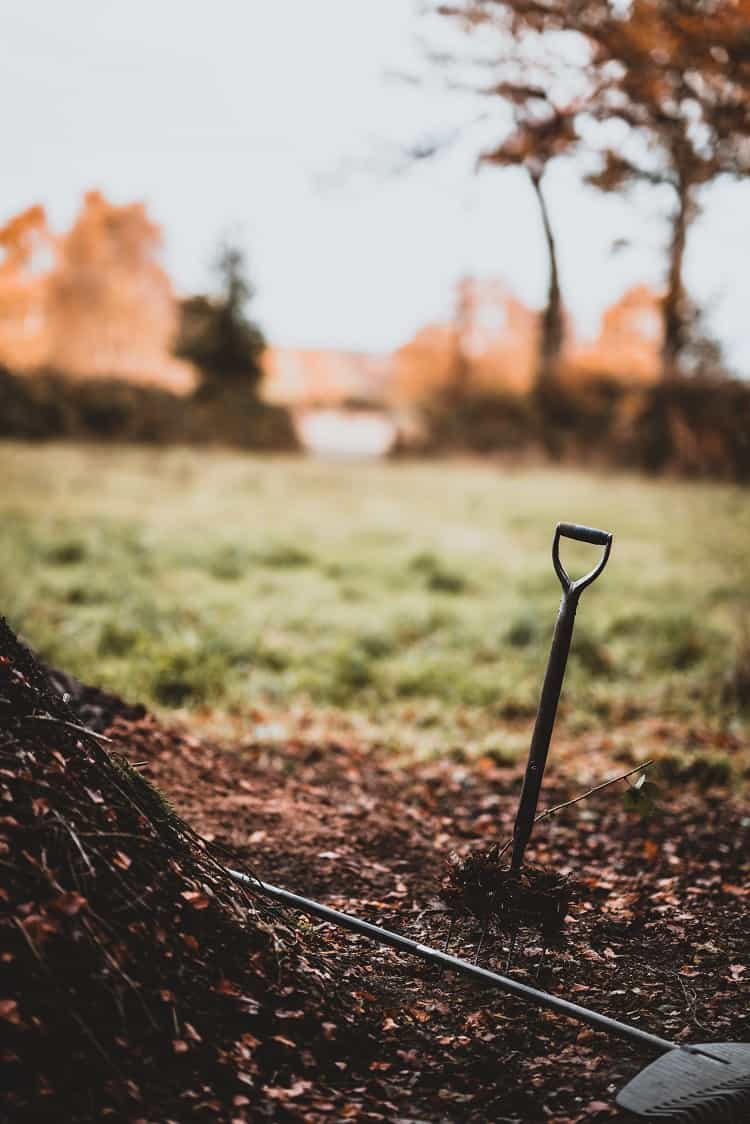 #3 Too much vegetation
Ever heard the phrase too much of anything is bad?
Too many flowers or plants in your garden will make the place look messy. If you have a dining area outside, visitors may be turned off by too much vegetation.
Ensure that each plant has its own space and that they complement the space in a flattering manner.
Remember that a dining area needs to be inviting for people to relax while taking their meals without worrying about the vegetation around them. Another bonus is to have outdoor dining furniture that is comfortable for them to relax and enjoy your beautiful garden.
#4 Wrong watering technique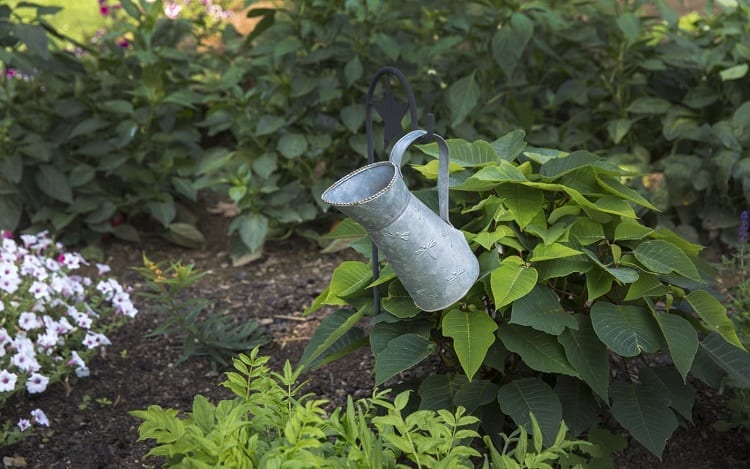 Watering plants is not just about pouring water on them at any time of the day. You have probably made the mistake of watering during the day when the heat from the sun is too much.
Doing this destroys the plants slowly as they will be losing water quickly through evaporation. So it is best to water your plants early in the morning or late in the evenings.
You might have also made the mistake of spraying water on the surface of the soil and thinking it was enough for the plants.
You always have to make sure the ground below the plant is saturated with water, as your plants and flowers will be using their roots to take in the water.
#5 Planting your flowers too deep into the soil
You may think that the deeper the plants, the firmer they will be, but this is not the case. Large seeds need to be planted deeper because of moisture while smaller seed like lettuce requires more sunlight. They only require to be loosely planted in the soil.
Each plant has its requirements, so it is best to have an understanding of the different types of plants.
Not to mention this will also help you showcase them better and know which placement works best for them. After all, the whole idea of planting flowers on your lawn is to increase the appeal of your home.
Gardening might seem easy, but it requires quite a little bit of work, and maintaining a perfect lawn isn't the easiest of tasks. The above list of common mistakes should help you with some of the things you should avoid and put you on a good path to seeing your plants flourish.
The 6 Best Hot Tubs You Can Get On Amazon — Without Breaking the Bank
5 Ways to Add a Note of Sophistication to Your Kitchen Décor
How to Turn a Finished Attic Into a Nice Living Space
How to Successfully Integrate Smart Home Tech into Your Own Home