A house that smells nice is always more inviting, enhances one's mood and makes staying indoors much more comfortable and relaxing. The easiest way too make your home smell nice is with the use of common air freshener products that you'll find at retail and general stores, supermarkets and malls.
Unfortunately, these types of air fresheners consist of lots and lots of harmful and toxic chemicals — that have been documented to be hazardous to humans. These chemicals and toxins lead to a number of adverse health effects such as asthma attacks, migraines, infant illness, breathing difficulty and mucosal symptoms.
So instead, we would suggest that you get yourself a natural air freshener, one which is obviously made from natural ingredients that haven't been altered by human hands. That or some other alternatives, which we've taken the liberty of listing down in this article. Not only will they leave your home smelling fresh, but they'll also help improve your overall health as well.
Natural air freshener alternatives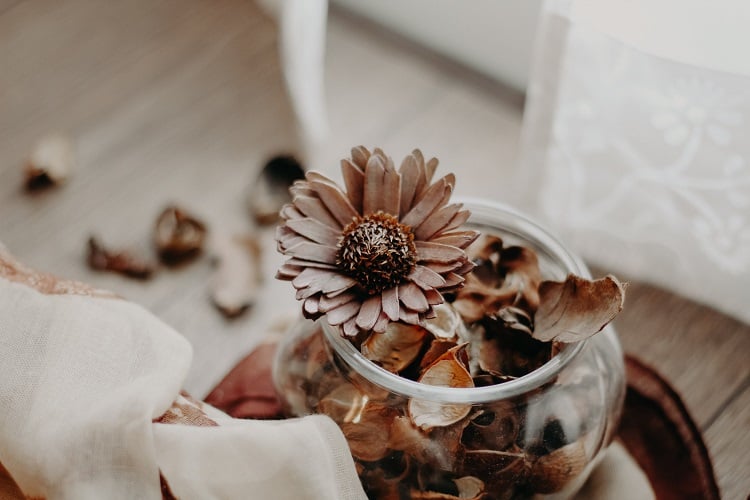 Pottpourri
How many of us had wondered what those colorful bowls of leaves and flower petals were at our grandparents' or relatives' houses when we were young? Some of us even assumed that they were a piece of decoration to liven up living rooms and bedrooms.
Well, as a matter of fact, they do make living spaces look attractive as well as fill a particular area with fresh scents, making them incredibly versatile.
The method behind potpourri is by far one of the easiest way to freshen the air in your home. It can be made using a slew of fresh-smelling ingredients like flowers, citrus slices, as well as spices like cloves and cinnamon, depending on which types of smells you find most comforting. And the quickest way to make a potpourri mix is usually in the oven.
Trending stories
All you have to do is pick out your favorite aromatic flowers like marigolds, roses, and chamomile, and then have them placed on parchment paper inside an oven set to 275° Fahrenheit for 10 minutes. For thicker pieces like oranges and lemons, they'll have to be placed for at least 2 hours, though the level of their thickness may vary. You can even add some essential oils to make the smells last longer.
Essential oils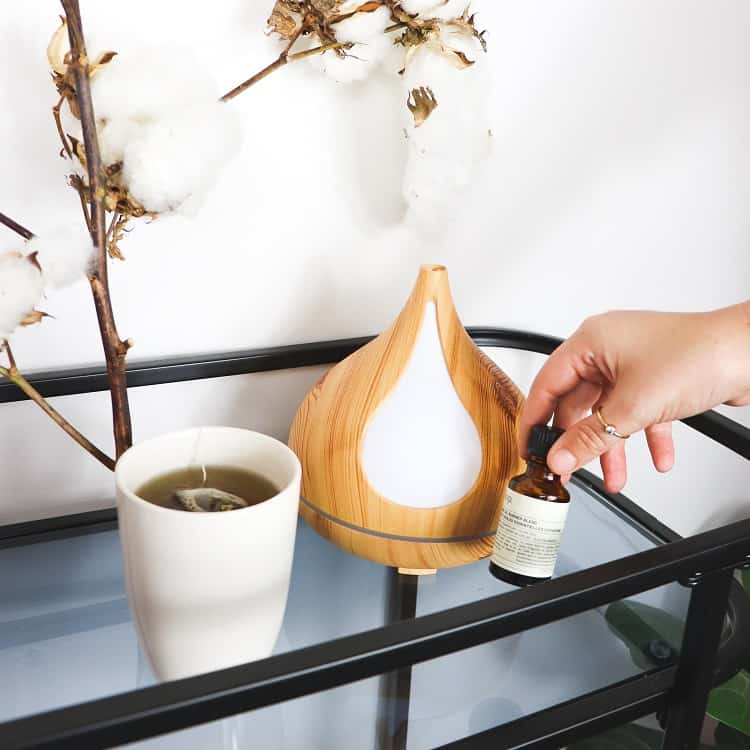 Essential oils are nature's very own deodorizers, without all the nasty hidden harmful chemicals and ingredients that are used in commercial products. Essential oils are actually compounds that are extracted from plants. Each plant comes with its own unique aromatic essence.
Better yet, you can use these oils to make your very own air freshener. You can apply this type of air freshener on either your sofa or a rug, preferably where you usually have your guests hang around. Here are three easy steps on how to make air freshener:
Gather ingredients and materials: First, pick out the essential oils you need from your favorite smelling plants or flowers. Then get a spray bottle that can hold about 8 oz of liquid in it, some distilled water, a funnel and two tablespoons of rubbing alcohol or 60-plus proof vodka.
Combine the ingredients: Now mix the ingredients together.
Give it a good shake and start spring: essential oils have a habit of floating to the top of the water, so it's always good to shake the spray bottle before spraying any area in your house.
There are a variety of natural air freshener spray recipes that you can try out, including lemon basil, tea tree eucalyptus, lavender chamomile, orange rose, or citrus lavender among others.
Pomander balls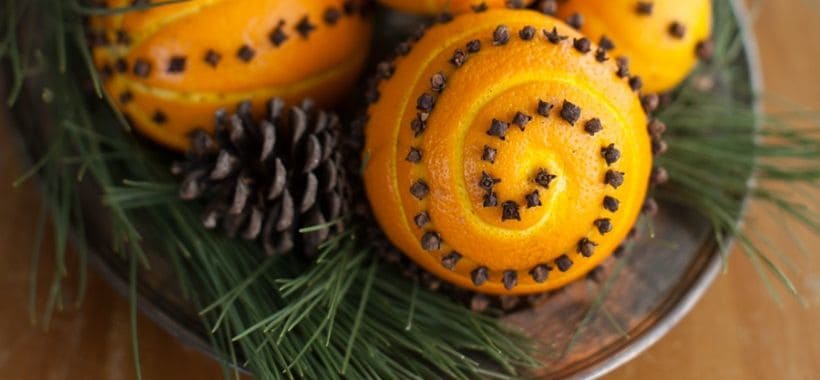 Pomander balls have been in use since the medieval times to get rid of putrid smells and are quite easy to make. You need nothing more than some oranges with firm skin, and then some cloves that you can stud the fruit within whatever pattern you choose, doubling it as an adorable decor for your house.
To make the scent more profound, you can also roll pomander balls in other spices like ground nutmeg, allspice, and cinnamon.
Baking soda
Baking soda is another amazing natural deodorizer that deserves an honorable mention on our list. It also effectively hides pungent odors, especially if you place it in a small, open jar in cupboards, the fridge, or even the bathroom. You can even mix baking soda with other essential oils or dried flowers like lavender and rose to accentuate and elongate the aroma.
Indoor herb garden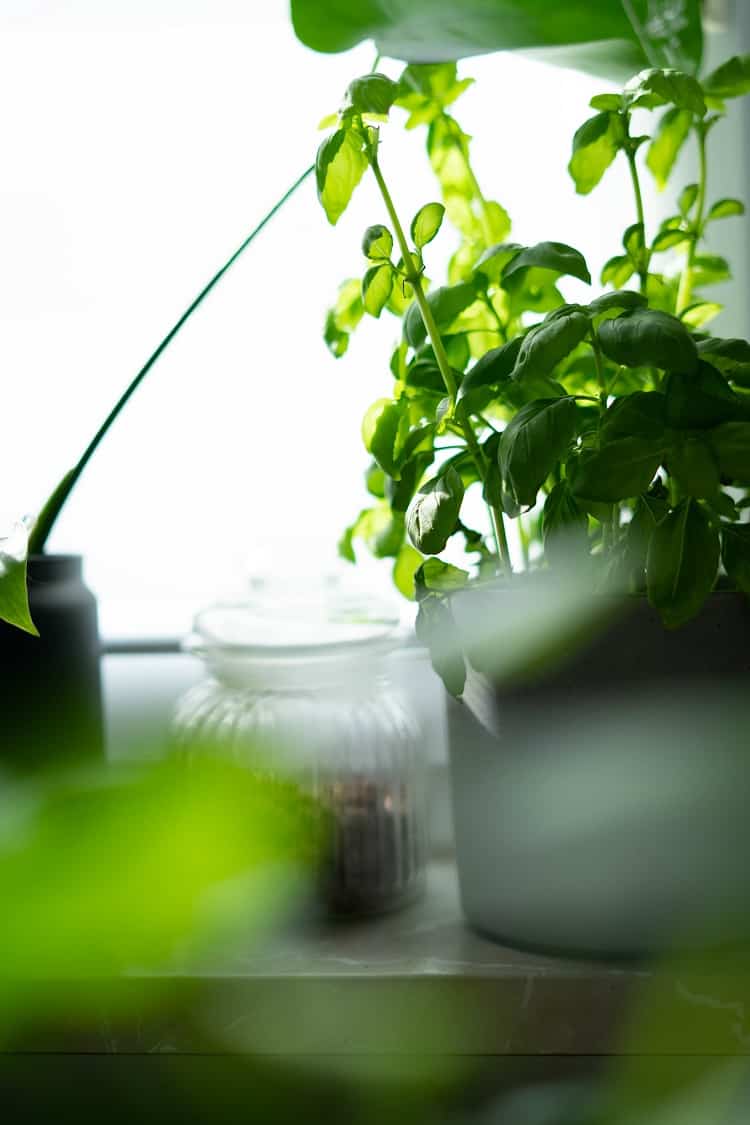 Whenever fresh, home-grown herbs are being used for cooking, not only does it help make the food delicious, but it also leaves the kitchen smelling great too.
You'll find that most culinary herbs are pretty easy to grow indoors. In fact, a kitchen herb garden will immediately cover the entire space with a pleasant fragrance. Besides the kitchen, you can also place these herbs in other rooms where awful odors are quite common.
Simmer pots
Another way to make your house smell better is by using simmering citrus like limes and lemons along with several herbs such as rosemary or mint. The aromatic scents of simmering pots are enough to envelop the entire house, like how someone cooks a scrumptious meal in the kitchen.
You can experiment with a number of fresh-smelling herbs, spices, and fruits that you can add to your simmer pot. If you don't know where to start, consider the combination of vanilla, rosemary, and lemon, which is the ideal mix of fresh and sweet.
Fragrant flowers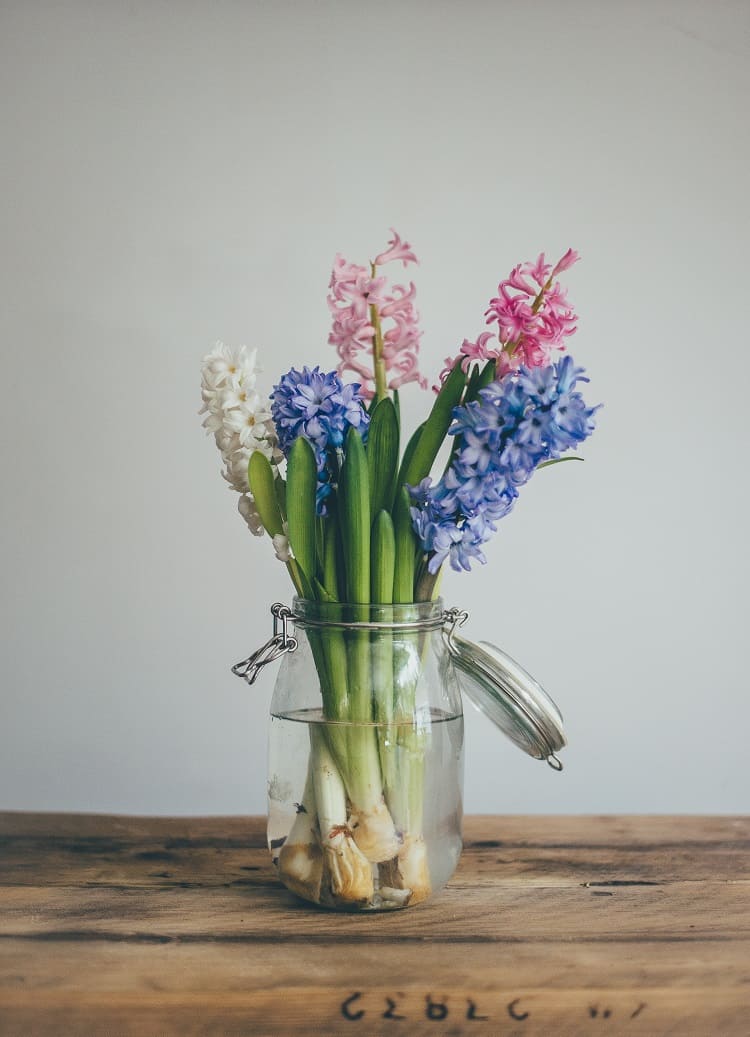 Flowers are a staple choice for natural home deodorizers. They keep your house smelling great as well as add a touch of decor with their pristine colors. If you want, you can even grow fragrant flowers indoors and outdoors, provided you give them the proper care they need all throughout the year. And what better way to get a plot where you have enough space for your flowers outside just like new homes in Brampton (Ontario's "flower capital")) have. You can check out further on this website.
Some of the best choices that you can opt for in flowers include jasmines and scented orchids. Scented orchids are versatile in both fragrance and color while jasmines offer a sweet aroma when they bloom at night.
Besides that, other scented indoor garden plants include peonies and hyacinths that can thrive using the right conditions. To acquire the best results, use a high-quality potting soil and then fertilize the plants using an organic, flower-enhancing fertilizer.
Keep reading
Here's Everything You Need to Set Up a Meditation Corner in Your House
Hearing Colors? Here's What Colors to Choose in Your Home Based on Your Taste in Music
These Luxury Bar Stools will Take Your Kitchen to the Next Level
The Cutest Cat Condos You Can Get on Amazon