With growing media reports about fraudulent home warranty practices, protecting your home and your expensive appliances and systems becomes challenging.
Is it really possible to get the protection you need through a home warranty? Yes, it is – you just need to choose the right warranty provider.
No, all companies are not created equal. It's important to work with a proven leader. With a quick glance at the home warranty industry, we find that AHS is still a public company, generating hundreds of millions of dollars per year.
Below, we'll dive into the story of AHS, but also help you determine where the overall industry is heading and whether buying a home warranty makes good financial sense for your fancy home.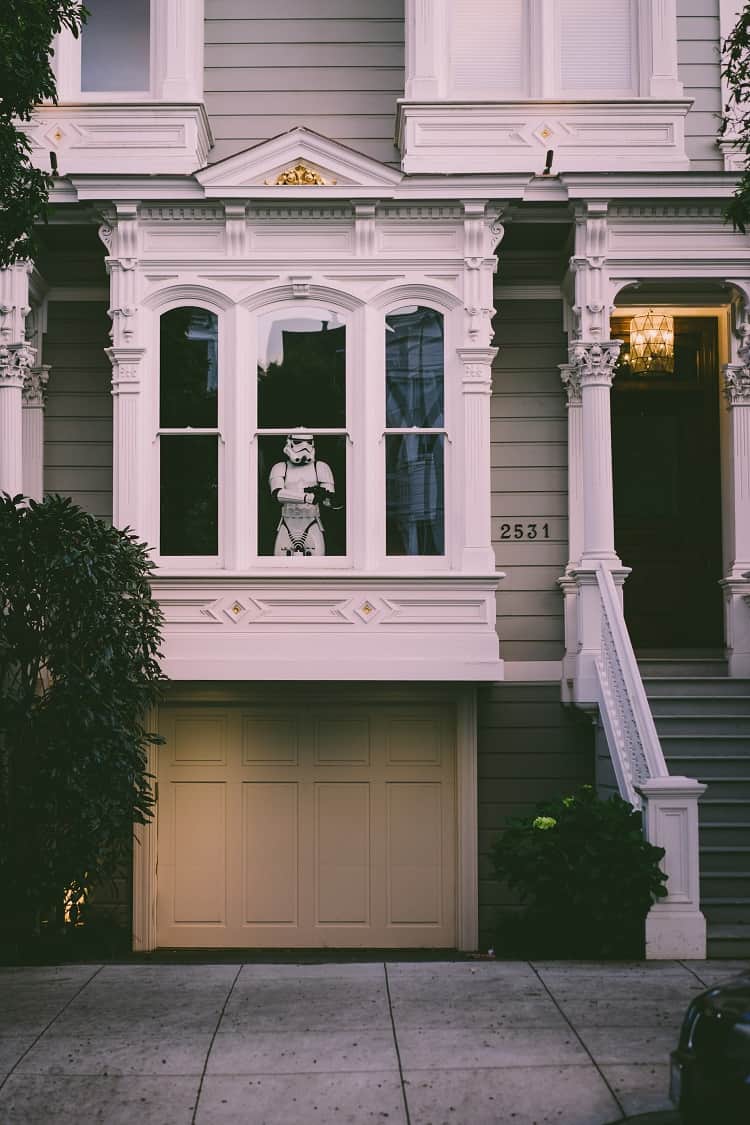 A closer look at AHS
AHS, or American Home Shield, is one of the oldest and largest home warranty companies in the US. It's also a public firm, unlike some other competitors. That means it answers to its customers and must remain aboveboard in its dealings. Here are a few other quick facts about AHS:
Owns 48% of all home warranty contracts in the US
Is owned by Frontdoor, which is a subsidiary of ServiceMaster
Has a B rating from the Better Business Bureau
Offers flexible deductible costs to fit a range of budgets
Has been in business for over 50 years
As you can see, AHS is a large, well-established home warranty company that has served its customers well for over five decades. It continues to grow and evolve, and introduces new warranty coverage areas regularly.
Where is the industry going
According to IBISWorld, the home warranty industry in the US continues to see significant growth. The industry is expected to generate $2 billion in revenue in 2019. It has also grown to offer 181 different businesses across the country, with an annual growth rate of 3.1% from 2014 through 2019.
What's fueling this growth? You need to look no further than the expansion in new home construction and the increasing sales of existing homes. Real estate is in high demand in most areas of the country, with quite a few regions experiencing record shortfalls of available homes. It's a seller's market, in short, and home warranties are providing peace of mind for buyers and additional value for sellers.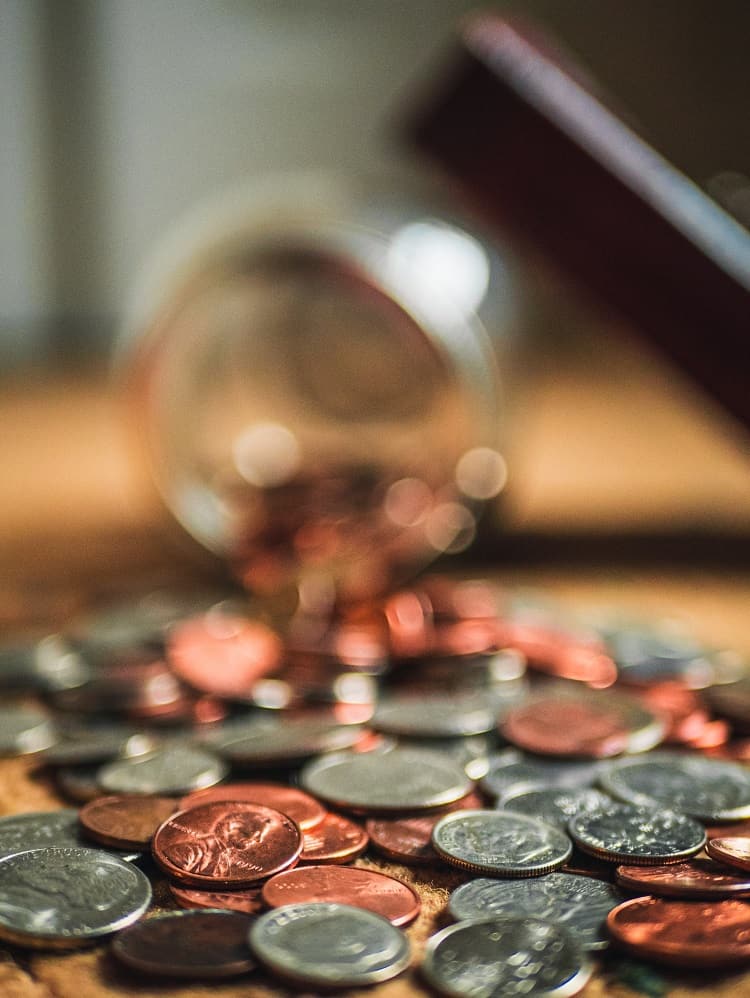 Is a home warranty still worth your consideration?
The answer to the question posed above is a resounding yes. Take a quick look at your kitchen. Chances are good you've got a commercial-grade, double-door refrigerator there to keep your food cold and preserved. You probably have a chef's oven that you love to use, too. That dishwasher? It's super quiet and likely has a food disposal built into the bottom beneath the filter. You've got a large inverter-microwave for quick meals, too.
These are all hallmarks of the fancy home. They're also important assets that allow you to live the lifestyle you want and deserve. Now, imagine that something goes wrong with that refrigerator and it's not covered by the manufacturer's warranty. What's the first thing you'll have to do? You'll call a service professional and get ready to pay a steep repair bill.
However, if you had a home warranty from one of the industry's reputable leaders, you could make a quick call to the warranty provider and then rest easy, knowing that you only need to pay your deductible and the warranty plan will handle the rest.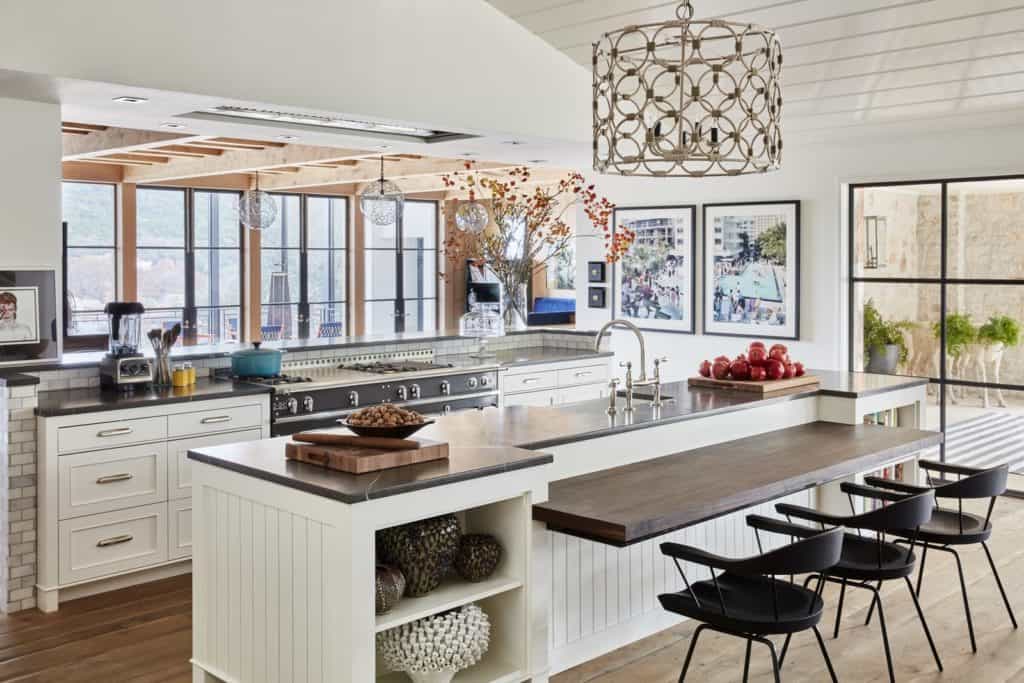 It doesn't stop with your kitchen, either, although that's arguably the room in the home with the highest concentration of sophisticated, expensive appliances. The right home warranty plan will also cover things like:
Your AC system
Your ductwork
Your plumbing
Your water heater
Your furnace
Your washer and dryer
Your ceiling fans
You'll even find optional coverage for things like that expensive swimming pool pump or spa. It's really all about peace of mind – you're protected when things go wrong, which means you can feel free to live your life without worry.
Ultimately, working with a home warranty company like AHS ensures that you have the protection that you need. Your home's appliances and systems offer comfort, convenience, and the ability to live the lifestyle that you've worked toward. It makes sense to protect them.
More tips for your fancy home
These are 'Queer Eye' Bobby Berk's Top 6 Choices for Wall Décor
6 Smart Home Devices to Keep Your Pets Safe, Well Fed and Entertained While You're Away
What's the difference between faux leather and real leather sofas?
10 Unique Picture Frames and Holders to Create the Perfect Photo Wall