As of late, more and more people equip their homes with a home generator. And why shouldn't they? Whether it's about protecting their house or ensuring a reliable power source for their family, a portable generator can turn out to be a man's great friend at home in times of need.
If you're on the fence and wanted to learn more about the benefits of home generators and why it'd be a good idea to get one for yourself, we thought we'd put together a helpful guide for you — especially given how common power blackouts have become in recent years.
Power blackouts are also the consequence of extreme weather conditions, such as heavy rain followed by high winds, lightning bolts, or the accumulation of ice that destroys the electrical power lines.
While the technician crew work to make repairs as fast as possible, most of the time it can take days before electricity returns to your house.
For this very reason, it makes sense for every household to have a portable generator on hand to operate appliances, heaters, and other essentials during power outages. Don't you think so?
How do generators work?
Rechargeable generators that are specifically designed for home use are portable and produce electricity by operating a gas-powered motor that converts electrical energy into an on-board inverter.
They have electric sockets on them that enable you to plug in power cables, electrical devices and gadgets.
Another thing you must know is that, unlike standby generator systems, portable generators are not installed indefinitely, can be quickly relocated, and can be remotely controlled.
Portable generators are measured by the quantity of electricity they generate which is called watts. The more watts normally equal the more materials that you can charge up.
Why should you buy a home generator?
After a storm, earthquake, or other disasters, a generator will always come to the rescue just when you need it most!
How? By supplying electricity to your home, allowing you to use critical medical devices, kitchenware and even the HVAC system.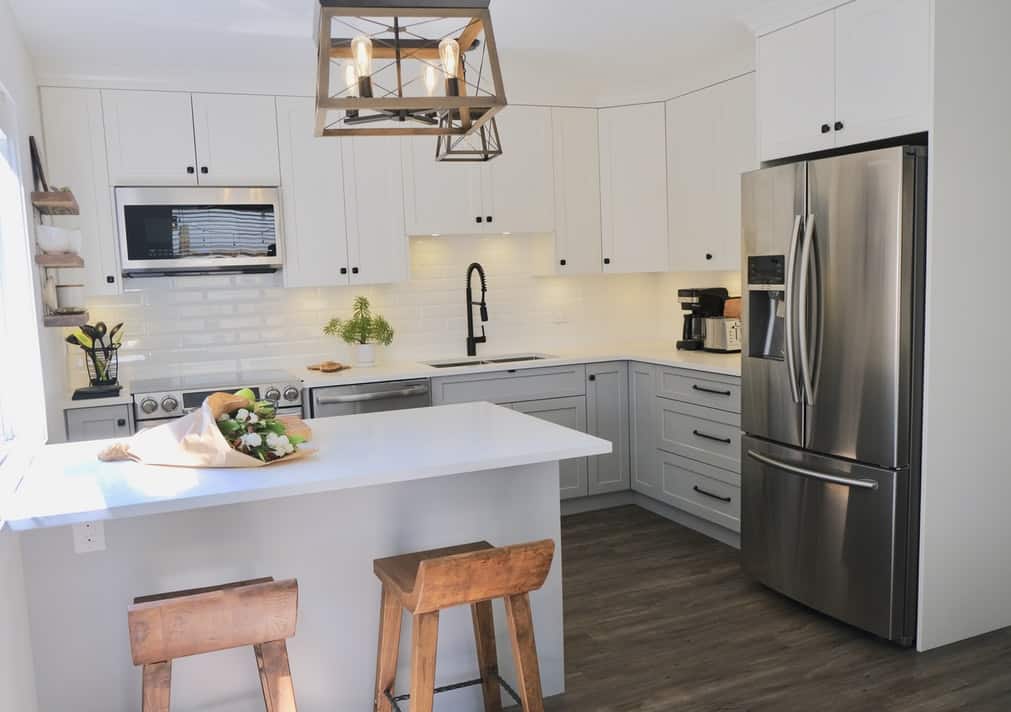 Depending on the area you live in and the frequency of extreme weather conditions, you might need a portable or a standby power generator for your home.
Portable generators are mounted securely on a concrete surface in your backyard and directly attached to the electrical grid in your house. There are also smaller, less efficient, compact generators and both types include natural gas, gasoline, or diesel fuel.
In a crisis, an entire-home generator will keep you and your family safe, keep your indoor air quality high, and allow for the household to function properly.
Last but not least, during output voltage portable generators are limited by fuel consumption, while generators are equipped with a trendy, advanced power generation system and auto transfer switch.
Switch valves are expertly designed by professional installation teams to ensure the safety of your house and the utility employees from back feed. And they allow you to balance the power of cycling between vital devices such as sump pumps, heaters and air filtration.
Maintenance guide and tips
First things first — always clean debris off the device after each use. Secondly, store it in your garage or in a location where you can get to quickly anytime you need to use it.
Also make sure that your portable generator has enough oil to function efficiently, and increase the longevity of your motor.
Many generators immediately close down to protect the turbine when the voltage gets too low. Anytime you add petrol, check the oil level by checking at the nozzle and loading the full marker with oil.
You don't want any compromises when it comes to the safety of your family, do you?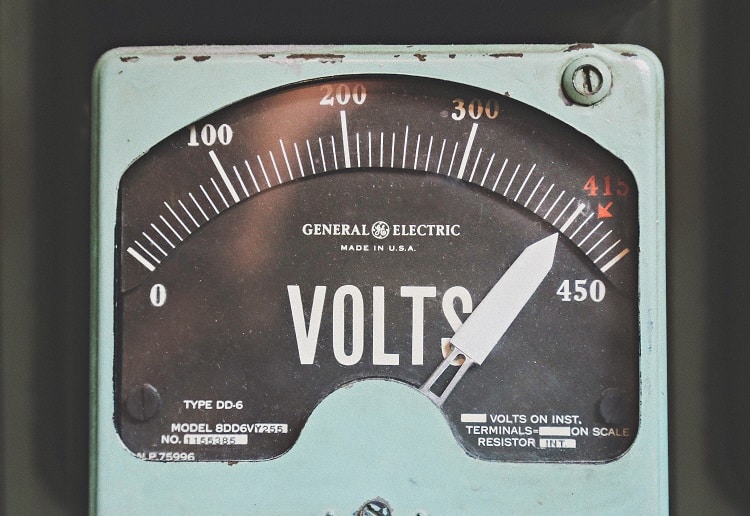 Oh! Another important thing to remember is that the kind of appliances you use factors into the decision of which oil types to choose and how much it will cost.
That's why make sure you crosscheck every detail before buying a house generator for Constant Power. Along with the engine oil levels, you'll have to remember to regularly keep an eye on your carburetor, air/fuel filter, and power socket according to your portable generator operator's manual.
At the end of the day, you may wonder, "Are portable home generators worth it?" To sum things up, portable generators do a great job, comparable to standby generators — but considerably less costly.
A portable generator will last up to 3000 hours of use, ensuring the well-being of your family without costing you much sweat, energy, time, or money.
Related articles
Considering Buying a Home with a Crawl Space? Here's What You Need to Know
The Best Ways to Protect Your High-End Home
3 Things to Consider When Buying an Air Filter for Your Home
Why is wicker used for outdoor furniture?