Do you want to remodel your kitchen? If the answer is "yes", then you are not alone. As a matter of fact, kitchen remodeling is the second-most popular type of home renovation – according to the NAHB or the National Association of Homebuilders. Kitchen remodels have accounted for 78% of all projects in 2018.
This actually makes sense if you are consider the mere fact that your kitchen is one of the most used rooms in the home. It is where you eat, cook, prepare food, prepare family dinner, and more.
However, remodeling a kitchen isn't a small project. Just like any other kinds of home renovation project, your kitchen remodeling will put a dent in your budget. But if you plan carefully ahead, you will be able to navigate the renovation process more smoothly.
Something that could help speed up that process is getting familiar with the average cost of a kitchen remodeling, and we're here to help with that — as well as provide some extra helpful pointers.
Do not bust your budget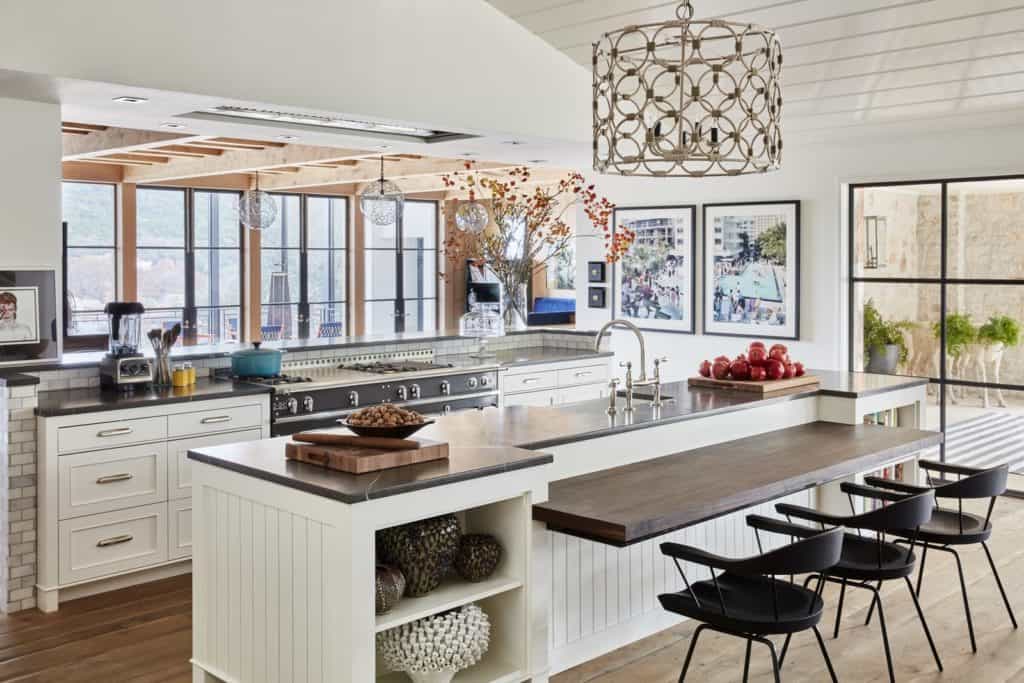 Before you even start to plan your kitchen remodeling, you should set a budget first. Although it might be tempting for you to bust a large portion of your budget on high-end cabinets, you should resist the urge.
Chances are, there might be some unexpected costs that may pop up for which you need to account so that they don't set you off track.
You should start by creating a budget for how much you would like to spend. After that, decide how you will fund this – from your savings, from cash flow etc. Regardless, make sure that you have the budget set aside before starting work in a fairly liquid and easily accessible account.
Average cost of a kitchen remodel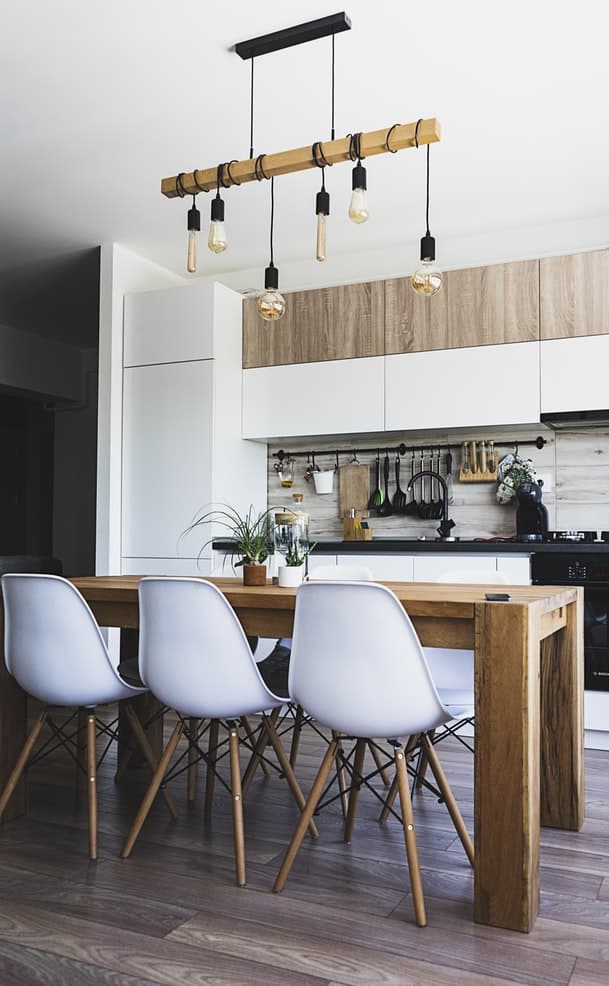 On average, remodeling a kitchen may cost you about $24,016 or around $150/ sq. ft. Most homeowners spend between $12,792 & $35,536 or about $75-$50/ sq. ft.
The whole expense may vary depending on the quality of the materials you use, the size of your kitchen space, as well as whether you want to change the layout of the kitchen.
Furthermore, a fixed project of around $10,000 to $15,000 might cover refacing cabinets, installing a tile backsplash, painting walls, and upgrading the sink.
A renovation that costs more than $30,000 might include installing hardwood floors, high-end appliances, granite counters, and custom cabinets.
For a lot of people, the kitchen serves as the heart of the home. It is where you prepare your meals, eat, and conduct gatherings. There is no doubt kitchen remodeling is very popular and has the largest payoff when it comes to increasing the resale value of a property. Certainly, it is also the most intricate and might be the most expensive.
More tips for homeowners
Why Hire a Professional Interior Designer?
What's the difference between faux leather and real leather sofas?
How to Make Your Home Cat-Friendly
Why is wicker used for outdoor furniture?