Interior design goes beyond simply accessorizing a house with decorations. Anyone can decorate a home or property, but learning how to design an interior properly is a different skill set altogether.
Interior design enhances the beauty, functionality, and style of a property with the intent of making it instantly more appealing to guests and visitors.
For a real estate investor, interior design functions as a hook; a well-designed property entices visitors and makes it easier to picture themselves living in the property. It pulls potential buyers in, and makes them go, "Aha! I could live here!"
In this short article, we'll look at four uses of interior design for the real estate investor. These are all ideas that you'll be able to apply to your own investments. We'll conclude with a short list of practical tips and tricks.
Add value
A simple real estate rule applies across the board: a well-designed interior adds value to your property.
Some of this may come in the form of actual furnishings with a tangible value that has been added to the residence; it may also come in an intangible form — your ability to sell the property for more because of the well-designed interior.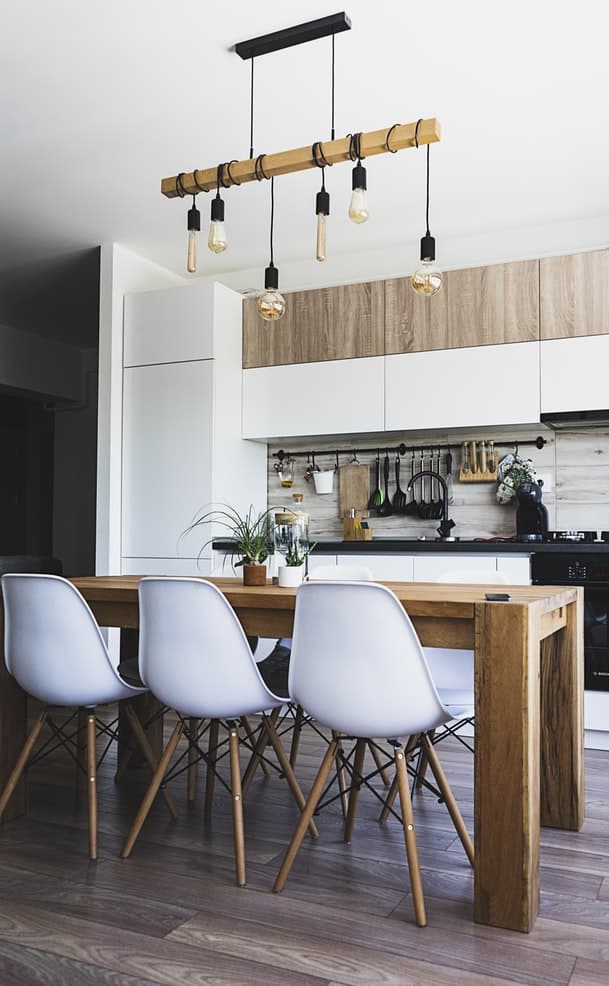 Apply beauty strategically
A beautiful interior can increase your home's value, but it has to be a well-applied beauty. Interior design isn't a matter of filling your property with all the pretty things you can find.
Apply the beauty strategically to gain the most benefit and have the most significant impact on potential buyers.
Think strategically. One interior designer recommends always repainting the front door of the property. A fresh, clean-looking door makes a great statement even before your clients have entered.
That is the key to understanding interior design; be selective in the beautiful elements you incorporate to receive the maximum benefit.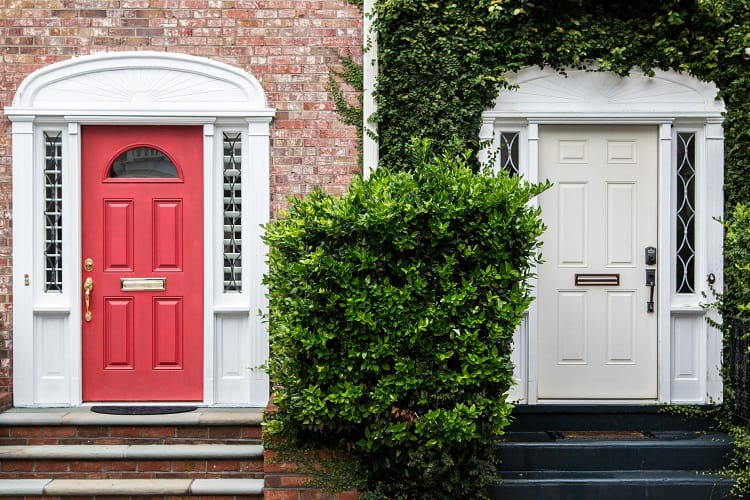 Enhance appeal
If you've added value by incorporating strategically beautiful elements into your home, you'll succeed in increasing the immediate appeal of the property to any potential buyers.
From the pictures in advertisements to their first impressions on entering the property, potential clients will see a beautiful and well-thought-out interior.
Good design speaks not only to a well-kept property but to the quality of presentation that your clients will appreciate as well.
The above ideas are general, big-picture concepts to keep in mind with your interior design. Below are several specific tips and tricks that will help with interior designing.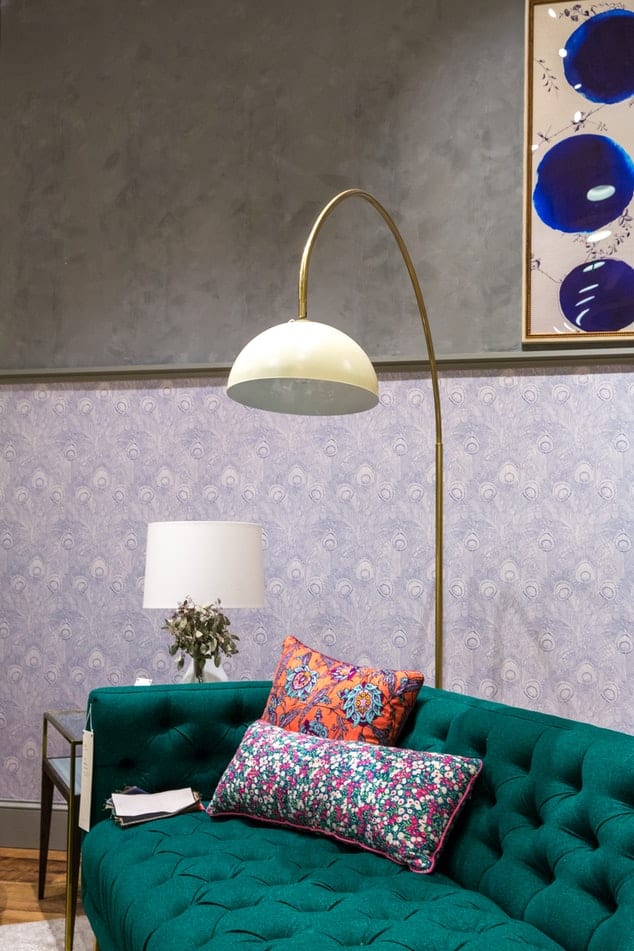 Interior design tips and tricks
Balance "splurges" and "saves"
A "splurge" is a big-budget item such as a designer table in the dining room or a statement chandelier in the main hall. A well-chosen splurge draws the eye and ties the room together, serving as a natural focal point.
On the other hand, "saves" are the little design elements used to flesh out a room, from throw pillows to wall hangings, they can go a long way in interior decorating. You can go cheap on the saves and set aside more money for the splurges to maximize the "wow" factor without breaking your design budget.
Don't decorate like someone who hoards everything. Often, more is not better when it comes to interior design, particularly for display properties; keep things simple and steer clear of countless small items which will just confuse the overall look of the room.
Two points here: first, when redesigning an old home, be sure to upgrade key fixtures and rooms, particularly the kitchen and bathroom. And second, capitalize on those upgrades by featuring those rooms more prominently. In the case of the kitchen especially, it may even be possible to draw attention to that room from other locations in the property, doubling-down on the benefits of your upgrades.
Don't decorate only according to the latest style; if you do, your interior design will soon look outdated. Go for time-tested, classic looks and design elements from mid-century modern influences, classic rustic farmhouse style, etc.
While not an exhaustive list, hopefully you find that the tips and principles listed above will help you increase the price and beauty of your property.
Keep reading
How to Successfully Integrate Smart Home Tech into a Home
How to Properly Furnish a Small Bedroom to Fit a Large Bed
How to Use Video Walls to Make Your Home More Entertainment-Friendly