Quality and reliability have long been the most crucial features when searching for the best home security systems to ensure the safety of your loved ones and belongings.
Nowadays, many home security companies have gone beyond excelling at the two core features, with leading security companies now also embracing home automation technology and incorporating innovative features into their systems.
Home security systems have come a long way, with countless customization options and wide-ranging functionalities now available on the market.
And if you're finding it difficult to navigate the multitude of products (and their makers), we're here to help.
Thanks to the Internet of Things, homeowners can remotely control their thermostats, door locks, vacuums, lights, and even feed their pets while they're away using mobile apps.
It has also made it simple and affordable for users to monitor their homes from anywhere. Installing home security is easy, especially when you opt for do-it-yourself kits.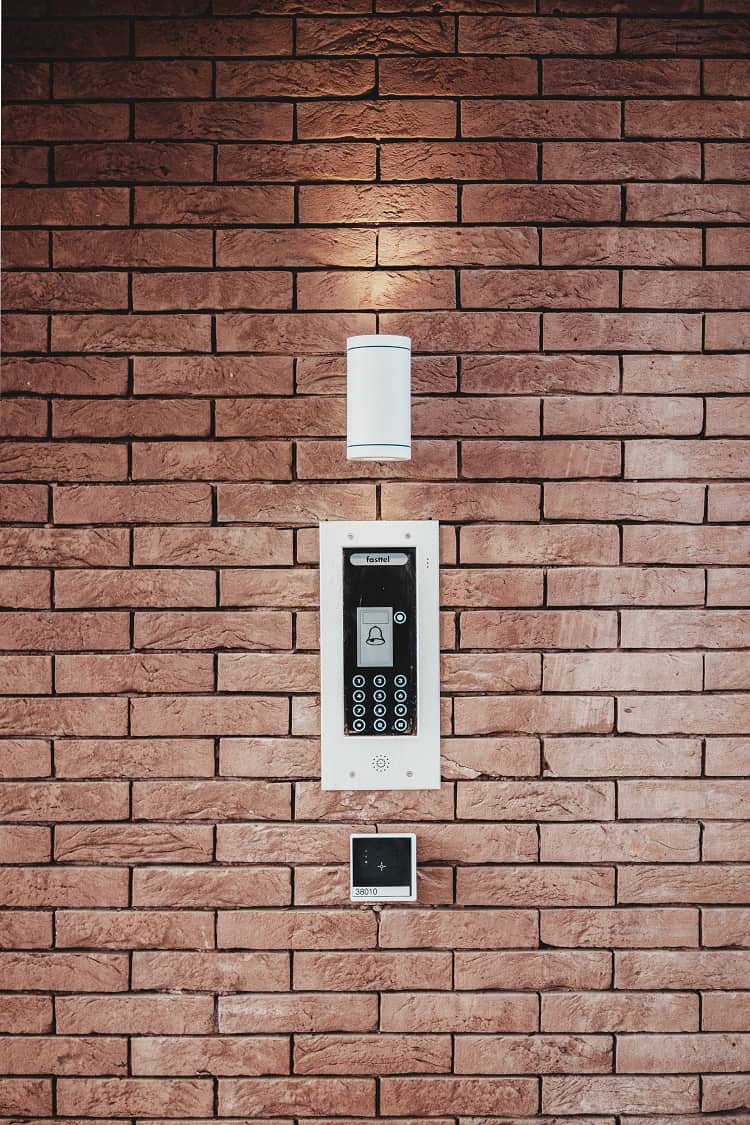 Depending on the security needs for your home, you can choose a self-monitoring system or pay to have it surveilled round the clock by professionals.
Here are the 5 top home security brands you can choose from while on a budget — without having to worry about the safety of your home and loved ones:
#1 Protect America Security Systems
Protect America is a renowned home security systems company based in Texas, US. The company offers quality DIY systems and services at budget-friendly rates, with all of their systems being custom built and designed for long-term security.
Protect America offers a lifetime warranty on all equipment. They have strong customer service, support, and a 30-day free trial of the system. Protect America also provides an option for landline and broadband monitoring, making it ideal for homeowners in rural areas.
#2 SimpliSafe Security Systems – link to store
SimpliSafe is another American security company known for their self-installed security systems. Their systems are cutting edge, and are connected to a central control panel.
SimpliSafe security systems are DIY installations ideal for people who move from time to time. They're also cost-efficient and contract-free. With the units being easy to set up, they're a top option for renters as well.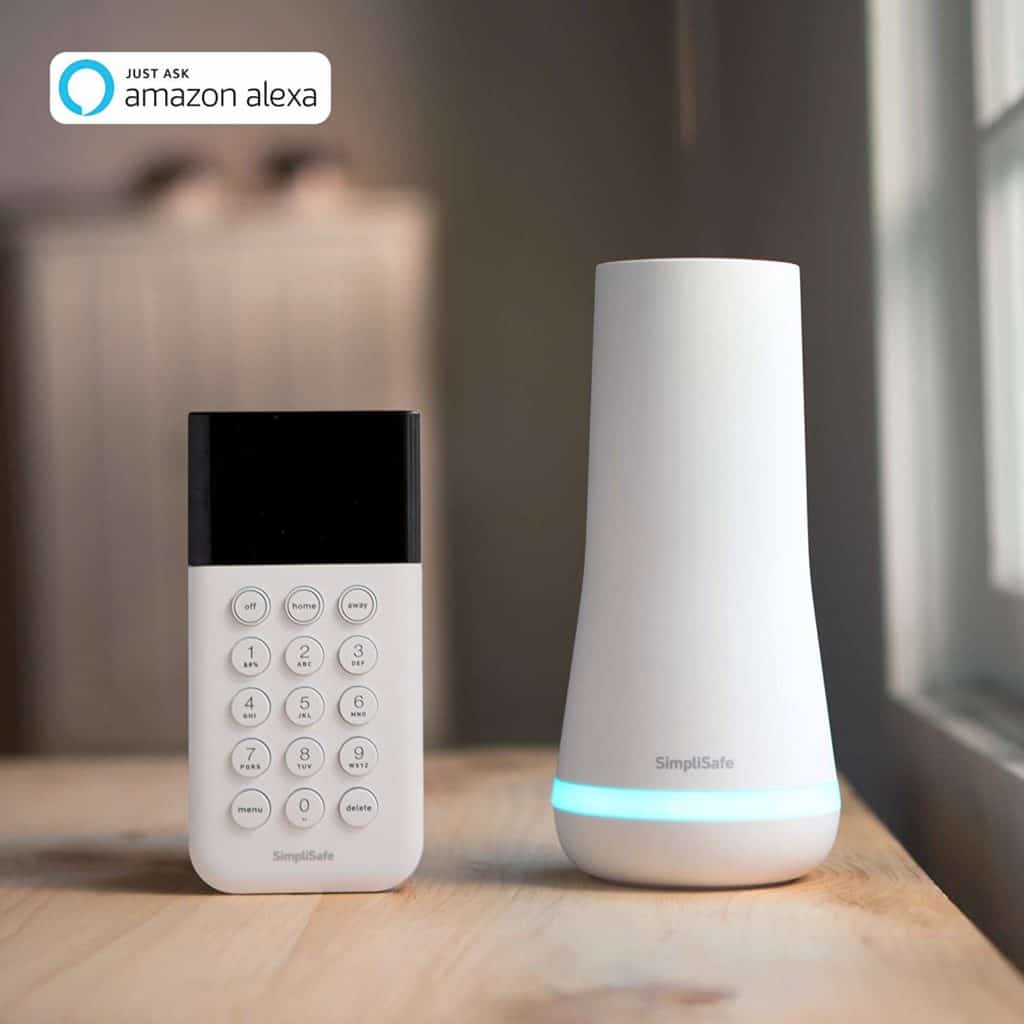 #3 Frontpoint Security Systems
Frontpoint deals solely with the manufacturing, installation, and maintenance of home security systems.
They also have DIY installation systems which are very easy to set up and a 24/7 concierge-level customer service with knowledgeable representatives. The Frontpoint home security system is suitable for both homeowners and renters.
Frontpoint ensures their customers get value for their money. Their exceptional customer support is what gives them an edge over the competition. They make their customers feel valued.
The company also offers control panels and keypads, door and window sensors and for those looking for separate components.
A smash and crash protection, 30-day money-back guaranty, and robust feature set are other offerings from the company. It has an all-round system for individuals, family settings and all lifestyles.
#4 Scout Security Systems
Scout was founded through a crowdfunding campaign that aimed at creating simple, affordable, and smart home security systems.
The company has expert designers, engineers and business savvy people working together to create beautiful security systems that are easy to use. Scout understands that every customer is different, so they design home security systems that are unique to every home.
Scout has some of the most affordable home security systems that allow homeowners to customize their devices.
Customers can choose their preferred system colors, components, the level of support they want, and the actions they want to be initiated by the devices in times of emergency.
Known as 'the hub', the Scout system uses 4G cellular battery backup that provides protection even after a power outage.
The company also offers access sensors, door panels, smoke and carbon monoxide detectors, motion sensors, door lock pads, glass break sensors and water sensors. Their home security systems are very easy to automate.
#5 Brinks Security Systems
Brinks offers high end, reliant, effective, and stable home security systems. Brinks has a track record with many customers across the world.
The company provides live monitoring and mobile and web application from which homeowners can view their homes after logging in. They also offer cloud storage services for surveillance footages for those who want to pay extra.
The security system from Brinks has loads of features, is affordable, and comes with two monitoring options. Their system is DIY and gives homeowners a 30-day risk-free offer and a two-year warranty. They also offer a smart home hub that can connect to home automation devices, a hacker protection feature and LTE cellular signals.
The system uses discreet door sensors with a 200-foot communication range. It has a hands free alarm and can detect the homeowner's approved access through the phone and unlock the door immediately.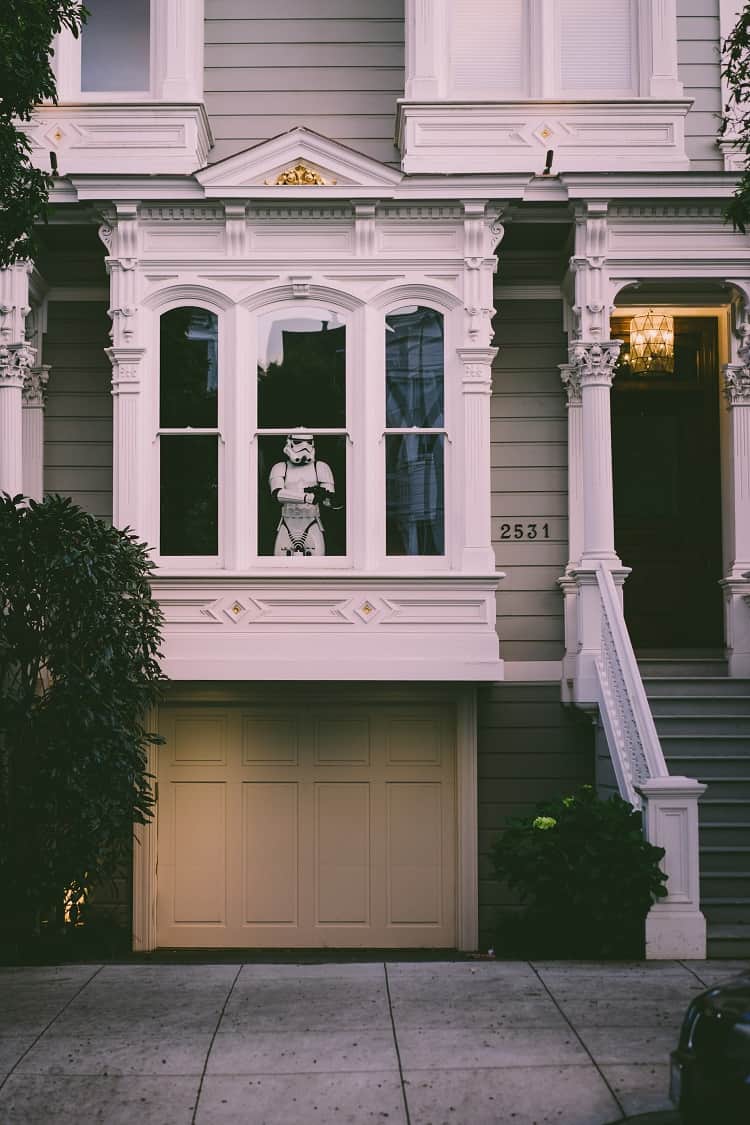 With security being top-of-mind for any homeowner, choosing the correct home security system is a crucial decision in keeping your home (and family) safe.
And as we've just learned, there are many options outside of the heavily marketed costly systems, like these 5 best security systems. And while no one can put a price on feeling safe in your own home, it's good to know you've made the best decision for the well-being of your family and loved ones.
More tips for your home
How to Use Video Walls to Make Your Home More Entertainment-Friendly
Automatic Garage Doors: What are Their Benefits and Should You Get One for Your Home?
The 5 Best Hot Tubs You Can Get On Amazon — Without Breaking the Bank
How to Incorporate Sculpture in Your Interior Design