A massive property just outside Fayetteville, NC is heading for auction.
The 350-acre equestrian estate that goes by the name 'Butler Farm' will be auctioned off to the highest bidder on November 12, after previously being listed for sale asking $8 million.
The auction will be held without reserve – meaning the impressive property will sell to the highest bidder regardless of the amount of the highest bid.
According to David Ashcroft, managing director with Platinum Luxury Auctions (the firm that's in charge of the auction) whatever price prevails on November 12, it's sure to be a bargain as compared to what it would take to reproduce the property.
"Even before the present supply chain and labor challenges came about, the cost to reproduce structures and facilities of this caliber would be enormous, and would easily exceed the latest list price. And that's before adding in the cost of land acquisition and development for 350 acres."

David Ashcroft, Managing Director, Platinum Luxury Auctions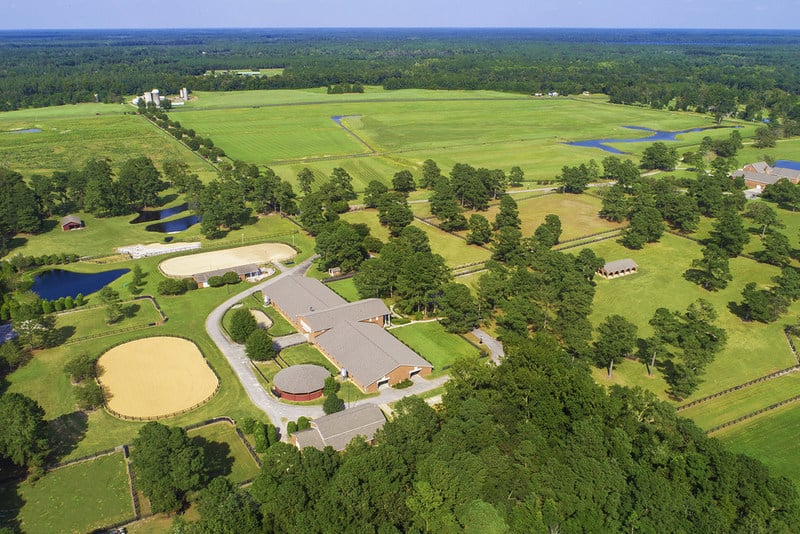 Butler Farm operated as a world-class equestrian facility for many years, producing celebrated Arabian and show horses. But its sprawling 350 acres and idyllic location provide ample opportunity for several uses.
Butler Farm's main residence is a stately manor offering 4 large bedrooms and 3.5 baths.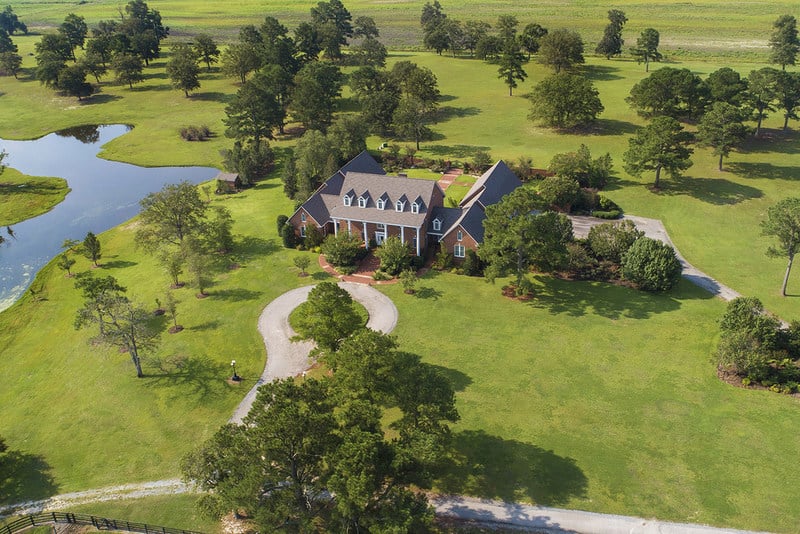 Features include a billiards room, grand foyer, chef's kitchen and a lovely courtyard that opens to the beautiful grounds. One of the property's 10 ponds is located adjacent to the home.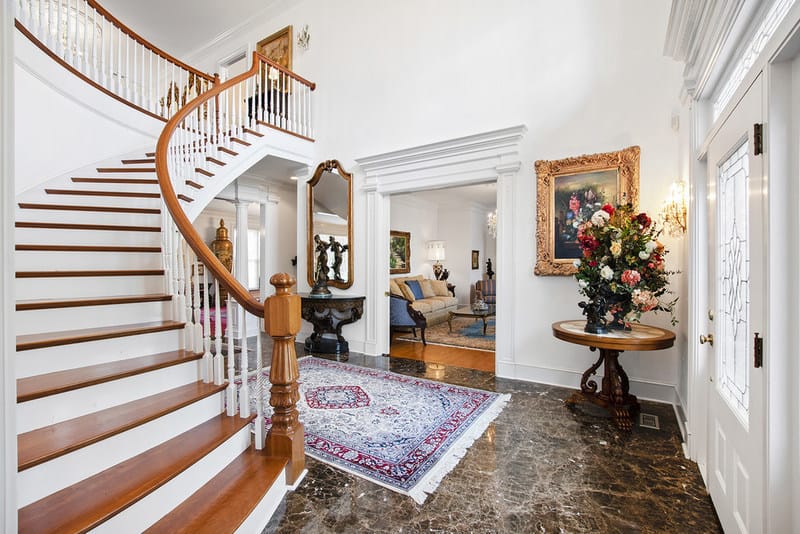 However, the central structure of the farm is its two-story main barn, which is nearly 26,000 square feet in size.
The lower level of the barn contains 66 large horse stalls and 6 wash/utility stalls. But there's much more to this structure, including office and entertainment spaces galore.
The barn accommodates a suite of offices on the lower level, surrounding a common area lounge. The upper level of the main barn houses a 3-bedroom and 1-bedroom apartment, plus a large banquet room complete with a glass-enclosed DJ booth.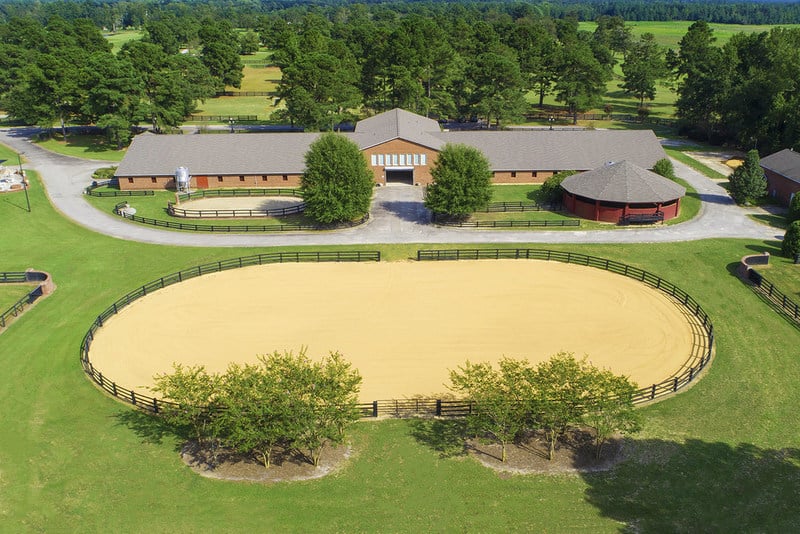 The farm also has a training arena and a halter schooling barn.
The auction process is being managed by luxury real estate auction firm Platinum Luxury Auctions in Miami, FL. Platinum is working in concert with North Carolina brokerage of record Hodge & Kittrell Sotheby's International Realty, represented by listing broker Sheri Smallwood Hagerty. More information about the property and the auction itself is available on the Platinum Luxury Auctions website.
More luxury properties
$38 Million Rosenthal Estate Has Its Own Vineyard and an Orchard with 600 Avocado Trees
Jackie O Turned a Sheep Farm into her Dream Retreat on Martha's Vineyard
Hillside House Overlooking San Francisco Is the Perfect Villain Lair
An Expansive Napa Valley Vineyard and Equestrian Estate