Welcome to Throwback Thursday, a web series where we revisit the most memorable properties we've covered in the past — and see what happened to them. Ranging from architecturally distinct properties to luxury listings with some quite unique features, to unforgettable houses that left us daydreaming about potentially moving in one day, Throwback Thursday revives our past favorites and provides an update on whether or not they're still on the market, how much they sold for, and, if the information is publicly available, who bought them. This article has been updated to reflect the current status of the property, but all the information about the house itself as well as the property photos date back to our initial coverage (published on March 16, 2022).
In Los Angeles' ultra-competitive housing market, things rarely stay the same for long.
Homes are often remodeled, enlarged or razed altogether to make way for newer, bigger, and more modern properties, with much of their original beauty being traded for contemporary appeal.
It almost makes it easy to forget the role Southern California played in advancing one of the most popular housing styles of the past century.
The Craftsman style, born at the turn of the 20th Century, was the architectural manifestation of the Arts and Crafts movement that dominated the pre-war era.
Seen as a way to counteract the effects of the industrial revolution and to bring the "craft" back into the manufacturing and building trades, the movement's style ideals are best exemplified by architecture, design, furniture and decorative arts that date back to that time — particularly when it comes to the popular middle-class bungalows built in that period.
Drawing inspiration from medieval, romantic, or folk styles of decoration, the Arts and Crafts movement emphasized simplicity, utility, and beauty.
Homes built during this period — which peaked in popularity during the 1920s — have rightfully been called Craftsman houses.
Typically designed with low-pitched gable (triangular) roofs, overhanging eaves with exposed rafters and beams, heavy, tapered columns, patterned window panes and a covered front porch, Craftsman homes have a timeless elegance that has only increased their appeal over the decades.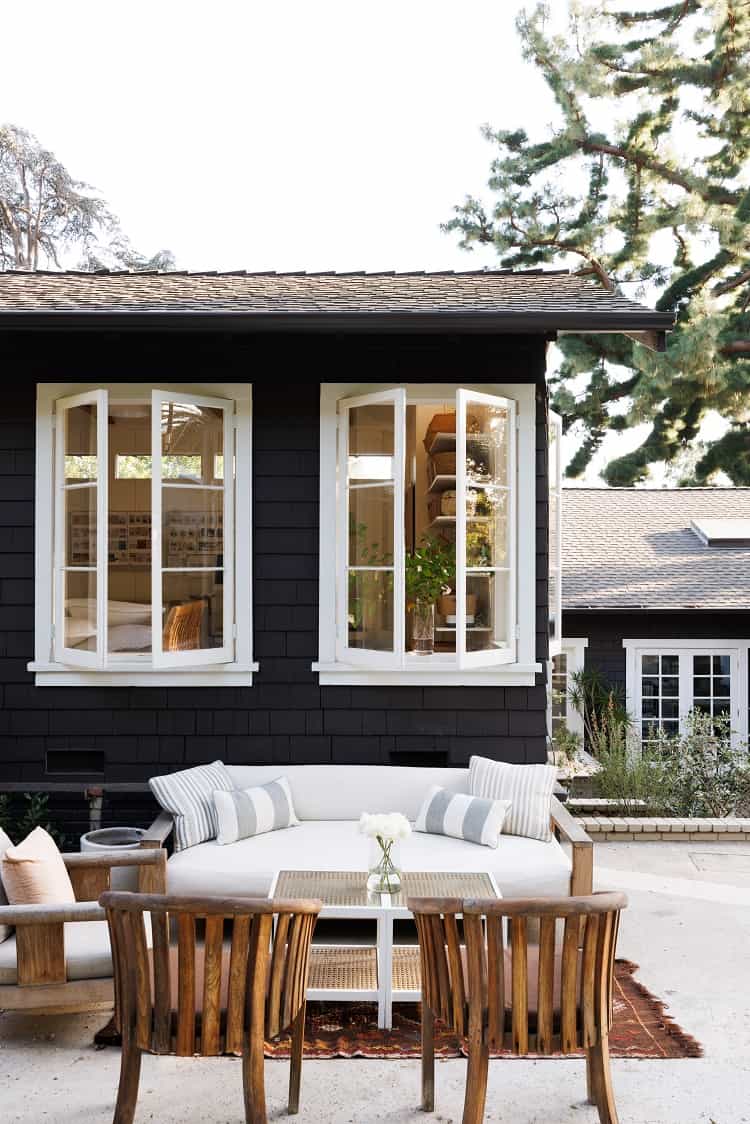 And the distinctive traits of this timeless style are best exemplified in this stunning California Craftsman in Los Angeles that was recently offered for sale.
---
The Los Angeles home was built at the height of the Arts and Crafts movement
Built in 1913, at the height of the Los Angeles Arts and Crafts movement, the 4-bedroom home retains many of its original details — which are complemented by modern finishes and a notable focus on comfort and simple elegance.
In mid-2022, the property was listed with Josh Myler of The Agency and was looking to fetch $3.875 million.
But it's more than just design and square footage that command a million-dollar price tag. The lovely home also ticks every box in the "location, location, location" department.
It sits on a 12,000-square-foot lot located just north of Spaulding & Sunset Square, east of the Sunset Strip and a stone's throw to Runyon Canyon Park.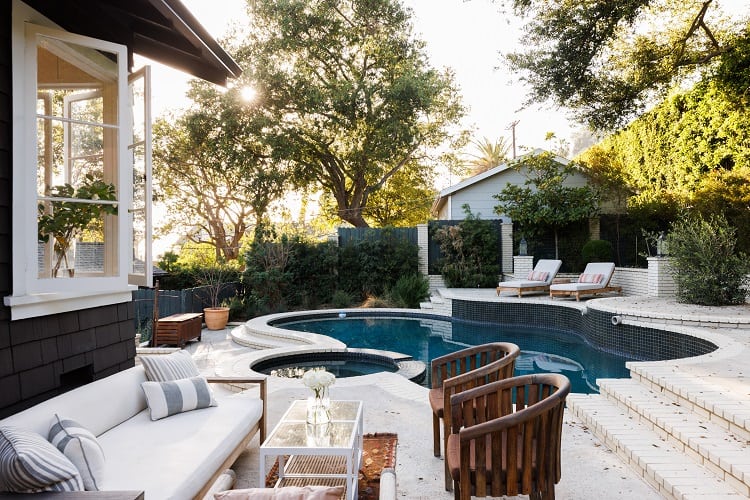 Inside, the beautifully restored L.A. home delights with its timeless elegance, hardwood floors, crown moldings and decorative fireplace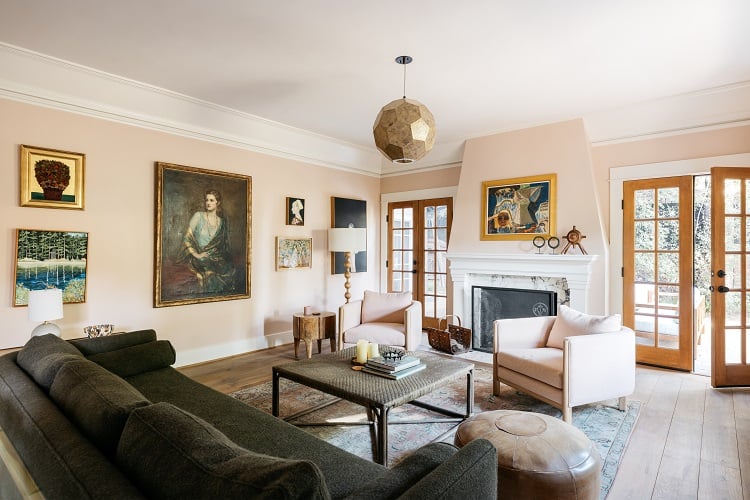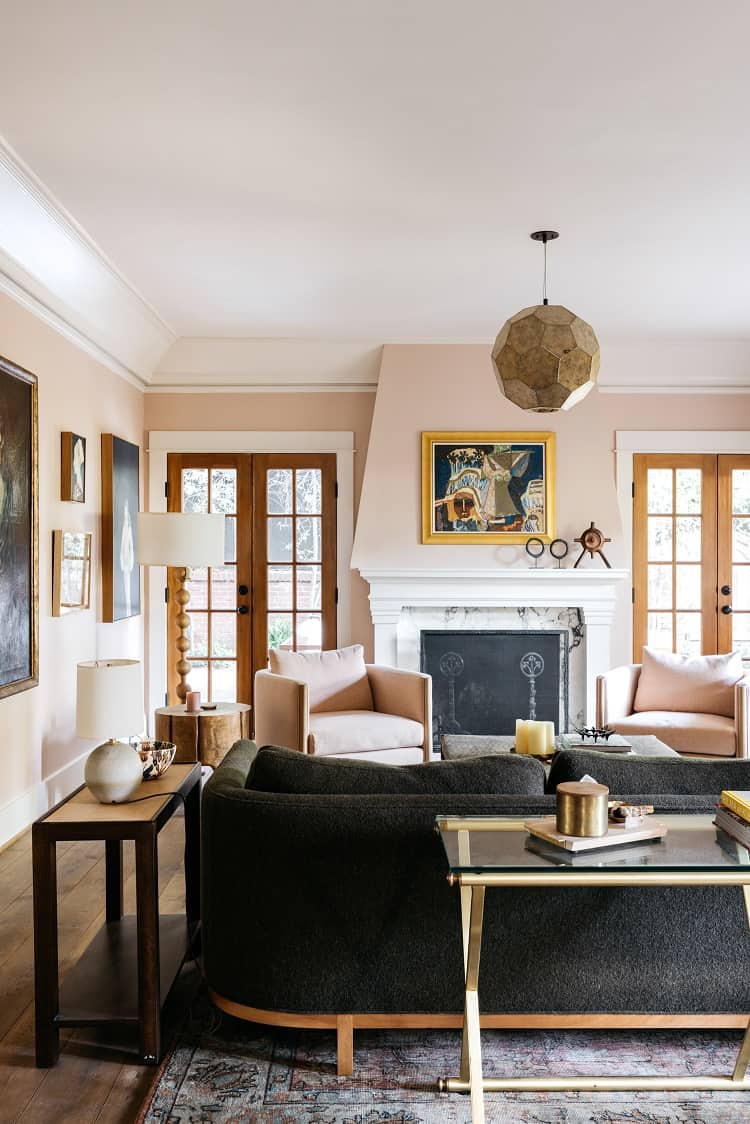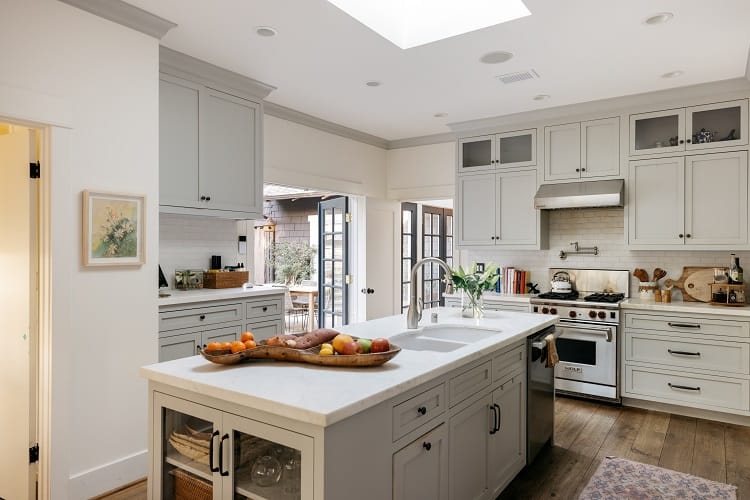 ---
It packs 4 bedrooms, 4 baths and several living/hobby areas across its 2,900 square feet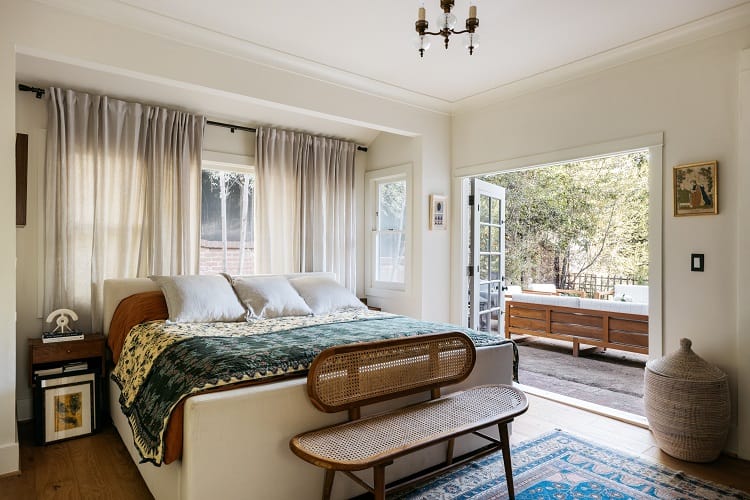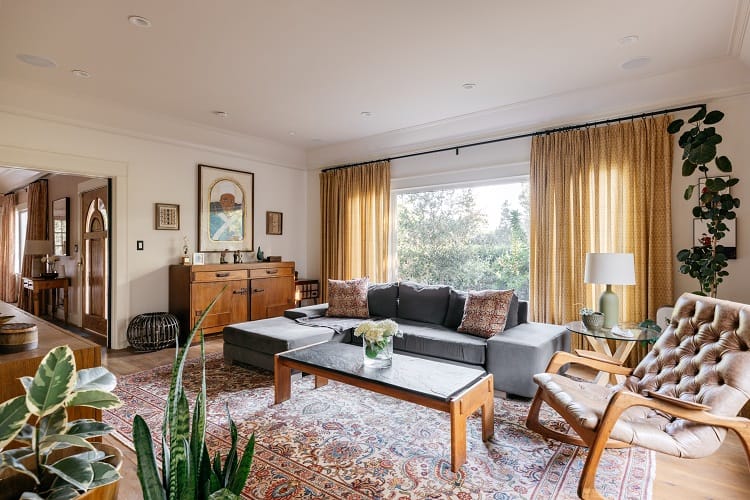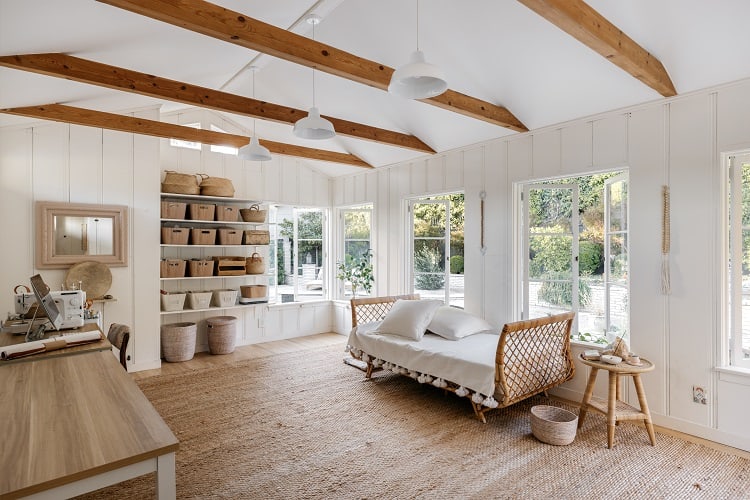 ---
Outdoor amenities include a pool, several seating areas, a generous yard, and a deck, making it a great place to entertain guests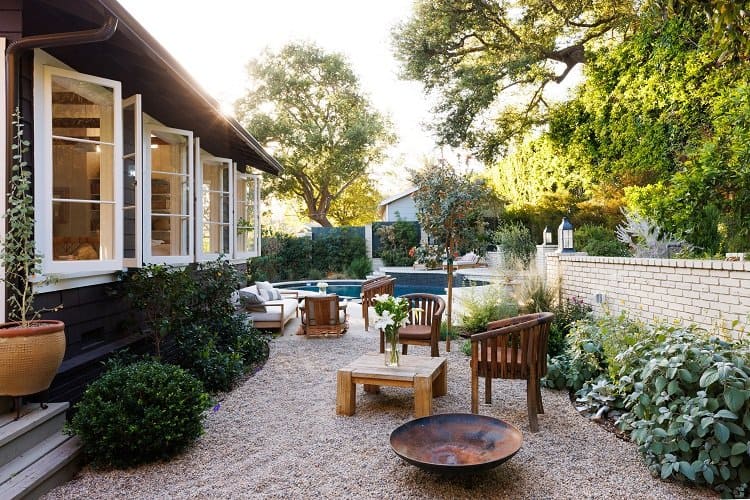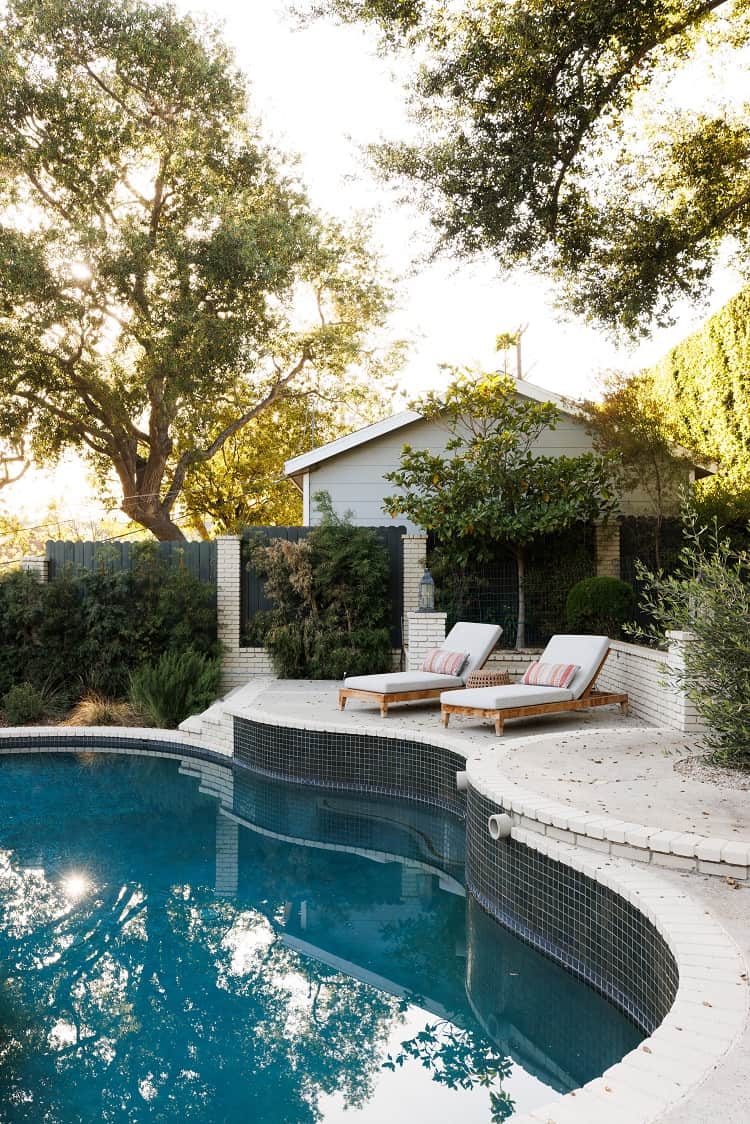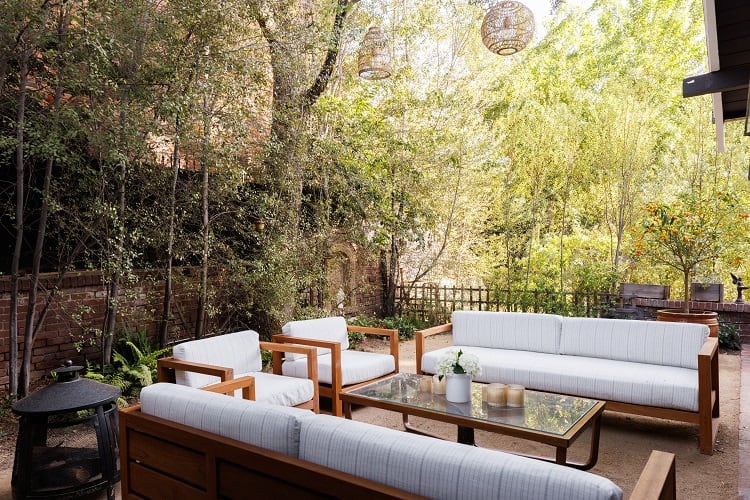 What happened to this charming Arts & Crafts bungalow?
Unsurprisingly, the beautifully restored 1913-built home didn't spend much time on the market.
Originally listed in early 2022 for $3,875,000, the 4-bedroom house's price was lowered in June 2022 to $3,595,000 (which amounts to a 7.2% price drop).
The revised price seems to have been a brilliant move made by listing agent Josh Myler of The Agency.
The lower price point likely attracted quite a few bidders, as the final sale price for the property was $3,750,000 — an amount closer to the original list price rather than the revised, lower asking. It's also worth noting that it only took a month for the property to sell following its price adjustment.
More stories you might like
Here are 13 of our all-time favorite Midcentury Modern houses (and some of their famous past owners)
The Sowden House, an architectural gem with a grim backstory and ties to the Black Dahlia case
The Architect of Hollywood: the Irresistible Appeal of Paul Williams-Designed Homes