A beautiful 8-bedroom home set within the luxurious Grey Oaks community in Naples, FL is looking for a new stylish owner.
Valued at over $7.5 million, the 10,000 sq. ft. home is currently owned by local socialite and entrepreneur Carole Allen, former wife of software mogul Arthur Allen.
If the name rings a bell, that's because back in 2015 Arthur Allen and his wife Carole made headlines with the near-record sale of a Naples home set in another ritzy Naples community, Port Royal, that sold for an impressive $45.6 million, just $2 million shy of breaking an all-time record for the area.
Carole Allen, a celebrity herself, is best known due to her role in Paradise Coast Wives, a reality TV show that chronicled the "behind-the-scenes" lives of women living in one of the most exclusive and wealthy enclaves in the world. Her stylish touches can be seen throughout the elegant home.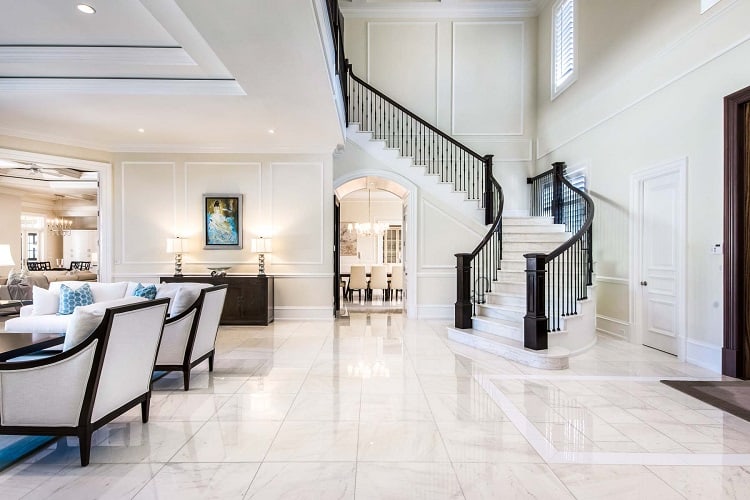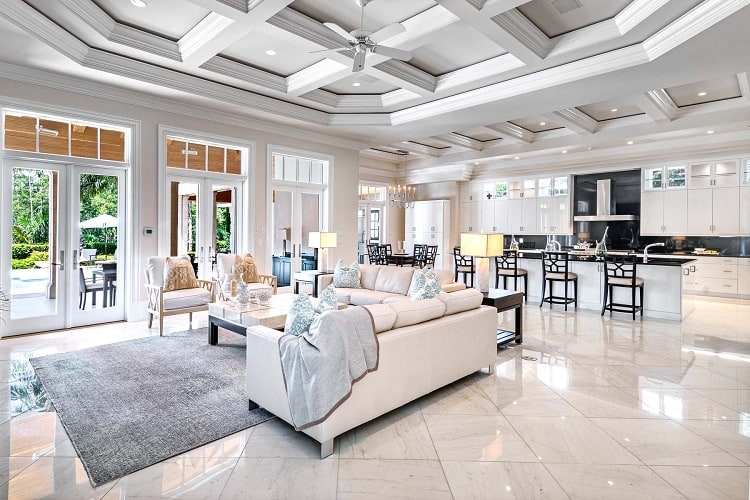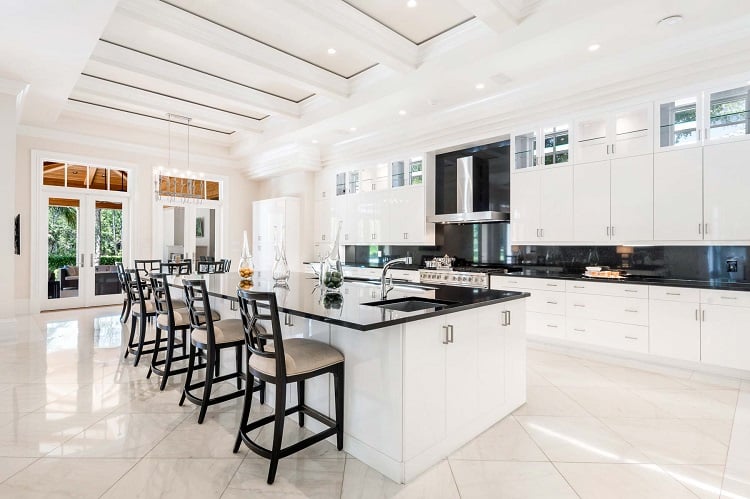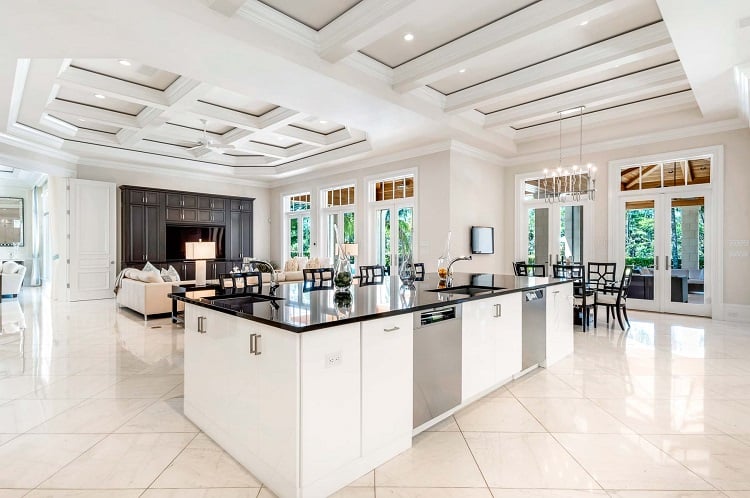 Luxury living in Naples, FL
Allen's home is set within the Gordon River Trail in the Estuary, a high-end enclave within the luxurious Grey Oaks community, said to be among the very best Naples has to offer.
The elegant estate comes with 8 bedrooms, 10 bathrooms, his & hers studies and a media room, encompassing a total of 10,000 square feet.
With elegant and stylish touches throughout, the Naples home features a dramatic marble staircase, a fully equipped gourmet kitchen, and a formal dining room with china pantry and a wine cellar.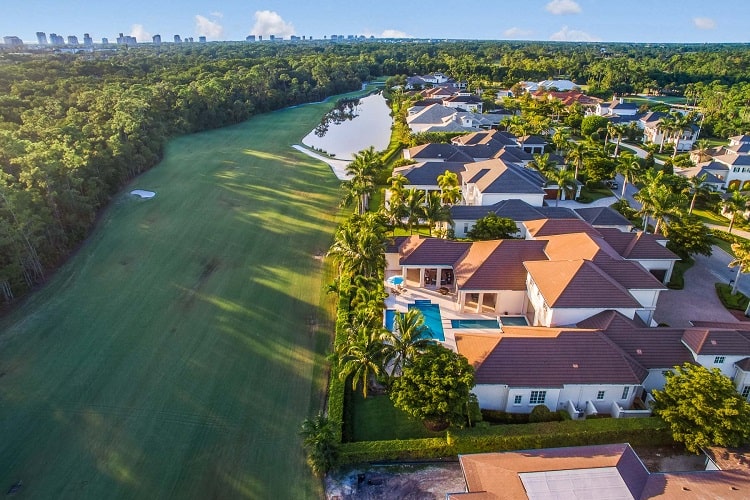 The outdoors are equally impressive, featuring a summer kitchen, fireplace, pool/spa with multiple water features and a cabana.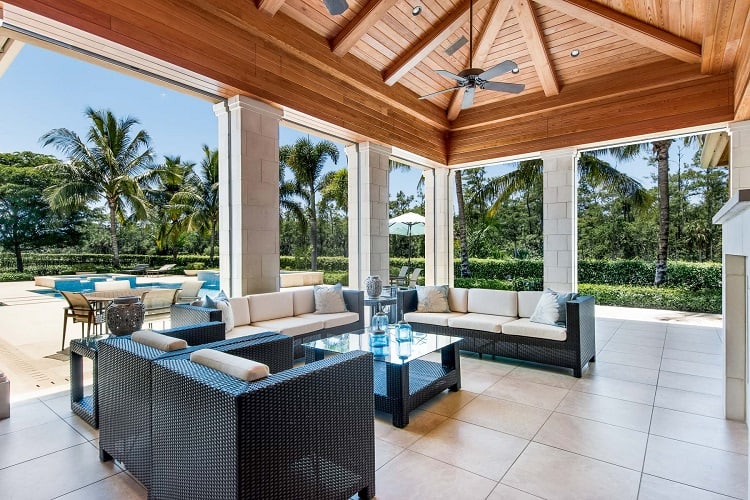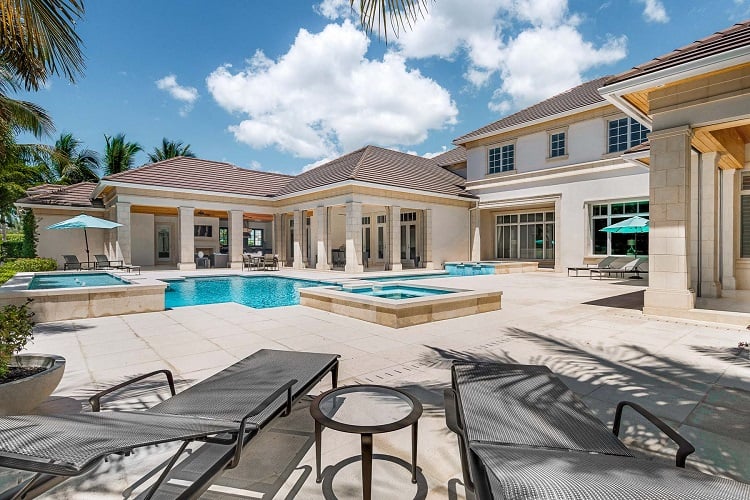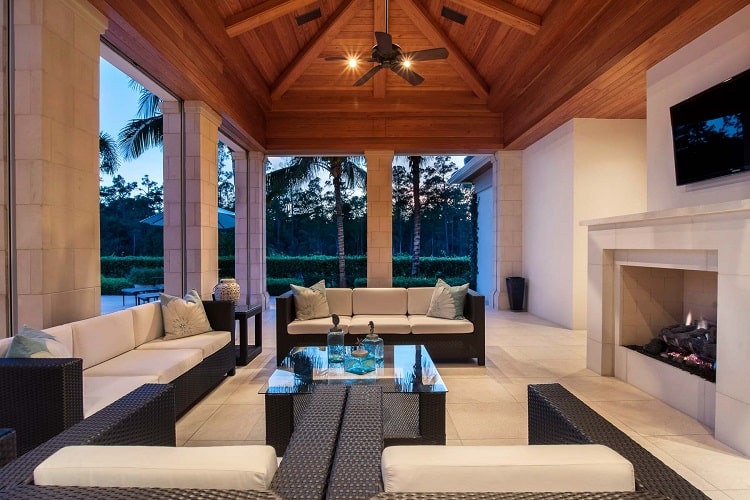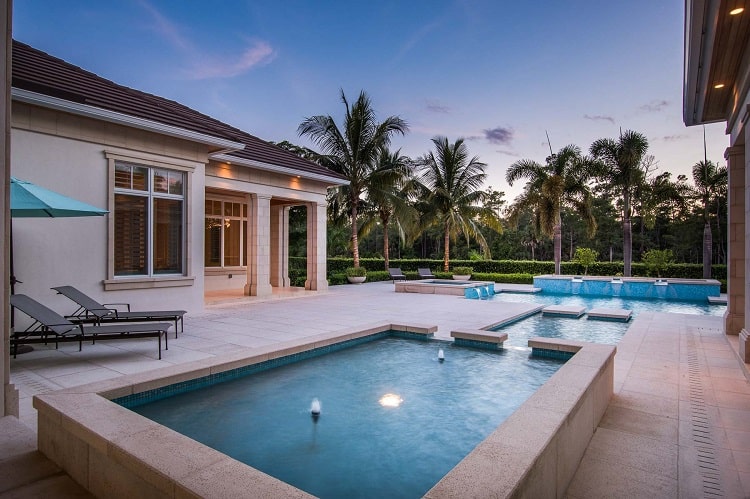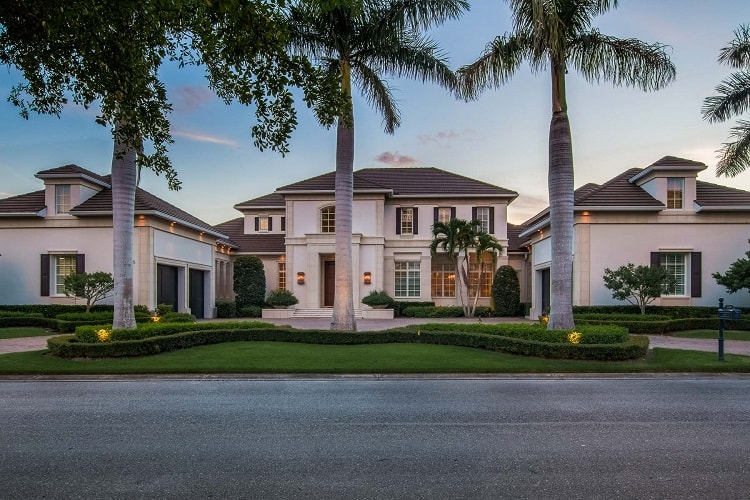 If you're planning to attend the auction
The on-site auction will take place Saturday, April 13, starting 11am at the property located at 1235 Gordon River Trail in Naples, Florida. But if you can't make it to the auction, remote bidding can be accepted as well, make sure to get in touch with the Elite Auctions team to see if you qualify.
In order to attend the auction, make sure you first acknowledge the terms and conditions of the auction. See all the details and fine print on the Elite Auctions website. You will need to bring along a cashiers check — made out to yourself — in the amount of $100,000. Since this is a 'no reserve auction', there's no starting bid set for the property.
More luxury real estate
The White House, Fort Lauderdale's Most Iconic Property, Sells for $24.5 Million
Carmel's 107-Acre Asherwood Estate Makes New Bid for Buyer
Beautifully Redone L.A. Home Stays True to Its Craftsman Roots
At $29.5 Million, The Island House is One of Orange County's Priciest Listings