When it comes to luxurious accommodations, it doesn't get much more upscale than the Four Seasons.
If you're planning a trip and you don't know where to stay, finding a local Four Seasons is like getting a guaranteed five-star experience.
And if you're looking for long-term luxurious living in L.A., the Four Seasons has a swanky new solution: a collection of private residences set in the very heart of the City of Angeles.
The Four Seasons Private Residences Los Angeles is the brand's first North American standalone residential project.
It consists of 59 upscale residences — including a newly launched, two-story $75 million penthouse called One L.A, touted as the city's most exceptional penthouse offering.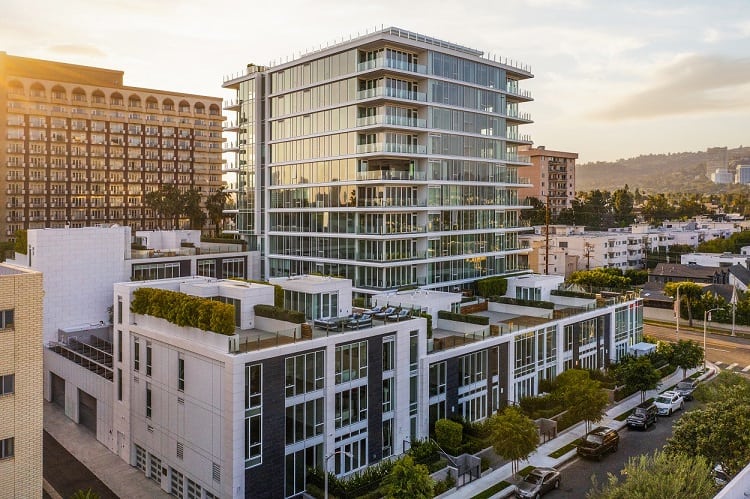 With more than half of the units now sold, the Four Seasons has tapped global real estate brokerage, The Agency, to represent the remaining units — including the coveted $75 million penthouse.
Billy Rose, The Agency's founder and Chief Culture Officer, will lead the sales team alongside The Agency's Marci Kays, Director of Residential Sales, and Josh Myler, Director of Residential Division.
"We're delighted that Billy Rose, Josh Myler and Marci Kays of The Agency will be at the helm of sales for the Four Seasons Private Residences Los Angeles," said Jonathan Genton, CEO of Genton Development Company.
"With their combined record-breaking career success and global Rolodex, The Agency is the perfect team to represent the remaining residences of this special project."
Living in the lap of luxury at the Four Seasons
Nothing says luxury more than a five-star resort. And the Four Seasons Private Residences Los Angeles offers just that, from its common areas and outdoor amenities to each individual unit.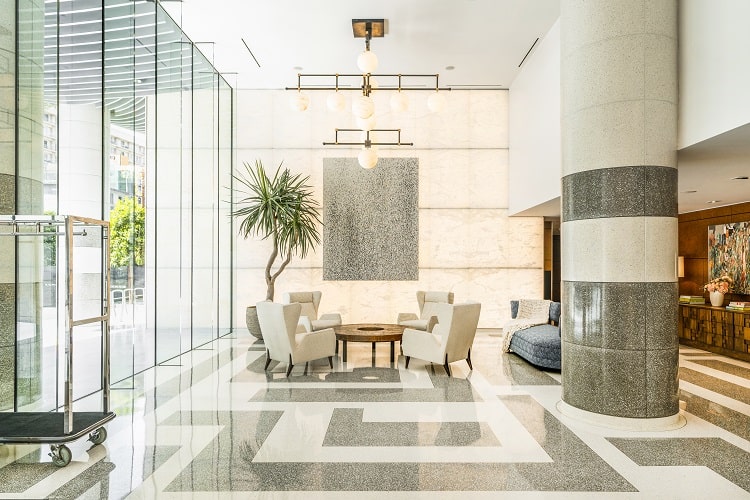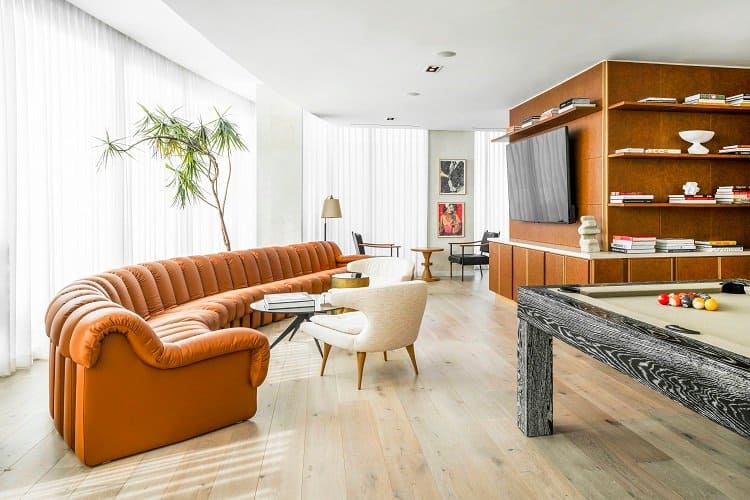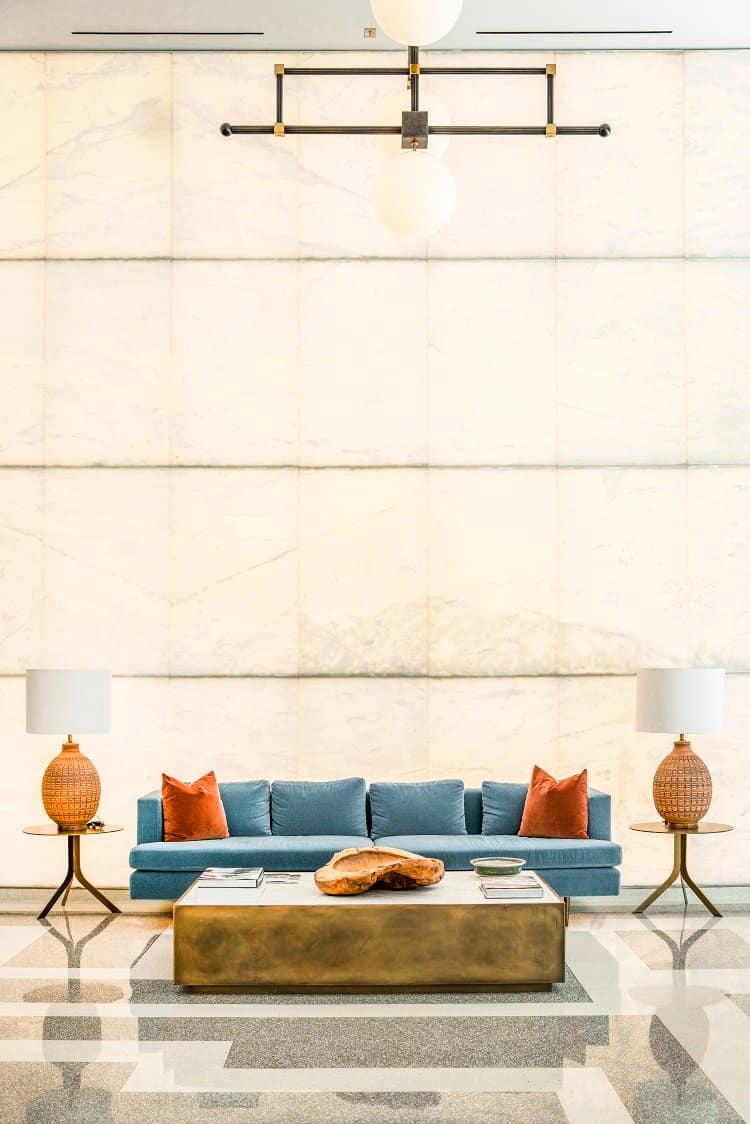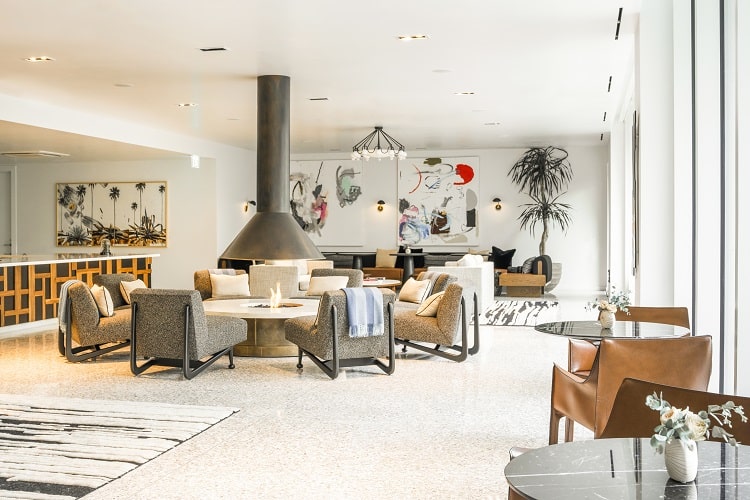 Located at 9000 W. 3rd Street — moments from Beverly Hills' world-famous Rodeo Drive, the Melrose District, the Avenues of Art and Design, and North Robertson Boulevard — the swanky suites offer a five-star lifestyle in the heart of Los Angeles.
Ranging in price from $2.995 million to $75 million, this exceptional collection of private residences offers vertical living at a global luxury level, the first of its kind for the well-known brand.
One of the luxe residences is a two-story $75 million penthouse, named One L.A, considered to be one of the city's most exceptional penthouses.
The dream suite occupies the building's top two floors. Featuring a private rooftop oasis like no other in the city, the penthouse boasts breathtaking 360-degree city views and a roughly 6,000-square-foot rooftop terrace with a swimming pool and two reflecting pools.
Some of the stellar features you'll find inside the residences
Centrally located adjacent to the iconic Four Seasons Hotel, the Four Seasons Private Residences Los Angeles is a limited collection of 59 suites ranging from one- to four-bedroom homes.
Crafted to embrace L.A.'s indoor-outdoor living, every residence includes an abundance of year-round sunshine. As well, many of the residences offer a rooftop garden, an open-air terrace and/or sweeping views of the city.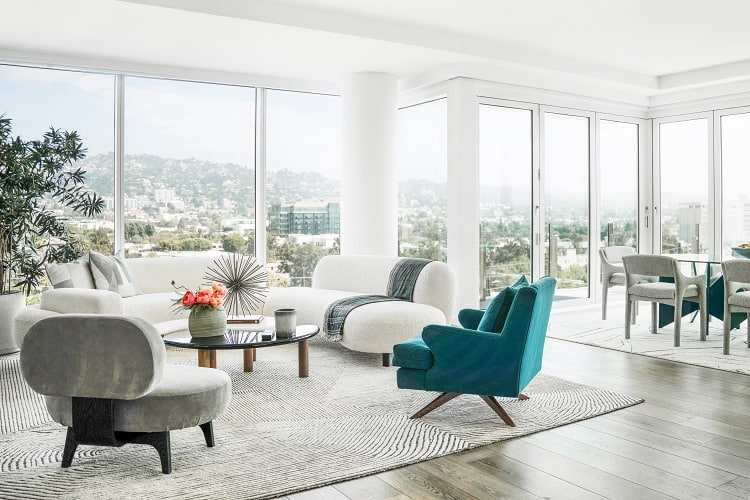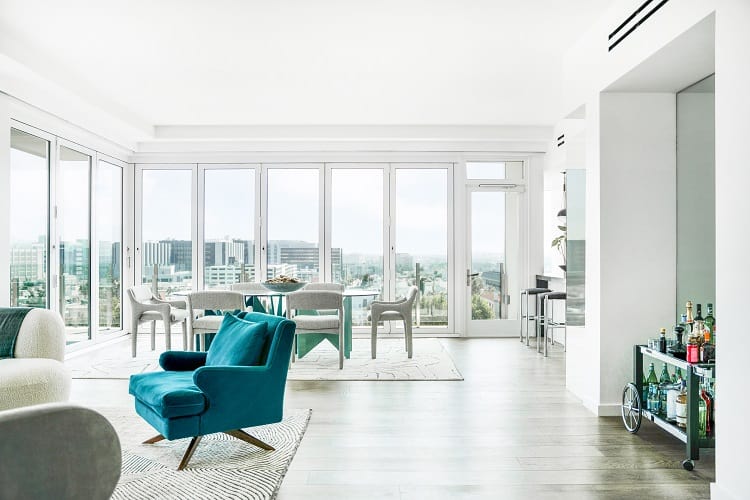 The newly-built 13-story building offers living spaces steeped in California modern style with custom interiors by Martyn Lawrence Bullard, chef-caliber kitchens with Gaggenau appliances, and spa-like baths.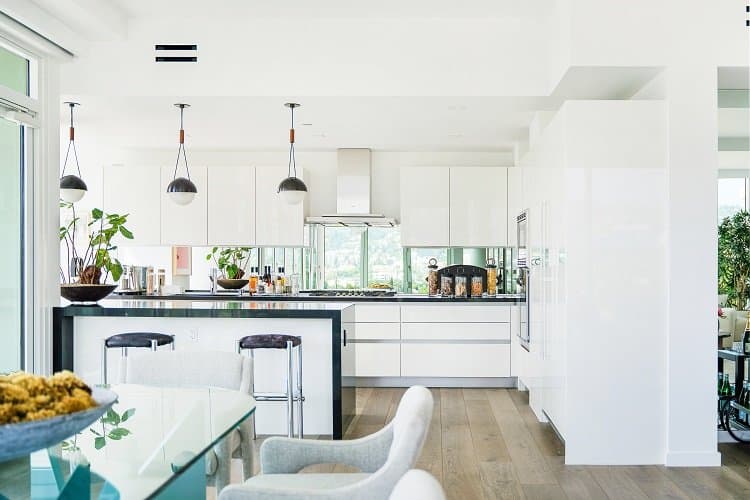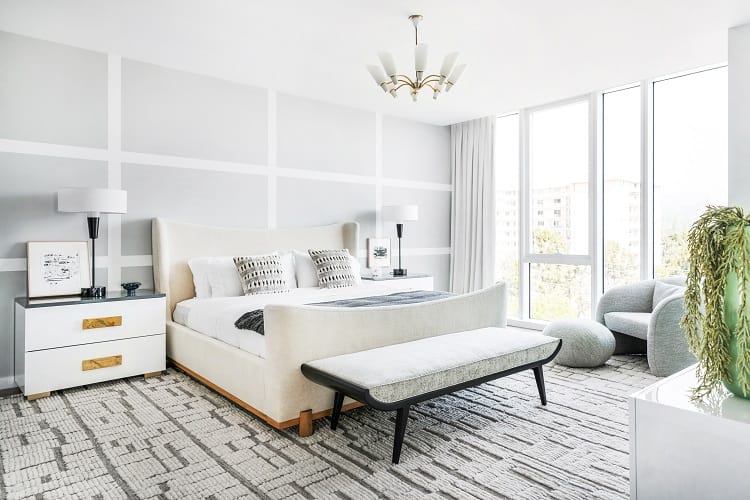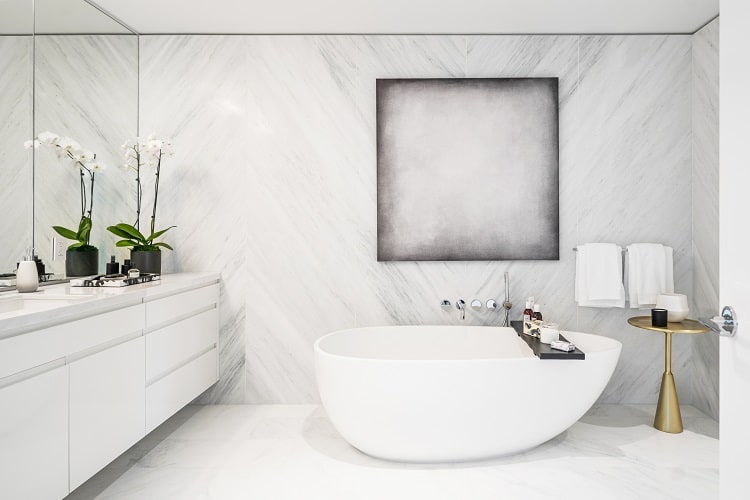 "This spectacular collection of private residences finally offers to Los Angeles vertical living at a global luxury level," says The Agency's Billy Rose.
"Jonathan Genton, the project's developer, and Martyn Lawrence Bullard, the project's designer, have delivered a five-star lifestyle sorely missing from L.A., which L.A. has long deserved," he adds.
Featuring five-star onsite services, residents of the luxurious homes enjoy a world-class concierge, in-residence dining and housekeeping, a private pool with cabanas, a 19-seat IMAX Private Theatre Palais™ and lounge, a Harley Pasternak-designed Fitness Center, a residents lounge, and more.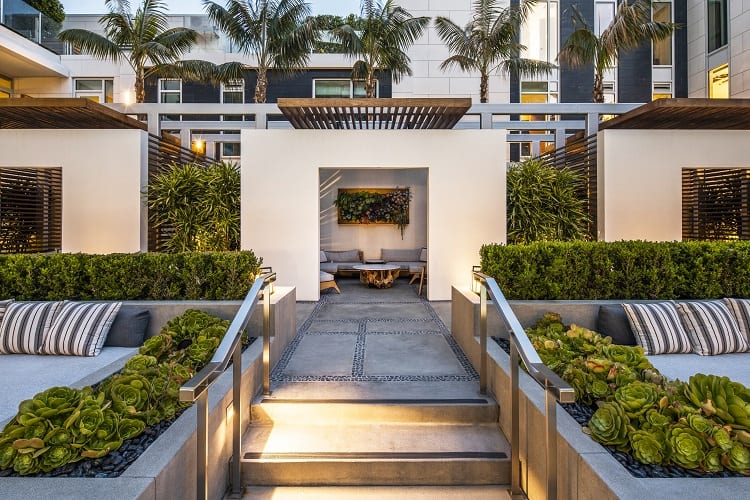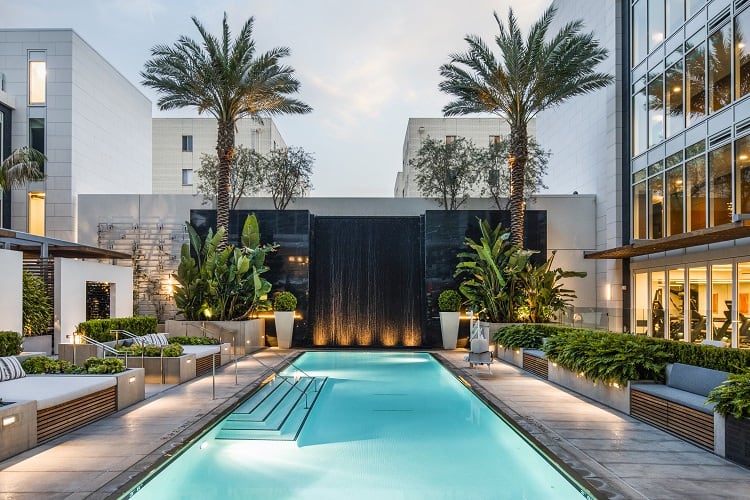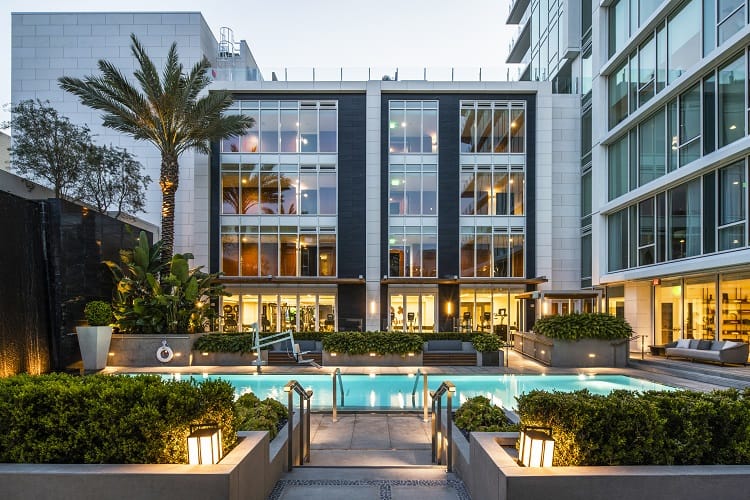 Inside a filmmaker's stylish unit at the Four Seasons, on the market for $4.75M
A two-story end-unit townhome at the Four Seasons Private Residences was also recently re-listed after securing a buyer last year.
Bill Mundel, a documentary filmmaker (Better Angels and Gerrymandering) and chairman of e-learning web-based knowledge assessments company IKM Net, is looking to part ways with his stylish pad at the Four Seasons.
Munder, who's also a former energy executive, bought the 2-bedroom, 3-bath unit in November of last year. He's now asking $4,750,000 for the elegant city home that spans 2,340 square feet.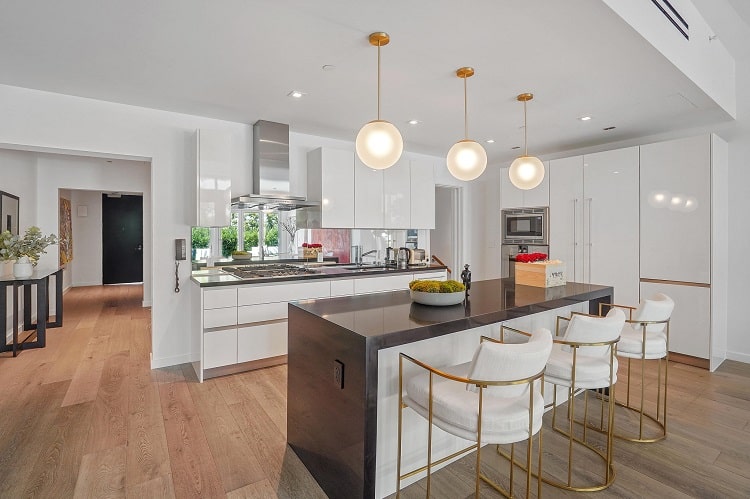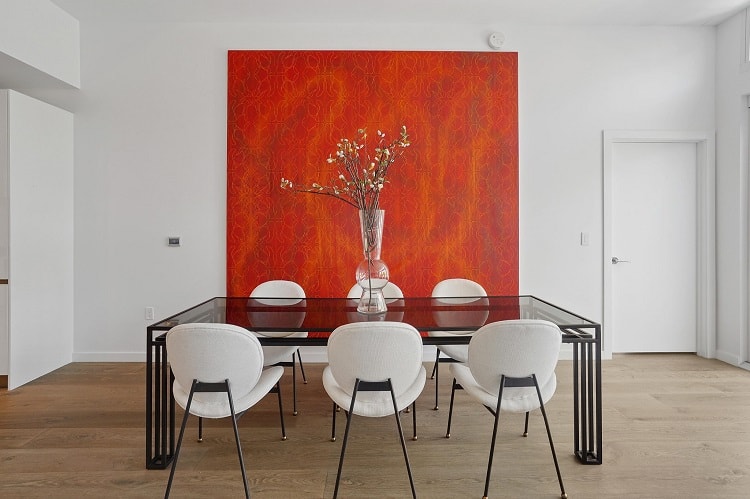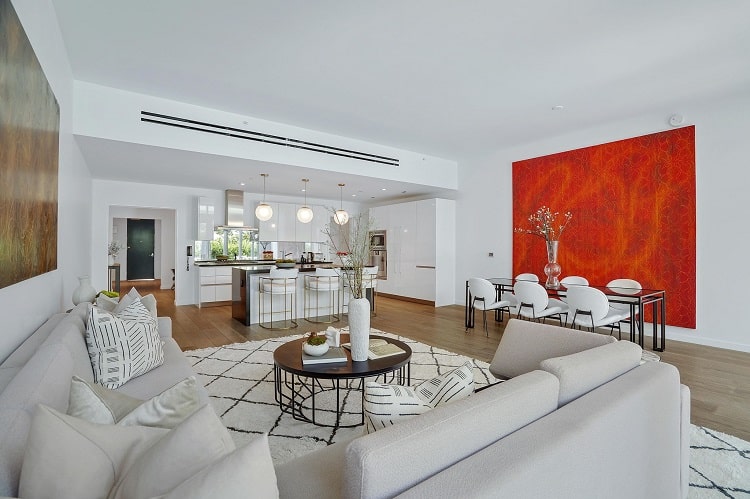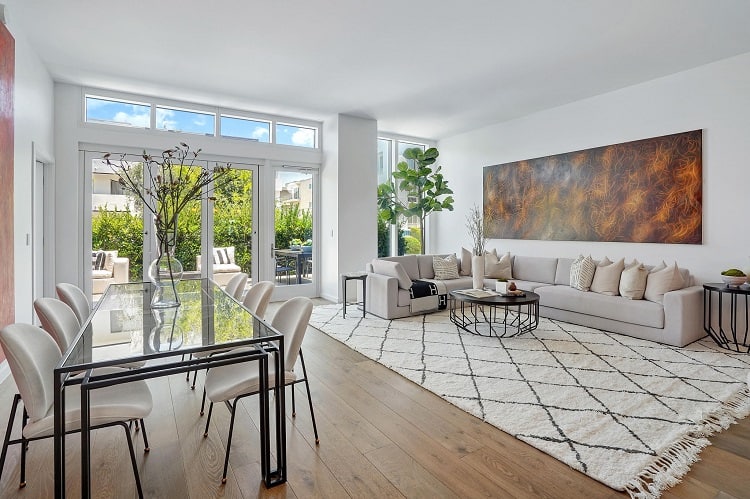 As opposed to the rest of the units above (marketed by The Agency on behalf of the Four Seasons) the $4.75 million townhome is listed with Jacqueline Chernov of Compass.
More stories you might like
The storied history of Villa Carlotta in Los Angeles, an Old Hollywood treasure
Full-Floor Residence at the Newly Built Flatiron House Wants $13.5 Million
The Barbie Penthouse Where the Real Barbie and Ken Grew Up
If You Want to Live in a Celebrity Building, Here are Your Best Options