The way Hollywood frames it, it would seem like moving to Florida in your old age is the equivalent of Bilbo Baggins sailing off into the sunset at the end of Lord of the Rings.
I've never fully bought into that, but looking at this next property, I have to say, I think I may finally understand the appeal.
There's basically no fault in sight with this jaw-dropping condo on Florida's Marco Island. It's perched on the 23rd floor of Belize at Cape Marco, a luxurious residential community situated on the southernmost tip of the Gulf of Mexico.
The views of Florida's Ten Thousand Islands are just breathtaking, and the property sure makes the best of them, as it features a total of six private terraces.
Unit 2303 at 970 Cape Marco Drive is going to auction without reserve on Leap Year Day, February 29, 2020, with Elite Auctions hosting the event. In the meantime, we'll give you a rundown of the amenities at this killer penthouse.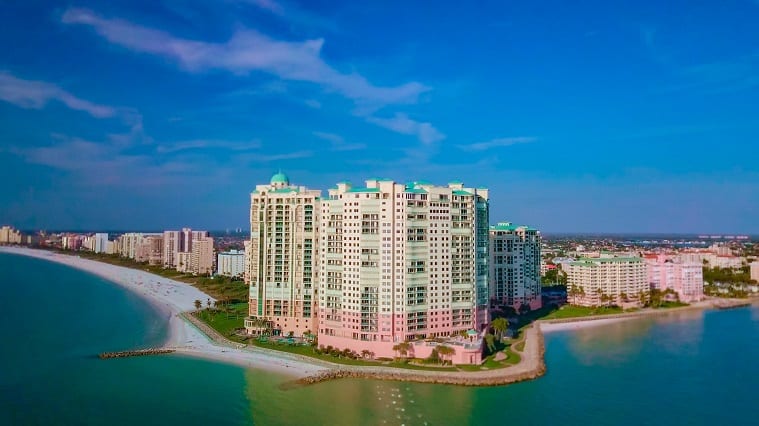 The five-bedroom, 6,000-square-foot penthouse comes fully furnished, and is valued at more than $5.5 million. It's currently owned by Patricia and Kim Ward, who have invested a lot of time and effort to customize it to their liking, so every inch of this condo is incredibly thought-out.
When the pair bought it, the condo came with a builder kitchen and bathrooms, cement floors, and drywall — and that's it. They worked closely with Marion Smith from Living Styles for the one-and-a-half years it took to complete the home.
And the results were worth the wait. The condo boasts unique touches like custom marble flooring, architecturally designed columns, hidden storage spaces, hand-crafted medallions, artisan etched glass shower door enclosures, and backlit onyx countertops.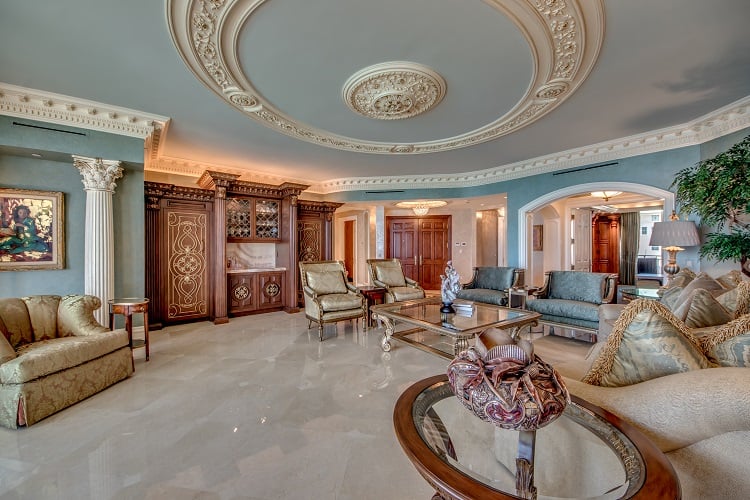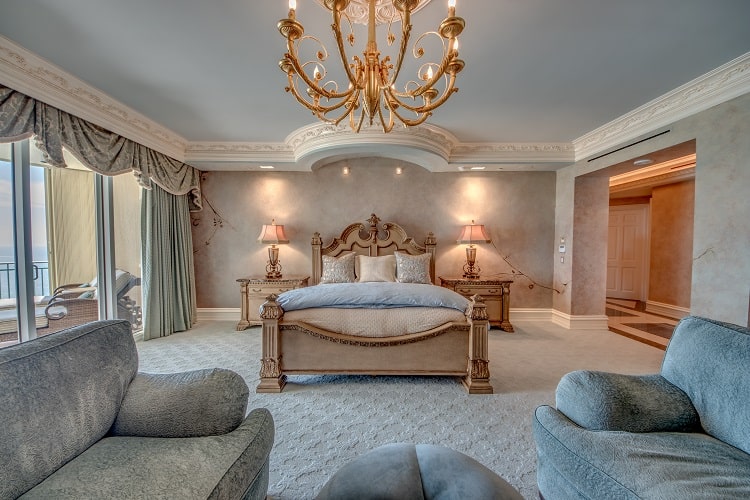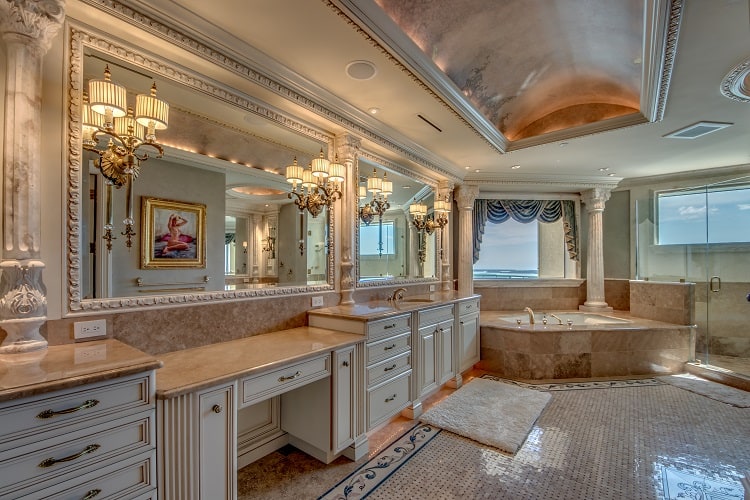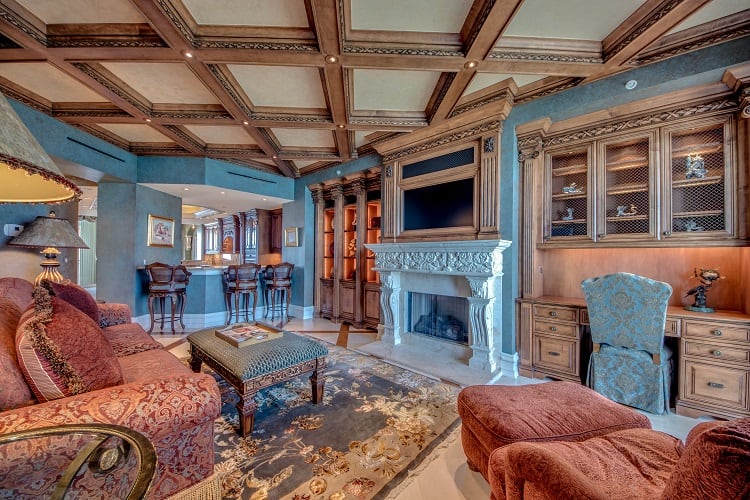 The penthouse also comes with a two-car, air-conditioned garage, a master suite sauna, a laundry room, a private master suite balcony, four air conditioning units, a walk-in closet, and much more.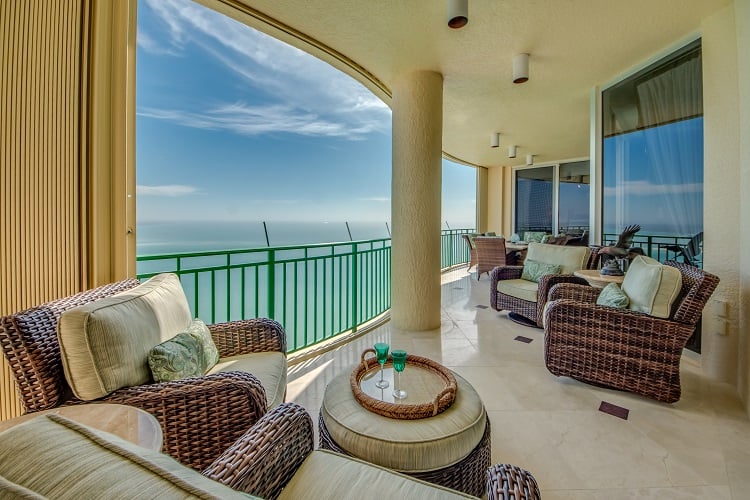 The future owners of the penthouse will also get to enjoy the amenities offered by the Belize at Cape Marco, which include an opulent lobby, a library, theater, private beach access, a fitness center, a private elevator entry to the unit, six lighted Har-Tru tennis courts, and a fishing dock.
Honestly, why wait until you're retired to make the move to Florida? We think you shouldn't wait, but while you do wait for the auction, you can take the virtual tour here.
Other stories you might like
Billionaire Larry Ellison's house in Florida, the Gemini Mansion
Grant Cardone's Houses: A $40M 'Castle on the Sand' and a Wildly Colorful Main Residence in Florida
'Cash me Outside' girl Bhad Bhabie house
Serena Williams' House in Florida