There's no shortage of luxury homes in the Vancouver metro area. Despite the market showing signs of a slow-down, with prices cooling off and inventory picking up, Metro Vancouver is home to some of the most expensive properties in the country — including a $38 million condo!
And while picking the shiniest gem in a deep coffer full of jewelry is no easy task, we dug through some of the most eye-grabbing, dream-inducing Vancouver listings, and stopped as soon as we found this beauty.
Property scoop:
Location: 1417 Chartwell Drive, Chartwell (West Vancouver)
Listing price: $13,998,000 (CAD)
Listing agent: Amir Hamzehali
Size: 8,163 square feet
Bedrooms: 5
Bathrooms: 7
Selling points: Sweeping ocean & city views, a soundproof home theater, a wet bar, climate-controlled wine cellar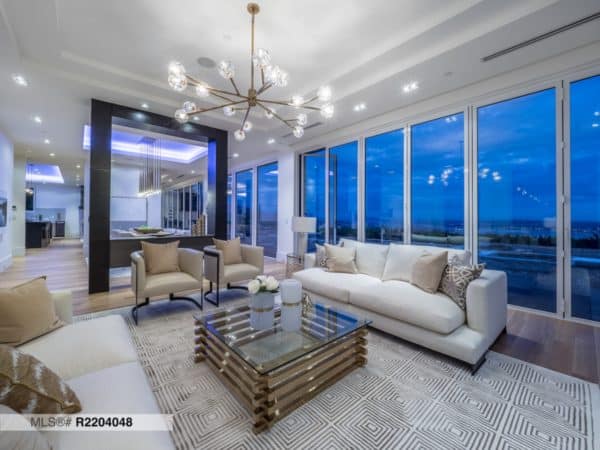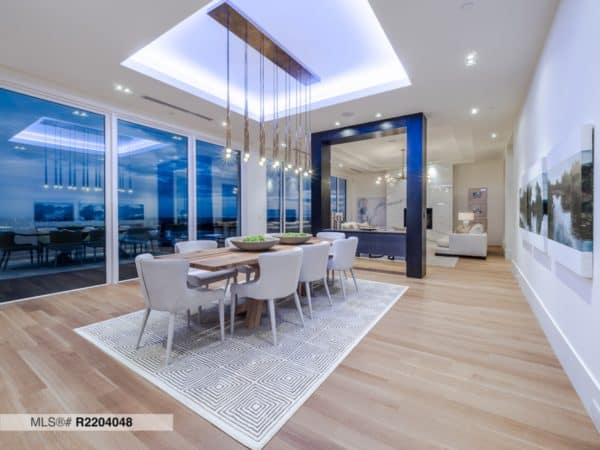 Built to relax and entertain
The custom built home is exactly that: custom built to relax and entertain its residents.
Okay, let me elaborate on that: giant windows open to sweeping ocean views, also bringing in plenty of natural light. The open and spacious family room is literally sun-drenched, and comes equipped with eclipse doors that open to a beautiful back patio (same for the living room).
The master bedroom is the ultimate spa retreat, creating a peaceful, relaxed and sophisticated atmosphere. The freestanding bath tub set against rich tile overlooks the stunning ocean view.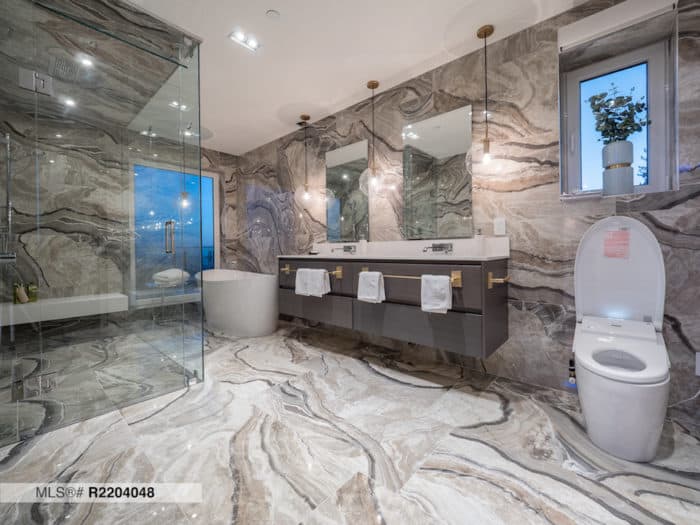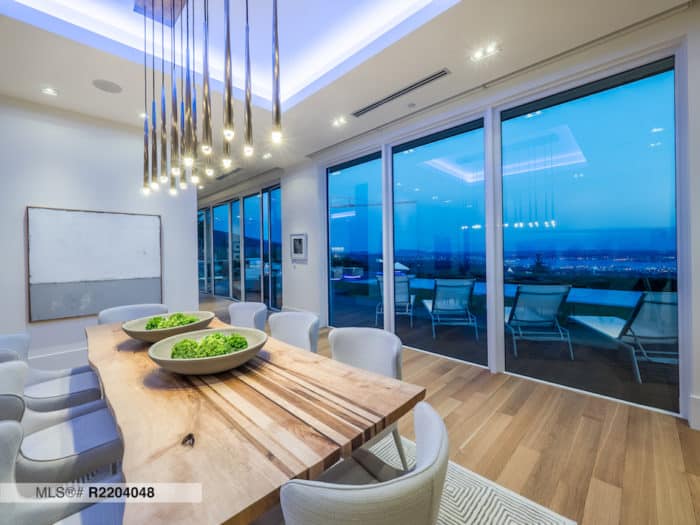 The lower level of the Chartwell lavish home is an entertainer's delight, featuring a sound proof home theater, a massive recreation room finished with a full wet bar, and a climate controlled wine cellar design to please even the most exquisite taste.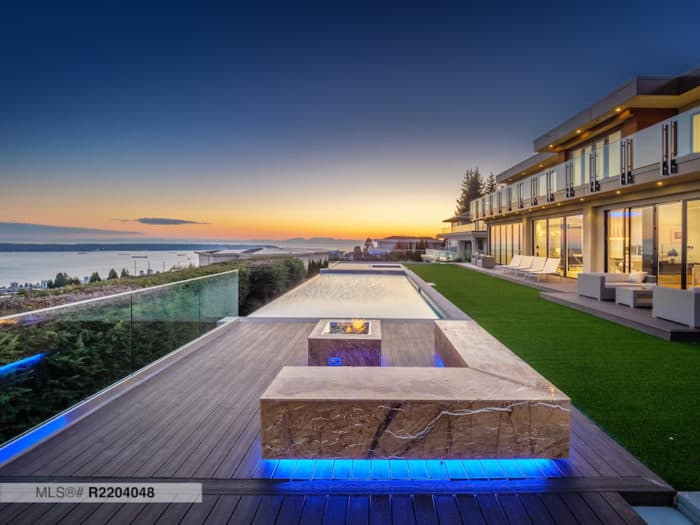 More exquisite homes:
The Magnificent Palazzo Lija on the Isle of Malta is an Architectural Feat with Modern-Day Amenities
Costa Rica's Priciest Oceanfront Estate to Date Hits the Market at $5M
Breathtaking Dolce & Gabbana Villa on Sicily's Idyllic Stromboli Island Hits the Market
Prince's Beach House in the Caribbean Finds New Owner, Changes Name to Emara Estate