The Silicon Valley boom paved the way for unprecedented returns for scores of high-tech companies, resulting in a mass influx of highly-skilled professionals to the San Francisco Bay Area.
A surge in job creation invariably boosted housing demand across the region. With a limited supply at hand, the prices quickly spiraled out of control, appreciating at an extraordinary clip.
The effect of rising demand and limited supply quickly resulted in an over-inflated property market which out-priced nearly everyone in the Bay Area counties. Year-on-year growth rates show that the median house price in San Francisco has increased by 1.3%, – to $1.6 million. While substantial, this is the smallest gain since 2012. More significantly, housing prices across Santa Clara County dropped by 6%, averaging out at $1.26 million.
Analysts agree that the explosive growth in the property market are due in large part to the runaway success of technology companies in the region. 2019 ranked among the most active years for IPO listings, leading to an influx of billions of dollars in venture capital, and various rounds of financing activity. This has led to a cooling of expectations as various tech companies such as Slack, Uber, and Lyft, failed to hit their price targets.
Interestingly enough, the steep prices in San Francisco and its surroundings have many homebuyers shift interest to other areas, like Oakland and Berkeley. Home prices in these areas have risen by approximately 4%, reflecting a median house price of $860,000.
Where to next for the Bay Area housing market?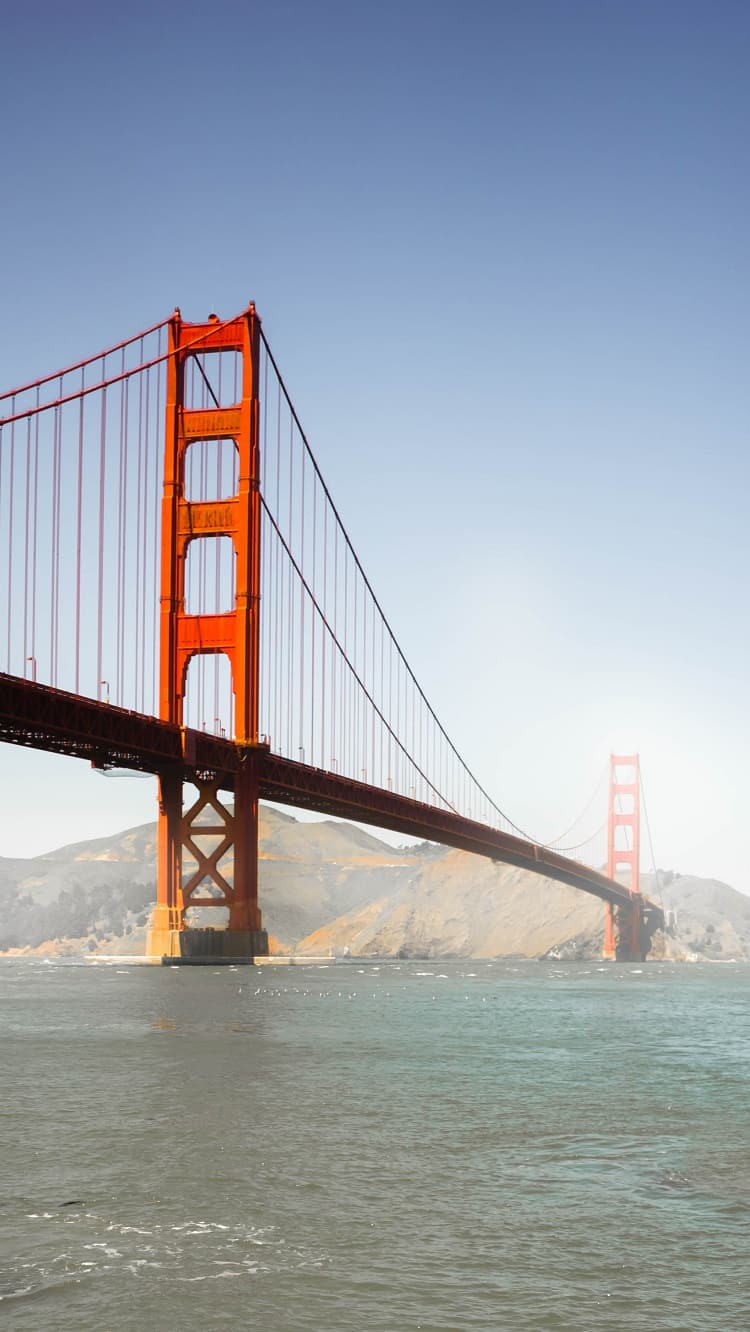 Dozens of economists were recently surveyed regarding pricing in the Bay Area market. The consensus among them was that San Francisco will lose traction as other housing markets like Austin, Texas gain momentum. Apparently, the worst performing real estate market in 2020 is expected to be the Bay Area.
Related stories
Of the 100 economists that were polled in the survey, 64 of them believe that San Francisco's housing market will underperform this year, followed by 61 experts who believe that San Jose will underperform. If these predictions hold true, home values across the Bay Area will start to decline. Obviously, residents of the Bay Area have mixed feelings about their home value decline, but those looking to rent and buy properties will be heartened by this news.
The uninterrupted growth in property prices has everyone overly concerned. The majority of real estate developers have been focusing on the high-end market when developing new housing facilities. This has neglected the low and middle-income earners who were simply priced out of the market.
One of the most expensive cities of America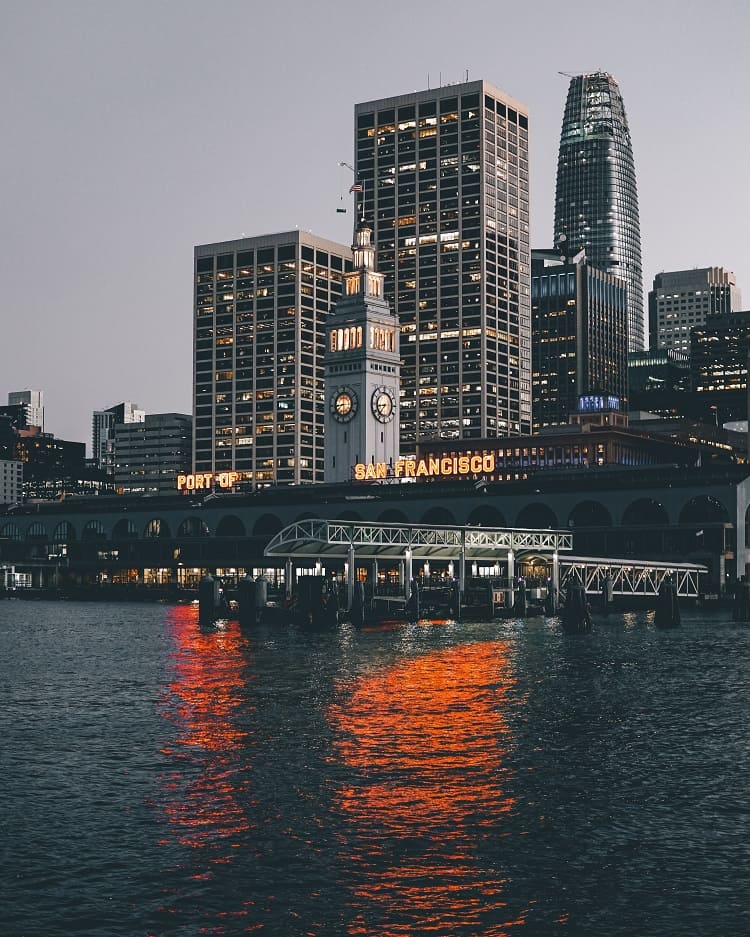 Of course, notable exceptions exist such as Danny Haber of oWOW, a California-based real estate development company which focuses on low-cost, luxury accommodations for the market, in and around the Oakland region. Owing to general trends in the Bay Area, most people do not consider home ownership, let alone rentals. While high home prices affect buyers and sellers, they also have an impact on renters by raising the costs. Unfortunately, the rise in rental prices has outstripped the growth in real earnings by a wide margin.
According to SF Gate, the one third rule is not applicable to the Bay Area property market. Typically, renters spend approximately 33% of their gross income on housing, but in the Bay Area, this is a pipe dream.
Rental prices for a single bedroom apartment in San Francisco can average $2,900 per month, which requires earnings of $105,000 a year. Most wage earners come nowhere near close to that figure. In fact, experts found that San Francisco rentals, including San Mateo and Marin counties, eat up to 50% of gross income. This being said, the costs of living here become more affordable in households with multiple wage earners.
Housing alternative for the Bay Area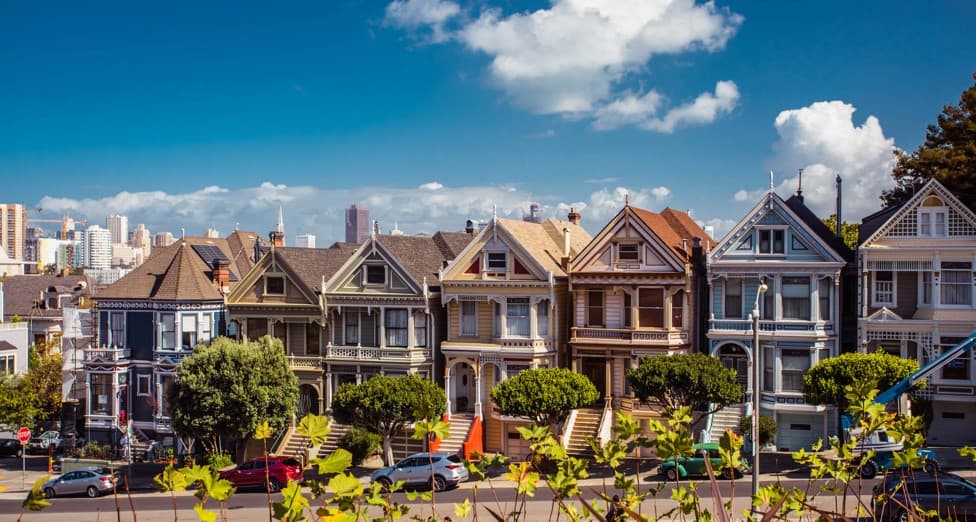 Construction costs in the Bay Area rose by 6.7% during 2018, making San Francisco the most expensive real estate market to build in. Typically, increases in demand are met with increases in supply to reduce pricing, but in San Francisco's housing market this is not the case.
Of course, the tech sector is likely to rebound and this will add further pressure onto housing prices. In the absence of accelerated construction, other viable solutions need to be found.
One possible solution to the housing crisis in the Bay Area is MacroUnits, the system provided by oWOW. These modular-style housing units are built offsite and shipped to their destination. 
This alternative reduces the costs of remodeling existing apartments, shortening the time to market and reducing overall costs for customers. A flexible walls system known as Magic Walls is used to maximize the living space and create luxurious accommodations by transforming single bedroom units into multi-bedroom units with additional facilities, all within the same square footage.
By entering the market with lower prices, Danny Haber's company is rapidly expanding its tenant base, by offering upgraded housing at an affordable price. If this system is implemented at scale, it could become part of a comprehensive solution to the housing dilemma.
More market reports & studies
Here's How Many People Became Millionaires by Selling their Homes in the Hottest Real Estate Markets
Sizing Up the Texas Market: How's the Lone Star State Fairing and Should You Buy a House Here in 2019?
Features that Sell: Here are the Listing Keywords Likely to Get Your Home Sold for More
Million Dollar Homes in NYC Aren't Selling Like They Used To