Buying or renting a home is a challenge that can take up a lot of your time and energy. Much of that time and energy go into your due diligence process, of doing the proper research and learning more about the area you're looking to buy a house in.
This is why people tend to turn to realtors or other professionals, to tap into their past experience and vast knowledge of the local real estate market.
However, if you are determined to handle the purchase or rental of your new Texas home by yourself, here's a detailed Texas housing market overview, meant to help you save time and make the entire process easier when buying a house in the area.
What are the latest stats when it comes to housing in Texas in 2019?
To offer you a complete image of the housing situation in the Lonesome Star State, we will be tackling the three essential criteria: Supply, Demand, and Prices:
Supply
According to the construction activity reported by the Texas Residential Construction Cycle (Coincident) Index, the overall home construction and development activity slowed down its pace after a strong 2018.
Construction wages and employment in this sector have dropped. However, the Texas Residential Construction Leading Index remains optimistic when it comes to future projections. The main reason behind this are the lower interest rates and extended economic expansion in Texas.
December brought a surprising downslide in terms of single-family housing construction permits. When looking at the major metropolises, the Texas housing insight identified San Antonio as the leading example when it comes to growth in monthly permits (796). Other cities in Texas were managed to stay in the race, in comparison to the stats from early 2018:
Houston led the state with 2,846 issued permits (despite a 14.6 percent decline)
Dallas-Fort Worth was the close runner-up, with 2,698 issued permits
Austin doesn't offer nearly as much, but still did good, with 1,400 issued construction permits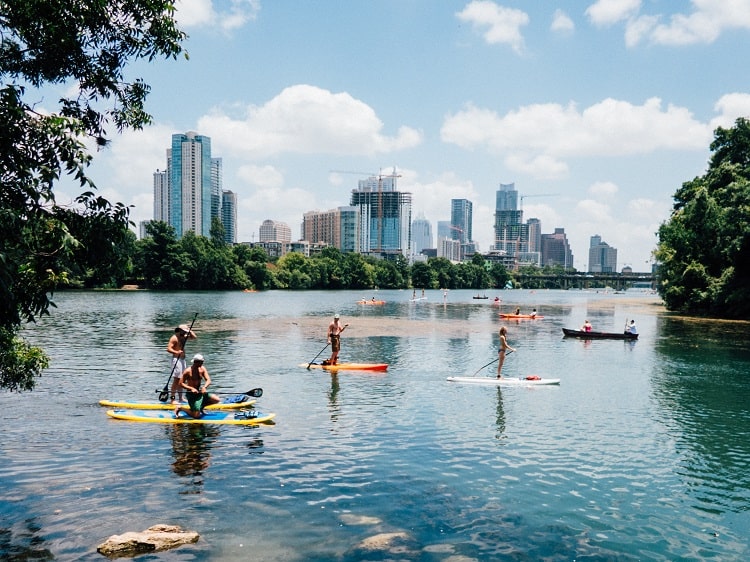 Inventory
Texas' months of inventory (MOI) showed potential but never passed four months, just two short from a balanced housing market. Everything home lower than $300,000 maintained an MOI between 2.9 and 3.4 months.
A drop in new listings and boost in sales could limit any further MOI expansions.
The state of demand for Texas housing
With lower mortgage rates reducing the price pressure, the total housing sales in Texas marked a 5.2 percent increase since July 2018. Resale transactions were the reason behind the progress, with a record level of homes sold in the price range of $200,000-$300,000.
On the other hand, homes that went for under $200,000 also experienced an increase in quantity. Put these two ranges together and you have a piece of the Texas housing pie that covers more than 70 percent.
However, it should also be noted that even luxury homes achieved an 11.9 percent increase, making up for the losses experienced back in the 4th quarter of 2018.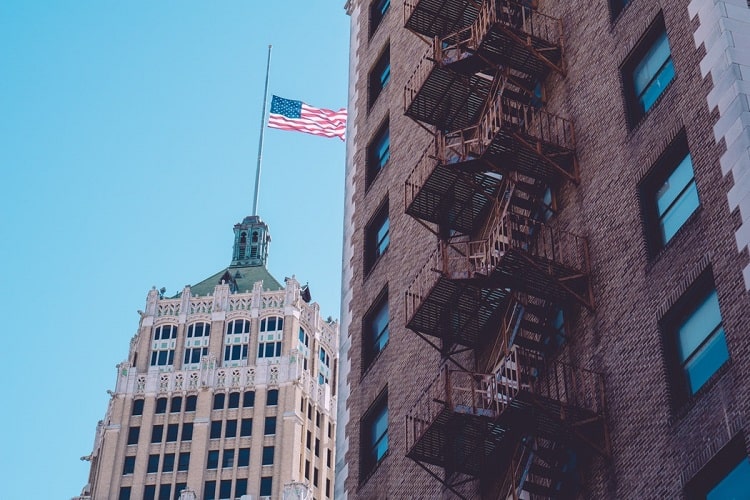 According to current Texas housing insights, all major metropolitan areas in the state are experiencing growth. So, it should be no surprise that people are moving to Texas from another state.
The trend began in Central Texas, with Austin and San Antonio, and continued to spread throughout the state. Fort Worth marked the biggest growth, raking in at 12.4 percent, with Dallas and Houston trailing behind at 6.0 and 6.5 percent.
More market reports & studies
Here's How Many People Became Millionaires by Selling their Homes in the Hottest Real Estate Markets
Features that Sell: Here are the Listing Keywords Likely to Get Your Home Sold for More
Million Dollar Homes in NYC Aren't Selling Like They Used To