* Lead image credit: Amazon Studios
Anne Hathaway's home in the new Amazon Prime series Modern Love is now up for grabs; the posh 2 bedroom co-op, set in NYC's historic Astor Memorial School at 256 Mott Street has recently hit the market with a $3.5 million ask.
If you haven't yet had the chance to check it out, Modern Love is Amazon's eight-episode anthology series that brings the stories of a beloved New York Times column to life, complete with a star-studded cast and iconic New York backdrops.
Each episode is based on a real person's essay, with the third in the series being centered on Lexi, an entertainment lawyer played by Anne Hathaway who's been hiding her bipolar diagnosis from everyone in her life.
This episode leads us into Lexi's apartment, set in a boutique, self-managed co-op in Tribeca — a fittingly intimate and stylish pad to suit Hathaway's character story.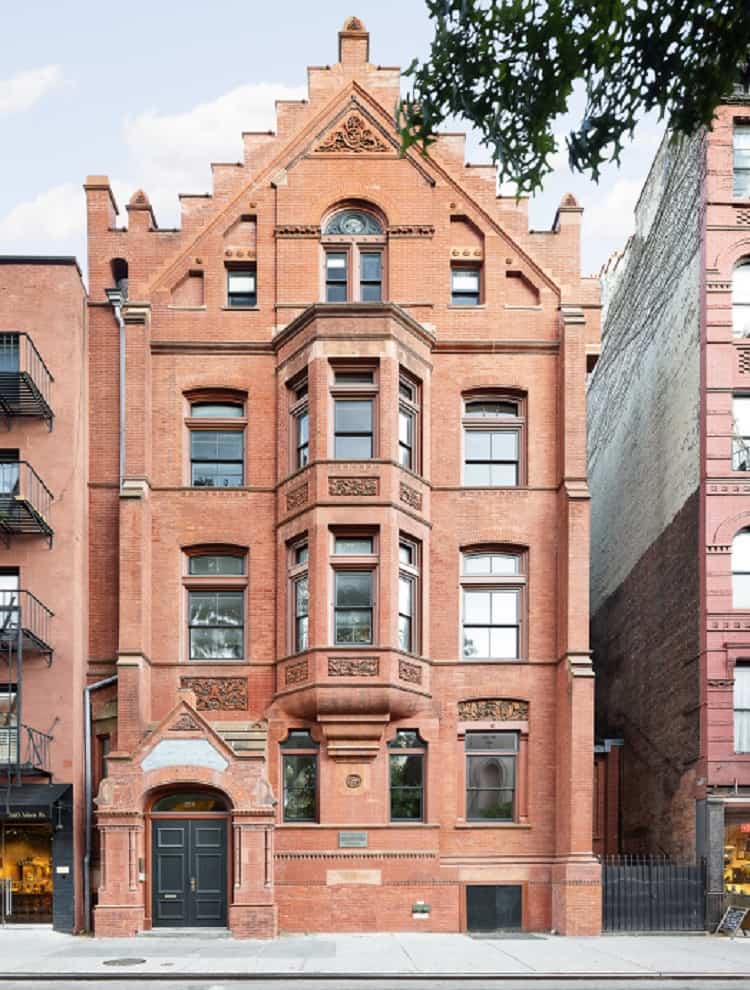 Apart from Hathaway, Modern Love also stars Tina Fey, Julia Garner, Catherine Keener, Dev Patel, Andrew Scott, John Slattery and Andy Garcia, among others.
"Since its debut just last week, the reaction to 'Modern Love' from viewers has been incredible. It's a show with so much emotion and warmth — every episode touches the heart in a different way," said Jennifer Salke, head of Amazon Studios.
And if you're a big fan of the series and just so happens to be hunting for a home in NYC, you can now buy Hathaway's apartment — provided that your pockets run $3.5 million deep.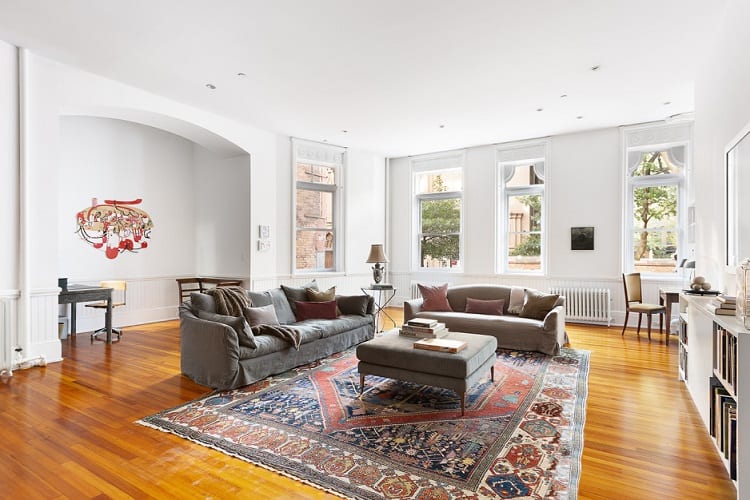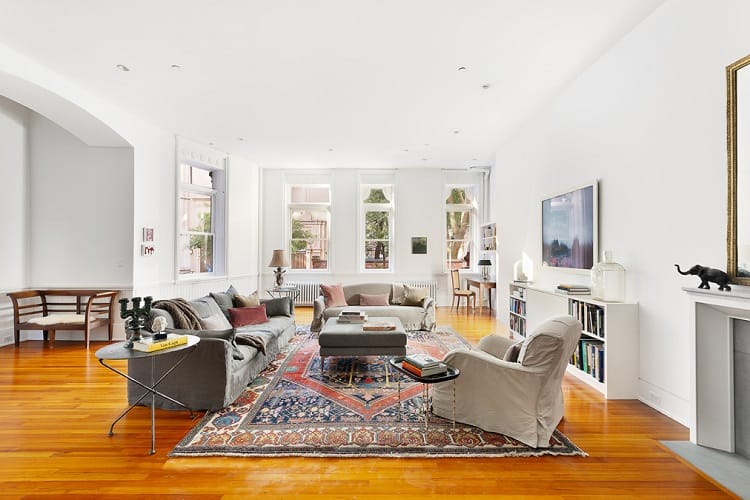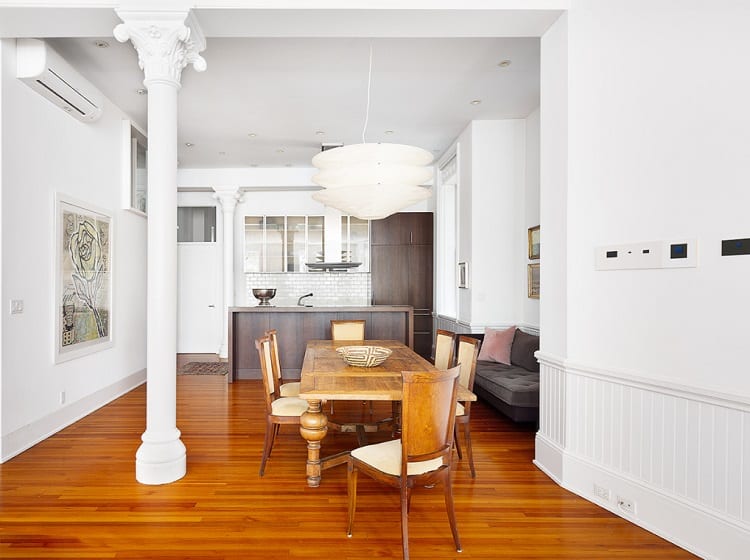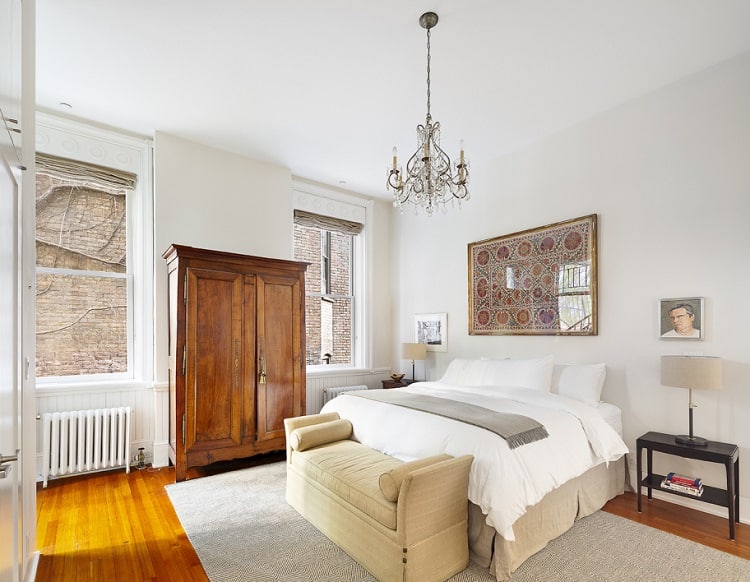 Available for sale for the first time in 15 years, this mint-condition parlor residence features 14 windows, 4 exposures, approximately 1,800 square feet of living space, 2 bedrooms, and 2 bathrooms.
Soaring 11'7" ceiling heights and remarkable original details which have been masterfully restored make this one of the most special homes to ever hit the market in prime Nolita.
The master bathroom is crisp and beautifully appointed with a deep soaking tub, a large walk-in shower, marble mosaic tiling throughout and two large windows.
There is a wall of closets in the master, an antique Italian crystal chandelier, and a door that provides direct access to 256 Mott's outdoor mews, which can be used by any resident in the building.
To learn more about the property or to schedule a tour, get in touch with the listing's agents: Compass' Todd Lewin and Michael Rubin.
More homes from movies and TV shows
All the Glamorous Penthouses, Suites, and Lofts in Gossip Girl
The Story Behind Carrie Bradshaw's Apartment in "Sex and the City"
We Are the Ones Who Knock — on Walter White's Fictional Door in Breaking Bad
The Real-Life House from Netflix's 'The Stranger'