You know how some directors have a habit of casting the same actors over and over again? Many of the best filmmakers have found that one star they love to work with and, as a result, keep going back to.
Steven Spielberg had his Tom Hanks, Scorsese had his DeNiro (and now, his DiCaprio), Tarantino has his always-growing group of rotating players (with his most recent work, Once Upon a Time in Hollywood being no exception).
Well, it would seem that there isn't much difference when it comes to movie homes. Not every home can easily accommodate a filming set, ensure proper lighting, and complement the movie it'll be featured in.
Then you have to factor in the actual location of the home, that needs not only to fit the general feel of the movie (and hopefully provide some killer surroundings for extra shots), but also how easy it is to reach for the entire filming crew and suite of actors that will be working on set.
But the contemporary home at 5941 Philip Ave. in Malibu seems to be a top choice among Hollywood filmmakers — so much so that it's worthy of its own IMDB page.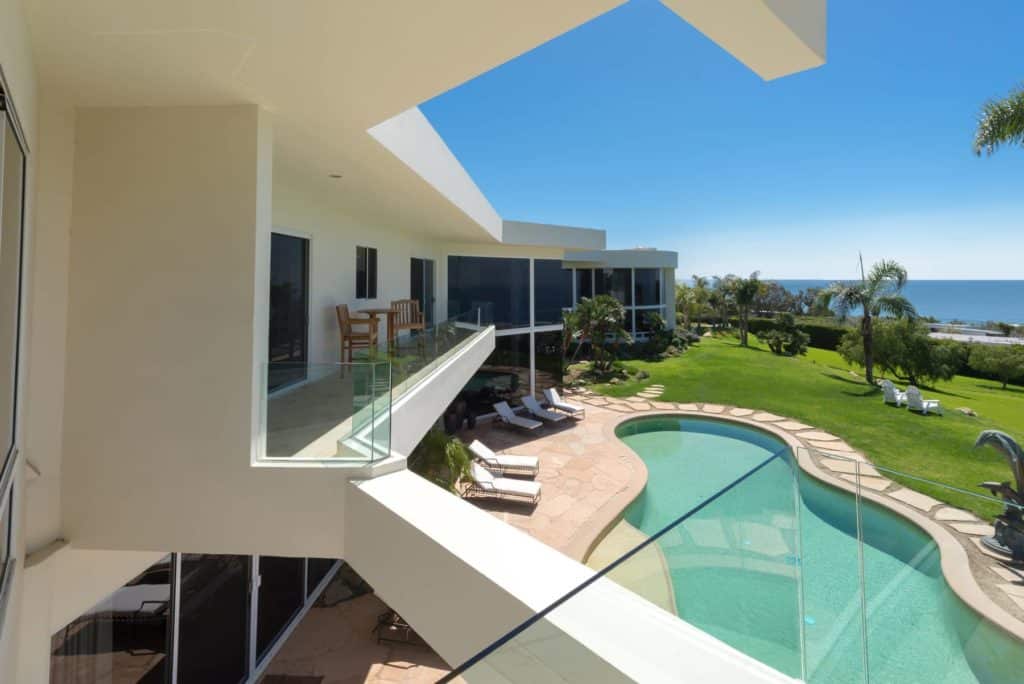 The Malibu property — which overlooks the world-famous Zuma Beach — has been featured in countless major motion picture and television shows including The Assassination of Gianni Versace (though not as the actual Versace house), Blow, Like Mike, and Ray Donovan.
And it's easy to see why: touted as one of the best white water and coastline ocean view estate in all of Malibu Park, the contemporary home at 5941 Philip Ave. is an incredibly luxurious build with 20-foot tall ceiling-to-floor glass windows that showcase some of the most incredible sunset views in all of California.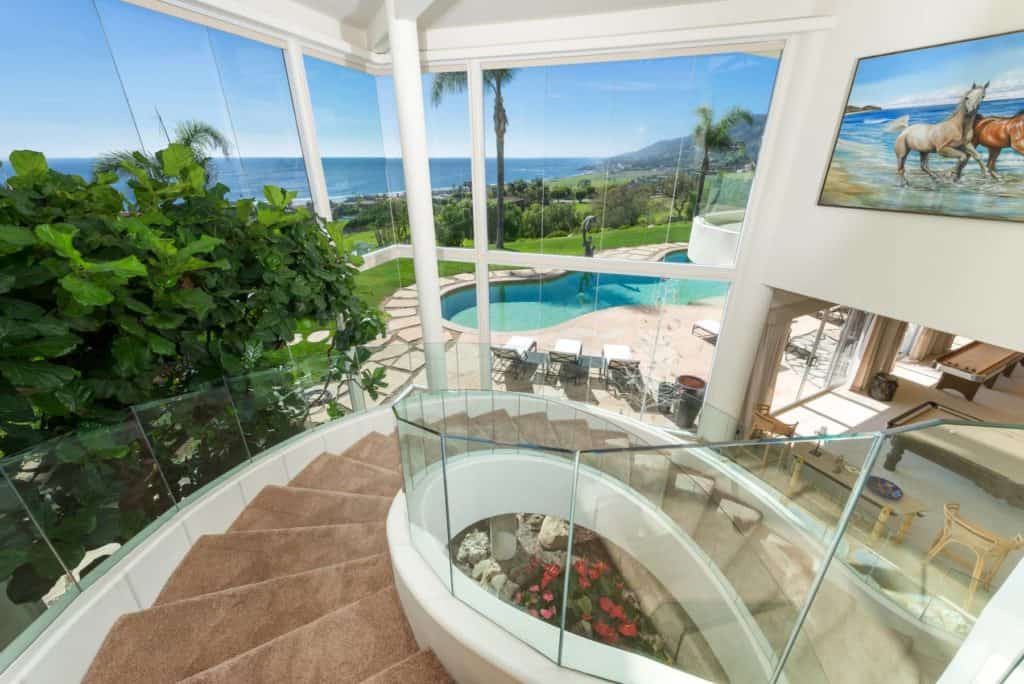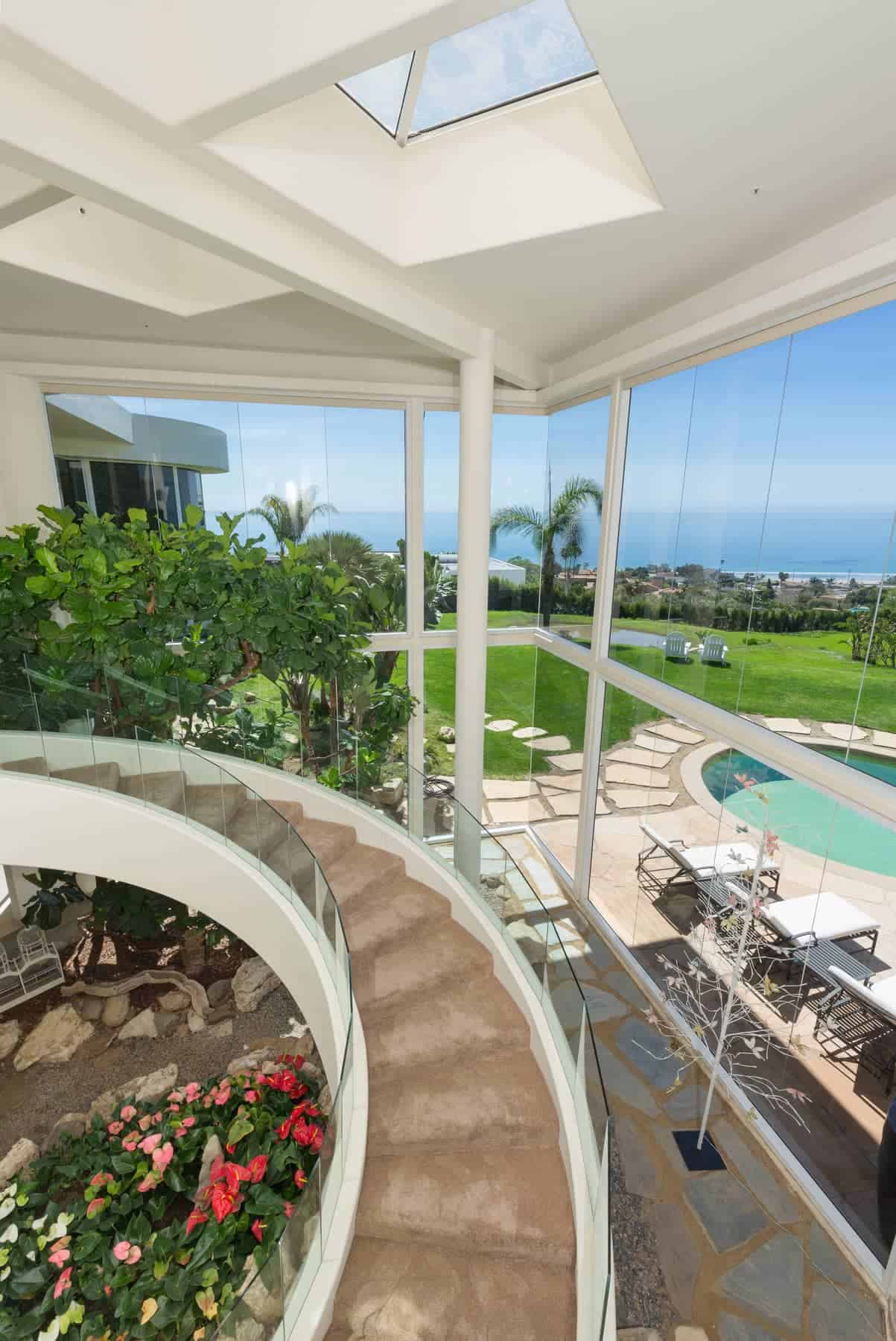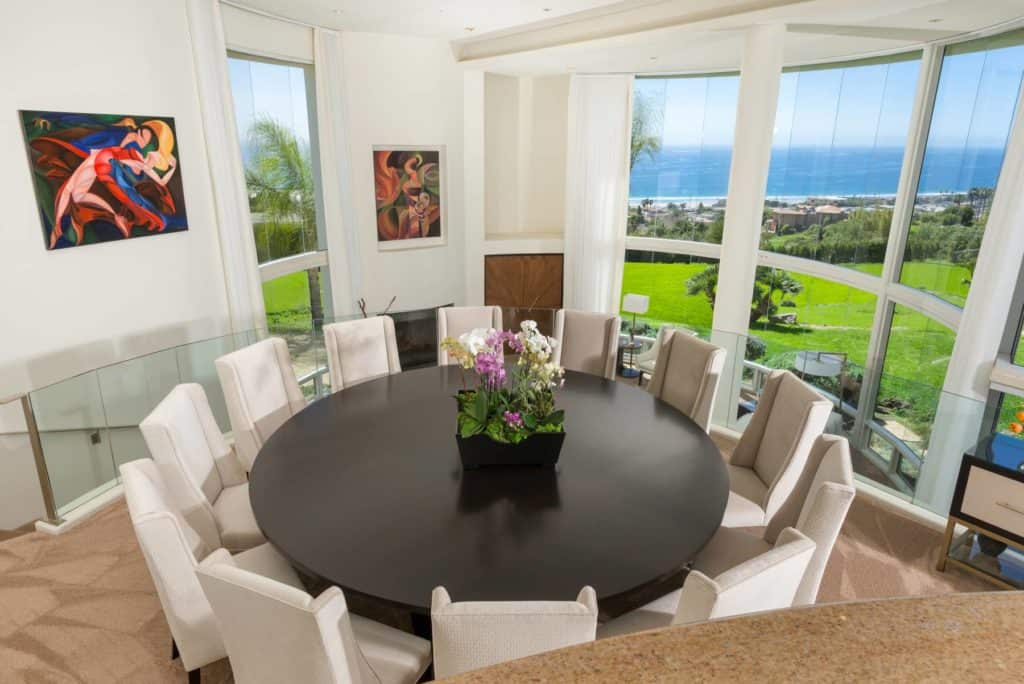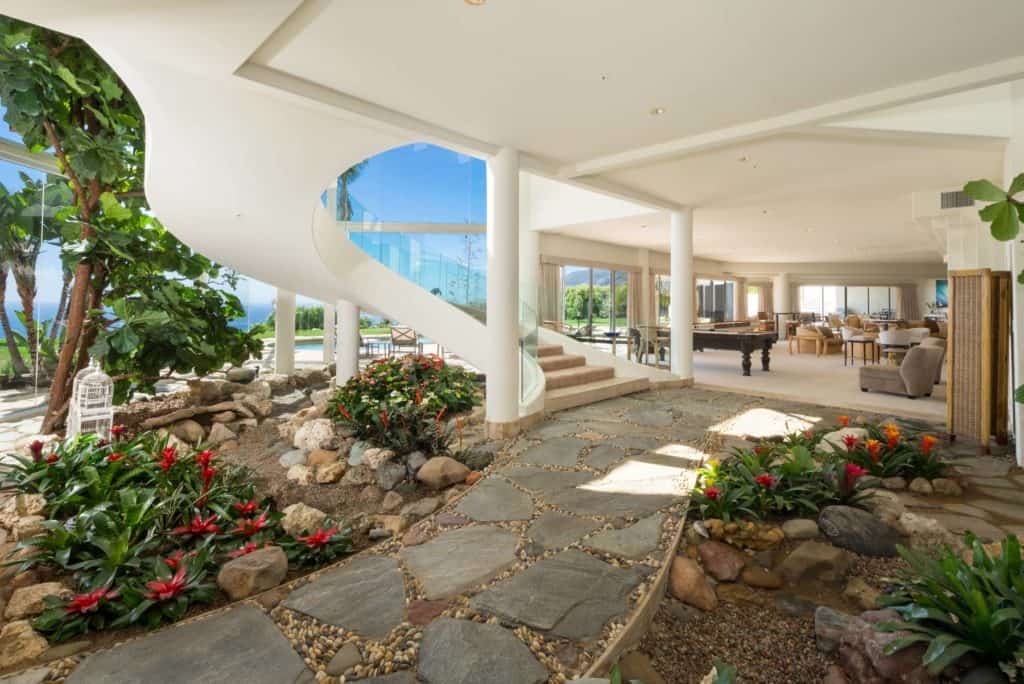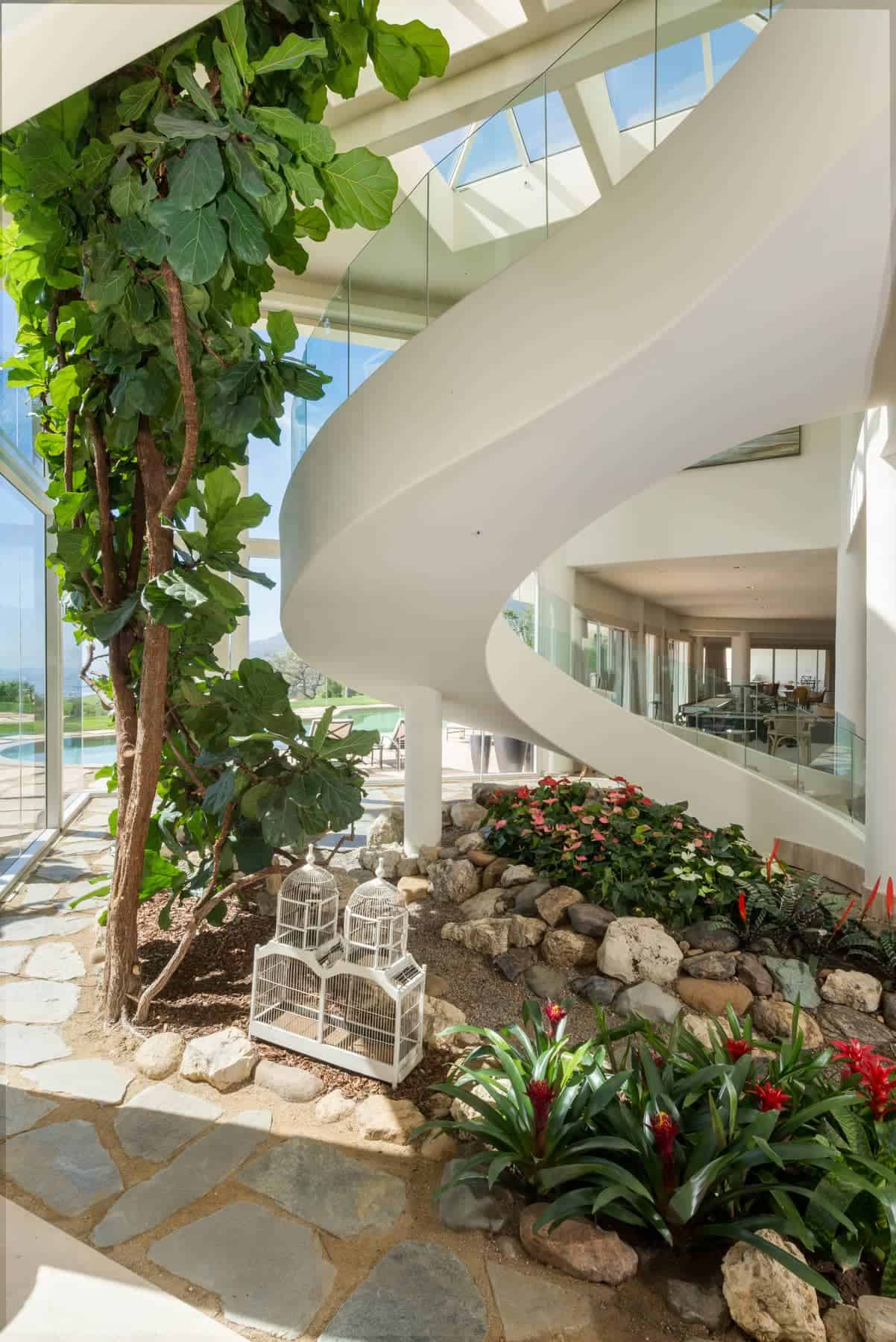 The home — currently on the market for $15,996,000 — features an entire level completely dedicated to a wide open floor plan of 2,000 square feet, making it an entertainer's dream that can comfortably accommodate up to 200 people (or, to go back to where we started, a full filming crew and their bulky equipment).
Standing on a generous 151,617-square-foot lot, the Zuma Beach-facing property comes with 6 bedrooms and 5.5 baths and isn't the only abode on the grounds. There's also a 2,000-square-foot guest house, itself set up with 2 beds and 2 baths that can accommodate all those party guests.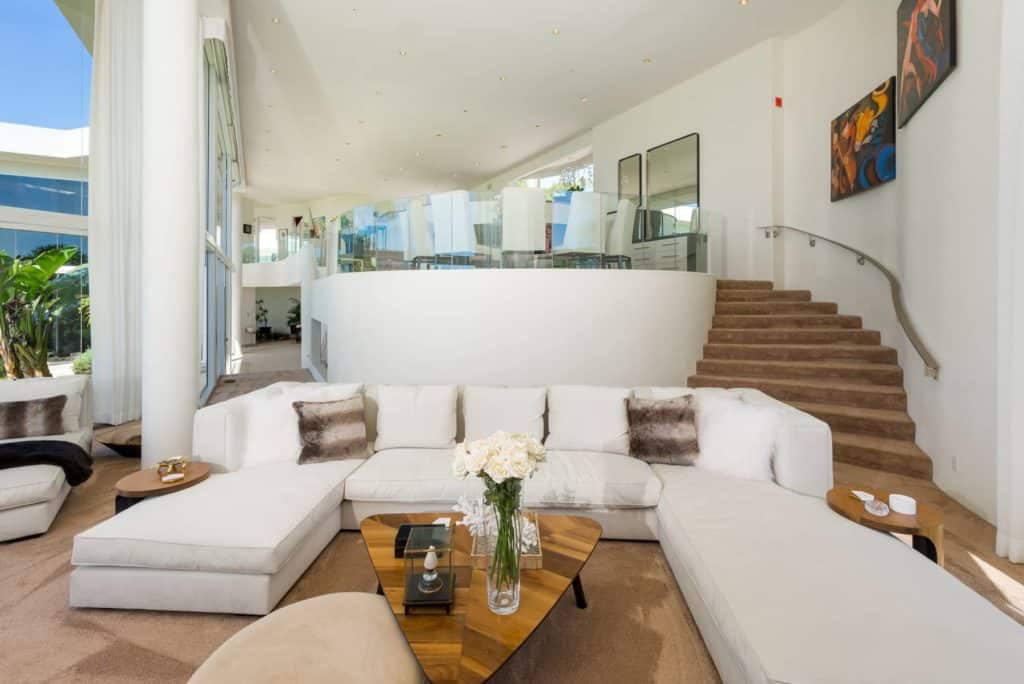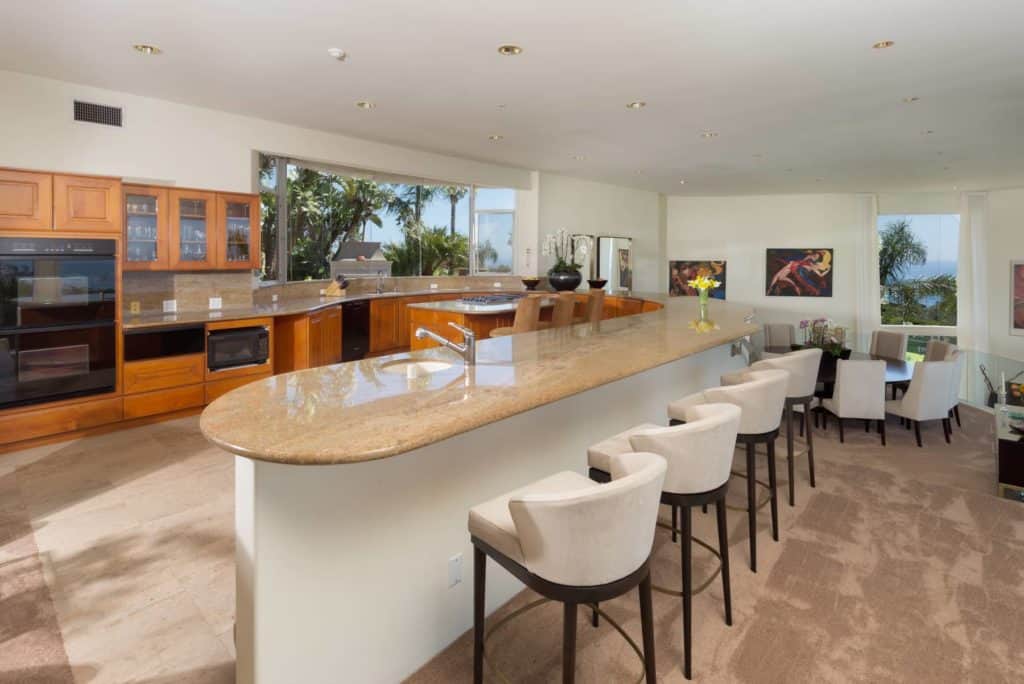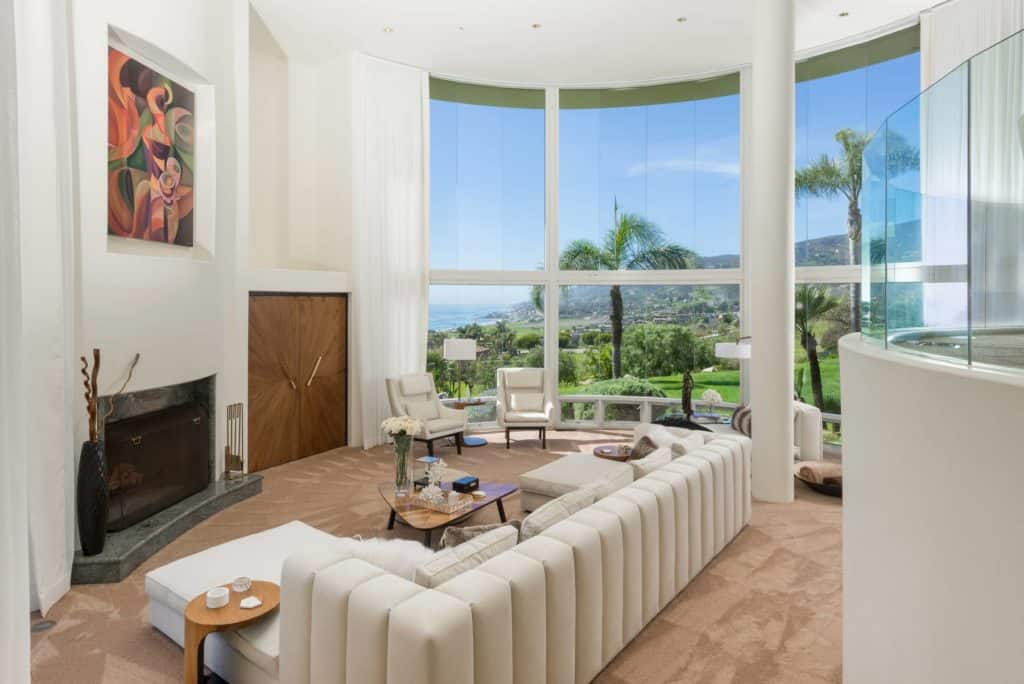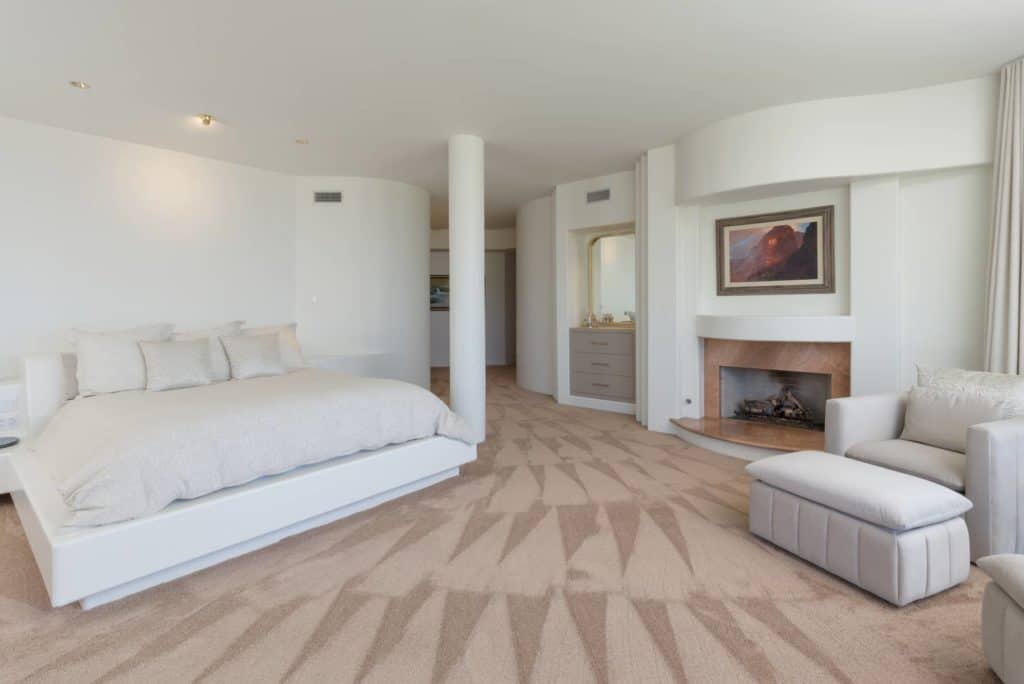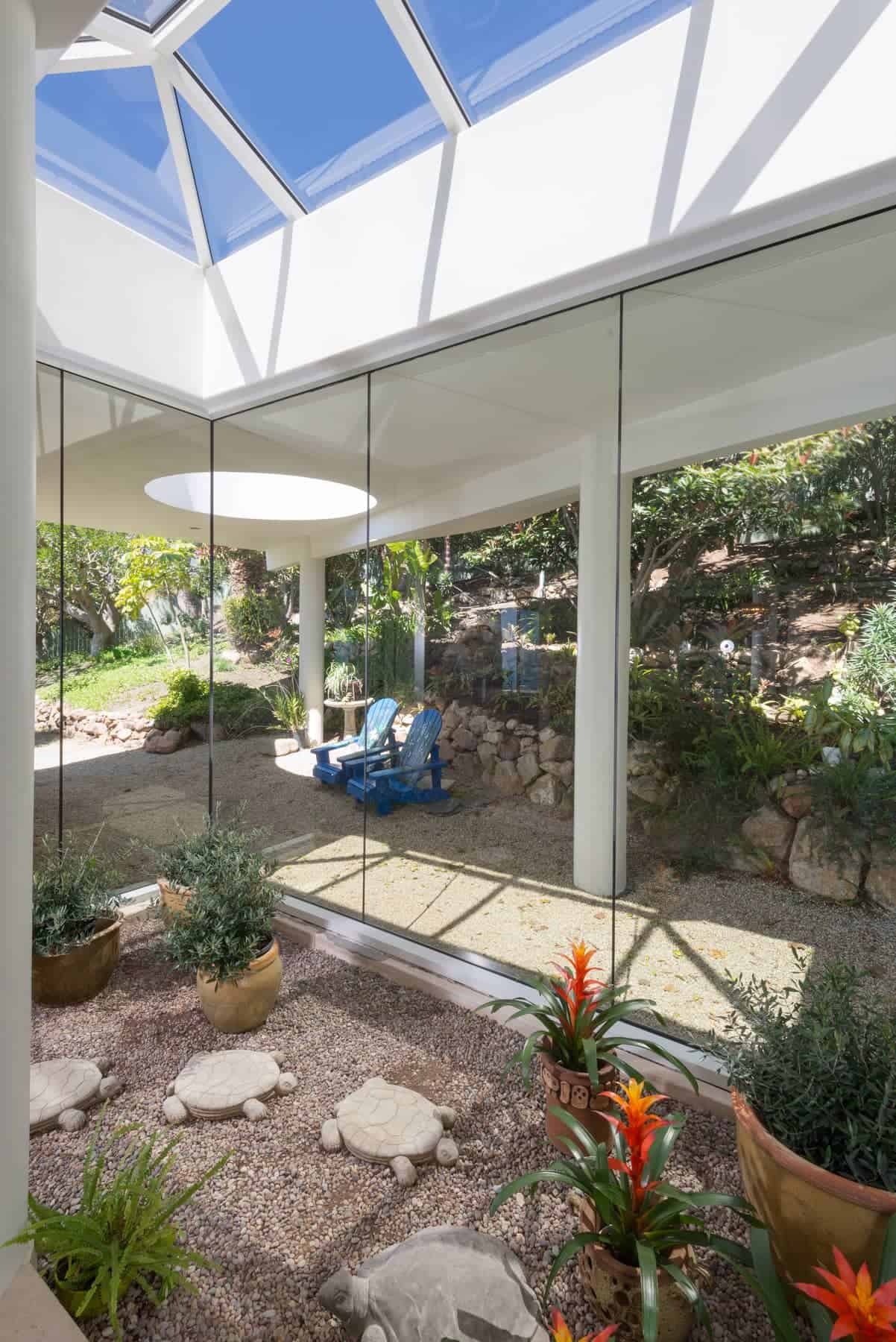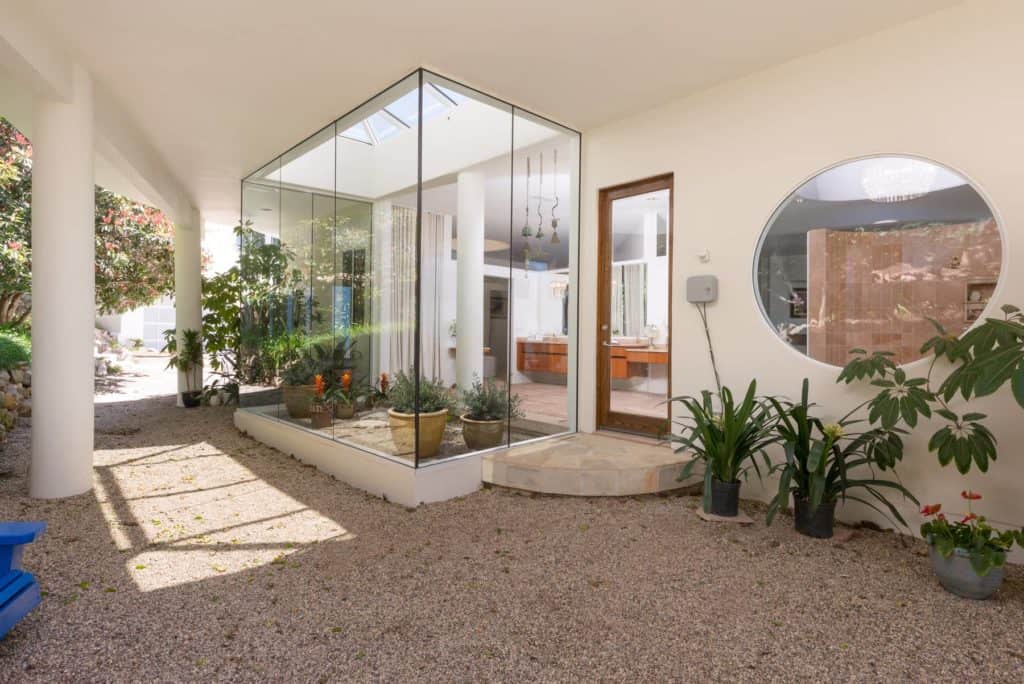 A private 70-foot long pool and spa let you take in the relaxing feel of the property, complete with an envy-inducing 'soundtrack': hearing the waves crash upon the Zuma Beach sand.
More homes from movies & TV shows
Is It Real? Edward Cullen's Sleek Glass House in the Twilight Saga
Skyfall, James Bond's Childhood Home in the Scottish Highlands
Bong Joon Ho's House in the Oscar-Winning 'Parasite' is One You Won't Forget Anytime Soon
The Futuristic, Secluded House in the Movie 'Ex Machina' is More Remote than You Think