Despite its shockingly low ratings, The Idol has managed to claim a top spot as one of the most popular newly released TV shows.
The provocative HBO series, which airs on Sundays at 9:00 p.m. ET/PT on HBO, has been stained with controversy even before it premiered. From production drama to script rewrites, the show had quite a few obstacles to overcome before making its way on our screens.
While many find The Idol scenes hard to watch, there's one thing we can all agree on – that mansion featured on the show is undoubtedly stunning. The palatial estate, which serves as Jocelyn's home base is actually The Weeknd's real-life home, and he spent an insane amount of money on it.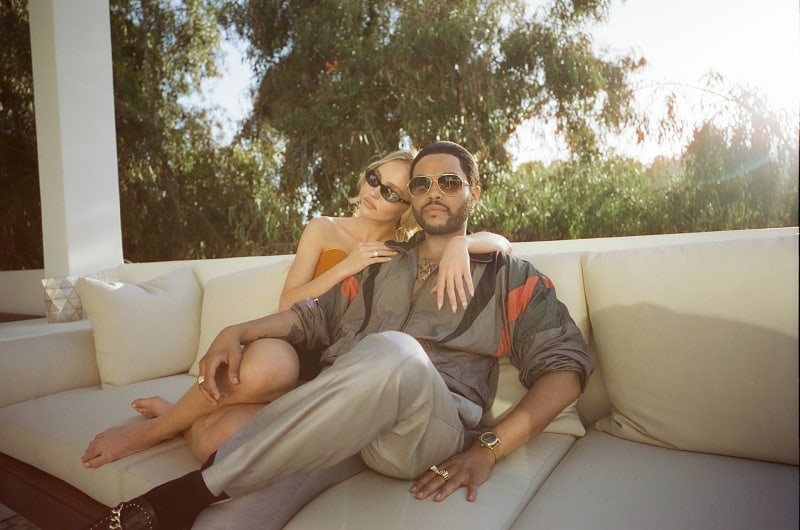 The Idol's controversial debut
Hitmaker Abel Tesfaye, best known as The Weekend, collaborated with Euphoria creator Sam Levinson to write, create, and produce the show.
Tesfaye stars as Tedros, a cult leader who develops a toxic romance with pop star Jocelyn, played by Lily-Rose Depp. The series marks Tesfaye's first major acting role, after appearing briefly (as himself) in Josh Safdie's Uncut Gems in 2019.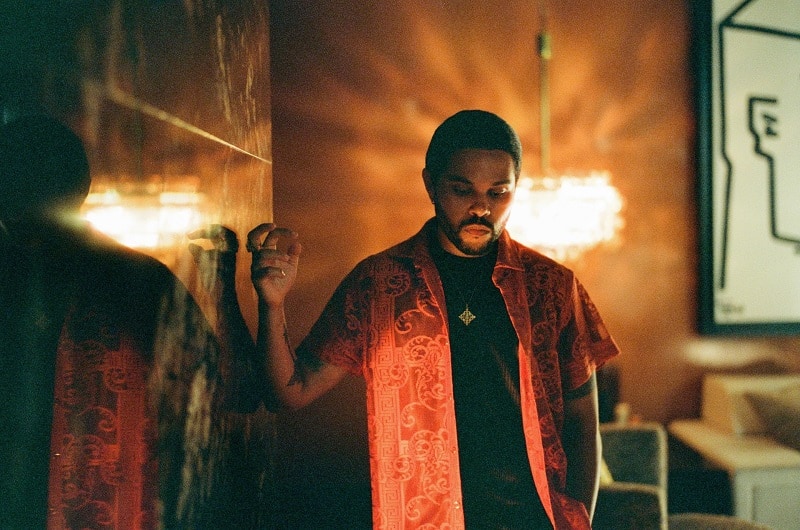 Before The Idol's press tour began, Rolling Stone wrote an exposé detailing a toxic production set, which led to director Amy Seimetz's departure. The editorial piece called the show "twisted, torture porn". Seimetz was later replaced by Levinson, who rewrote the show almost completely.
"It was like any rape fantasy that any toxic man would have in the show — and then the woman comes back for more because it makes her music better," one source told the publication.
Meanwhile, Depp has defended the show several times in interviews, saying she never felt objectified or exploited despite being half-naked in scenes.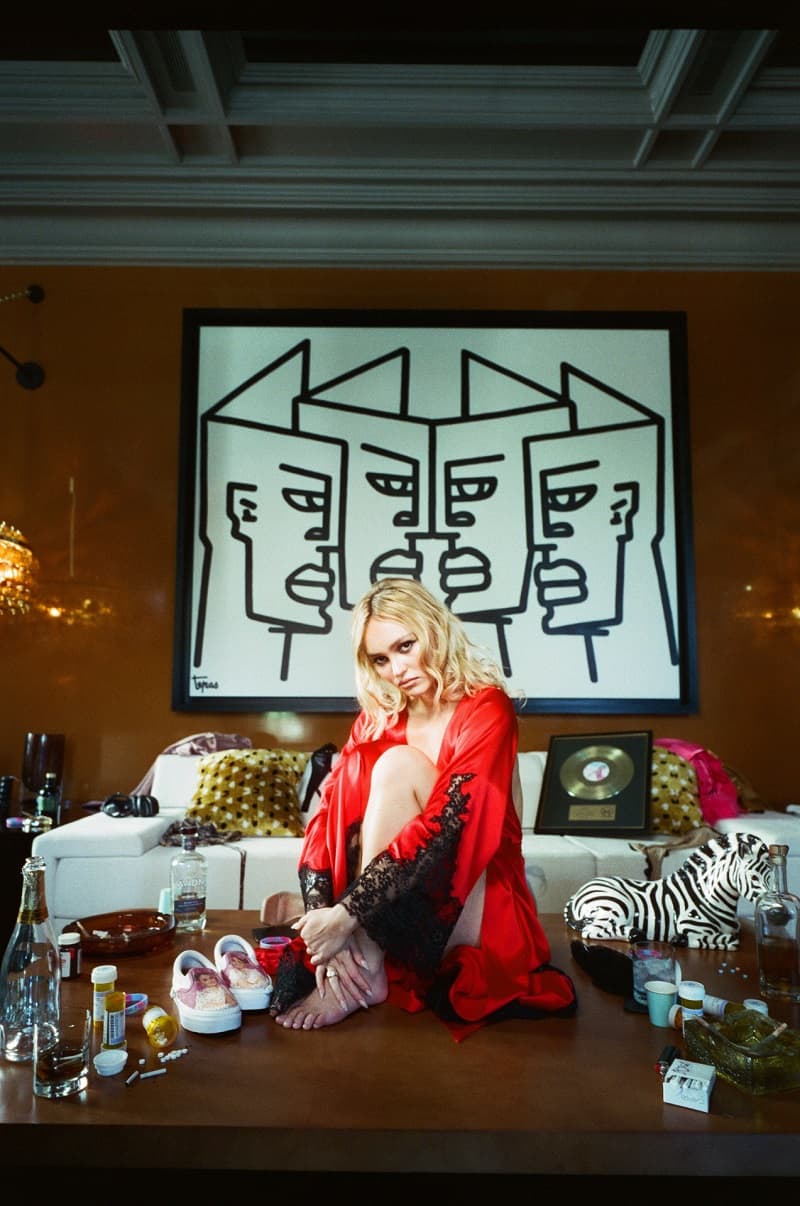 Showrunners Levinson and Tesfaye maintain that the public backlash was expected all along.
​​"We're playing with genres with this show, we're doing exactly what we wanted to do," Tesfaye told People. "And none of this is a surprise."
How The Weeknd's $70 million mansion ended up playing the part of Jocelyn's house on The Idol
The Blinding Lights singer dropped a whopping $70 million for his 33,000-square-foot Bel Air mansion back in 2021.
It was the largest, most expensive real estate deal in Los Angeles that closed that year, earning Tesfaye a spot in our list of the most expensive celebrity homes in recent history.
We won't overwhelm you with the never-ending list of amenities the star's mansion packs between its walls, but you can read all about The Weeknd's extravagant property here.
At the time of purchase, there were no plans of using the mansion as a filming set. But, as production was shaken up, they needed a quick resolution.
"If we were going to reshoot from the beginning, I knew it had to be for less money. Sitting in Abel's house, looking around at the 40,000 square feet, I said, 'It's stunning here—you can't buy production design like this. What if we shoot it here?'" Levinson told GQ.
The megamansion came complete with luxurious amenities, expansive grounds, and gorgeous views, making it the perfect shooting venue.
Everything We Know about The Weeknd's House, a Sprawling $70M Mansion in Bel-Air https://t.co/ke6NRgiacH

— Fancy Pants Homes (@FancyPantsHomes) October 21, 2021
There was little done to change the interiors and the singer's personal home decor can be seen throughout the episodes. According to Levinson, he and his wife "essentially moved into Tesfaye's house" during filming, while The Weeknd moved out to protect himself from blurring the lines between fiction and reality.
With the mounting negative feedback, the show's fate for a second season remains unclear. Recent reports indicate that the series will conclude earlier than its initially planned six-episode runtime, wrapping up at the end of the fifth episode.
Several outlets claimed, however, that Levinson's iteration has always been billed as a five-episode series, so it remains to be seen if Lily-Rose Depp, The Weeknd, and Jocelyn's house return to our screens for a second season.
More stories you might like
A recap of all the fab apartments in 'And Just Like That…' 
Hampsie, Lady Phoebe's country house in 'You' & where to find it in real life
Tony Soprano's house is a real-life home in New Jersey — and the pool and driveway look awfully familiar