Fans of Netflix's Firefly Lane get more than just BFF drama and '80s fashion flashbacks.
The popular series — which tells the story of two inseparable friends and their enduring four-decade bond — also offers some swanky real estate views and interior décor goals.
Here's a look at the multi-million dollar properties that serve as backdrop to the TV friendship of Kate Mularkey (Sarah Chalke) and Tully Hart (Katherine Heigl).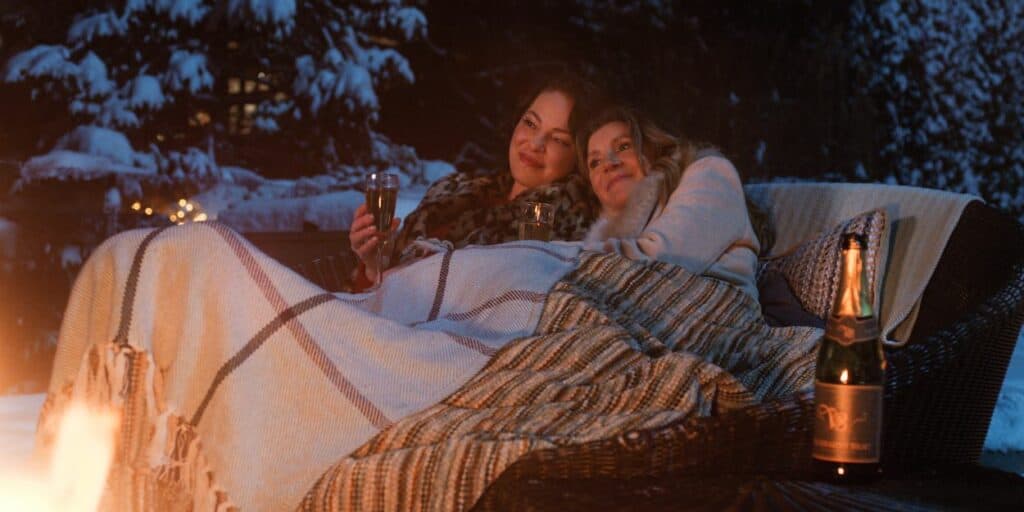 Kate's waterfront mansion in Vancouver
While 'birdnesting' the co-parenting duties with her estranged husband Johnny Ryan (Ben Lawson), Kate lives in a memorable Tudor-style home with her teen daughter Marah (Yael Yurman).
Said to be Seattle, the house is actually located in Hollywood North (a.k.a. Vancouver, B.C., Canada).
Nested in the upscale Caulfield neighborhood of West Vancouver (a swanky suburb just north of Vancouver), the 7,900 square foot waterfront home is found on Marine Drive.
The three-story home features 5 bedrooms and 4.5 baths. Sitting on an impressive 1.6-acre lot with breathtaking views overlooking Horseshoe Bay and Bowen Island, the luxury home boasts a chef's kitchen with a walk-in pantry, multiple fireplaces, a finished basement with a recreation room, a sauna and two laundry rooms.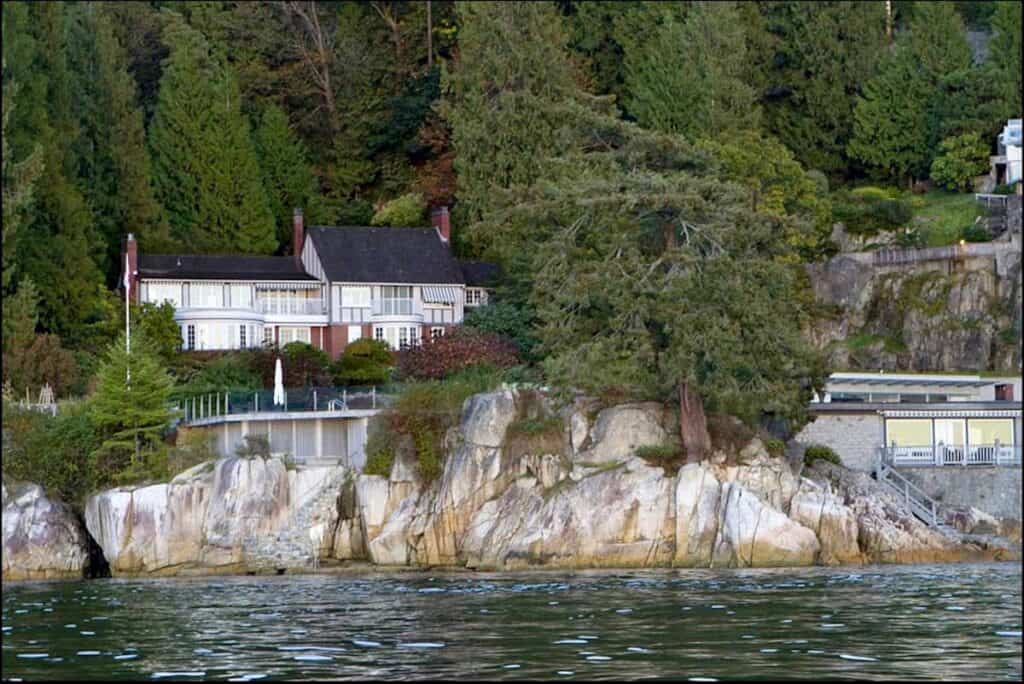 While the mansion's interior is luxe, it's the outdoor amenities that gives fans some serious backyard envy.
Surrounded by layered green lawns and gorgeous gardens, the posh property boasts a private sandy beach, infinity pool and detached beach house. The impressive yard is perched above the Pacific Ocean with jaw-dropping views from every angle.
Spoiler alert: here's a festive scene of Kate and Tully enjoying a bevvy in the beautiful backyard.
Fans can go visit the stunning West Vancouver home (or stay here overnight)
Built in 1941, the impressive property is named Cotton Cove Estate. Located in one of the most expensive neighborhoods in Canada, the home has recently been on and off the market, with a listing price of $21.988 million, Vancouver is Awesome reports.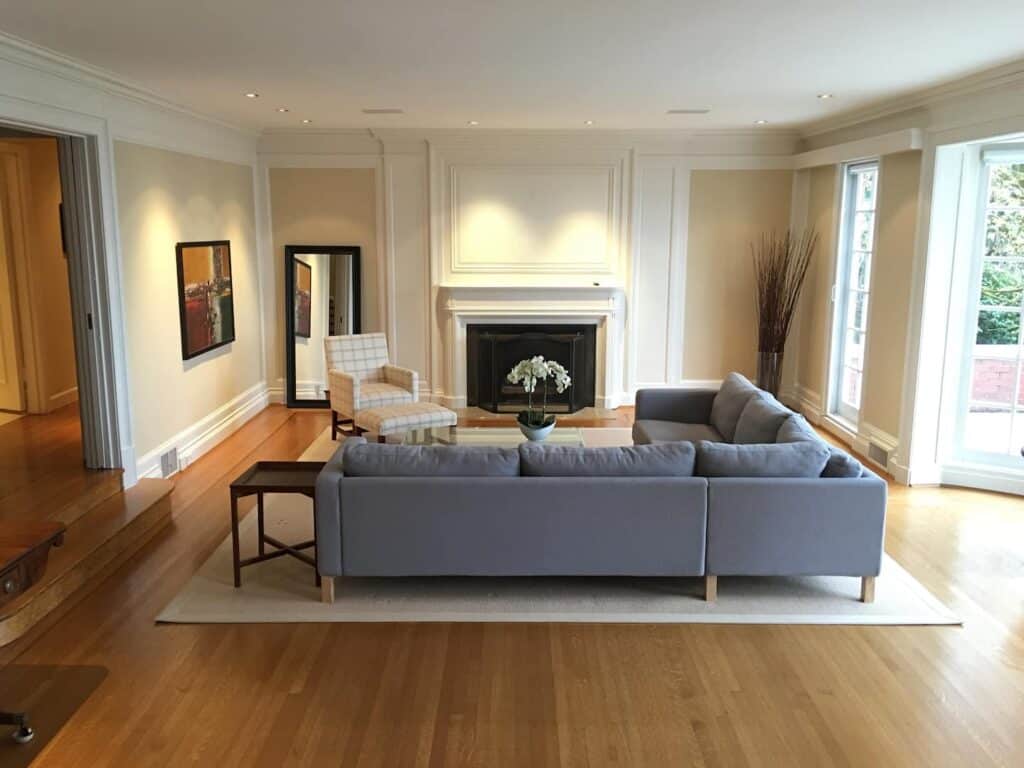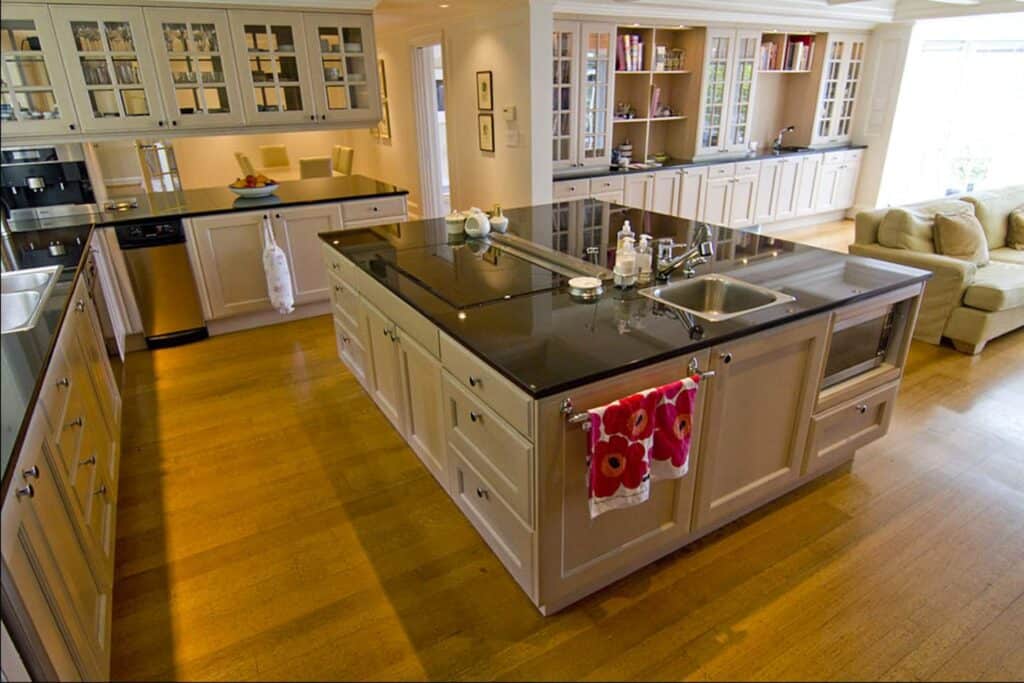 For fans who would like a closer look, the oceanfront estate is available as a vacation rental through Airbnb. The listing is described as one of "Vancouver's best residential waterfront treasures and most sought after mansions in British Columbia." 
Tully's plush penthouse in downtown Vancouver
Fans of the show also get a sneak peek of Vancouver's stunning skyline from Tully's penthouse.
Located in downtown Vancouver, Tully's luxurious apartment features a gorgeous open concept and impressive terrace. And who could forget the show-stopping wine rack?
Located at 1288 West Georgia Street, Tully's penthouse is another Firefly Lane home worth mentioning. The apartment is set in the Residences On Georgia complex — a residential hub that consists of two modern towers, both located on the cusp of Vancouver's Financial District, the West End, and Coal Harbour.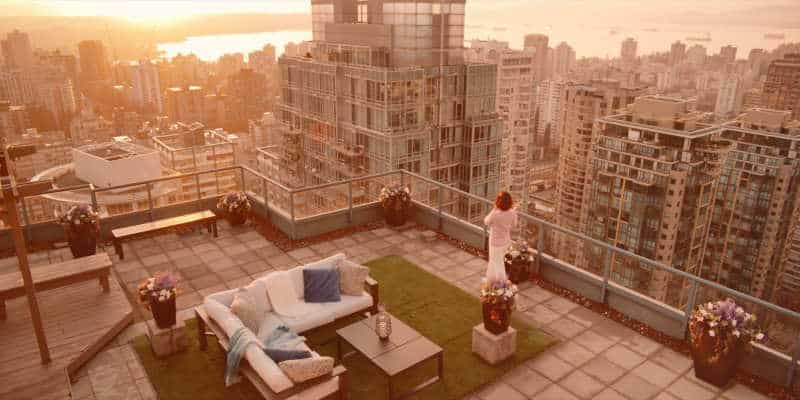 To give you a sense of how much Tully's penthouse would cost, recent sales in the building closed at around $900k for a two-bedroom unit, and $2.5M for a three-bed, two-bath, two-bath condo.
Adding a premium that comes with owning an upper-level unit and showstopping views, it's safe to assume Tully's posh residence would cost quite a pretty penny. Especially since it's set in Vancouver, one of the most expensive residential markets in the world.
Some of the other Firefly Lane locations in Vancouver
Adding to the long list of shows filmed in Hollywood North (including Lucifer, Supernatural, Once Upon a Time, Deadpool, the Twilight saga, and many more), Firefly Lane also features other Vancouver hot spots, including Kate and Tully's childhood homes.
These country houses — set in the made-for-TV location of Firefly Lane — were filmed in Langley, a suburb just east of Vancouver. Which means you won't find any Firefly Lane street in Seattle, as the show would make you believe, but there isn't a street bearing the name in Langley either, where the show was filmed.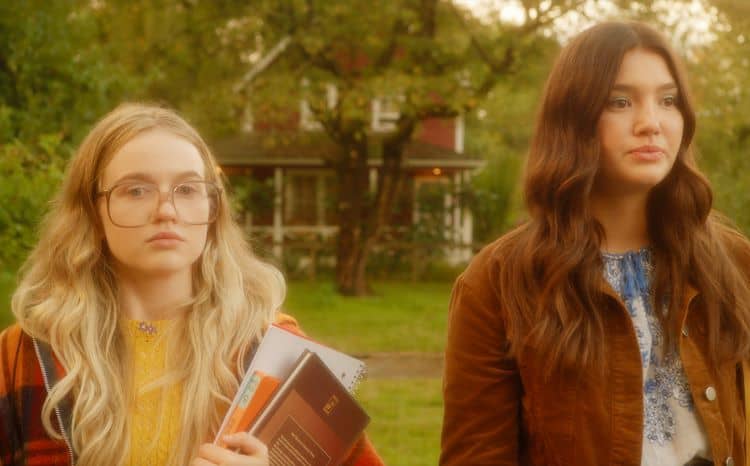 Scenes from Kate and Tully's high school were filmed at Lord Byng Secondary in Vancouver (which is the same high school featured in Riverdale), the bar scene was filmed in the Alibi Room at 157 Alexander Street in Vancouver, and Tully's talk show scenes were set at the CBC Broadcast Centre Studios at 700 Hamilton Street downtown.
More memorable TV homes
Is the 'Gilmore Girls' House Real? Lorelai And Rory's Cozy Stars Hollow Home
Tracking Down Both Meredith Grey's House and the Dream House Derek Built for Her on Grey's Anatomy
The Picture-Perfect Houses of Wisteria Lane in 'Desperate Housewives'
Netflix's 'Dead to Me' Series will Have You Day-Dreaming about Jen's Perfect House