So you want to renovate your living room.
Perhaps you just got bored of the old design and past décor items you've crammed into the living room and just need a few tweaks here and there to make your home more inviting (not to mention refreshed).
Or maybe you want to remodel your house completely, and you want to start with the living room.
This is not a bad idea at all because the living room gives both your visitors and your family members a rounded view of your home, and will give you the motivation you need to move forward with the heavy work the rest of your house remodel might bring along.
However, one thing that can mess up the fun of renovating is the crazy amount of options you have to choose from to arrive at a living room design you're comfortable with and excited to see come to life.
Not to mention all the things you have to account for before you renovation project even kicks off the ground. But that's why we're here to give you a helping hand!
We've put together some of the most important aspects you need to pay attention to when renovating your living room, to make your remodeling project as fun and fruitful as can be. So let's get started then, shall we?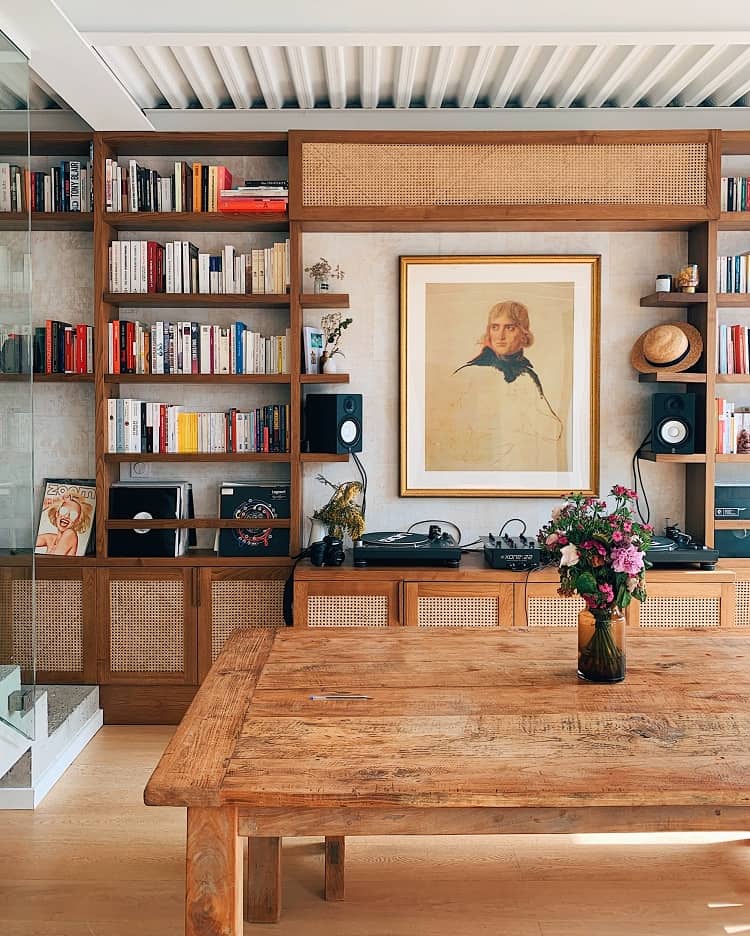 #1 Budget! Budget!! Budget!!
Before you begin to tear down that wall, ask yourself whether you can truly afford it.
It is not just about having the exact amount of money needed to complete the whole renovation project. Of course, you will have to eat and pay the bills while renovating, not to mention that every renovation project tends to come with some unexpected surprises, so make sure to plan a little over budget, just to be on the safe side.
Also, when budgeting for your living room renovation, place the highest priority on infrastructural changes. Making cosmetic changes to the actual structure will definitely have the highest visual impact, but these types of updates are often the most expensive ones.
If you're committed to cutting costs, a good idea is to plan ahead and keep your eye out for big sales on supplies. A few months of prep work can do wonders and make the entire expense more manageable — both stress and costs-wise.
Not to mention that keeping an eye out for good deals might give you some great, more affordable ideas that you probably wouldn't have considered before — like, say, falling in love with a eye-grabbing wallpaper.
#2 Time! Time!! Time!!!
One of the most important unwritten rules of renovation is the fact that it takes much longer than you probably thought it would.
Breaking the wall and installing that new fireplace might take longer than a weekend away at a nearby hotel!
You also have to factor in the possibility of having a delay in the delivery of your supplies, or the time it takes for certain materials to dry, and factor in minor accidents that might delay your project.
Banking on those suppliers that promise to deliver within three to five working days? Please don't take their word for it. A miss-quoted delivery time could really mess up with the entire time-frame of your renovation project, particularly if you are ordering your supplies from another country.
#3 The type of materials you should use
This applies more to people who intend to use contractors to renovate their living rooms other than doing it themselves.
When contracting the renovation of your living room, do not take an off-hands approach during the planning process. (I mean, it is still your living room!)
If you don't want to use the suggested foam mattress your contractor suggests for your new couches because a friend at work told you that Layla makes a great foam mattress, then use Layla! Go on to change other things to suit your taste, as the materials determine the end result.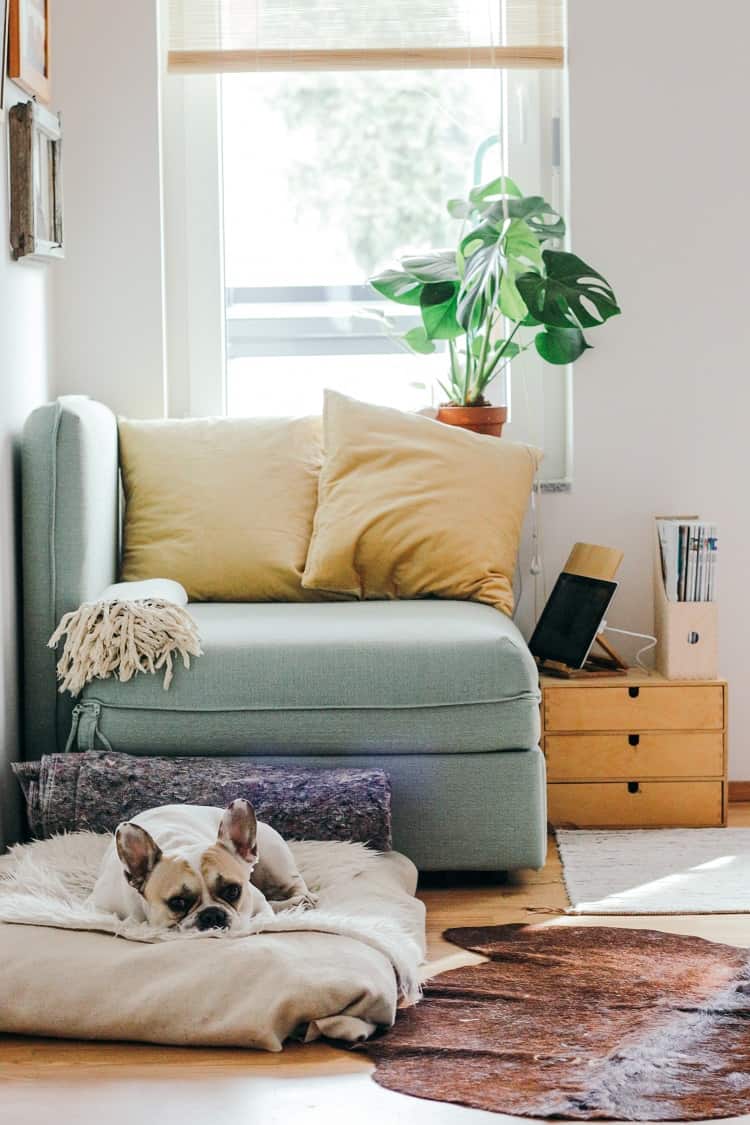 #4 The wall in the room
Walls are not built for the sole purpose of dividing rooms. Some of them could be pillars that hold up the roof of the house or the load of the floor above.
So before you go on tearing down that wall in your living room to install a mini bar, call a building inspector or engineer to come take a look at it first. By doing this, you could save yourself a lot of money and trouble in the future.
#5 DIY is a great idea but…
You could decide to save yourself a huge amount of money by taking on the renovation project by yourself.
This is a great idea because it means you become fully involved in the process of recreating your living room. It is the perfect option if you have the required skills and experience, or you have the full support of someone with the abilities to help you carry through this project.
However, if you're a first-timer and you go about it by yourself, you might run into a few mishaps while renovating your house DIY style.
Renovating such a central piece of your home as the living room can seem to be a fun experience to take on, but your enthusiasm might fade away after you discover how tedious the work might be.
10 Unique Picture Frames and Holders to Create the Perfect Photo Wall
A Step-by-Step Guide to Buying a Property for Airbnb
10 of the Most Stylish Minimalist Wall Clocks You Can Buy on Amazon
How to Successfully Integrate Smart Home Tech into Your Own Home