Having limited space in your bedroom and a huge bed can make your decor options seem tight and narrow. However, it does not have to be that way.
Applying inventive storage solutions and letting light flow through the room by making clever curtain and paint choices will set you off on a great path to creating a cozy, welcoming room that you'll look forward to seeing every day (or evening, that is).
Having a huge bed shouldn't be a problem when decorating your home. Think of it as the masterpiece of your bedroom, your happy place.
With that said, look for creative ways for which you don't have to worry about your huge bed when furnishing your small bedroom.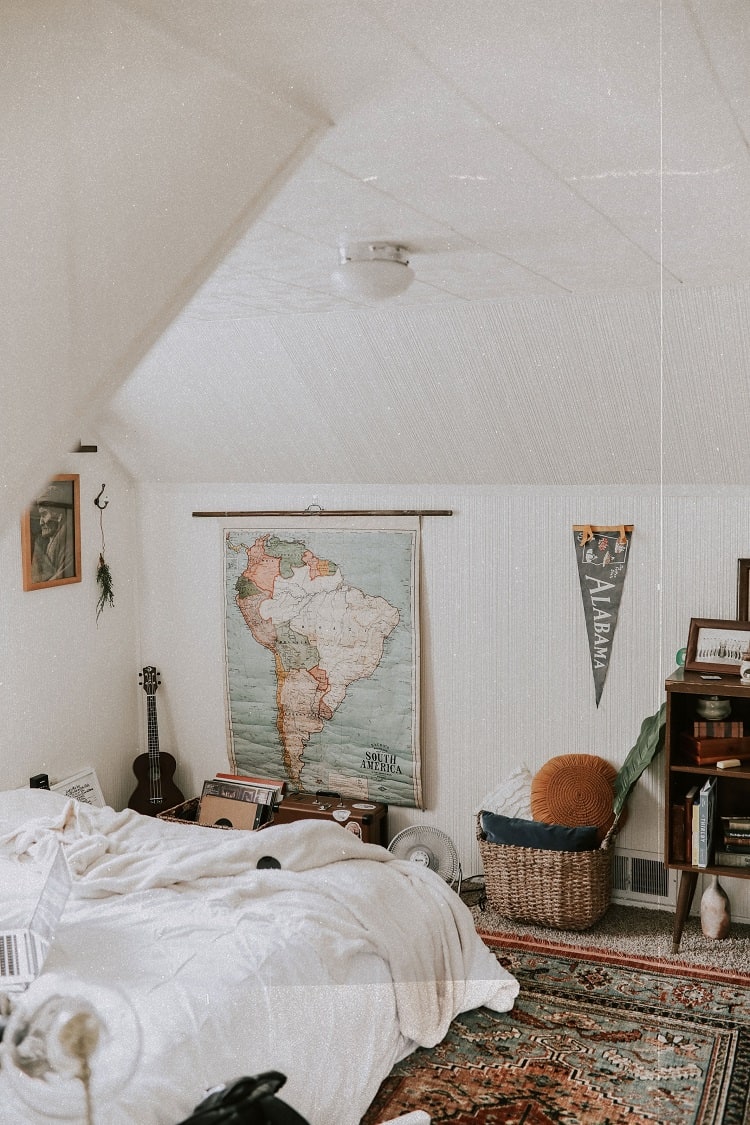 Even if space is limited, your bedroom can still create big impact that will make you linger in your room more.
For a little help, here's how to furnish a small bedroom which has a huge bed. So, take a read!
Make your bedroom seem larger
To do this, you'll need to keep your bed in the middle of the room.
Since your bed is the biggest piece of furniture, especially if you're packing something on the larger side, like for example, an alaskan king bed, you must give it the right amount of space to make it shine.
Then, you can decorate around it in a way that makes sense and brings the room together.
You may be enticed or persuaded to put the bed in the corner, seemingly to save some space.
However, placing it in the middle makes it the center point of the room, preventing clutter that takes place from excessively fitting too much into a small room. Plus, it keeps things organized and makes the room more inviting.
Moreover, if you have more room on each side of the bed, it will be much easier to walk each morning. However, if it is not possible to place the bed in the middle, then place it in the corner. Make sure the space next to the bed is always clean and decluttered.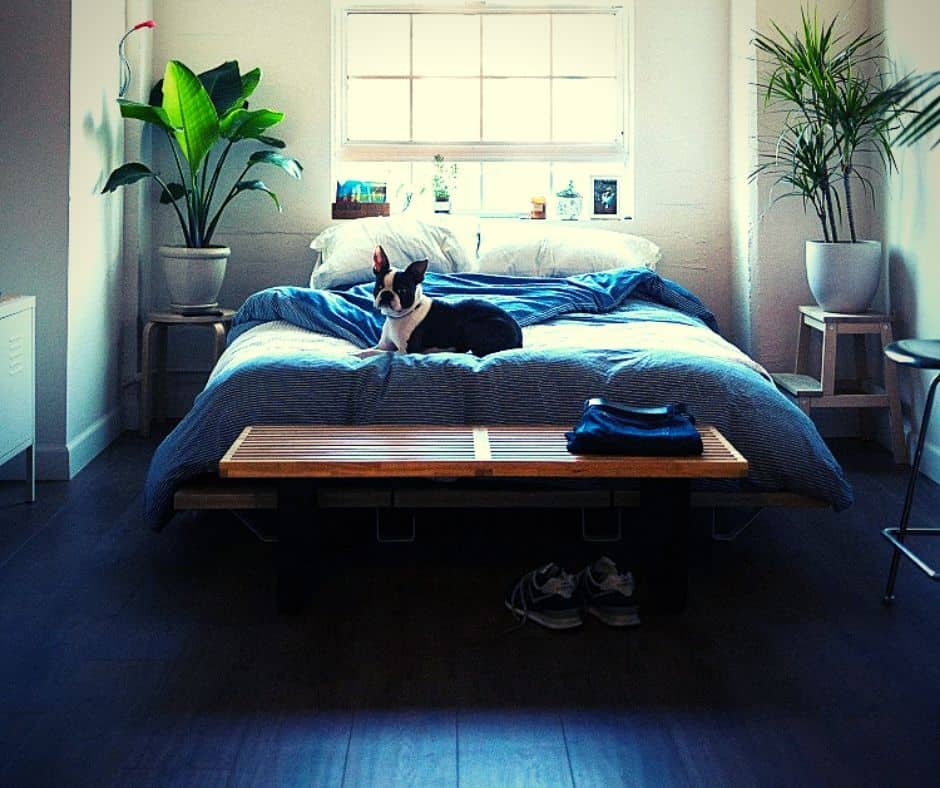 Another way to trick the eye into seeing more space is by playing with the paint. Painting your walls in a lighter shade will make your bedroom seem bigger.
Light rose color, shades of white, or light gray can make your room feel open, fresh, and bright.
However, do not be scared to go dark if that's what you prefer; for example, dark shades of blue or gray can make your bedroom feel more chic and intimate. If you're going for dark shades, think about how much natural light can enter your room — or consider adding a floor lamp for extra brightness.
Mount curtains as towering as possible to make your room seem taller. Get those curtains to reach the ceiling as it will direct the eyes upward when going into your room.
Select curtains that'll extend to the floor even when installed or mounted at ceiling height. To let in more natural light, opt for double layer curtains with a very thin layer.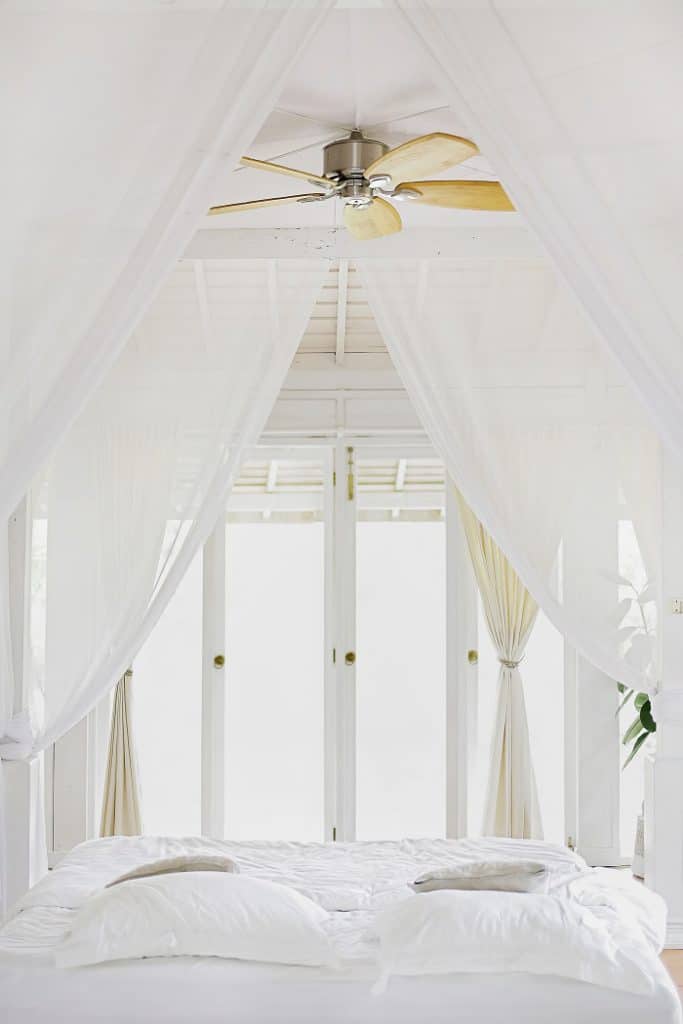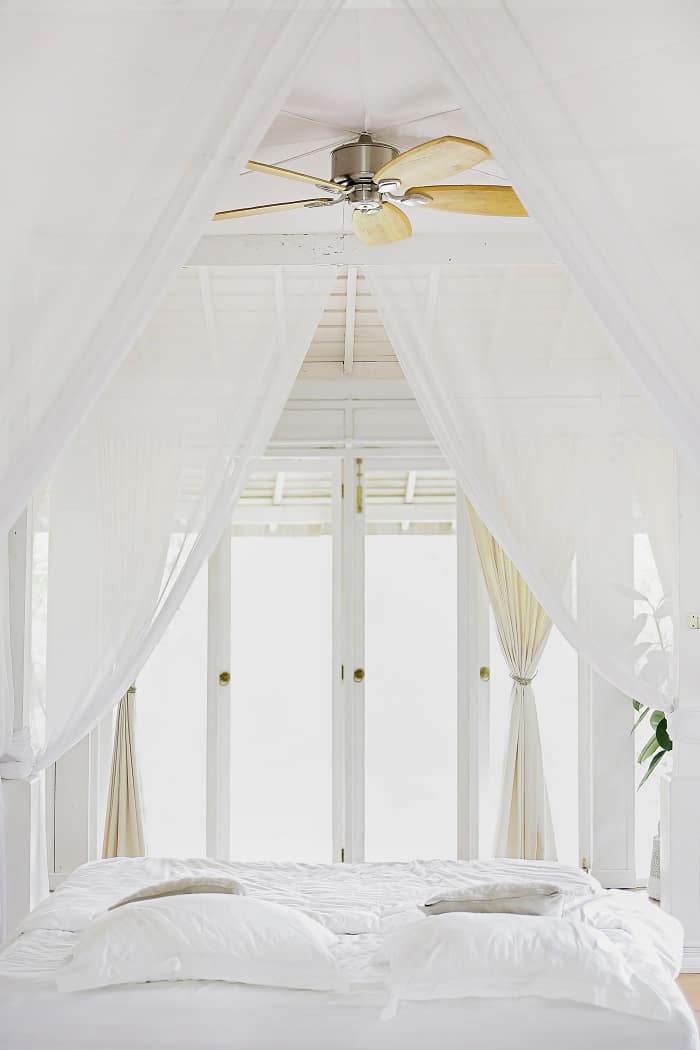 Try mounting mirrors on your walls to reflect light and make the bedroom seem bigger. It will give the space a larger feel than it's actual size.
Also, make sure to pick a bedspread that does not divert the eye with excessively detailed patterns.
In fact, it's a good idea to steer clear from bright patterns altogether, and go for a bedspread that matches the curtains and the walls.
If possible, get a reversible bedspread because it'll give you some diversity every week if you'd like to switch things up. Blues, dark navy, whites, grays, and creams are some of the soothing colors that will not divert the eye or make space seem small.
Get pieces of furniture that'll make space seem bigger.
See-through or glass pieces are excellent as they reflect light through them, making the room appear bigger. A lucite lamp or glass desk can deceive the eye into believing that there's more space in the bedroom.
Likewise, elevated pieces of furniture provide the illusion that there's more storage space in the room.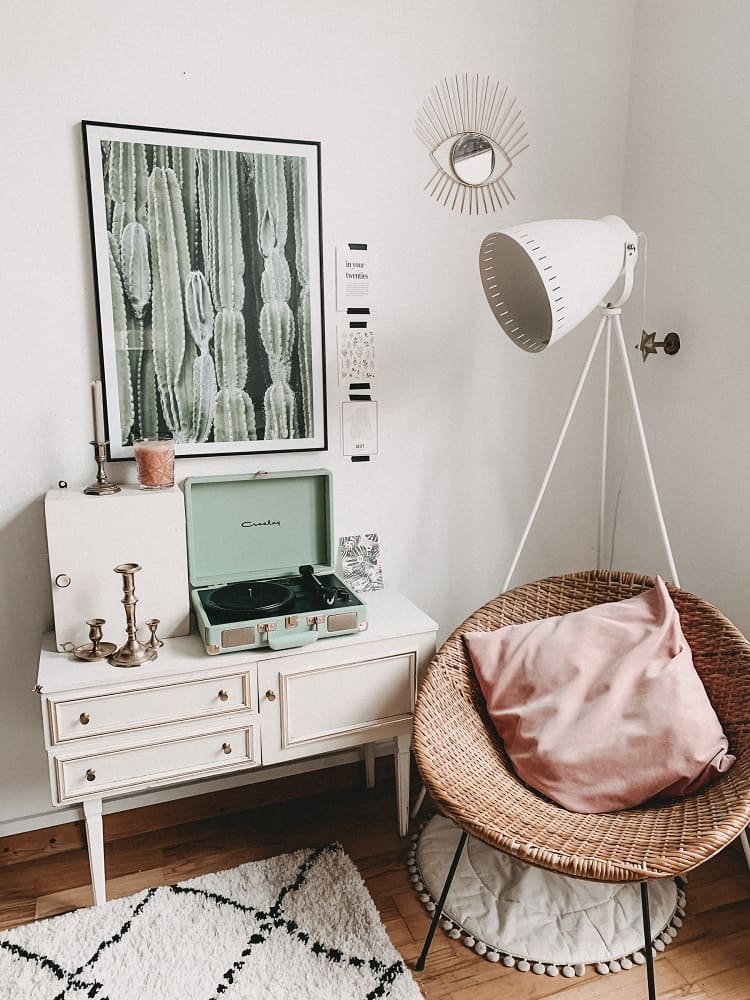 Lastly, mount lights that give the right amount of illumination. Consider installing hanging lights because they will not occupy any floor space.
Adding creative storage solutions
Since your huge bed is the center point of your bedroom, you will need to clear up as much floor space as possible.
The more floor space you have, the bigger and wider your room will seem. Setting up floating shelves to showcase your plants or books might do the trick in occupying less floor space.
Moreover, elevate your bed so that you can have more storage under it.
If you're regretting not getting a smaller bed or at least one that comes with storage, know that you can buy bed risers to raise your bed off the ground.
They'll provide you with more room to store boxes, shoes, and clothing. Lastly, get multifunctional furnishings. For example, a bedroom bench can easily serve as extra seating and storage, helping you keep your bedroom uncluttered and inviting.
Takeaway
Having a huge bed with a small bedroom could be a problem for some. However, it does not have to be that way!
Think of creative and inventive ways to make your room look bigger and spacious while enjoying that big bed of yours. Follow the tips outlined in this article to help you in decorating your small bedroom. Have fun decorating!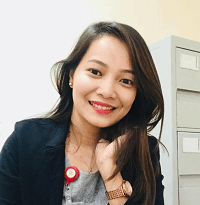 About the author: Analisse Weathers is a blogger and writer. She mainly writes about home improvement, home renovation, home repairs, and just about anything related to home-related subjects. Analisse loves to write these topics as she aspires to become an interior designer someday. In her spare time, she spends time with her family and friends.
More tips for your fancy home
These are 'Queer Eye' Bobby Berk's Top 6 Choices for Wall Décor
6 Easy & Accessible Tricks to Make Your Living Room Look More Expensive
Why Hire a Professional Interior Designer? Here are 6 Top Reasons
8 Money-Saving Tips for Improving Your Bathroom's Design