A regular dilemma homeowners face is that there is a marked lack of understanding regarding the various interior design styles they can choose from, and just what is the difference between one and the other.
There's such a wide variety of styles out there that it can indeed be intimidating to decide which one will meet your requirements and feel right for you.
Finding your design style doesn't mean limiting yourself to one look only. Some people like to mix characteristics and elements of different ones and come up with their ideal look. Thus, their home becomes a reflection of who they are.
Learning how to choose a design makes decorating your home so much easier and fun, so let's dive right in!
Modern interior design style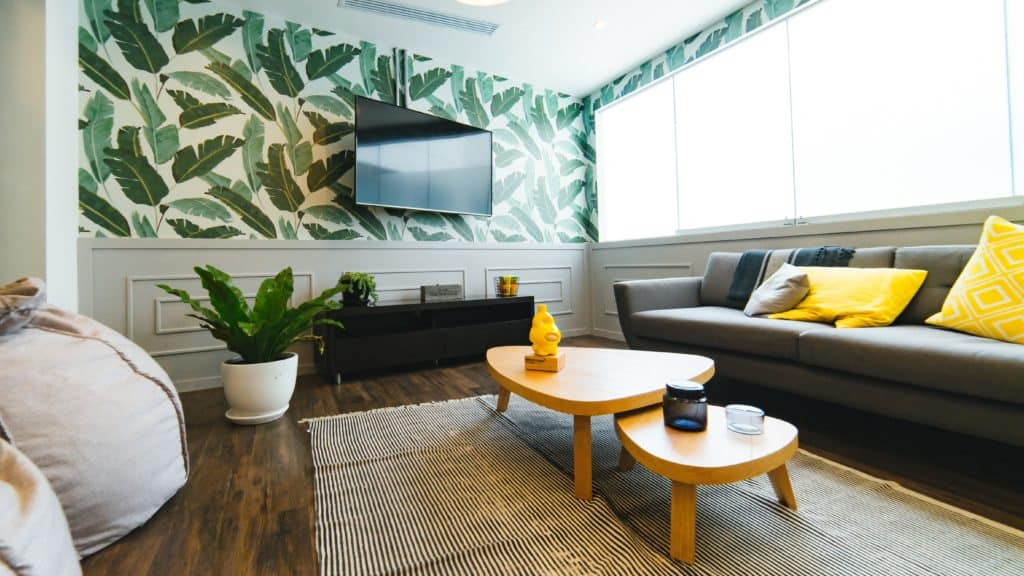 Modern is a generic word used in design vocabulary to commonly refer to a home that is uncluttered, has clean lines, and a simple color scheme.
The materials used can include metal, glass and steel and the overall look gives a feel of simplicity in every aspect. This means that the use of accessories is also limited.
The bohemian design style often follows this same modern pattern of metallic mirrored surfaces to give the room a larger simplistic look.
Contemporary interior design style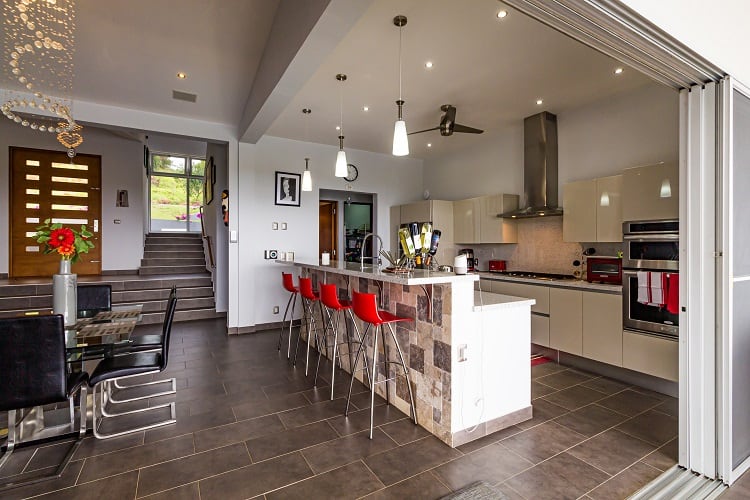 Contemporary is distinguished from modern as it refers to a design that is based on the here and now. Unlike the latter, its pieces feature more rounded lines.
The fundamental distinction separating the modern and contemporary is that while modern is an exact interpretation of the style that has its roots in the 20th century, the contemporary design is more flexible. It borrows elements from many other styles and it's constantly evolving. It can embody a feel of currency with less attachment to a specific look.
Minimalism interior design style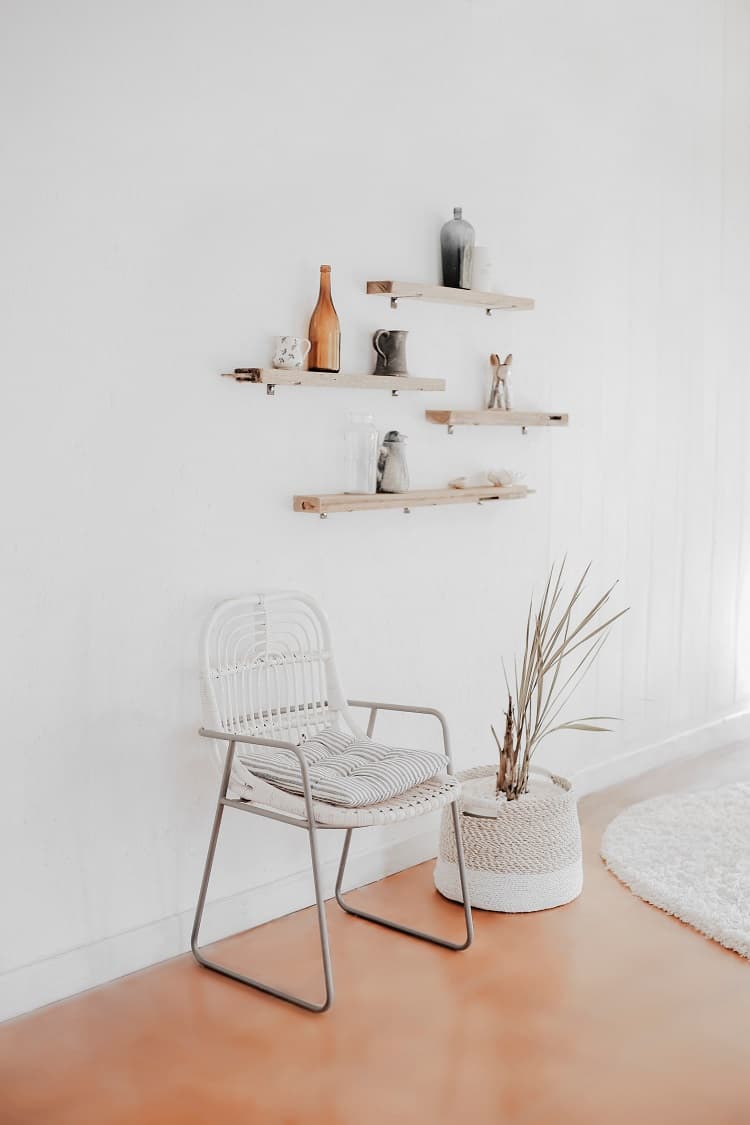 The minimalist design is very popular right now in Australia. It uses ideas from the modern style that are further simplified. Minimalism is in essence characterized by a sense of functionality and very clean lines.
The color palette used is neutral and airy, while accessories are simple and sleek. Nothing is exaggerated or too flashy here when it comes to décor.
Industrial design style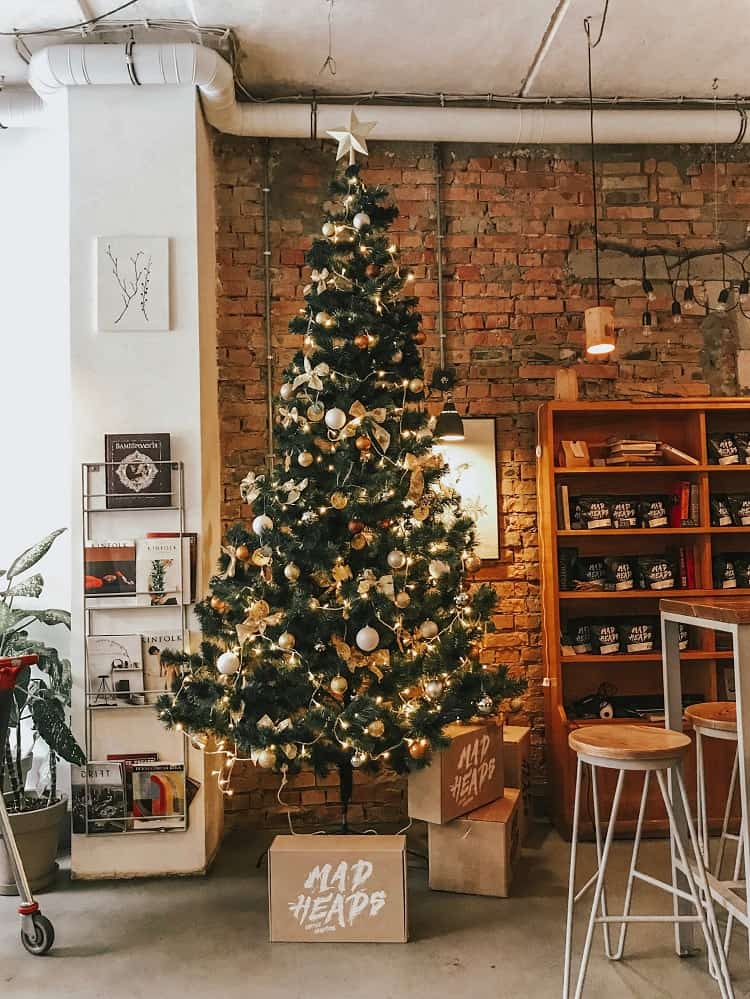 The Industrial design, as the name suggests, draws influence from a warehouse or an urban loft. A defining feature of this one is a sense of unfinished rawness.
Exposed brick, ductwork and wood is what sets apart this design from most. It is also common to see decorative suitcase style furniture used as trunk storage that can double up as a side table.
An emblematic home with an industrial design motif would often be a renovated loft from a former industrial building.
Mid-century modern design style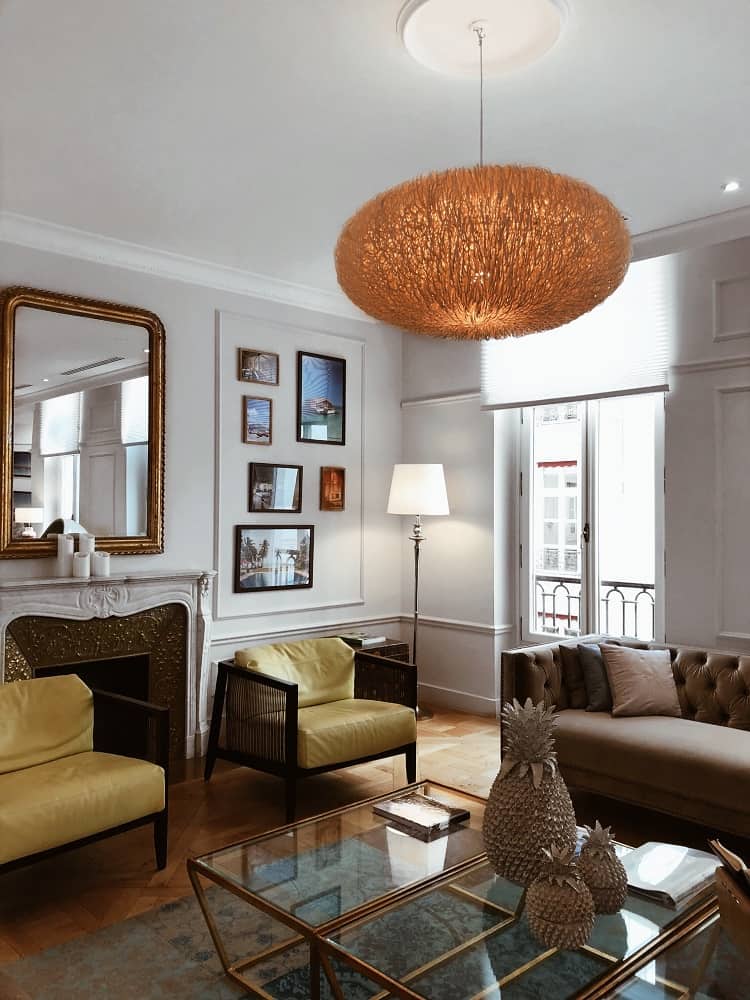 The mid-century modern design style draws inspiration from the setup used in the mid-1900s, mainly the 50s and 60s. There's a retro nostalgia pervading through this specific design, combined with certain elements of minimalism.
Functionality was the main focus for the mid-century modern. While most of today's furniture is made of pressed wood, the pieces used for this style have clean lines of teak, walnut, oak and rosewood. Sunburst mirrors and bar carts represent perfect accessories.
Mid-century modern complements any interior and it's the small details that turn it into an architectural dream.
Scandinavian interior design style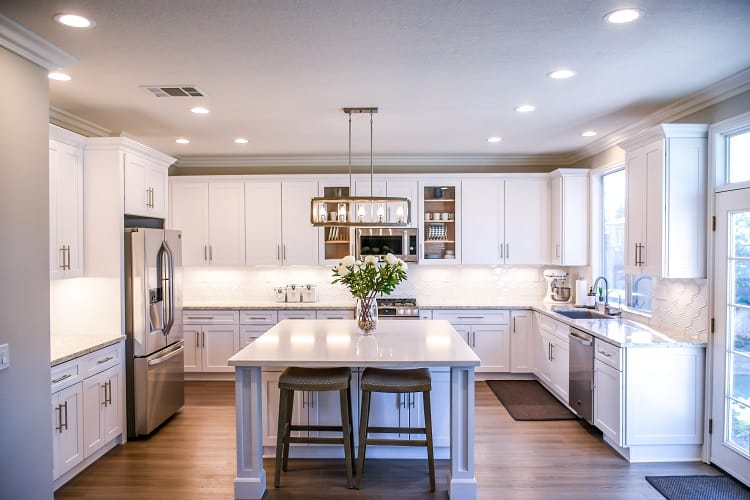 The Scandinavian design style is a tribute to the simplicity of life manifested in Nordic countries. Scandinavian furniture typically gives the feeling of an artwork, even if it looks simple and minimalized. There's functionality in it and the overall design is complemented with natural lighting.
Other prominent features of this look include all-white color schemes and the inclusion of natural elements such as form-pressed wood, enameled aluminum, steel and wide plank flooring. Hues come into play as accent pieces such as artwork, pillow throws, furs, or a single piece of furniture.
Transitional interior design style
Transitional style is really trending since it is influenced by two opposing styles – traditional and contemporary – in order to create a space that feels perfectly balanced.
The transitional design may incorporate modern materials, such as steel and glass that blend with a limited use of accessories and a mix of furnishings and fabrics. It also involves comparatively neutral color palettes, conjuring up a calming and serene feel that boasts style and sass.
French country interior design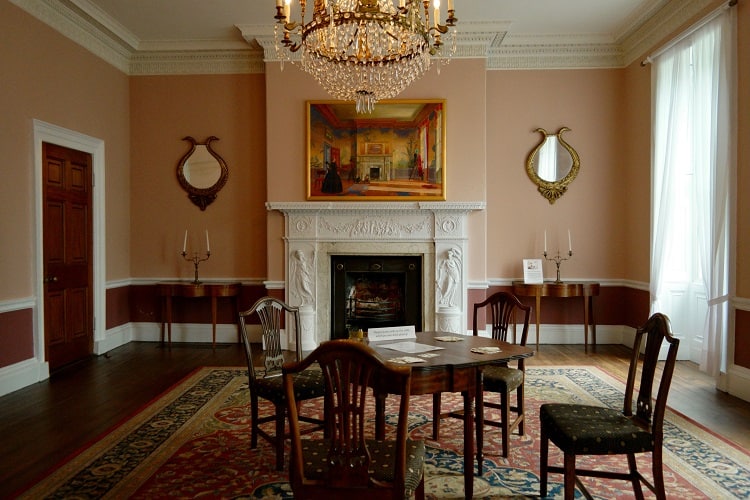 The color palette for the French Country design is warm and neutral, but often bold colors such as red, yellow or green are used to accent and add character.
This look draws inspiration from the farmhouse style, but it's actually quite different from it. French Country is far more elegant and refined. The furniture is made out of natural materials and tends to have curvy lines.
The accessories blend old with new and patterns are also a must. Still, nothing in this style says ostentatious, but rather airy and beautiful.
Trending stories
Edward Cullen's house in Twilight
The Great Gatsby house in real life
Lucifer's Lux nightclub and penthouse