It might only be nearing the end of November, but if you look around you, you won't be surprised to see that the tradition of Christmas decorating is in full swing for a lot of people.
Of course, shopping centers and public places are always the first, but more and more people are decorating their homes before the beginning of December – and if they're not literally doing it, they're at the very least planning it.
It's the most wonderful time of the year after all, so why not enjoy the twinkling lights for longer?
If you're hosting a festive soiree this season, or just want to outdo your usual go-to decorating ideas, here's are some tips to help you to make your home extra special this Christmas
Make the Christmas tree your centerpiece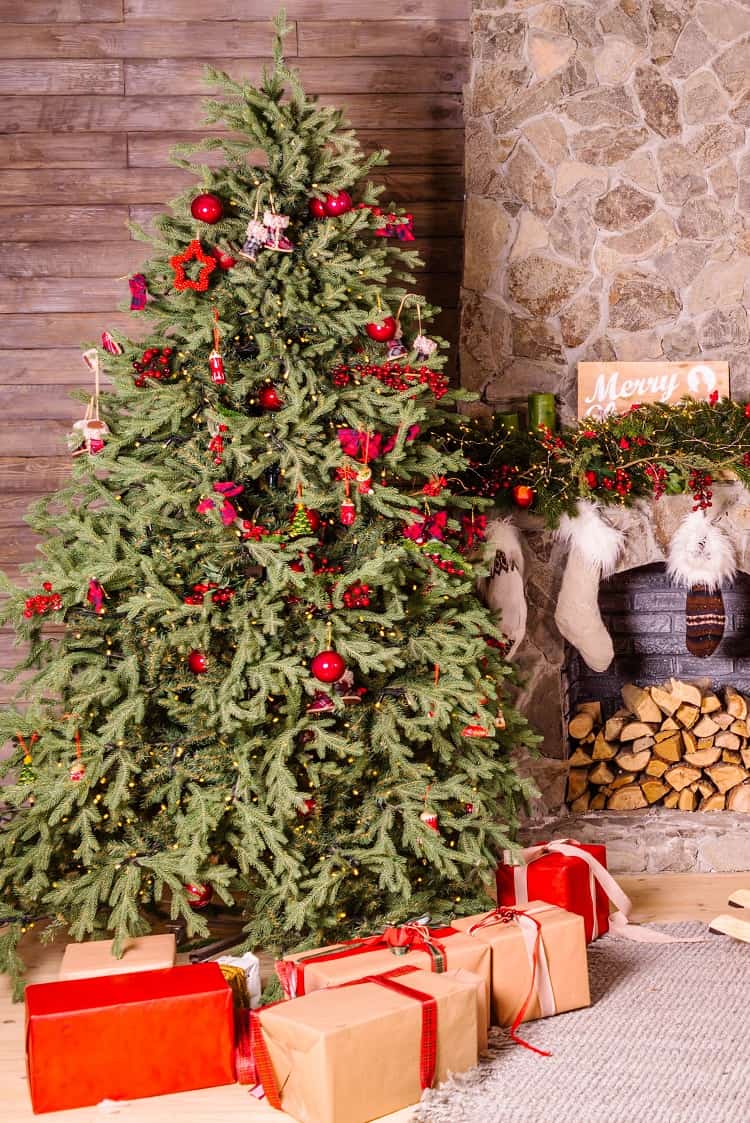 When selling your home, professional companies such as Ready Steady Sell will recommend that you choose a focal point for each room in order to make the overall space more attractive.
So if you'd do that to sell your home, why not do it for the festive season? And what makes a better centerpiece than a good old traditional and well-decorated tree – even Rockefeller Centre seems to agree.
There's an age-old debate about real vs artificial when it comes to Christmas trees.
Of course, with real trees, you get the wonderful smell of pine and the experience of going to pick a uniquely grown tree – but then you do also get the mess that surrounds them the longer they're up.
You might not get the experience of real tree hunting and the natural smells with an artificial Christmas tree, however, they're less messy and more cost-effective because you don't have to buy a new one every year. It's completely up to you which one you go for, as nowadays some of the artificial trees look just as good as real ones.
If it's the natural festive smell that draws you to a real tree, but you're worried about splashing the cash every year – why not invest in a pine-flavored wax melt or some great scented candles for the room? There are always ways around it.
When it comes to baubles, don't just go for the standard multipack – think unique! Pick individual baubles that you love, and get the family to do the same – you could even make a yearly tradition of it. This will give your tree the personal touch.
No matter what sort of tree you get, make sure the branches are full and thick and there aren't many gaps – and of course, plan your color scheme before buying! Read on to find out more.
Have a color scheme in mind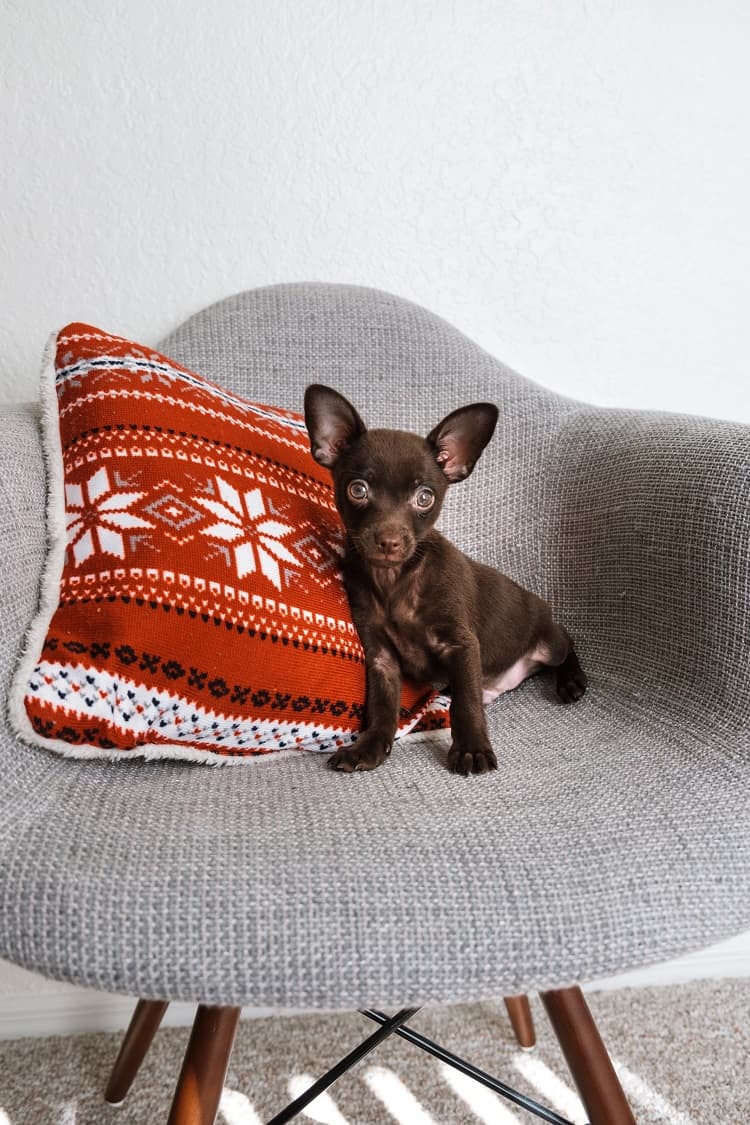 Before picking your tree, however, you should always keep in mind the color scheme you're going for. If you're picking an artificial tree, there are so many colors and styles available nowadays, it can be hard to decipher what your scheme is going to be.
A green tree always looks good with red, gold and rustic decorations – and this is, in a sense, the most traditional style of décor.
However, a white tree looks incredibly beautiful with silver and sparkling decorations and makes for an impressive centerpiece.
Whatever your scheme is, follow it throughout the rest of your décor too. You might even want to consider what sort of scheme goes best with the way your home is already decorated.
If you're into modern minimalism, white might be for you – but if you're into your rustic, cozy styling then a traditional scheme goes perfectly
Light it up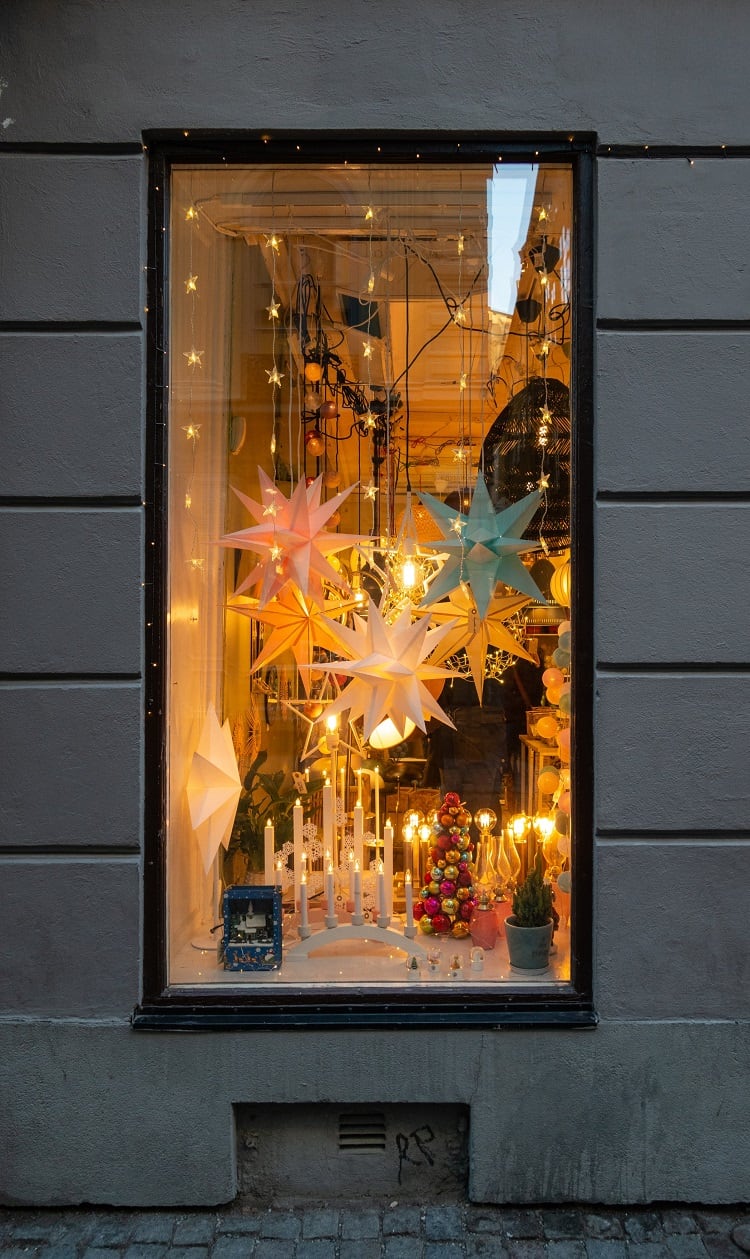 When it comes to Christmas decorating, NEVER let anybody tell you that you have too many lights. It's the one time of year when you literally can't have too many lighting features, so make the most of it! It definitely makes the dark nights a little bit better.
Of course, there'll be lights on the tree – but make an impression and take it a step further if you want to impress.
A great way of using fairy lights, is in the window. They look particularly effective if styled behind net curtains, as this dims the light ever so slightly and gives it a dreamy, magical feel.
Likewise, incorporate fairy lights into your shelves and displays to give the room a real edge. If you can't do it at Christmas, when can you?
Go the extra mile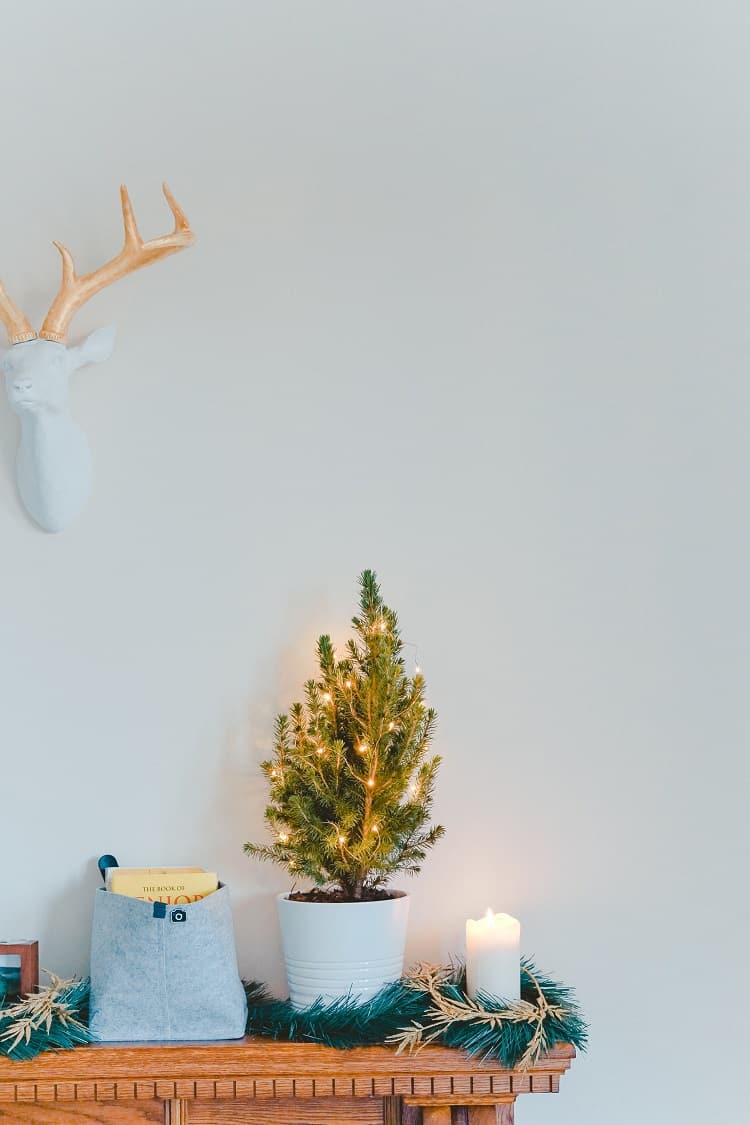 Last of all, but certainly not least, don't just go for basic décor – take it a step further!
Create Christmas candles by wrapping them with bits of pine, and get some extra festive furnishings to hang around the space.
Christmas cushions and throws are available by the dozen in most high street stores, so add them to your yearly ritual! Don't go basic, but think outside of the box, and your house will look truly special this year.
More tips for your fancy home
These are 'Queer Eye' Bobby Berk's Top 6 Choices for Wall Décor
10 of the Most Stylish Minimalist Wall Clocks You Can Buy on Amazon
8 Room Décor Ideas that Will Make Your Home Irresistibly Attractive
6 Smart Home Devices to Keep Your Pets Safe, Well Fed and Entertained While You're Away