New York is home to the incredibly adorable Gingerbread House, California flaunts its unique Flinstone's House, so it was only natural to have Washington join the race for the country's most unique, straight-out-of-a-cartoon home.
The contender: a charming fairytale cottage in Ocalla that looks like it's ready to welcome its new Snow White (and however many dwarves she'd like to bring along.)
The storybook home, built in 1982, has 4 bedrooms, 4.5 baths, and encompasses approximately 2,800 square feet. Asking price: $925,000.
Among the quirks of this adorable Snow White cottage: there are no square corners in the house, the hand-built doors all boast extensive iron work throughout, and the walls appear to more like a magical cave. You even get a storybook tree house to keep your little dwarves entertained.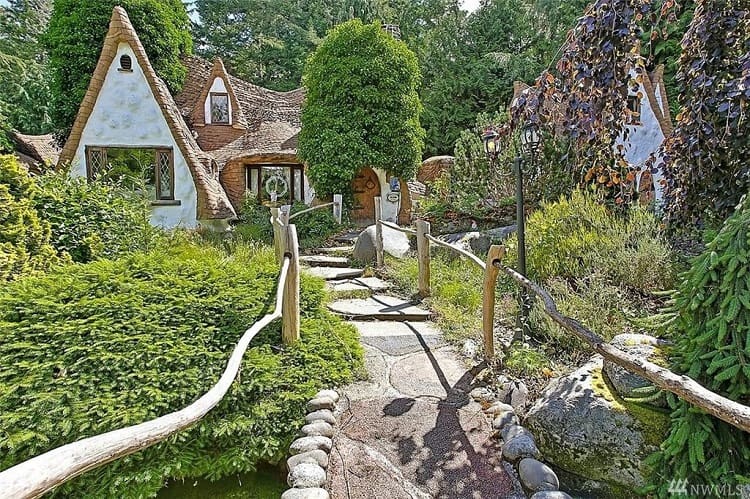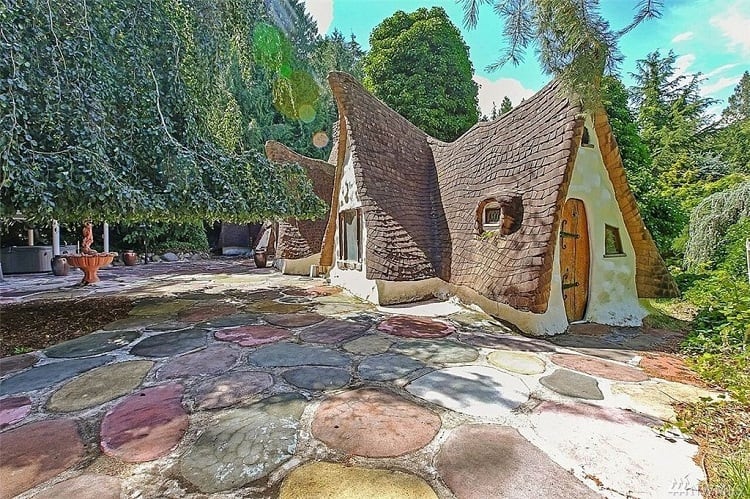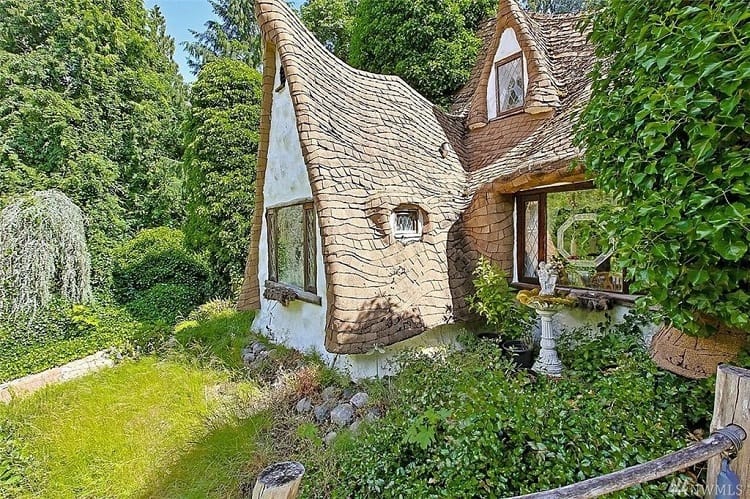 ---
If moving to your own fairytale home is what you seek, make sure you check out the full details of the Snow White cottage home and get in touch with Rick Ellis, the listing agent with John L. Scott Real Estate.
But if you happen to be around $1 million short of that dream, here's your chance to step inside one of the most unique storybook homes out there: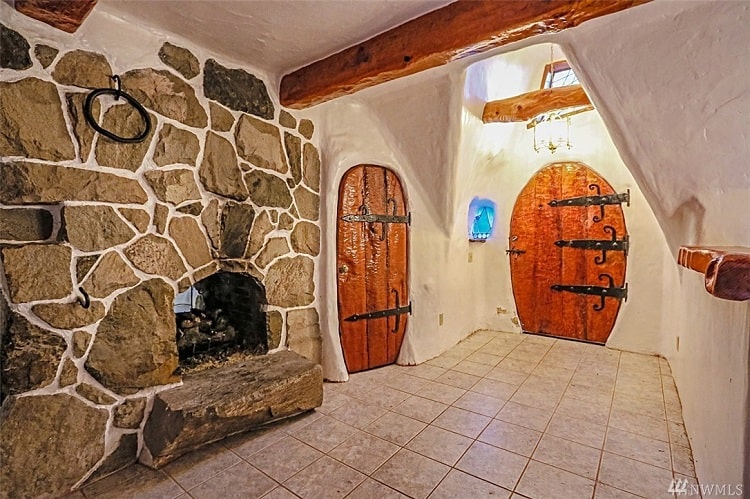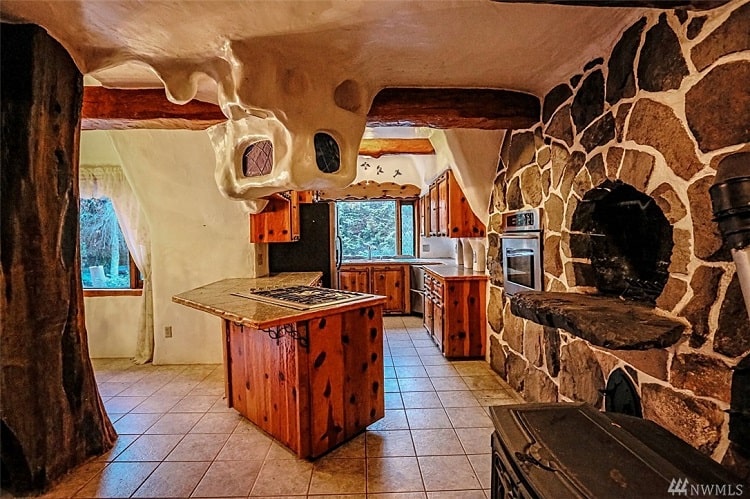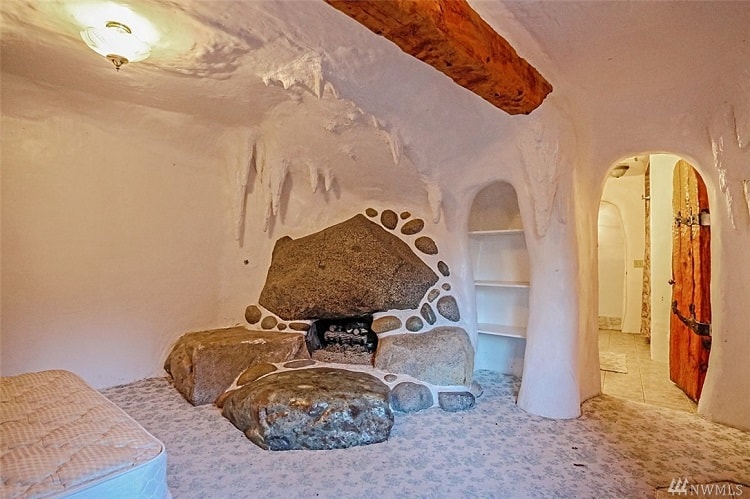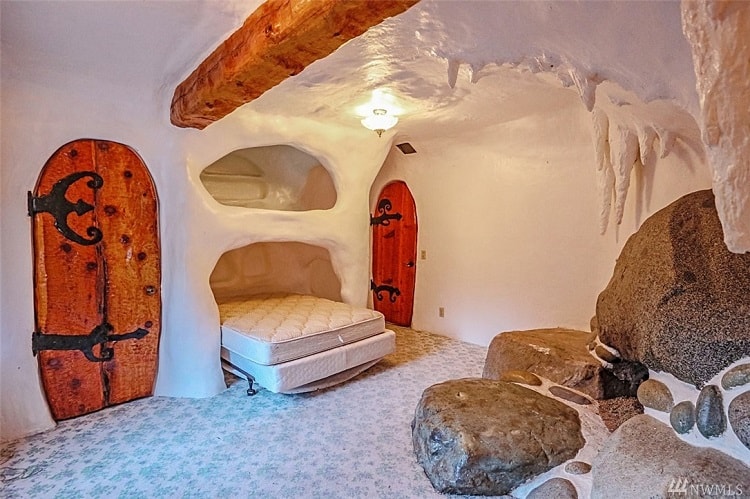 ---
Brooklyn's Century-Old Gingerbread House is NYC's Most Adorable Home
The Oldest Ellis Island Ferry Makes One Hell of a Party Home
UFO-Shaped Palm Springs Home (Once Owned by Bob Hope) Finally Finds a Buyer
Is Mark Bell Prepping his Gorgeous Star Trek Home for Sale?