The Supernatural TV series was an unexpected success and the Winchester brothers had quite a lot to do with that.
If you've somehow managed to keep yourself away from CW's massively popular show for its full 15 seasons, here's a quick intro into the world of the Supernatural TV show: Following in their father's footsteps, Sam and Dean Winchester grow up to become demon hunters and ever since 2005 when the TV show first aired, the two battled pretty much every supernatural creature from fairies to angels, to Lucifer himself.
However, not many know the scary story behind the Winchester name.
As the lore goes, Sam and Dean's last name is a nod to the famous Winchester Mystery House located in San Jose, California. And even though the series doesn't provide actual links between the brothers and the real Winchester family, it still makes for a killer back story — with the house itself being worthy of a Supernatural feature.
Haunting facts about the Winchester house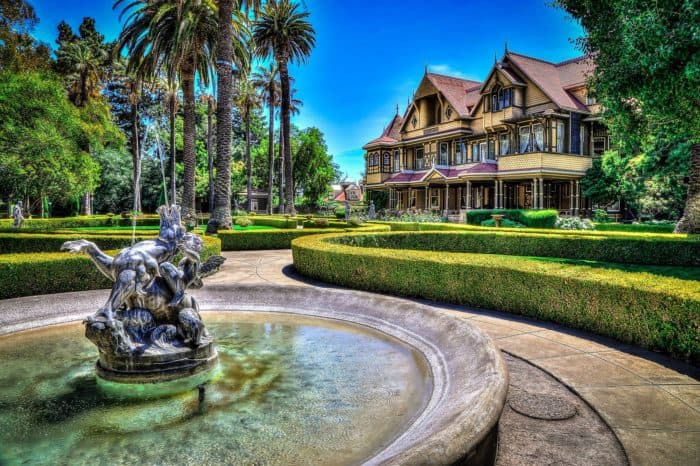 Now, watching Supernatural might give you the goosebumps, but when you find out that there's a real haunted mansion out there (that the curious and brave can go visit), stuff gets real!
The Winchester mansion once belonged to Sarah Winchester, the widow of firearm magnate William Wirt Winchester. After her husband's death, Sarah inherited a tremendous amount of money that she used to build the house.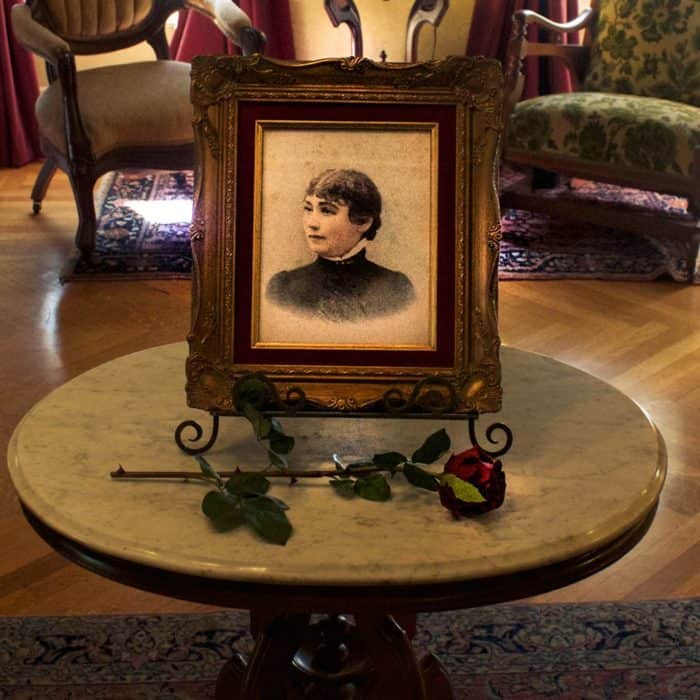 Despite its glamorous looks, the sprawling mansion's history is edged with tragedy.
Some say that Sarah started building it after a medium told her she was cursed by the spirits of those killed by Winchester rifles, who demanded she build them a house to pay for her family's sins.
As Sarah Winchester didn't use an architect, the Winchester house contains many oddities like trap doors, secret passages, stairs that lead to nowhere, windows overlooking other rooms, doors that open to blank walls and a door that opens out into nothing.
The house has a labyrinth layout that was meant to confuse the ghosts. Not to speak ill of the dead, but apparently Sarah Winchester was haunted by a rather unique type of ghost: the kind that can't pass through walls.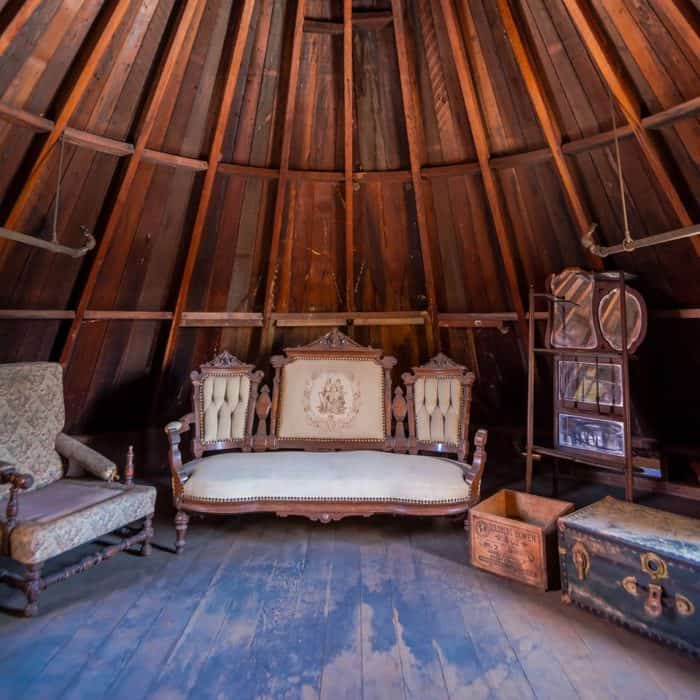 The 24,000-square-foot home has about 160 rooms. Due to its odd construction and secret passages, no one knows for sure. Sarah also had a design preoccupation with the number 13. The Winchester mansion has many 13-paned windows, halls with 13 ceiling panels, and 13-step stairways.
Often cited as the most haunted house in America, the building has about 2,000 doors and 10,000 windows (what?!), 13 bathrooms, six kitchens and three elevators. Well, there's no question this lady had a lot of ghosts to host.
The house was continuously built over a 38-year span and the construction only stopped after Sarah Winchester died of heart failure in her sleep.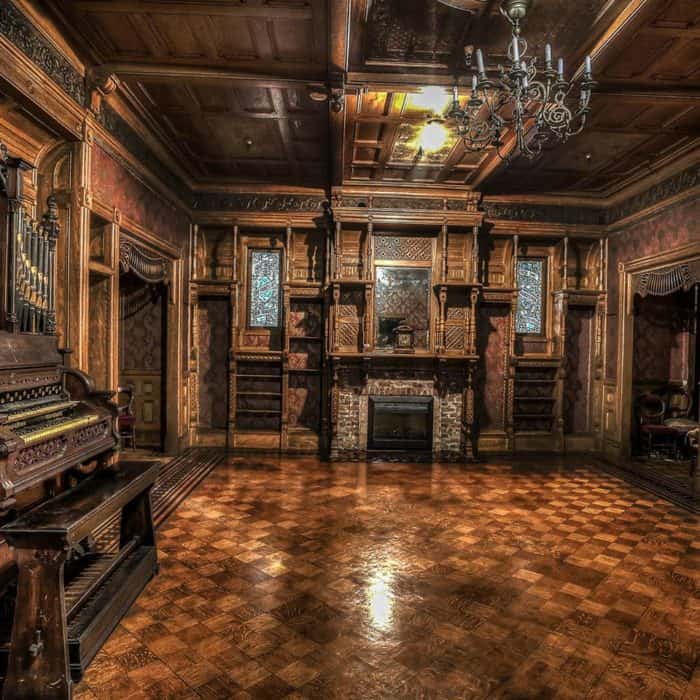 The Winchester House gets her own movie
A couple of years ago, the Winchester Mystery House was the subject of a new horror movie, inspired by its tumultuous past. Directed by the Spierig Brothers and starring Hellen Mirren as the reclusive heiress to a massive arms company, Winchester was released in February 2018.
Of course, many Supernatural fans were excited about the idea of a Winchester movie since most of them thought Sam and Dean are going to show up in it. The rumor spread so the creators actually had to come out saying that the Supernatural characters won't be part of the movie.
"No, the brothers do not show up in Winchester. This is a feature-length movie, not a short film and if they teamed up with Sarah the three would wrap things up in minutes."
Well… too bad! Maybe if the brothers had been there to kick some ghost ass, the Winchester movie wouldn't have invited reviews calling it "dull" or "pointless".
More homes from movies:
Behind the Evil Eyes: The (Real) Story of the Amityville House
Is It Real? The Creepy Mansion in 'The Haunting of Hill House'
Is It Real? The Creepy House in Stephen King's 'It'
Menabilly, the Real-Life Inspiration for the Manderley House in 'Rebecca'