American computer scientist Alan Kay (best known as the "father of personal computing") and his equally talented wife, writer Bonnie MacBird (who penned five Sherlock Holmes novels and the original script for the sci-fi movie TRON) are parting ways with their long-time Los Angeles residence.
The two have recently listed their John Byers-designed house — which they've been calling home for the past 35 years — with Matt Witek at Compass.
Listed for $6.995 million, the property is known as the Contrapuntal House, a moniker it borrowed from its most striking feature: its Contrapuntal Performance Hall, a meticulously designed, acoustically perfected two-story concert hall and 8,000-book library with a secret room.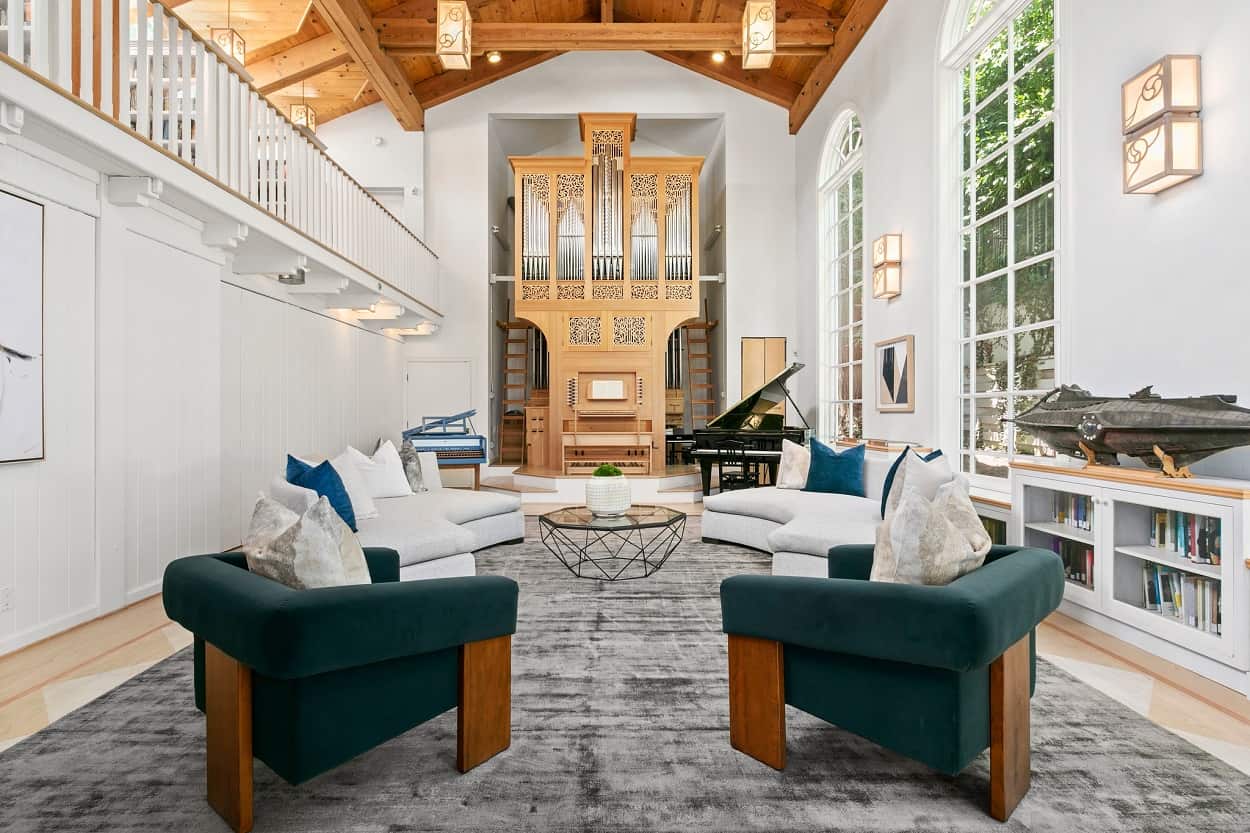 Fitting for a man who dreamed up a digital future designed for learning and thinking, the unique residence trades more common additions like a movie theater for an entire concert hall. Luminaries from the music, literary, computer, art, and entertainment worlds have enjoyed performances here, per the listing.
The concert hall can also be easily transformed into a refined dining and entertainment area, a dance floor or a performance venue.
See also: Bill Gates' house near Seattle, nicknamed Xanadu 2.0
But our favorite part of the house is the upper-level, custom-designed library that's every booklover's dream, with the capacity to house over 8,000 books. The space also features several alcoves for reading and relaxation and even has a secret bookcase door that opens to a transformative space for a children's playroom or art storage area.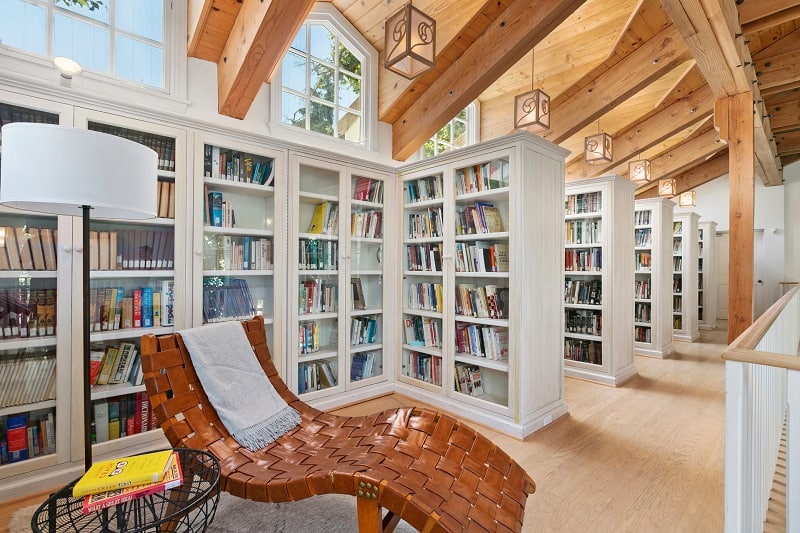 While the concert hall and extensive library definitely steal the show, the rest of Alan Kay's house doesn't fail to impress either.
The 5,389-square-foot home sits on a half-acre in the coveted Brentwood Heights area north of Sunset in Los Angeles, and has 4 bedrooms and 4 baths.
Lovingly maintained and expanded over the years, the house features an expansive living room with soaring, beamed ceilings, skylights, and a designer fireplace. The large, open-plan space connects to a generous dining room with a wall of French doors and private garden views, and to an adjoining gallery/conversation area.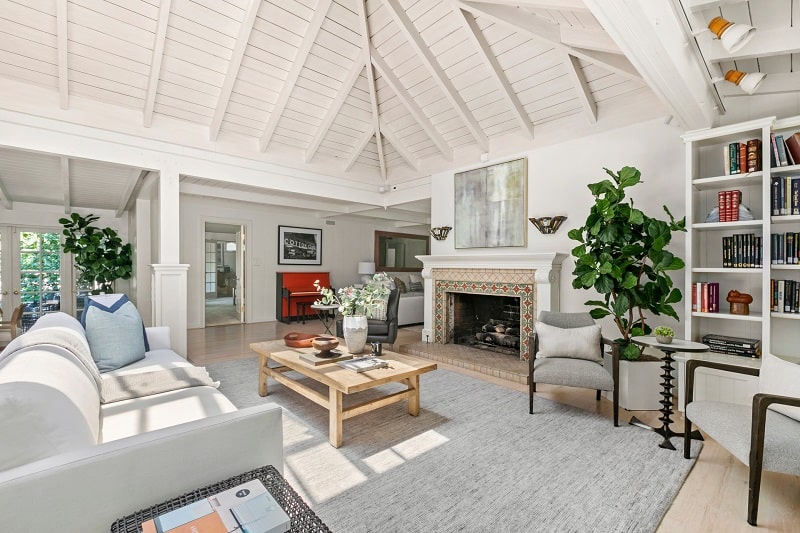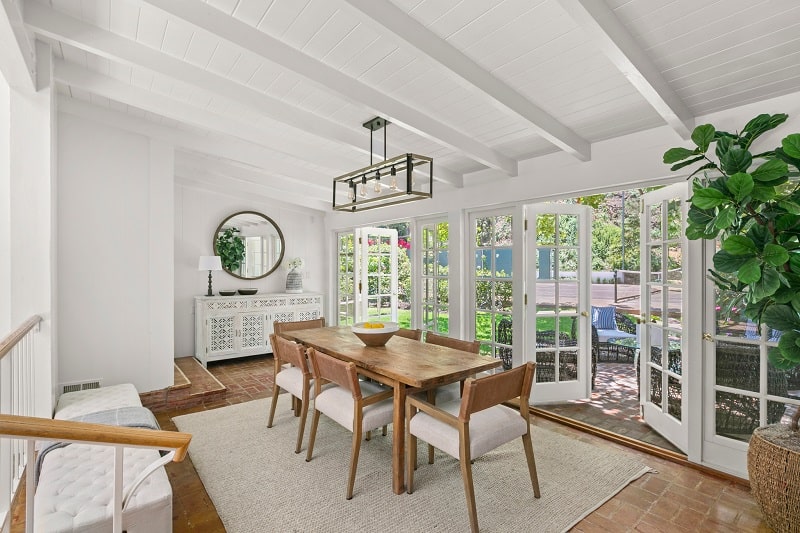 The extra generous 5-room primary suite has high ceilings and a marble fireplace, with the bedroom proving access to a large walk-in closet, a marble-clad bathroom, a sunny gym with French Orangerie detailing, and a Japanese-style Zen retreat for meditation, massage, or creative inspiration.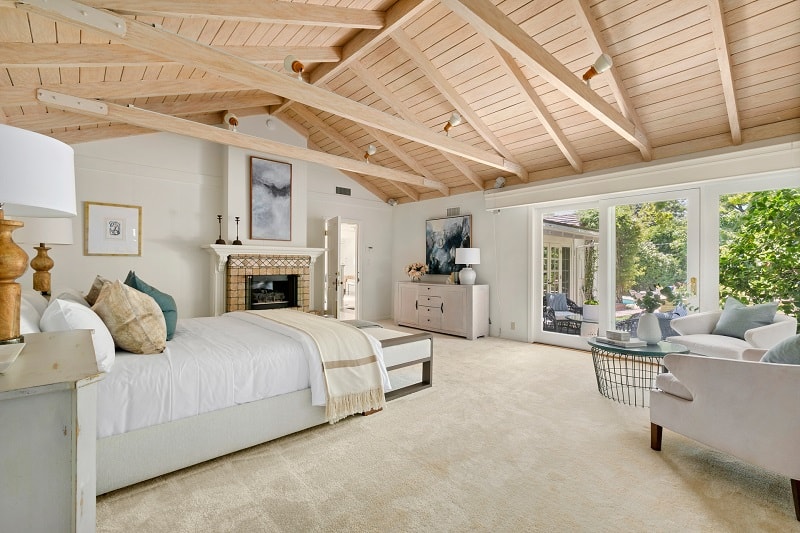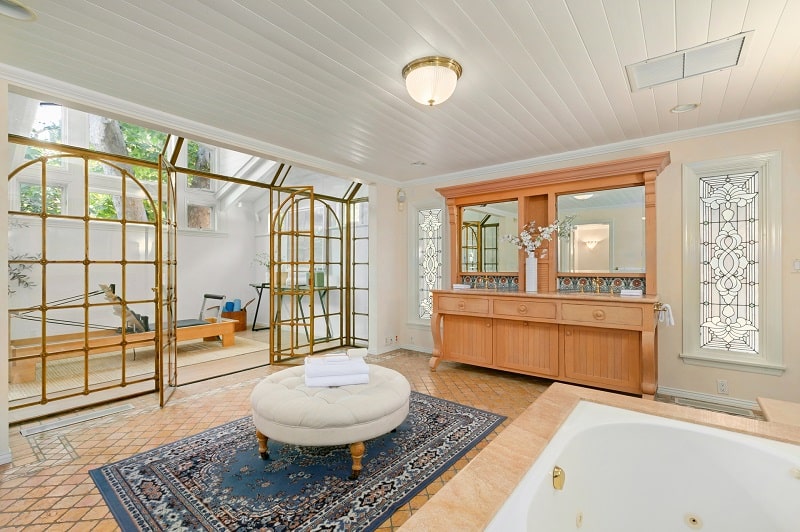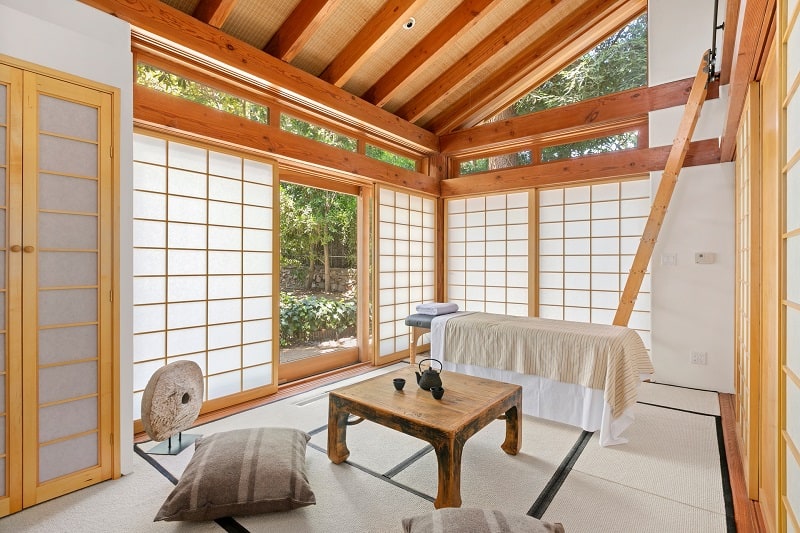 There are 3 other bedrooms, as well as a rec room, an office, and a cottage-style guest house.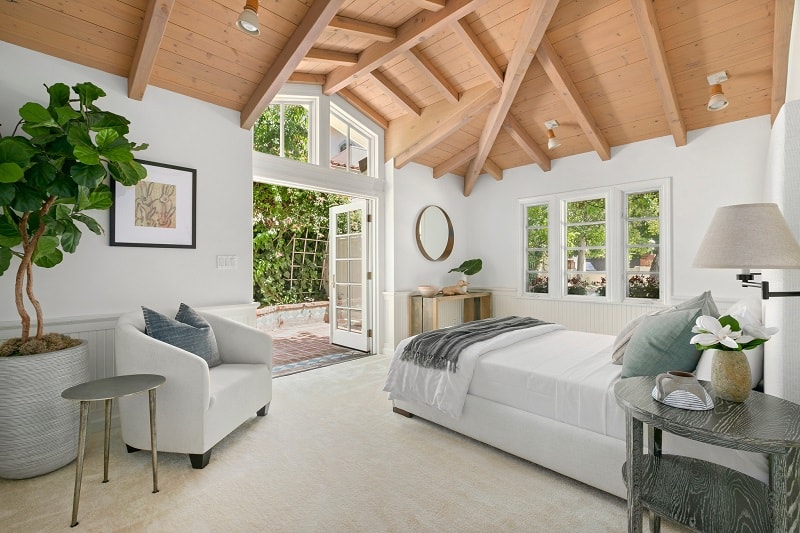 Outside, a lighted tennis court and a classic, kidney-shaped pool along with al fresco dining areas surrounded by soaring sycamores, mature avocado & fruit trees, and a rose garden round up the long list of amenities.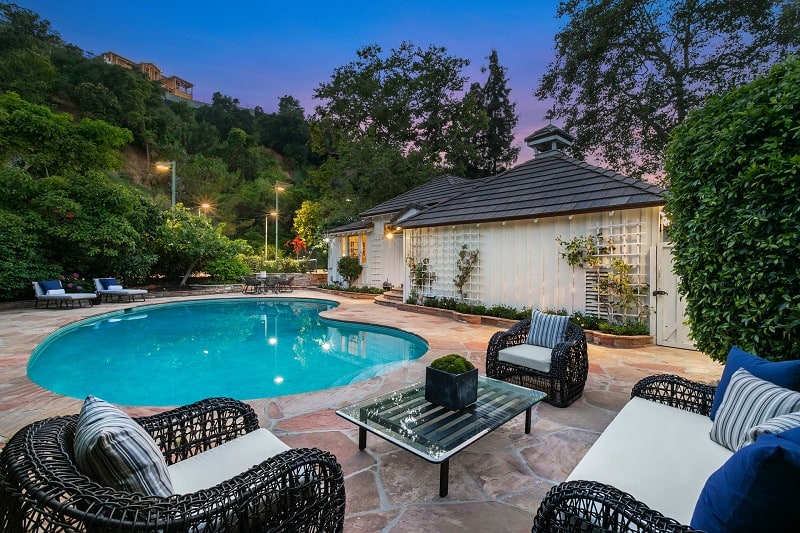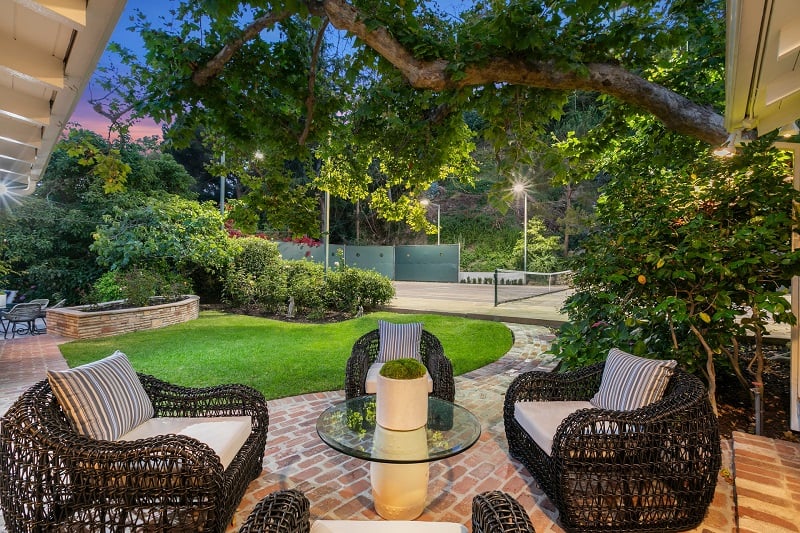 Alan Kay, widely recognized as one of the forefathers of personal computing, was one of the earliest advocates for using the computer as a dynamic instrument of learning and creativity. 
According to Fast Company, he directed a research team at the legendary Xerox PARC, where he led the development of the influential programming language SmallTalk, which foreshadowed the first graphical user interfaces, and the Xerox Alto, a forerunner of the personal computer that predated 1984's Apple Macintosh by 11 years. He was also the creative mind behind the Dynabook, the first real portable and versatile PC, a concept he invented all the way back in 1968!
More stories like this
Everything You Need to Know about Brentwood, One of LA's Most Glamorous Neighborhoods
George Lucas' Skywalker Ranch is a fanboy paradise with Victorian roots
Mark Cuban's Million-Dollar-Mansions are the Definition of Luxury Living