Marking the 50th anniversary of her groundbreaking book, Fear of Flying, novelist Erica Jong has plenty of things to celebrate.
With a lucrative five-decade career in the span of which she published 25 books, a loving, close-knit family that visits often, and an unforgettable novel that secured her a mention in history books, Erica Jong is now actively documenting her well-lived life in a biography that we can't wait to get our hands on.
Until that one hits the shelves, we'll peer into another aspect of the celebrated novelist's life: her longtime New York City apartment, which recently hit the market for $4,250,000 (Maria Daou of Coldwell Banker Warburg holds the listing).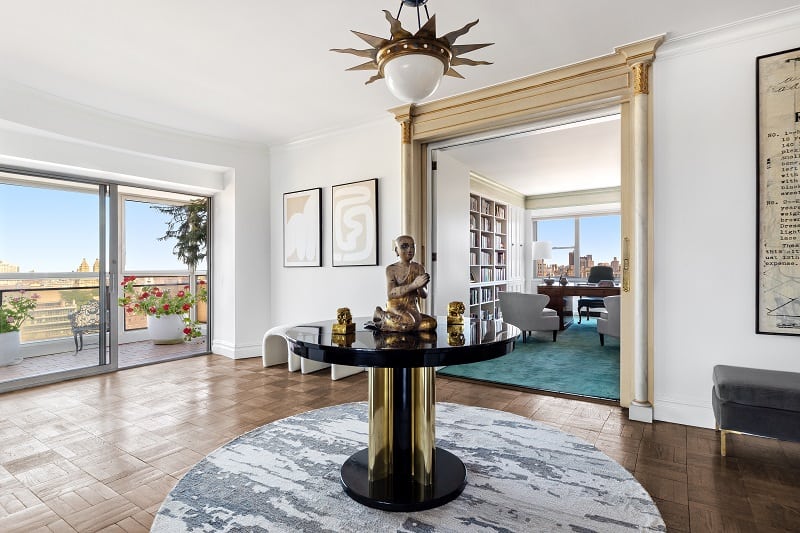 Set on the 27th floor of the highly coveted Imperial House — a white-glove co-op in the heart of the Upper East Side designed by Emory Roth & Sons — the generously sized 3,000-square-foot apartment comes with panoramic views of the city skyline to the west, north, and south.
Unsurprisingly, the novelist's home is filled with books, with the living room and library both boasting floor-to-ceiling bookshelves that house Jong's impressive book collection.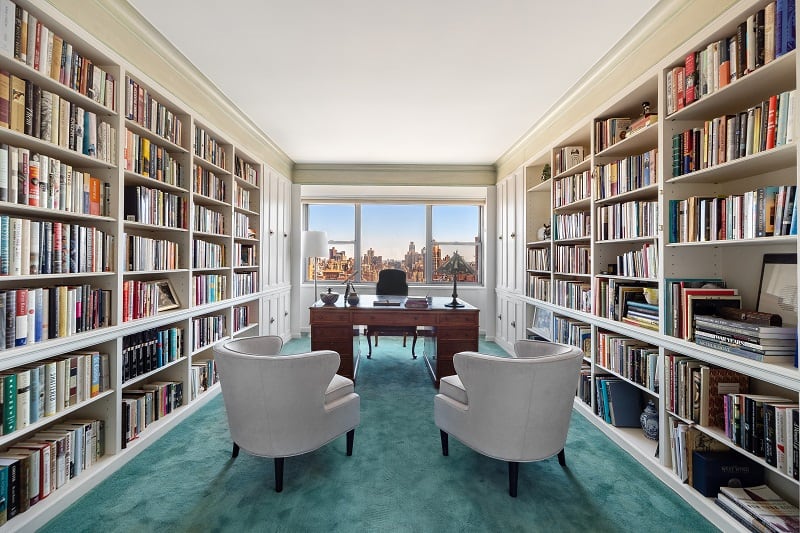 The 3,000-square-foot apartment, which we also got a chance to see last year when Jong invited The New York Times inside for an intimate feature into the author's home life, has 3 bedrooms and 3.5 baths.
According to our sources, Erica and her husband, Kenneth David Burrows, have been calling the apartment home since 1990, when they bought it for $1.494 million.
SEE ALSO: Stephen King's House is the Beating Heart of Bangor, Maine
The Imperial House unit comes with a functional kitchen equipped with stainless countertops and appliances, ample storage, an extra pantry, a walk-in closet, and a small office nook.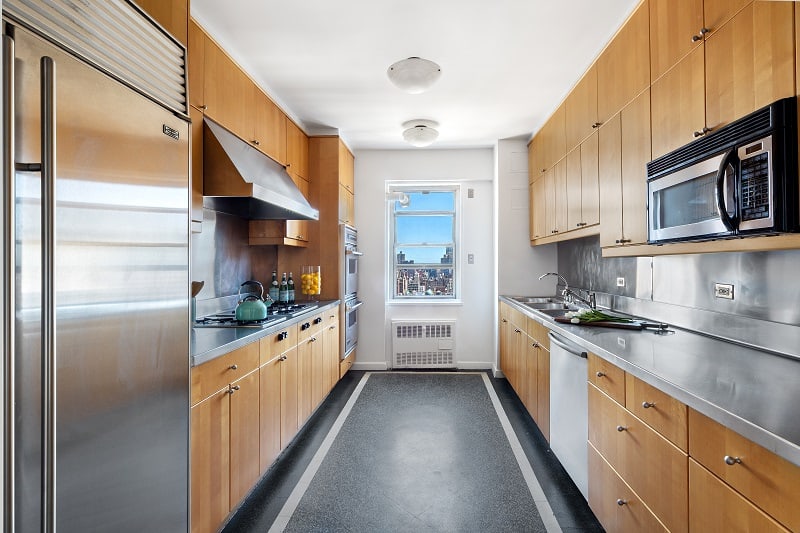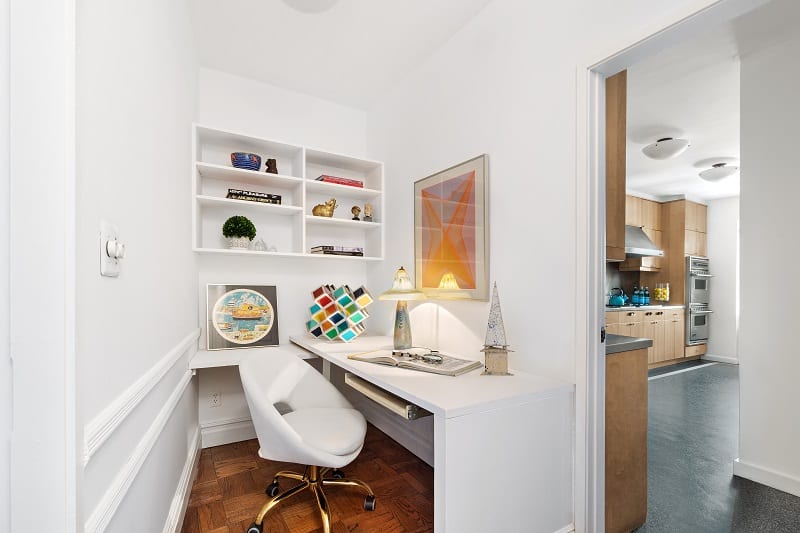 But what caught our eye is the enclosed solarium, rightfully touted as a "serene space where you can relax and soak in the sweeping vistas of Central Park and the vibrant city skyline," per the listing.
SEE ALSO: Mark Twain's houses: From his Connecticut mansions to the NY brownstone known as 'The House of Death'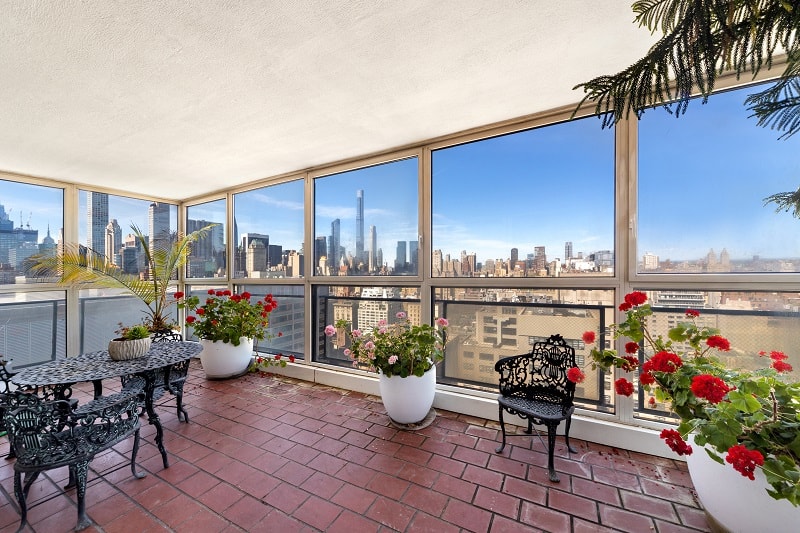 The primary bedroom, with its generous size and southern exposure, includes an en-suite bath and provides excellent closet space. The second bedroom is equally spacious, accommodating a king-size bed, a walk-in closet, and an adjacent bathroom.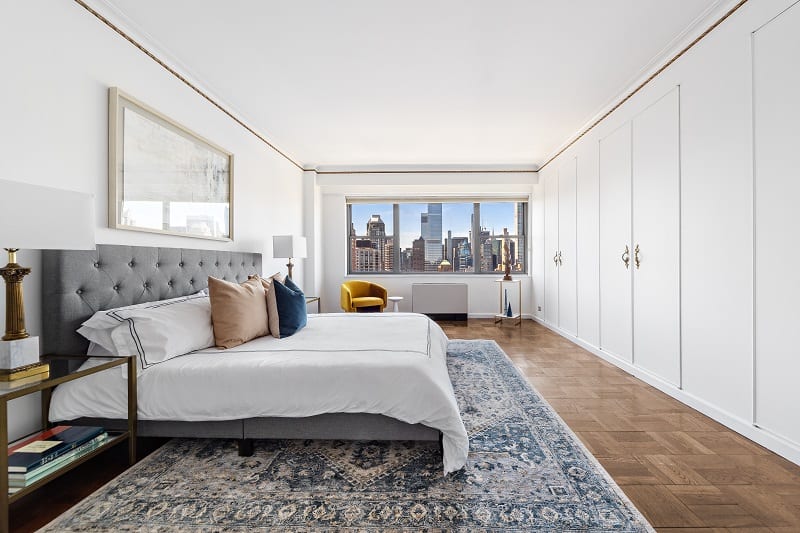 But the list of perks extends beyond the doors of the celebrated author's apartment.
The Imperial House co-op offers its residents quite a few fantastic amenities and services, including concierge service, full-time doorman and elevator operators, a state-of-the-art fitness center, a yoga studio, a game room, and tailor/dressmaker services on-site.
More stories you might like
'The Martian' author Andy Weir lists 'Home Alone' lookalike house
Why Stephen King's House is the Beating Heart of Bangor, Maine
Mark Twain's houses: From his Connecticut mansions to the NY brownstone known as 'The House of Death'
'Rich Dad, Poor Dad' author Robert Kiyosaki selling oceanfront home in Hawaii for $7.35M