Darren Dreifort, the former Major League Baseball pitcher for the Los Angeles Dodgers is ready to part ways with his house in the coveted Pacific Palisades health issues, is married to former sports journalist Krystal Fernandez. The two have been living in the Pacific Palisades abode ever since they got married in 2010, and this is the first time the property is on the market since they purchased it 14 years ago for $3 million, public records show.
Now, the 7,698-square-foot, 3-level home landed on the market with an $8.5 million price tag (Adam Jaret and Ally Jaret with Compass hold the listing) — and we're here to give you a quick tour of the lovely family home.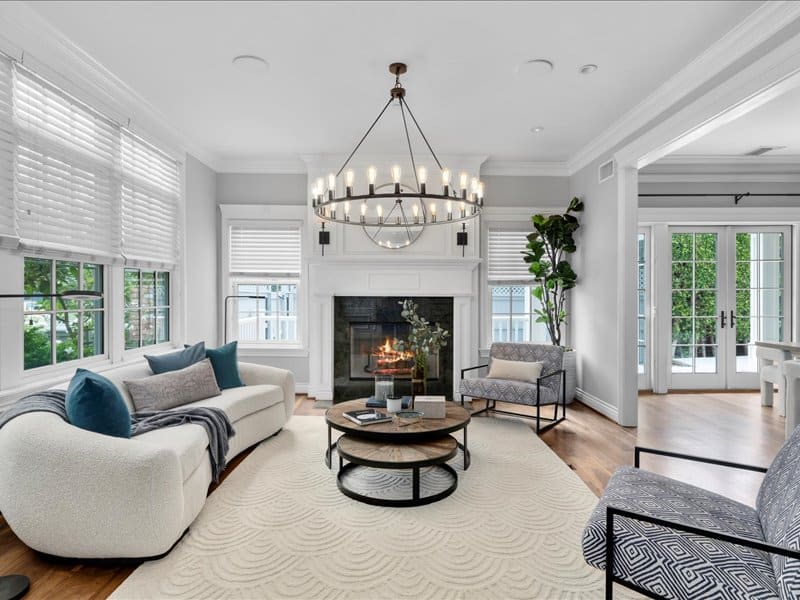 Set just a block away from Asilomar Beach and State Park (also known as Monterey Peninsula's "Refuge by the Sea"), Dreitfort's house sits on a prime corner lot in El Medio Bluffs — a seaside hamlet that's often touted as a "bespoke coastal village".
With 7 bedrooms, 8 bathrooms (7 full and 1 half-bath), the property has 7,698 square feet of living space spread across three floors.
The main floor has an office, a bedroom with an en-suite bathroom, formal living, dining room, family room with fireplace, and a spectacular kitchen with a huge island and generously-sized casual dining banquette — that looks like the perfect gathering place for the whole family.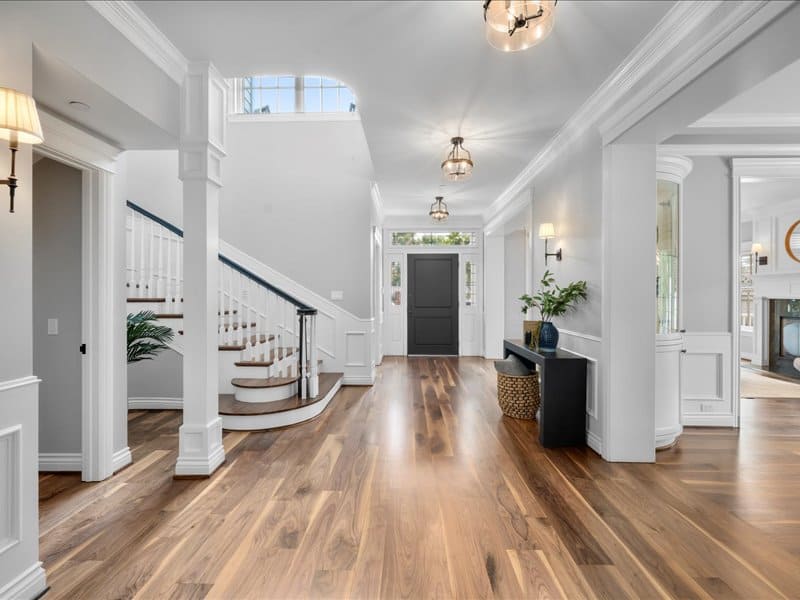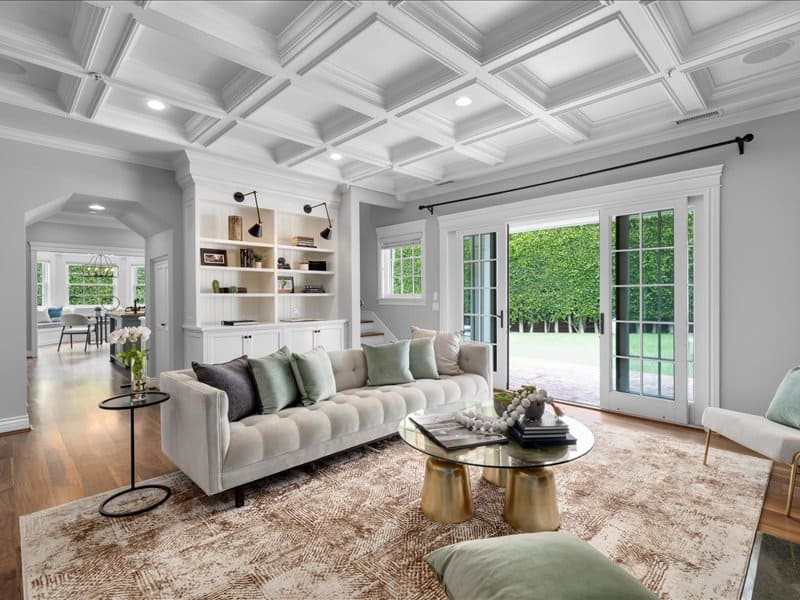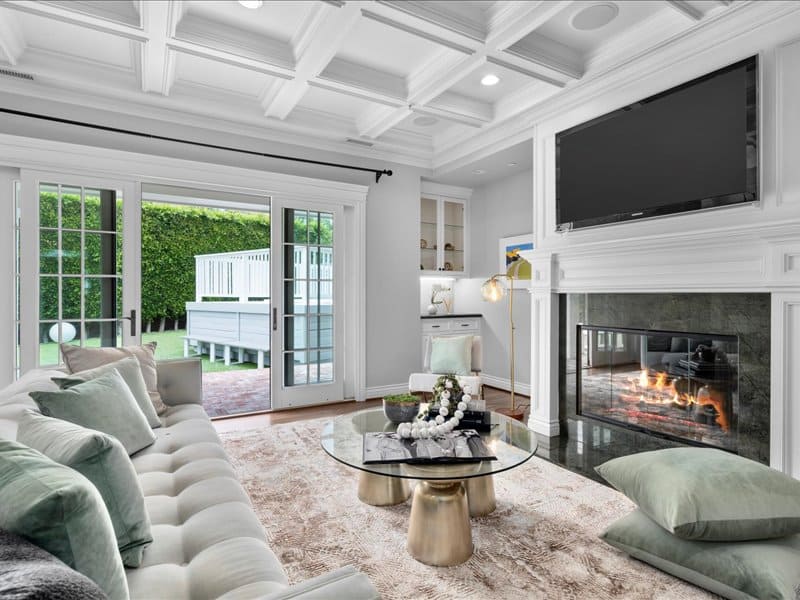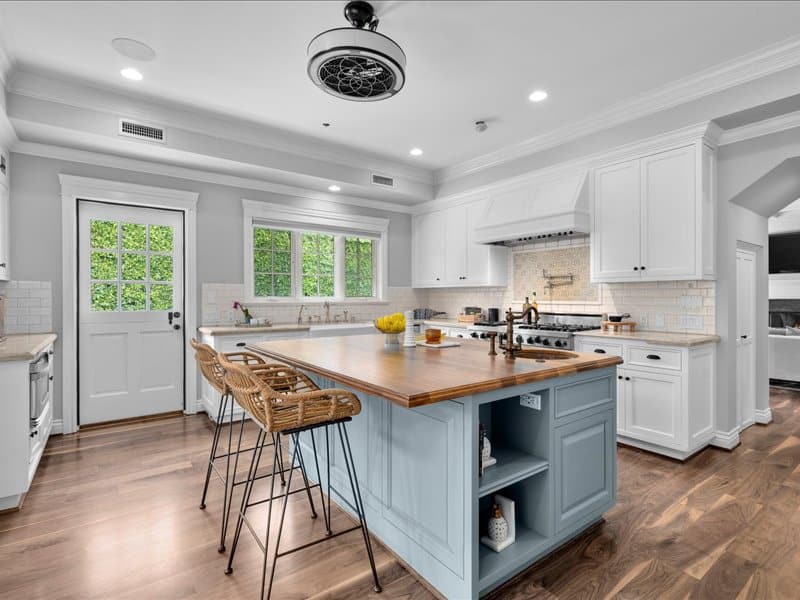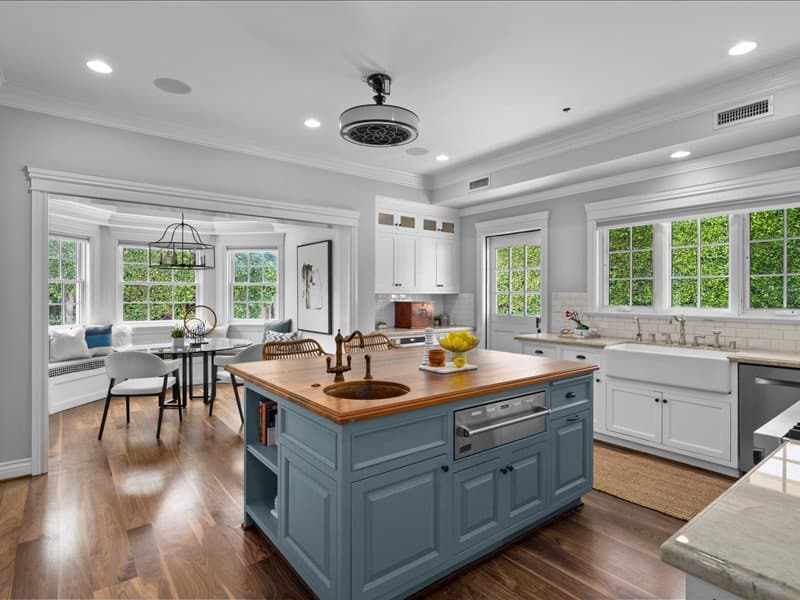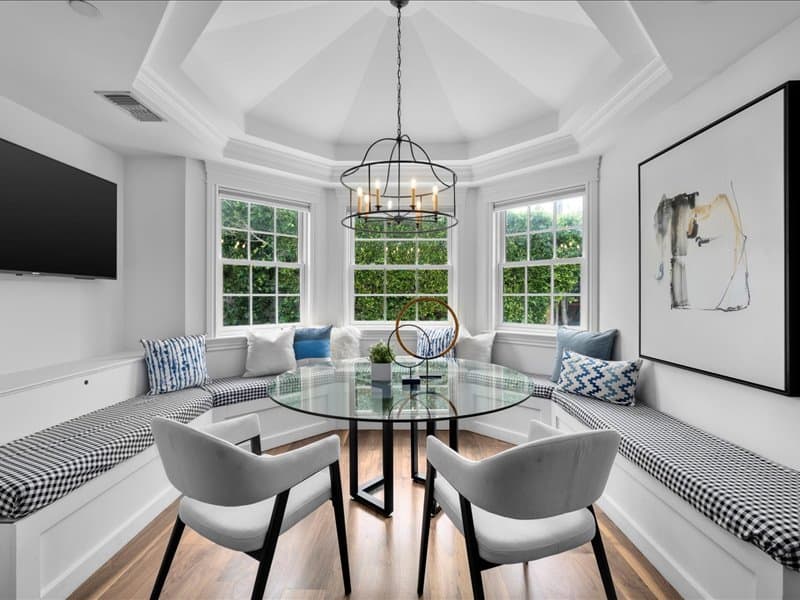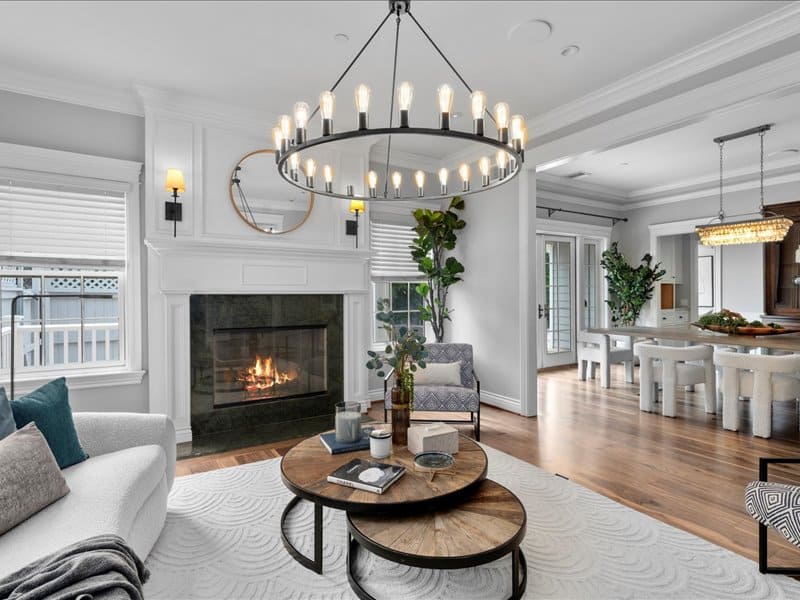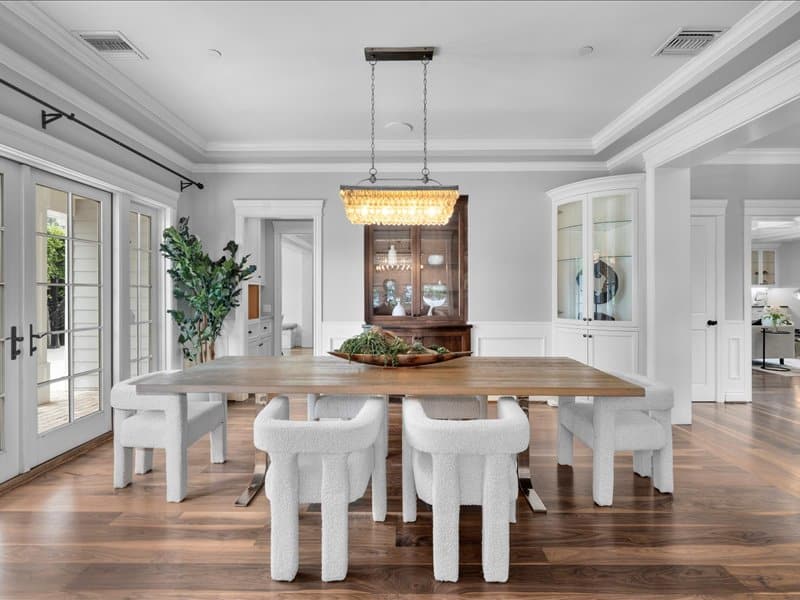 The top floor features the primary suite and 3 more large bedrooms with en-suite bathrooms, one more inviting than the next.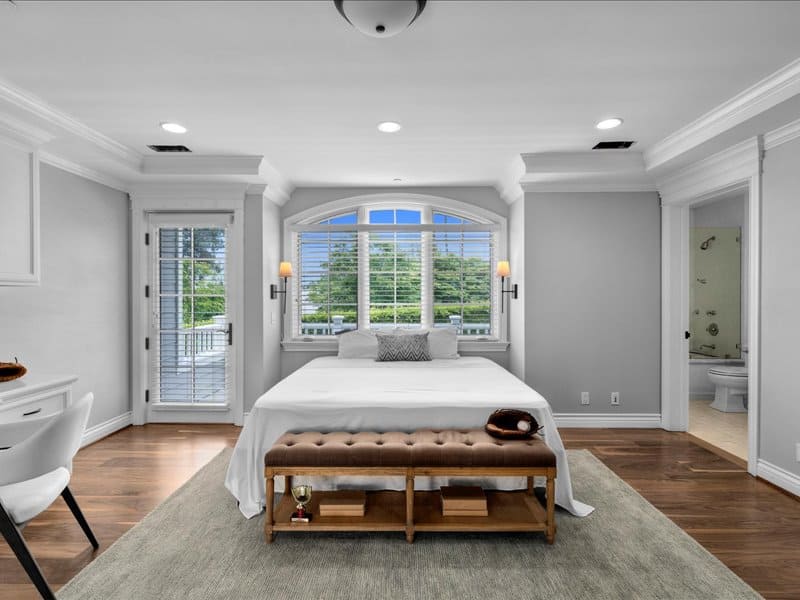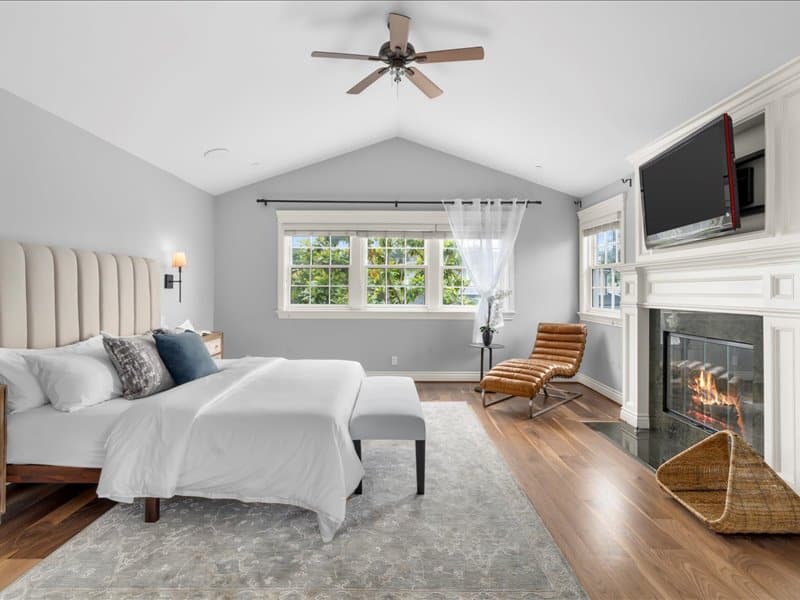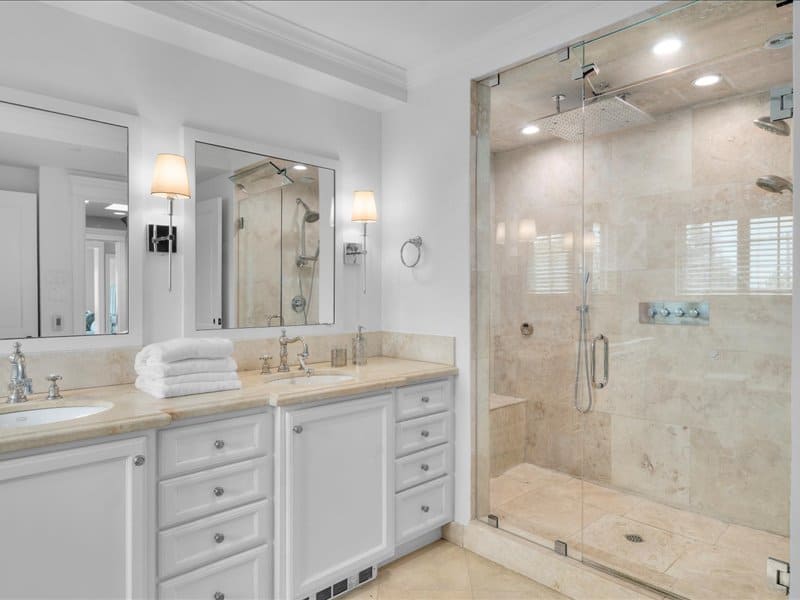 There's even more space on the lower level (which has its own separate entrance), where we find 2 more bedroom suites, a kitchen, yoga/ fitness studio, media/ game room and tons of storage.
"Located a half block away from the El Medio bluffs, this 7,700-square-foot California coastal residence boasts an open living space, game room, home theater, gym, and yoga studio, along with an expansive rooftop deck with ocean and mountain views, large backyard, fitness pool and basketball court – perfect for the quintessential Pailsadian family," listing agent Adam Jaret told us in an email.
Darren Dreifort's house is located in one of Los Angeles' priciest and most desirable neighborhoods, Pacific Palisades. Set on the city's southern bluffs, this affluent neighborhood is known for its beautiful canyons and stunning beaches, its vibrant "downtown" center (The Village), and its proximity to Malibu and Santa Monica.
"The market is still strong for Pacific Palisades, and we anticipate a quick sale due to low inventory and high demand in the neighborhood," Jaret added.
More stories
Inside MLB All-Star Mark Melancon's $11M waterfront home in Florida
Boxer Sugar Ray Leonard's house in Pacific Palisades is a modern-day palace
After a streak of savvy real estate investments, Arnold Schwarzenegger now lives in a Pacific Palisades mansion