Starting from the premise that the words used in home listings can have a significant impact on how much the home sells for — and how fast it sells — Zillow took a closer look at exact keywords used in listing descriptions across the country, and correlated the findings with actual sales.
They took 4.6 million listing descriptions of homes sold throughout the country in both 2017 and 2018 to identify useful patterns and insight we can use to better market our homes.
What they found was quite surprising: while having professional appliances is still in the top 3 most sought-after features, people nowadays seem to really have a thing for steam ovens, pizza ovens, and wine cellars.
If you want to learn more about the findings but this article is too damn long and boring, check out Zillow's fun quiz here.
Keywords that sell a home for more $$$
Surprisingly, listings mentioning 'steam ovens' saw the highest sale premium of all the keywords Zillow looked at, selling for 34% more than expected, with 'professional appliances' coming in on second place, selling for 32% more, and 'wine cellars' landing the third spot, selling for 31% more.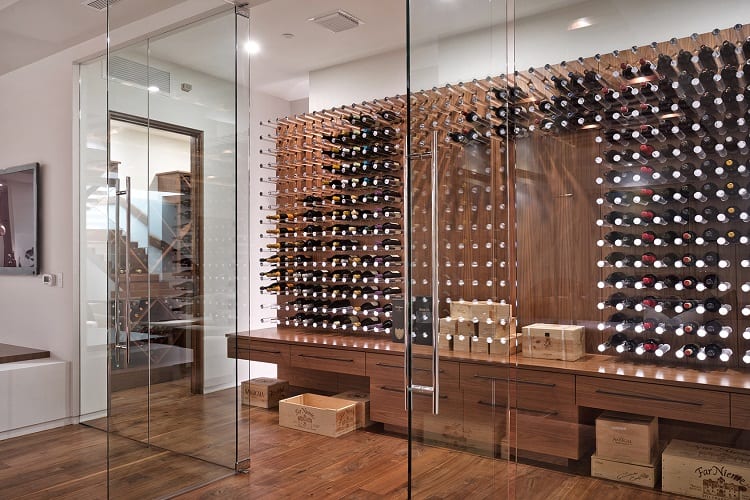 "Having a steam oven, a heated floor or other luxury features in the home is a signal that there are more than the home's basic features at play. These homes are special. They likely come with an elevated design sense and the extra touches valued by home shoppers who are willing to pay," says Skylar Olsen, director of economic research at Zillow. "If you have these features, flaunt them."
Now, if you find it extra surprising that 'steam ovens' are the listing feature that sell homes for more, there's a decent explanation for that. Zillow also took into account the metro area where that feature was most often mentioned in listing descriptions; and the metro area where prices were higher for 'steam oven' homes was Los Angeles, California, where it's not at all surprising that people would much rather use steam to cook rather than turn on their ovens.
For starter homes (bought primarily by first-time homebuyers), listings mentioning 'free-standing tub,' 'pizza oven' or 'wine cellar' stood out, having sold for more than expected.
A fun finding of the study was that homes featuring 'steam ovens' were also the slowest to sell, staying on the market 22 days longer than other similar homes in the same metro and price tier. So then which listing features speed up the sale of a home?
Keywords that sell a home faster
In Zillow's analysis, fast sales were often associated with trendy design features made popular by home improvement TV shows, such as 'open shelving' (homes with this feature sold 11 days faster than expected) and 'subway tile' (10 days faster).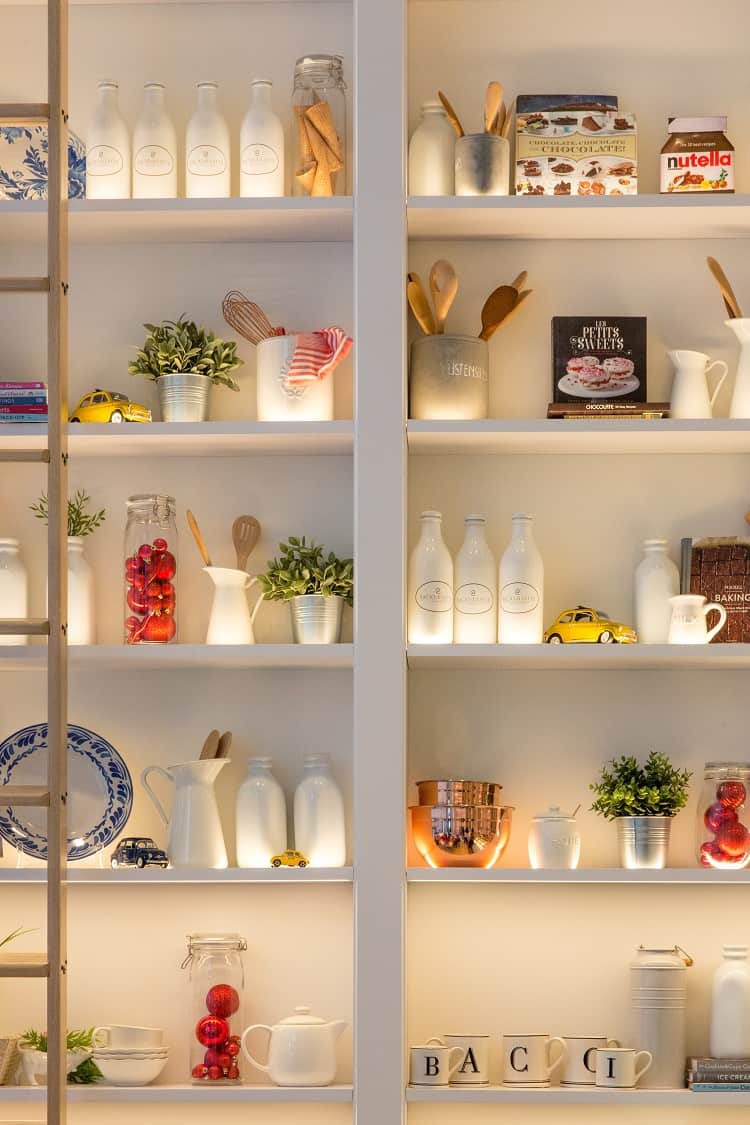 Are there any home features that seem to be selling homes both faster and for more money? Apparently, there might be a few:
homes with a mention of a 'shed/garage studio' (26% more than expected, 8 days faster than expected)
homes with mentions of 'exposed brick' (22% more, 9 days faster)
homes featuring a 'mid-century' design style (17% more, 11 days faster.)
But that doesn't mean you should start revamping your home to fit a more billable profile. In fact, here's what Zillow Design Expert and founder of Kerrie Kelly Design Lab, Kerrie Kelly, pointed out when the study was released:
"While it's important to understand what's popular with buyers, ultimately your home is a reflection of your personal style and how you want to live," Kerrie Kelly said, adding that "You should design a home that makes you happy every day with features you love, knowing that future buyers may want to adapt it to create their own dream home."
Now, if you're wondering what to do if you house doesn't come with a wine cellar, here's a handy article by one of our contributors on how to increase the value of your home. Maybe we should also add buying a steam oven to that one.