If you miss NBC's long-running sitcom, The Office, and the hilarious misadventures of the show's quirky characters, know that a piece of the screen version of Scranton, PA is up for grabs.
A charming single-story home featured on the show — as Toby Flenderson's house — is on the market for $1,098,000.
However, like most of the show's filming locations, Toby's house is a far, far drive from the Scranton branch. Its real-life counterpart is set in Sherman Oaks, a neighborhood in the San Fernando Valley region of Los Angeles, CA.
The house makes its screen debut in episode 21 of the 7th season, Michael's Last Dundees, when Michael Scott (played by Steve Carell) and Deangelo Vickers (Will Ferell) go house to house delivering office employees their Dundee nomination certificates.
But since Toby (Paul Lieberstein) is Michael's nemesis, instead of delivering the award, Michael yells out "Hey Toby, you suck!" and eggs his house.
And if you got distracted by Michael's shenanigans and didn't get a good look, here's your chance to get the full scoop on Toby Flenderson's house.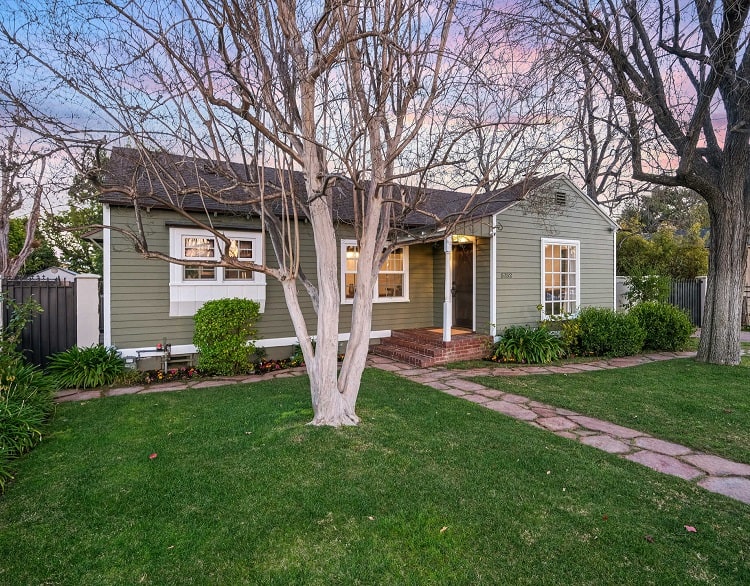 The charming single-family home sits on a sought-after, tree-lined street in Sherman Oaks, Los Angeles.
Built in 1941, the house has 1,505 square feet of living space, 3 bedrooms, 2 baths and a bright living room with an open floor plan.
There's also an upgraded kitchen that has been fitted with high-end stainless steel appliances and custom cabinetry.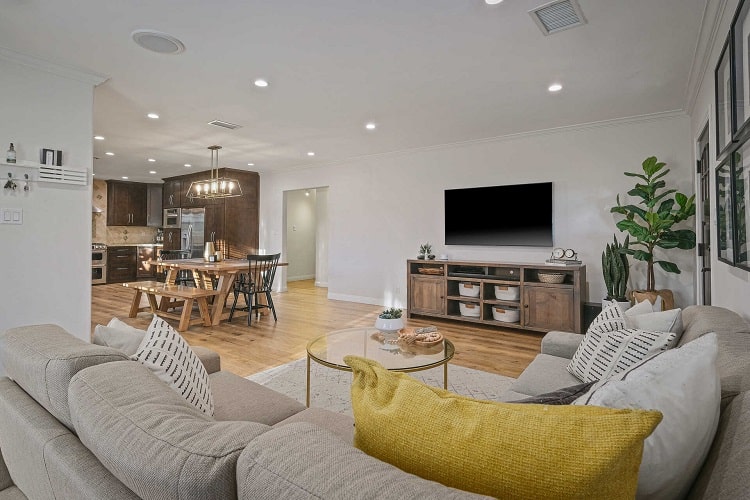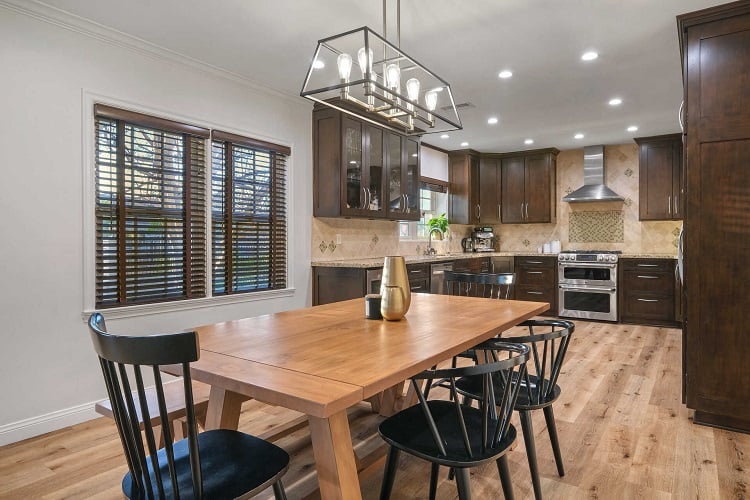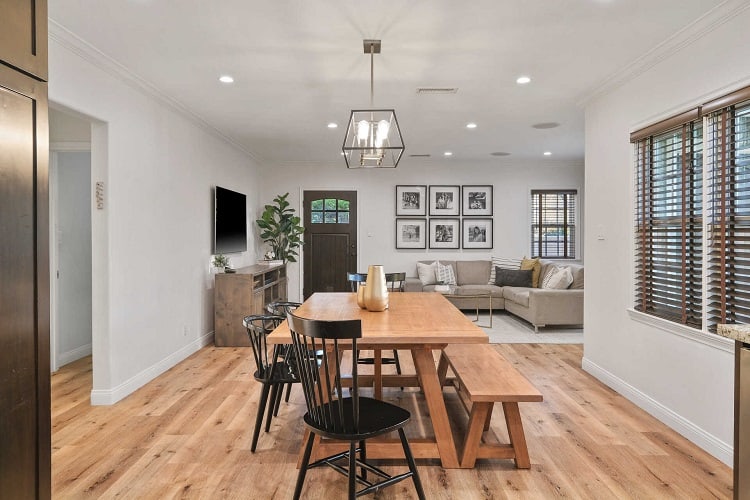 Outside, you're unlikely to find any traces of the egging the house got from Michael Scott. You will, however, find a lovely backyard with a beautiful pergola and tons of space for entertaining guests (or for adding a pool).
There's also a generously sized garage that can fit a separate home office, studio, or personal gym.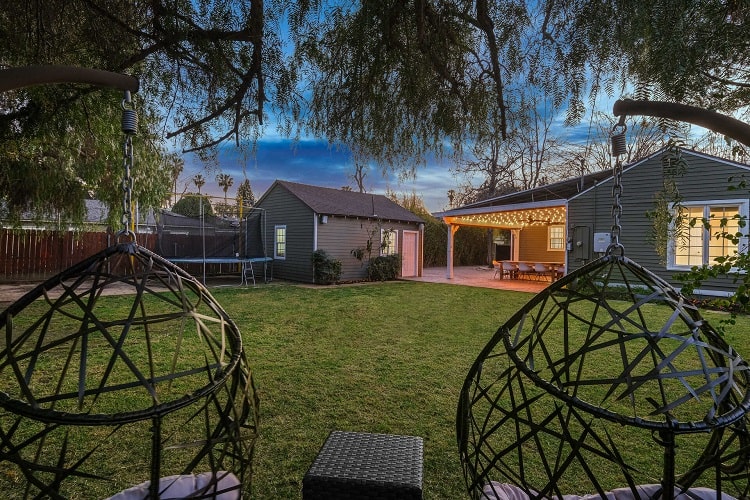 The property is listed with Farah Levi and Jessica Michalov of The Agency.
More homes from popular sitcoms
The real'Fresh Prince of Bel-Air' House Isn't Even in Bel-Air
The real-life homes from Modern Family
Charlie's Beach House in 'Two and a Half Men'